This week was a very sad week for our world. Somehow, 2020 and 2021 were complicated years with the pandemics, and we hoped for the best for 2022. This was however proved not necessary...
Here is @lemouth, who is in charge this week. I will keep this introduction brief. I do not think there is much more to write. Let's just our thoughts be with casualties of war. I want peace. We all want peace. What a scary world...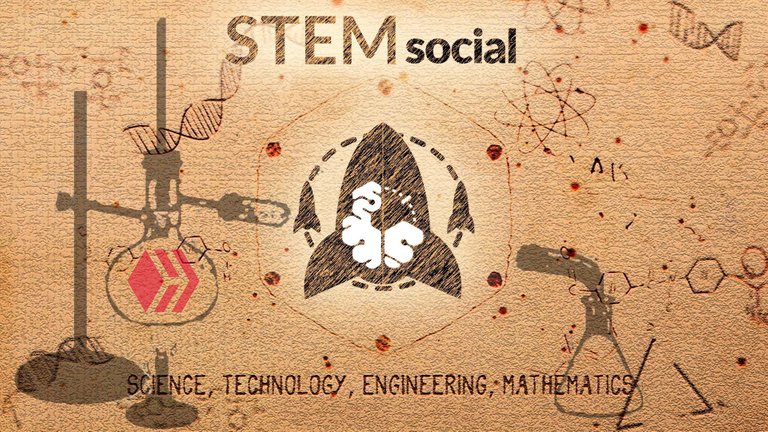 If you are new to STEMsocial, you can get to know more about us and our community directly on chain, or by passing through our Discord server (or the Openhive Chat when it will be fixed). Those are the best way to start to interacting with the team, enthusiasts and members of the community.
This week, we go back to our usual rule of a single author being only allowed to be featured once every three weeks. It was indeed relieving to see our number of weekly most supported authors to be above 15 again!
---
Our top choices
---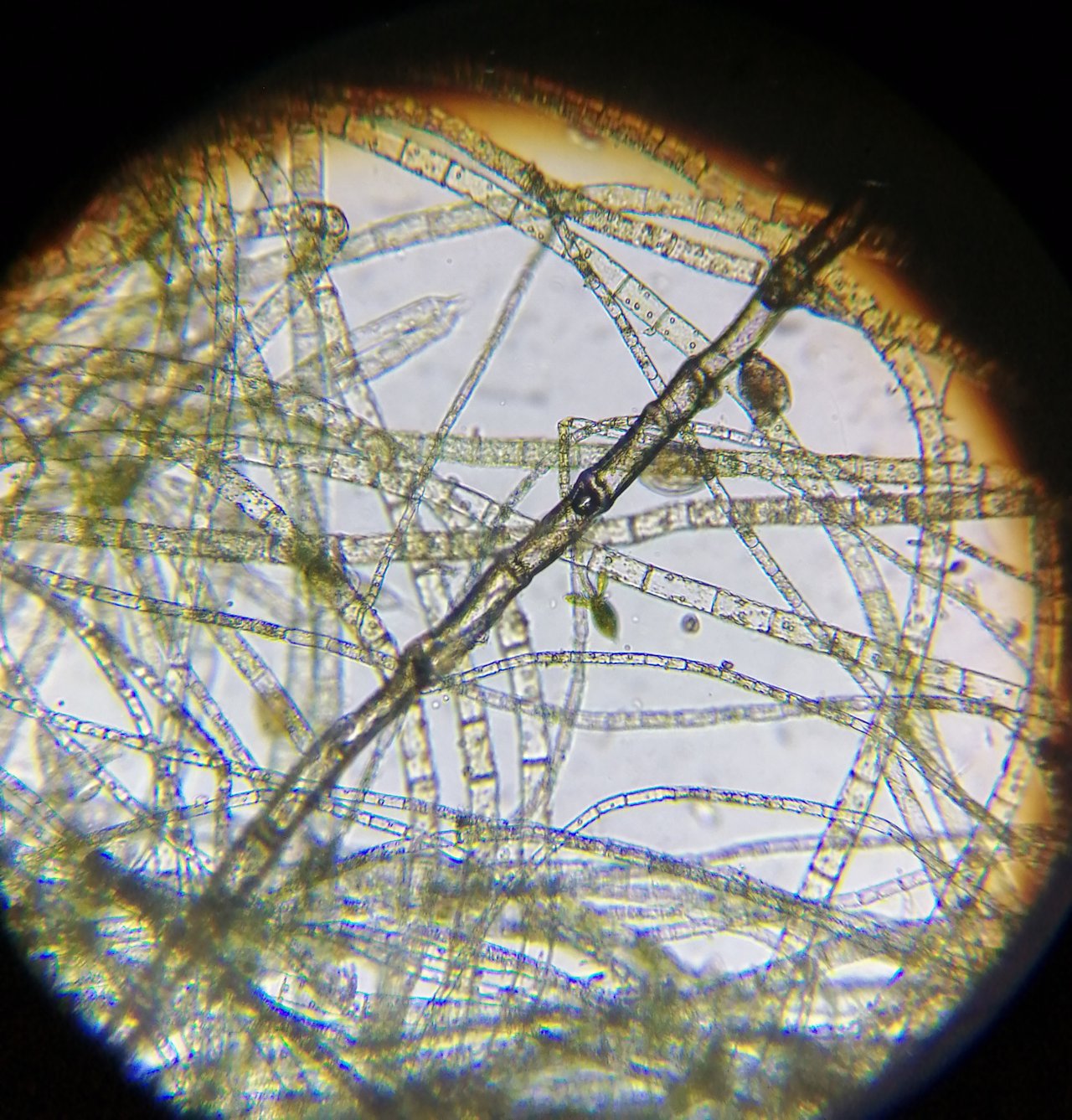 We start our weekly selection by featuring a colourful blog with some nice images and a video. Our STEMsocial member
@oscurity
takes his favourite microscope and start investigating tiny aquatic species living in a drop of water. Thanks to present technology, the results can be shared easily shared online, and of course on chain. Moreoer, this could also serve as a good excuse to ask questions and be curious, like for instance about the impact of temperature on microorganisms. By visiting this blog, you will definitely learn that life and nature never do anything by chance.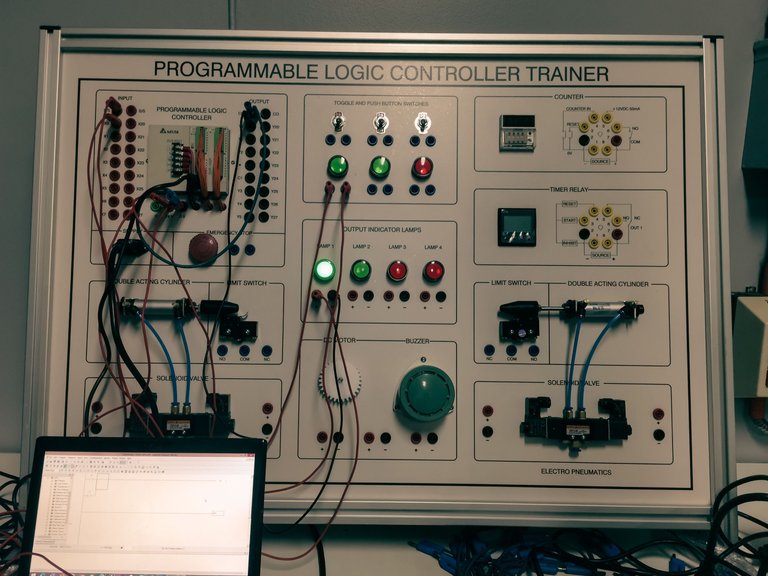 As a second post for this week, we would like to feature another old and regular author of our community,
@juecoree
. An interesting topic is discussed this time: failing. Did you know that failure was good for innovation? Neuroscience agrees with this fact, as there is indeed a lot to learn in failing. Going one step further, we can say that anything that we learn makes us stronger. For that reason, it is important... to fail fast so that we can fix issues faster as well. I suggest to pay the author a visit. Discussing this topic with him won't be a failure, for sure.

One week without physics is not a good week. This is the physicist in me (
i.e.
this is just a full me) that says it. We were pleased to be able to select this blog written by
@mengene
, in which the concepts of dark matter and dark energy are discussed. After all, the dark stuff makes more than 95% of the universe. If you want to get some information about how physicists came up with those dark ideas (somewhat appropriate for the present dark time), feel free to follow the link, and engage the author.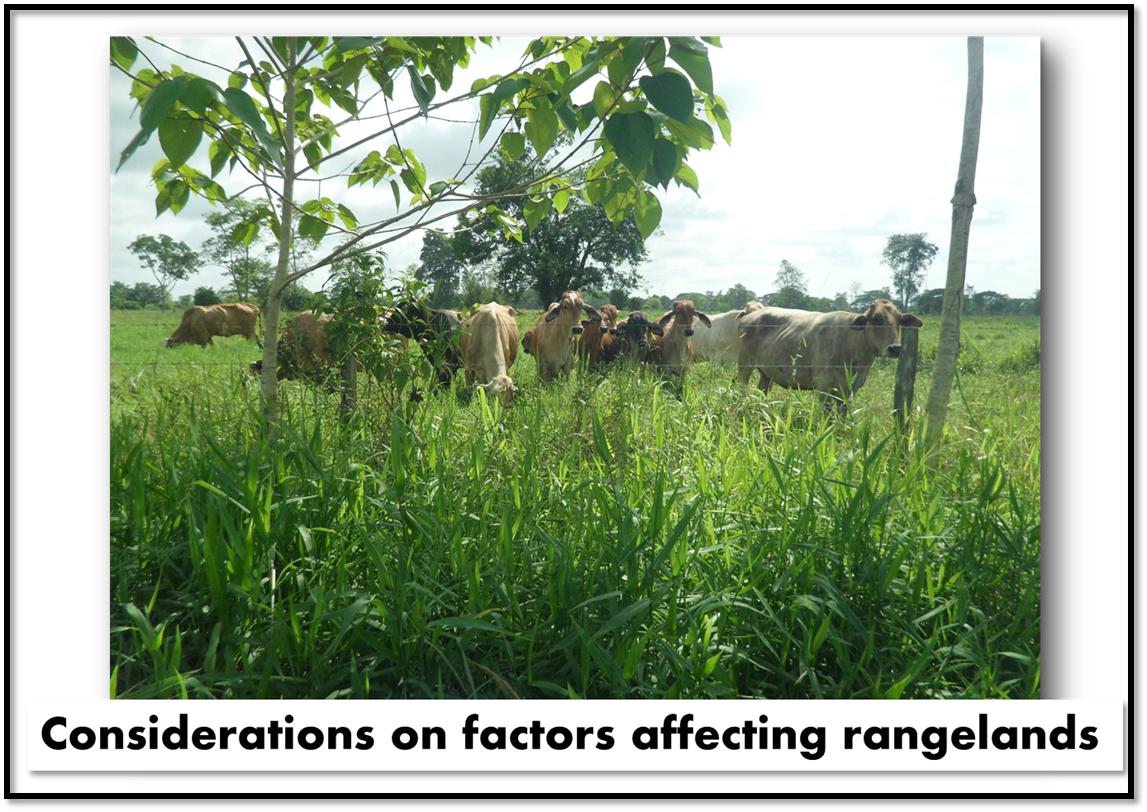 For the next post in the distilled, we change subject a little and move on with agriculture and associated knowledge. Climate change has a very strong impact on land, and therefore in anything connected to it, and in particular to agriculture. Our agrotechnologist
@amestyj
(I hope the qualifier exists) opens ou eyes on how training and technology could be used to help us to face the future big changes.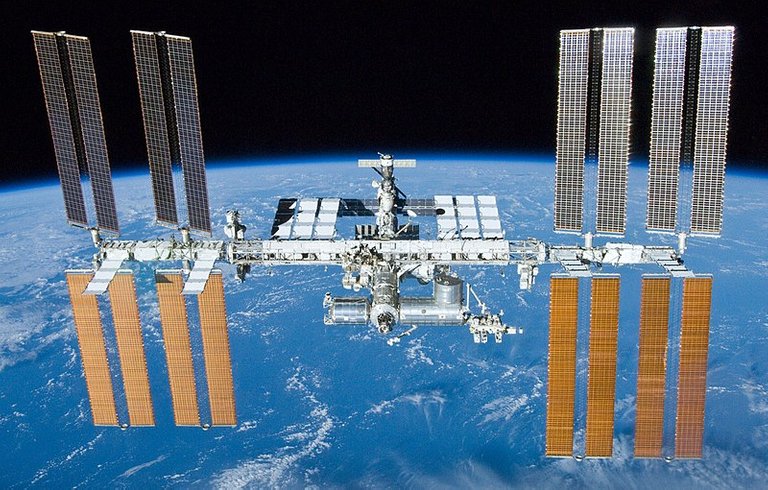 The current crisis in Ukraine may have a strong unexpected impact on science. We could have naively imagined that scientists can stand together beyond conflicts between countries. However, this is not counting with the funding agencies that may put their finger where they should not. The International Space Station is a collaborative project between the US, Russia, Japan, Europe and Canada. The rest can be guessed.
@metabs
offer an interesting reading on this topic. Feel free to pass by, if you are not afraid of geopolotics.
---
All rewards earned on the distilled posts are used to fund the STEMsocial project functioning and activities. The author of the distilled, who may be any STEMsocial member depending on the week, gets 30% of the rewards of this post). If you like what we do, please consider joining our community on HIVE and delegating to the @stemsocial account (85% of the curation rewards are returned), or trailing it.
We wish you all a great week-end!