The Australian aboriginal peoples have been long suffering at the hands of the corporate dominated 'government'. They are currently facing militarised control and are asking for help with human rights abuses.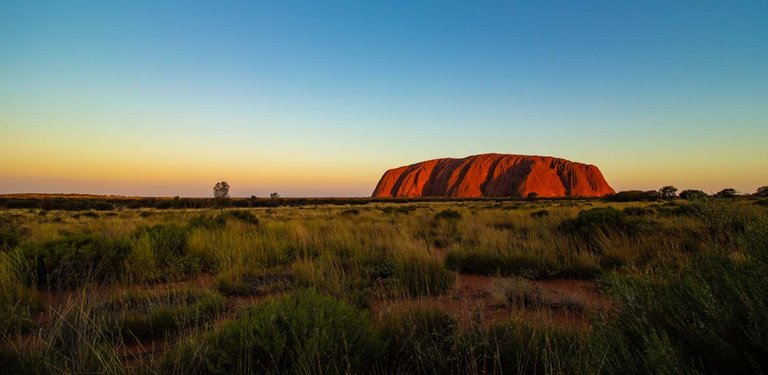 If you were to believe the State Premier's of Australia, you would be forgiven for thinking that the aboriginal people, that have survived perfectly well for an uncounted amount of time, are begging for help from the government to handle COVID19. This is despite numerous states in Australia regularly recording zero cases of COVID19.
Before my recent visit to Australia I was warned/reminded by @maxigan that Australia is known to be used to test out strategies for social control before they are rolled out in other regions. The large space that is difficult to leave or enter makes tracking people relatively easy by satellite. Max Igan has now left Australia, following concerns for his wellbeing.
The following disturbing videos have been released by a group of Aboriginal people stating that human rights abuses are taking place, with people being rounded up and sent to camps, plus being heavily coerced and even forced into having the experimental COVID19 shots against their will.
They are asking for international pressure to be brought against the Australian government. Unfortunately, it looks a lot to me like the Australian politicians are on some kind of pseudo religious crusade against.. something.. and don't seem to want to listen to anything other than their own echo chamber.
Fortunately, there have been ever growing massive protests in most/all Australian cities recently, including both pro and anti vaccine people who are sick of the governmental over-reach into people's lives.
Please take some time to listen to these people, who truly do represent the ancestral memory records of humanity. They know very well that 'modern' people are often operating some messed up programming that wants to remove the magnetic memory of the aboriginals in order to whitewash history and make out that not only do we not really need Mother Nature, but that their own fabricated version of history is the 'right' version.
Parts 1 & 2:

Part 3 (under a repeat of part 2 - sorry, there's an issue with Twitter embeds atm):

Wishing you well,
Ura Soul
---

Read My User Guide for Hive Here
---
---
---