---
Hello Hive Pet Community!
---
---
Here are he funniest pictures of Joy during a walk a couple of days ago!
I shot and edited them with a Huawei P30 Pro.
Enjoy the beautiful faces of a Bulldog running :)!
---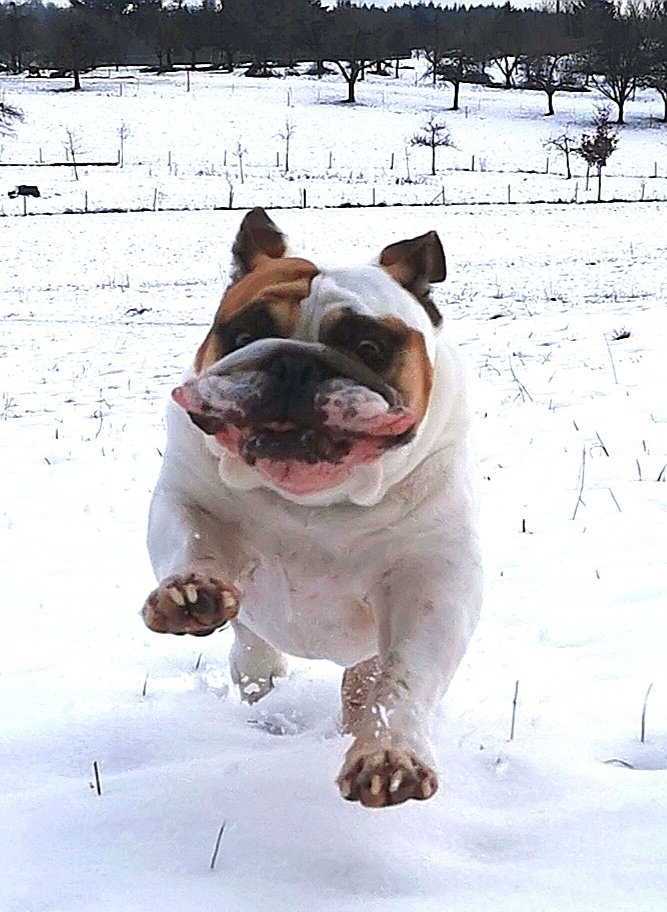 ---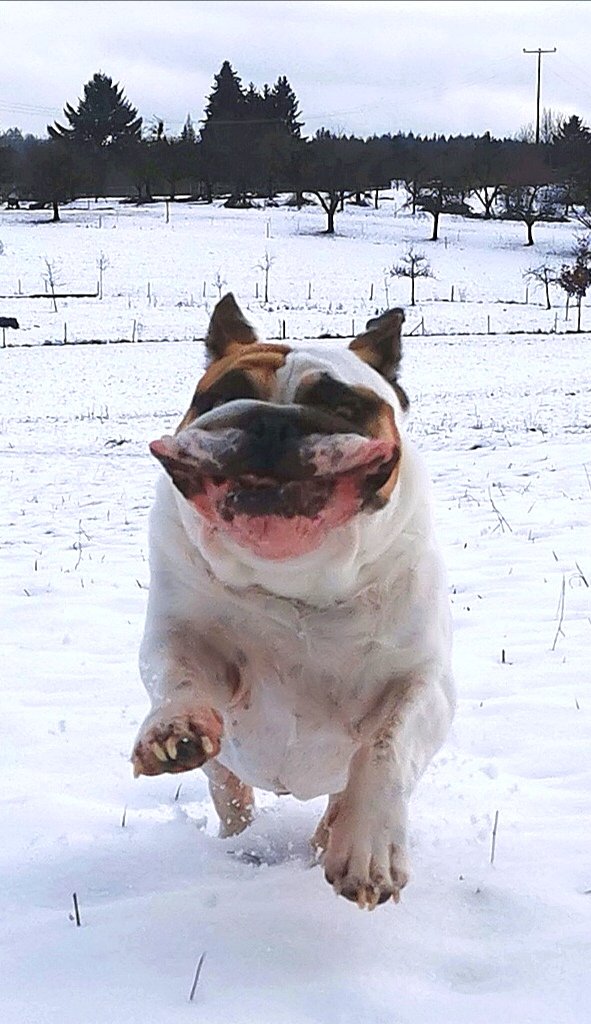 ---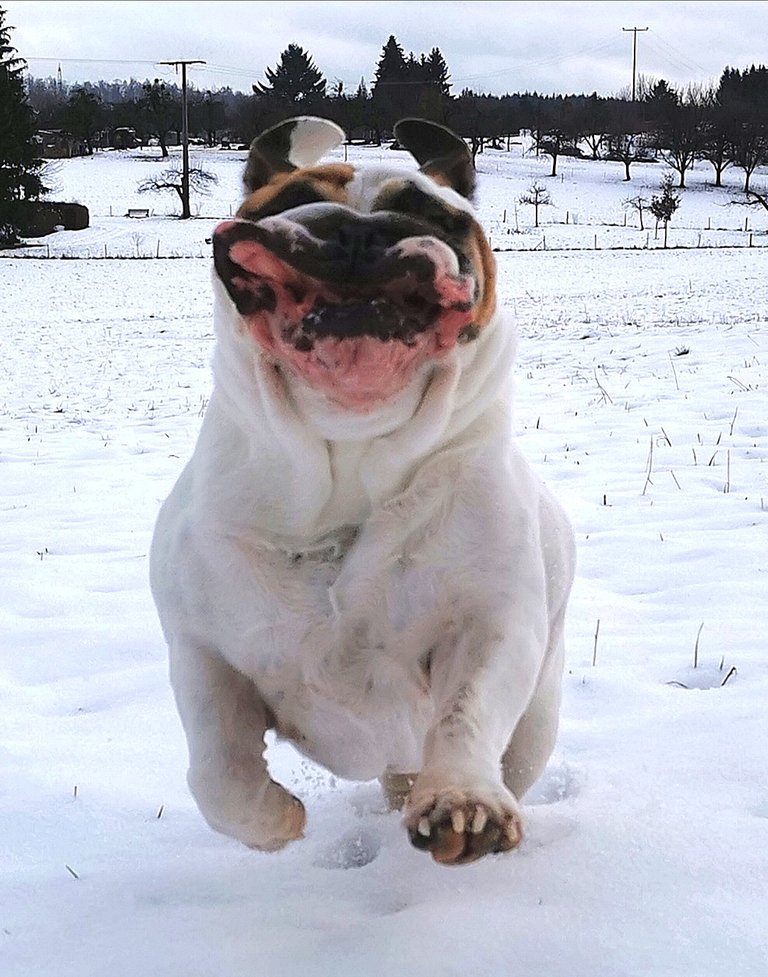 ---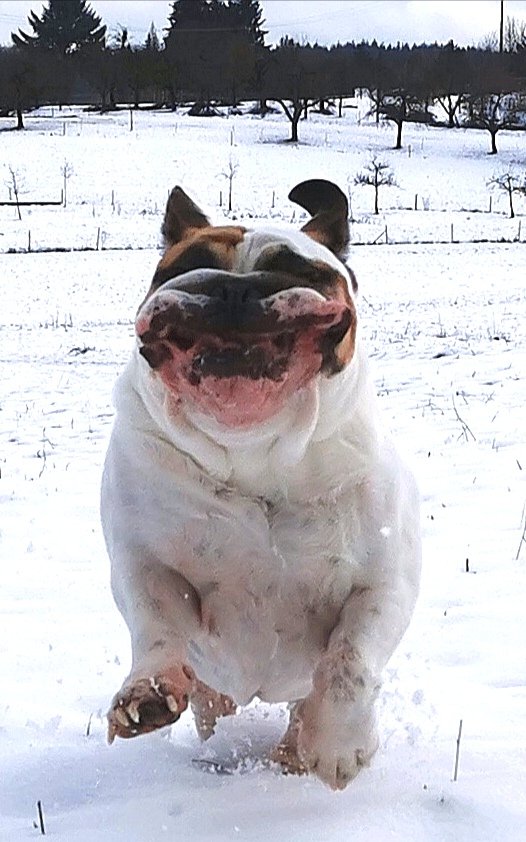 ---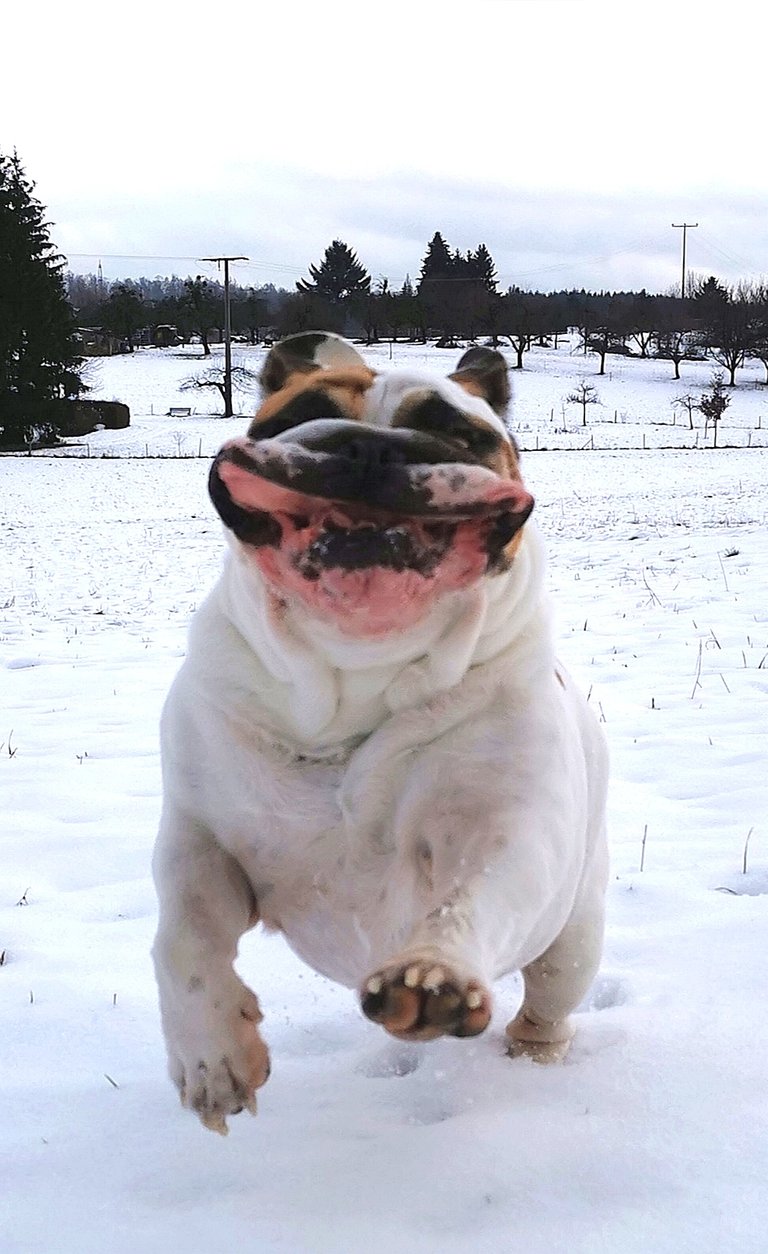 ---
If you are interested in insights into dog psychology feel welcome to leave a comment with a question or topic request.
I'm a dog owner for 20 years and studied Animal Psychology at ATN / Switzerland and are more than willing to help out if you have a question regarding dogs.
Though not every issue can be solved from the distance, but I may be able to provide some valuable informations into dog psycholgy.
---
---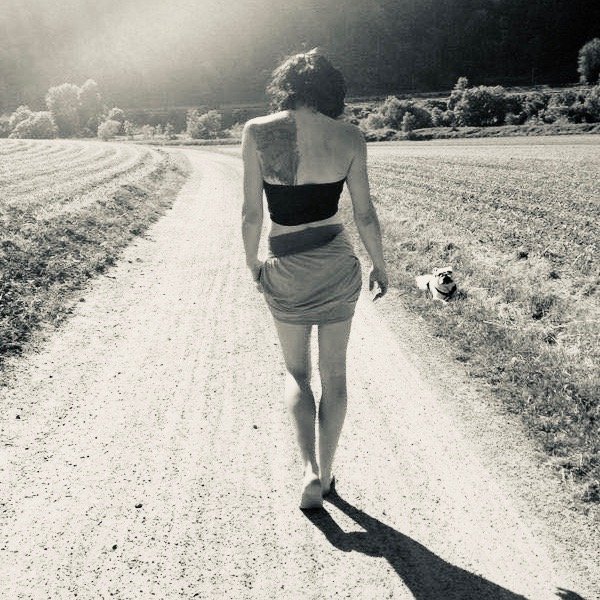 About bulldog-joy
Welcome to Annas world. She is a studied animal psychologist and has a broad interest in nature and questions about being. She is an autodidact that loves to explore and has a good portion of humor.
Join her for interesting stories, fascinating photos and facts about dogs and nature.
If you like her content, don't forget to upvote and leave a comment to show some love. Feel free to reblog and don't forget to follow @bulldog-joy to be up to date with her latest posts.

---
---
©bulldog-joy
---