Where do lonely cats go?
---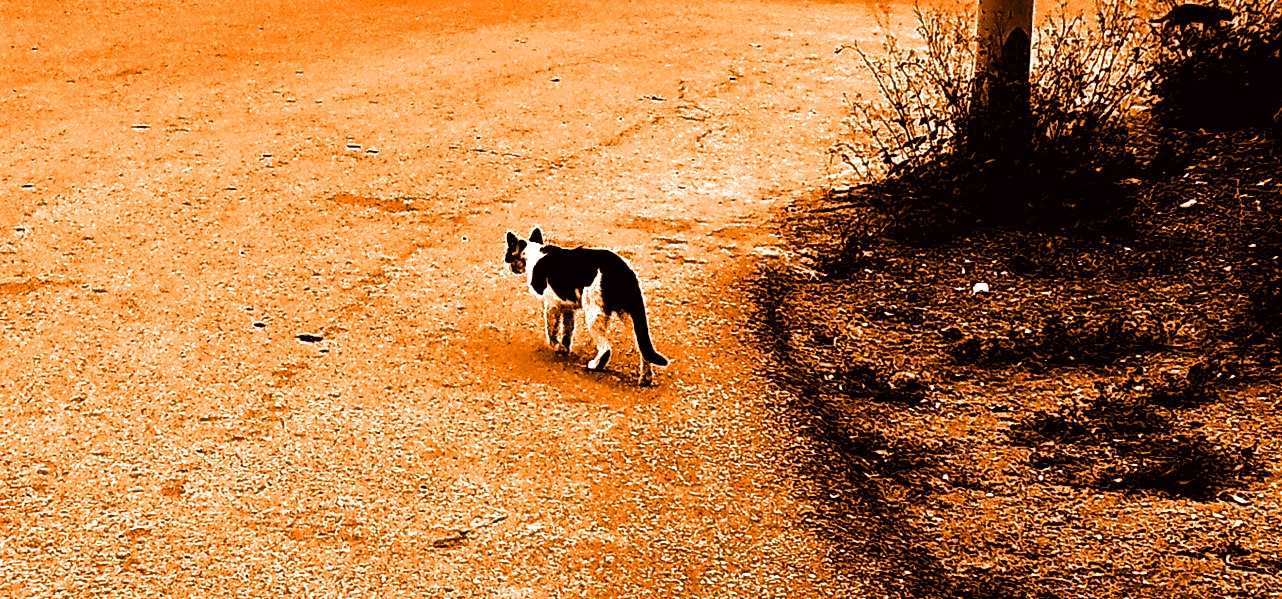 ---
When you look at a cat wandering alone down the street, what do you think? I always wonder where does a cat go when you see it just walking the streets?
---
Once I saw one walking on the roofs of the houses in my neighborhood and then I saw him walk down an avenue far away from the roofs where I had seen him hours before. this seemed formidable to me, everything that this animal traveled, as well as the eagles in the heights that travel for miles and miles! It would be great to know the path of a stray cat during its life.
---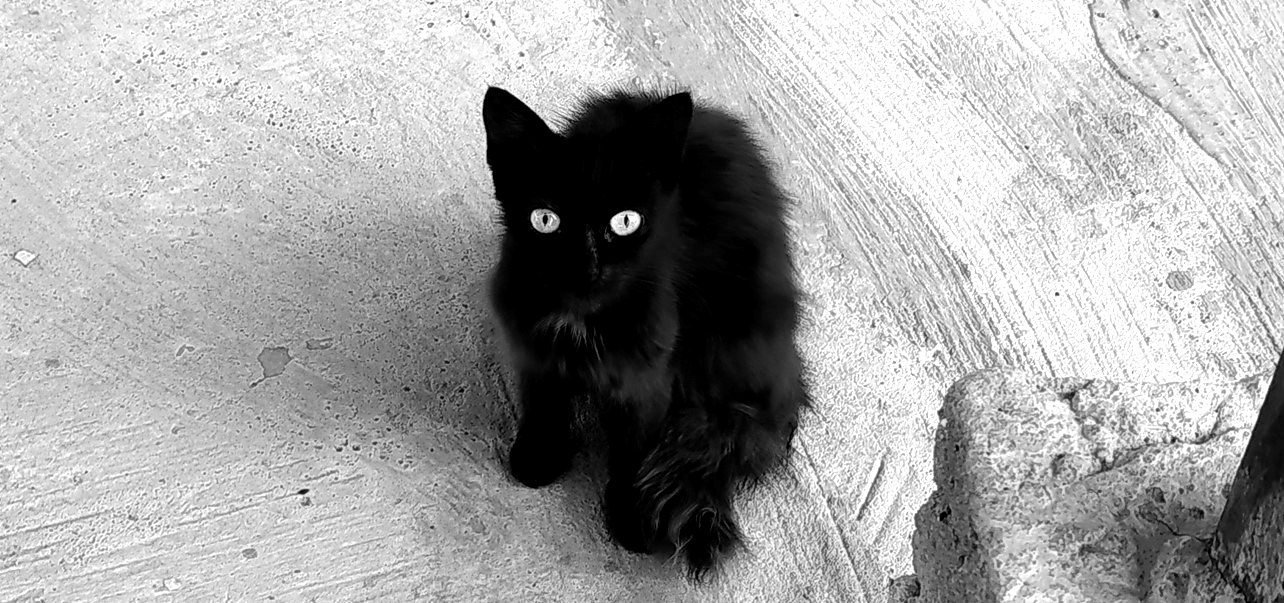 ---
😸
---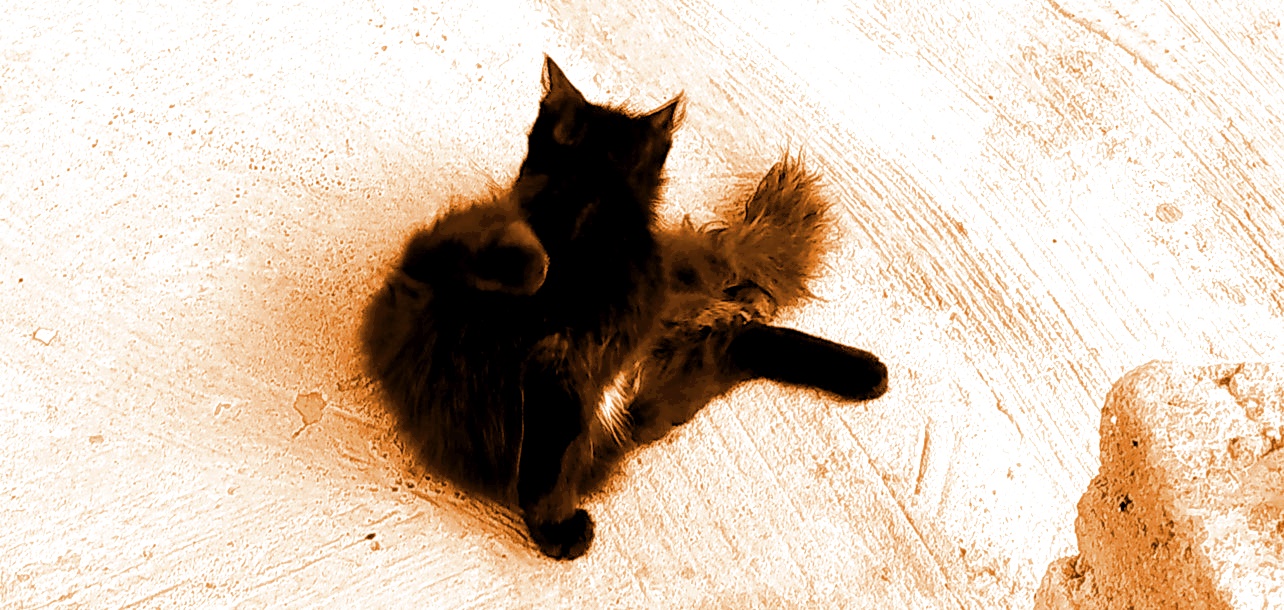 ---
How far can these animals travel? because when they walk in flocks they are simply seen lying in a group, looking and waiting for human charity, or calming down the heat under a tree, or under a car. But when they are backpacking, alone, they go a long way. Because we all know that cats are gang members, like that old cartoon of Don Gato and his gang, who told us the stories of some street cats who lived many adventures.
---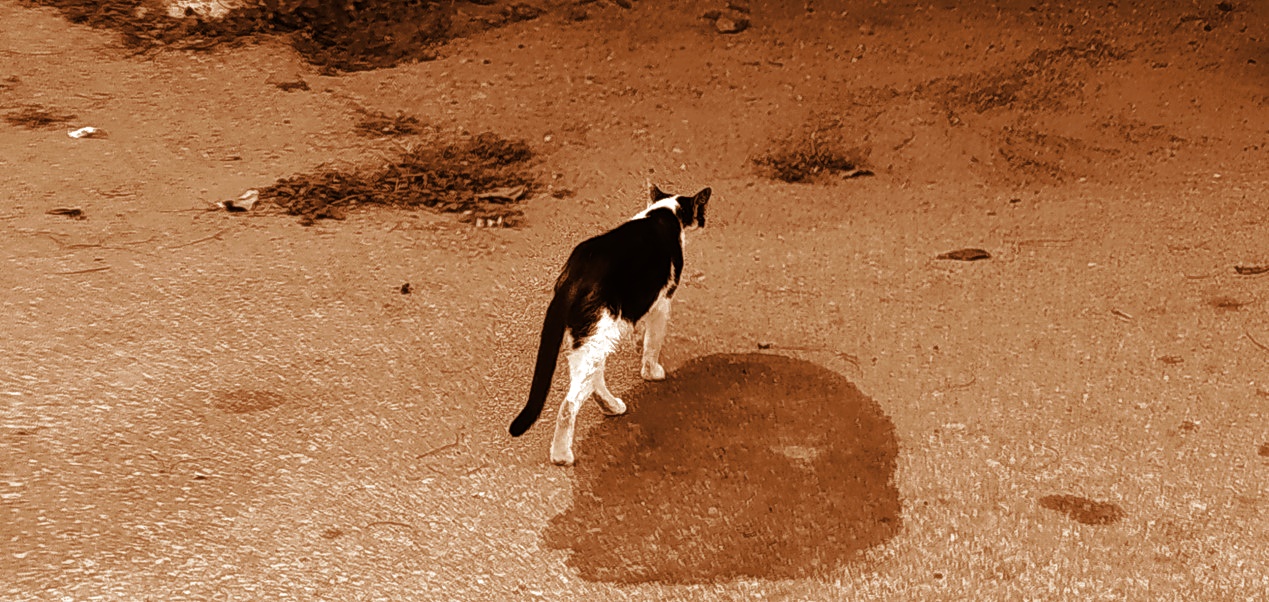 ---
Now it's your turn to try to track your cat or any pussy on the street to see where their adventures take you. Meanwhile, enjoy these cat photographs, of those lonely cats.
---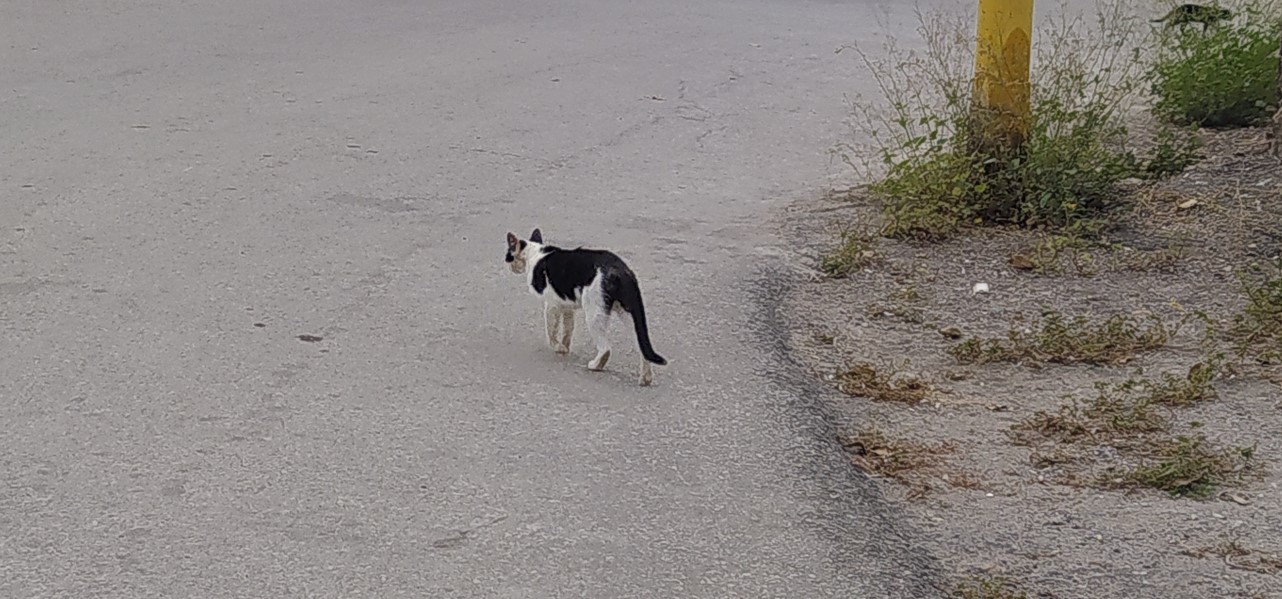 ---
😸😸
---
¿A donde van los gatos solitarios?
---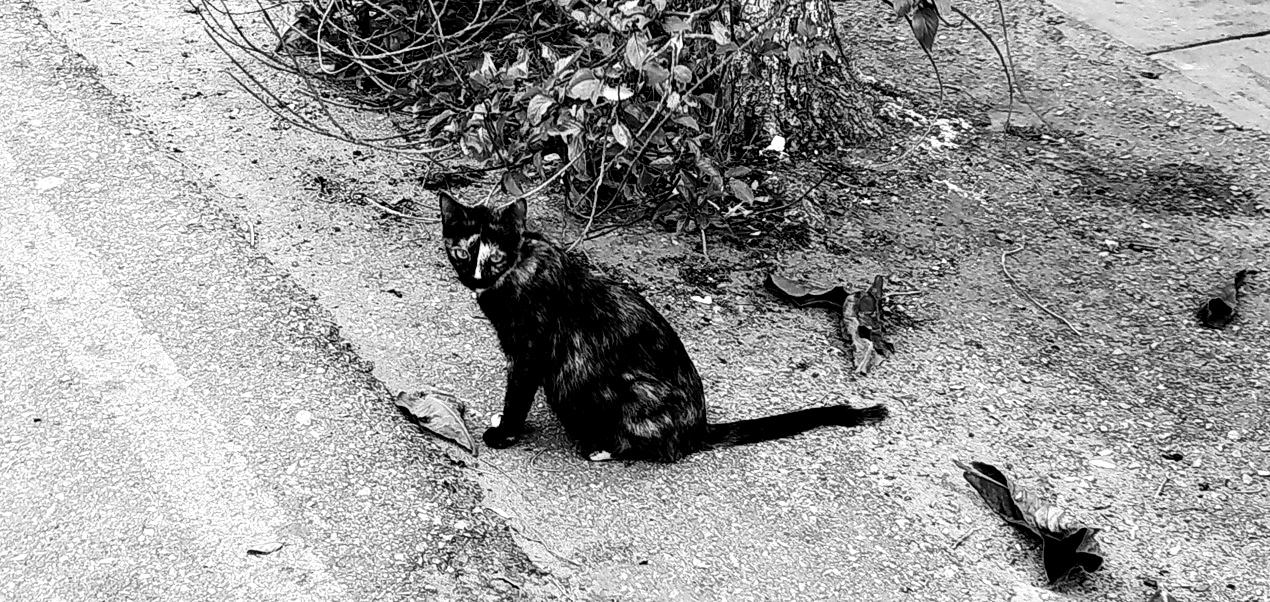 ---
¿Cuándo miras a un gato deambular solo por la calle que piensas? yo siempre me pregunto ¿A donde va un gato cuando lo vez solo caminar por las calles?
---
Una vez vi uno en caminando los techos de las casas de mi barrio y luego lo vi caminar por una avenida muy lejos de los techos donde lo había visto horas antes. esto me pareció formidable, todo lo que recorrió este animal, así como las águilas en las alturas que recorren millas y millas! Seria genial conocer el recorrido de un gato callejero durante su vida.
---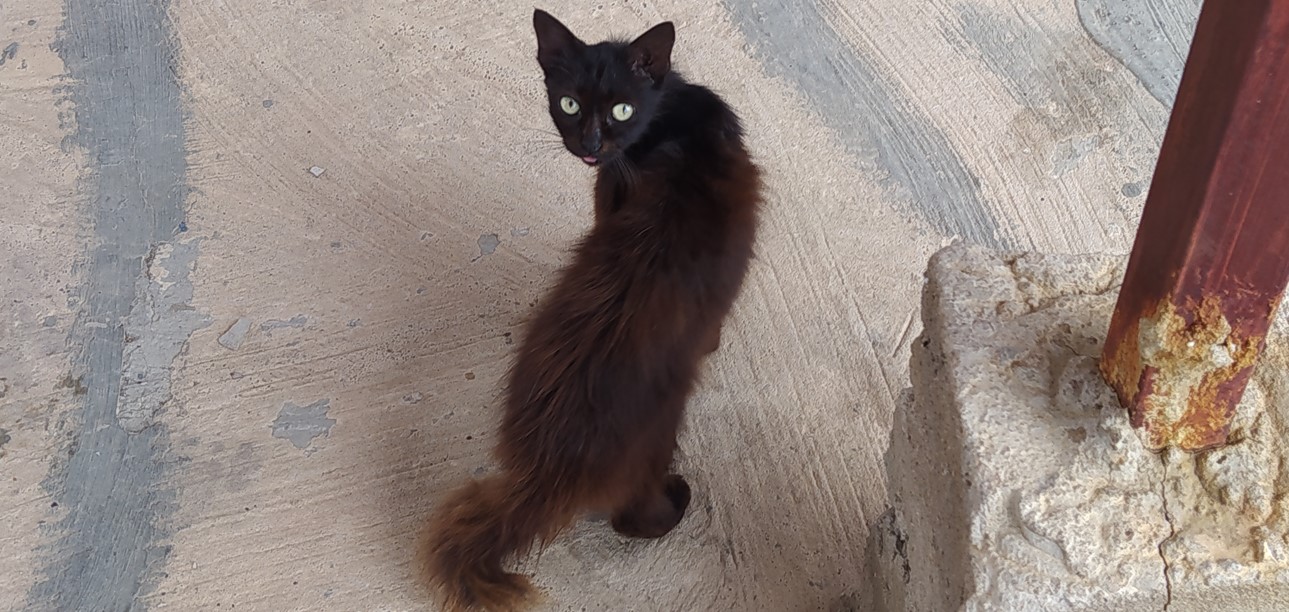 ---
¿Qué tanto pueden recorrer estos animales? porque cuando andan en bandadas simplemente se les ve echados en grupo, mirando y esperando la caridad humana, o apaciguando el calor debajo de un árbol, o debajo de un carro. Pero cuando andan de mochileros, solos, te recorren mucho trecho. Porque todos sabemos que los gatos son pandilleros, como aquella vieja caricatura de Don Gato y su pandilla, que nos narraban las historias de unos gatos de la calle que vivían muchas aventuras.
---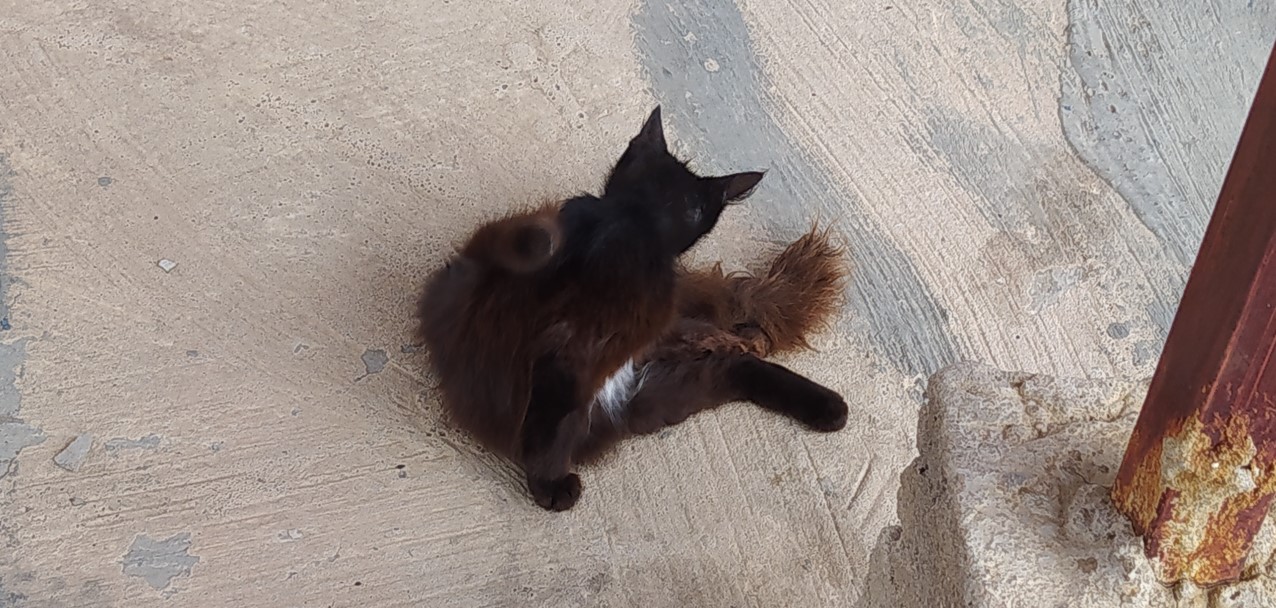 ---
Ahora te toca a ti, intentar seguirle la pista a tu gato o a cualquier minino de la calle a ver hasta donde te llevan sus aventuras. Mientras, disfruta de estas fotografías gatunas, de esos gatos solitarios.
---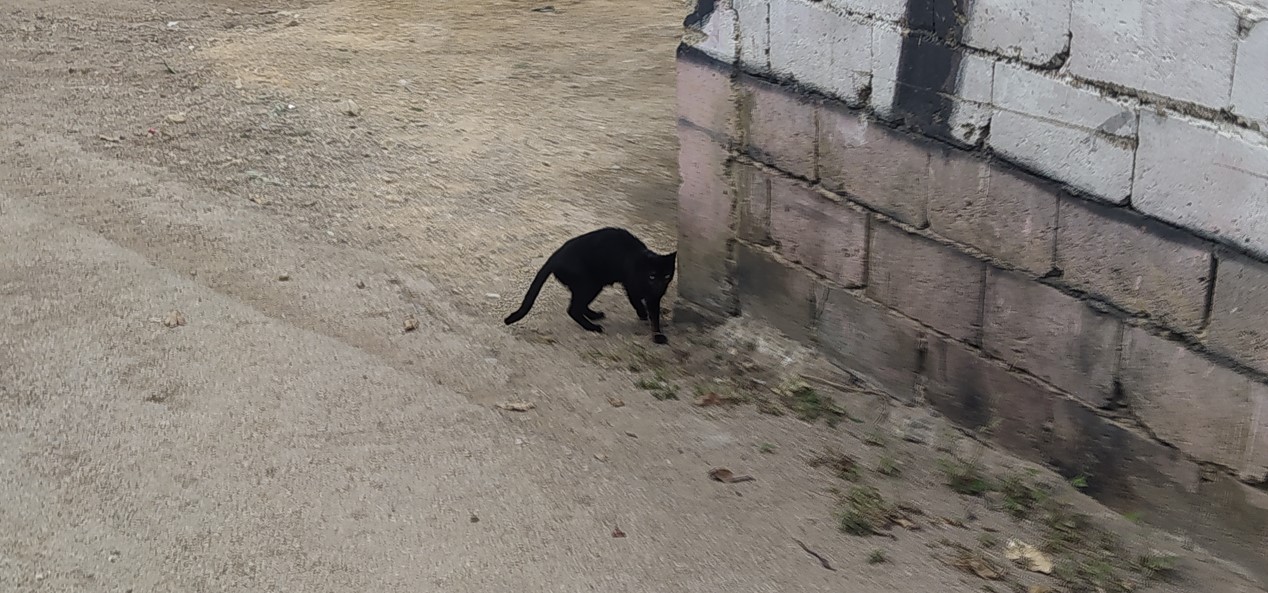 ---
Images are the property of the author, taken with a
Xiaomi Redmi Note 8.
---
😸😸😸
---
Las imágenes son propiedad del autor, tomadas con un
Xiaomi Redmi Note 8.
---
😸😸😸😸😸😸😸😸
---