Relaxation before the meeting. It's going to be a big one.
Not sure if we are sitting on the sidelines. But some events are happening that are out of our control..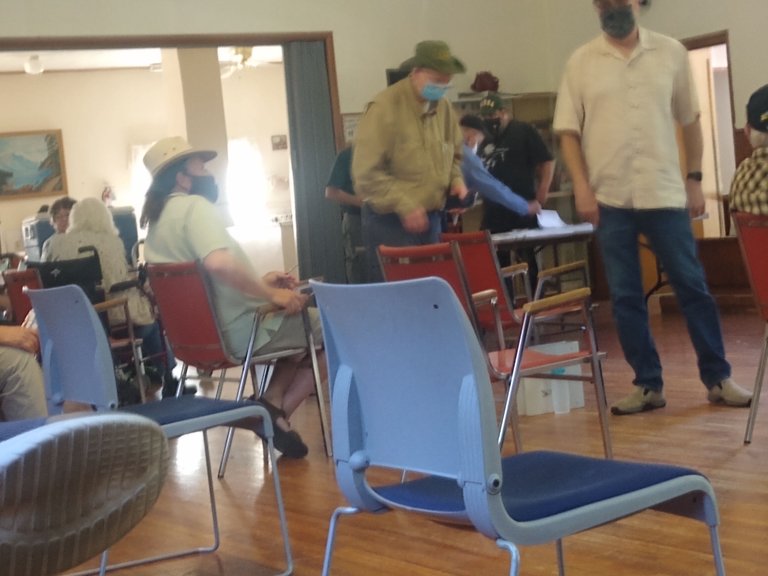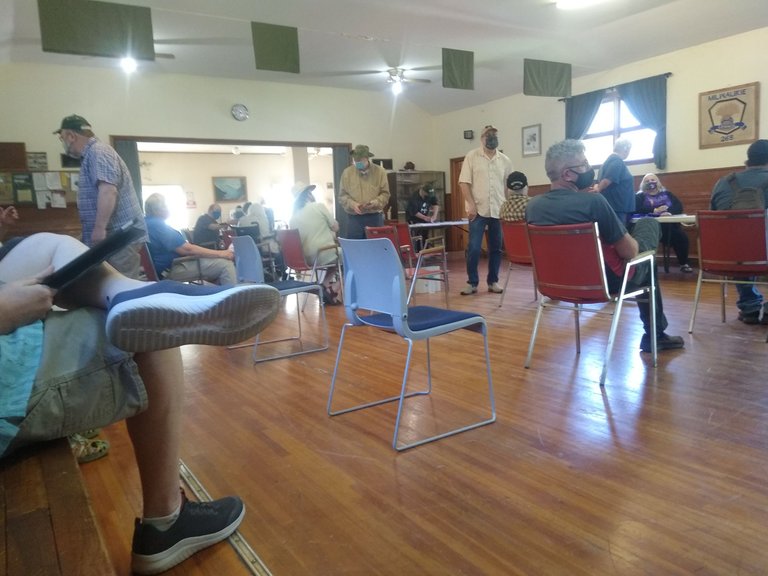 So apparently the guy who decided to steal from me showed up the gold miners meeting and of course doesn't think that there's going to be any repercussions.
Well that's okay I can totally let this sit on the back burner however I also discovered that the gold mining meeting has figured out that June 26th to July 11th we are going to be having the gold miners party.
So I'm super excited about this and of course getting to see more of that beautiful shiny yellow color.
Yep that's right and gold is absolutely awesome so we will definitely get more things taken care of so that I can be enabled to go on this trip and it is even better now that I don't have a super horrible clunky van that only get 6 miles per gallon and this new vehicle gets way better gas mileage allowing me much greater range.
I should be able to get there and back for about 200 bucks.
Which would be about what I need anyway.
So it's time for me to find some part-time work to help out.
Yep everything cost money so buying gas is definitely expensive however it is definitely worth it and making sure that you have extra money on hand is really important.
Well I had a great time and I can't wait to get things settled out here pretty quick
And of course dog...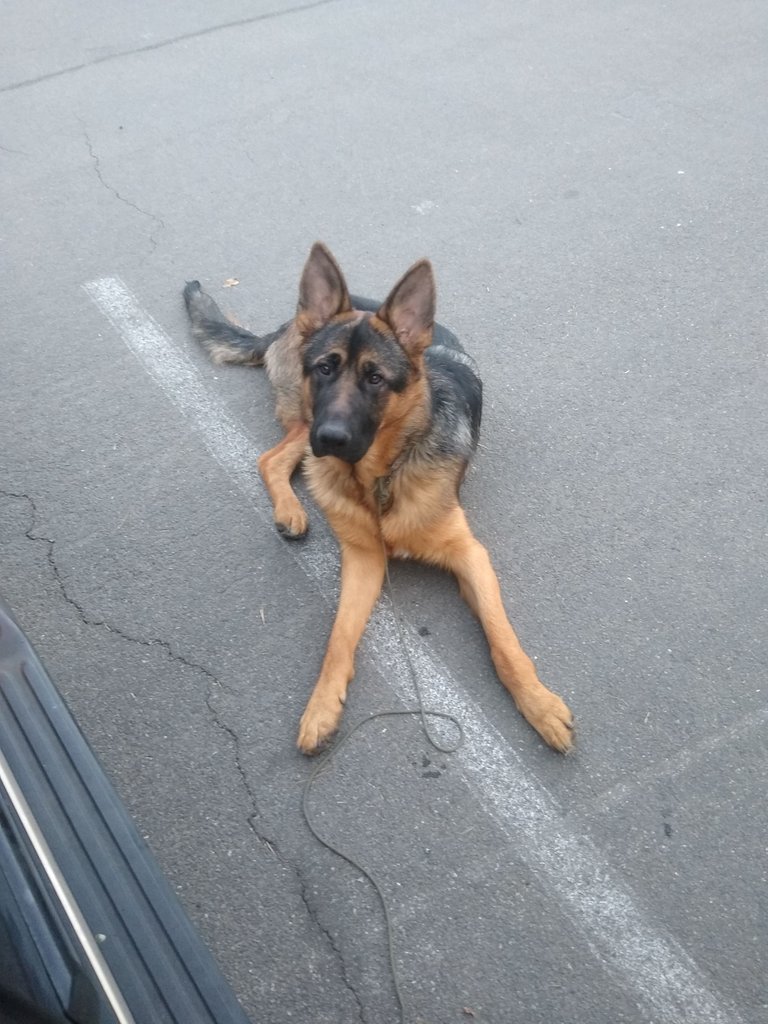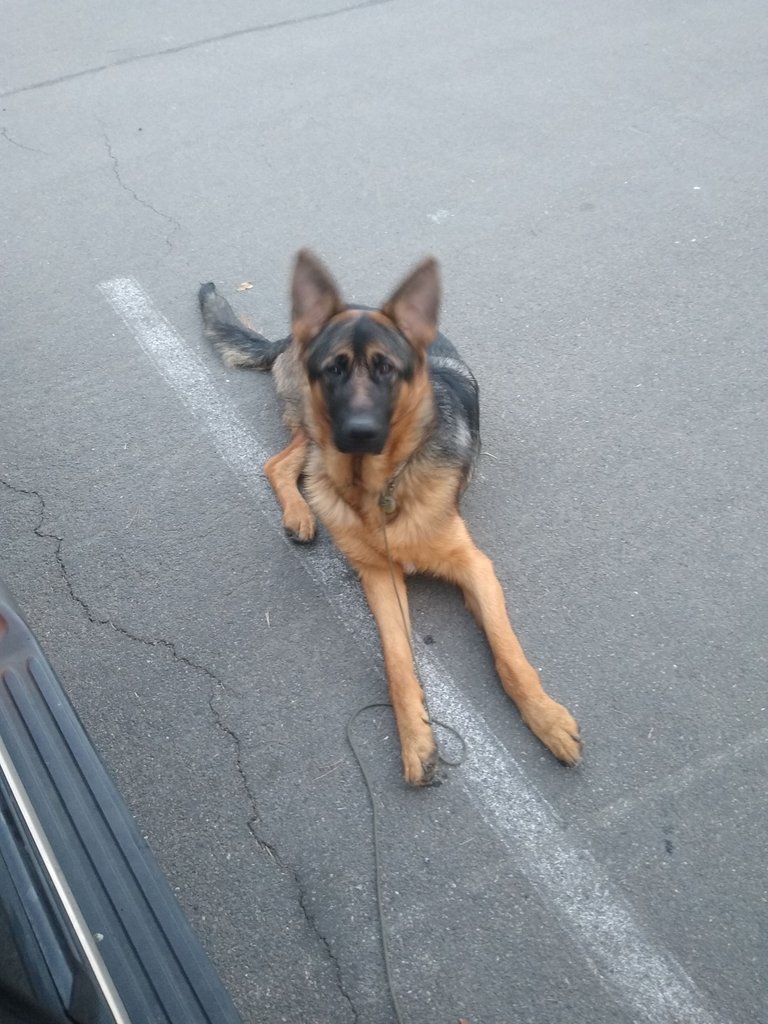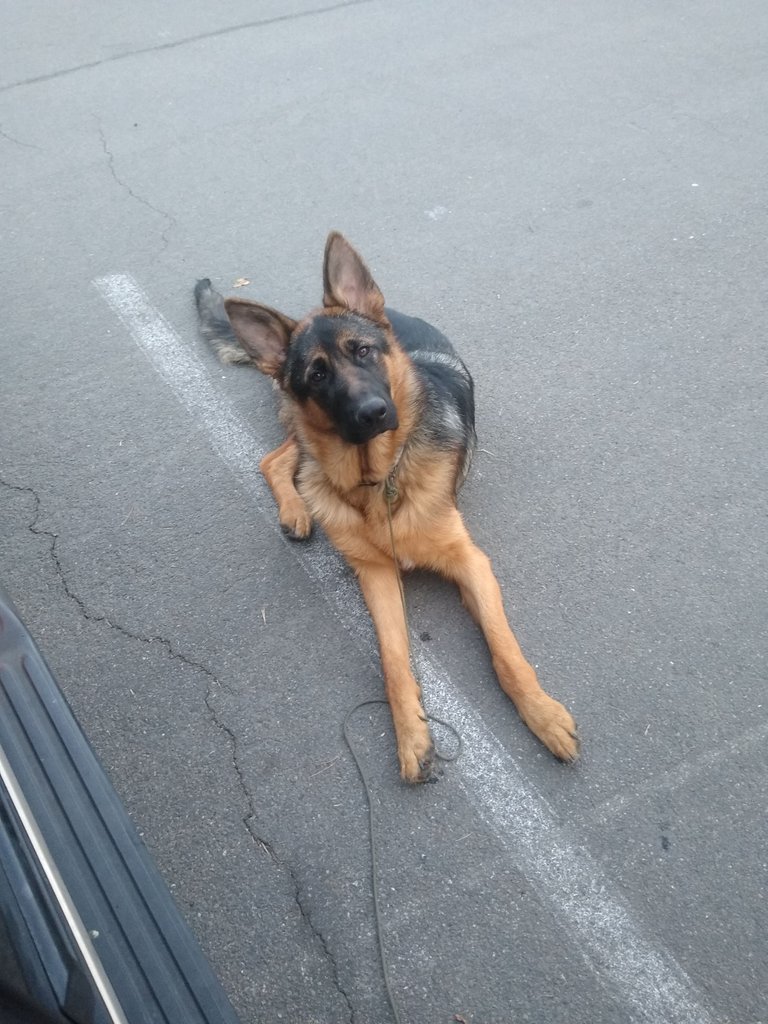 Of course the star of the show...
Wooda
And we got a new Discord server!
I've got to figure out how to do a clickable link for that here pretty soon.
But anyway come on in check it out and I'm going to work on getting my auto voter set up for a couple of my old accounts that have been running and cycling.
Super excited to watch everything grow!!!