Hello beautiful Hivers! Happy Monday! Wohooo, no more rest day, yes to work day! A busy week again to some for sure. Anyhow, I hope y'all have a productive day again just like the last week. Let's go hustle for the better future. Fighting!
---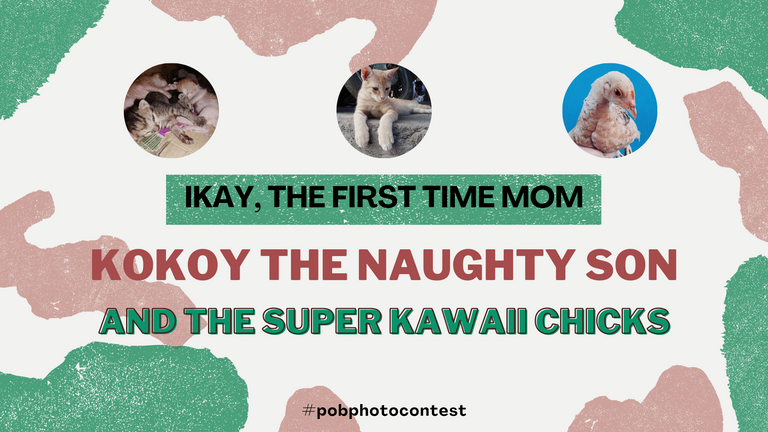 Image Created in Canva with it's free Templates and Resources.
Pet, do you have pets too? What can your pet do just for you? To me and to my Family they are like a baby. We treat them not as an animals but a pet or little baby who has feelings too. They are just like "hoomans" to be honest. And in fact, "hoomans" can act more like an animal compare to the real one. Pets like cat and dogs are just sweet and too innocent that anyone will like and love them. They can make us feel loved too. They also good in making us feel more happy. Just woth their jolly personality.
We have a dog before but when he die. I never dare to own a dog aanymore.Losing him is like losing half of my body. We love Him too much that moving on is not that easy. Even until now when I remember him, I can't help but to blame myself because I think I didn't let him feel more of my love for him. I feel sorry and it is really just hard to move on. The pain we experience before from losing him, I don't want to experience it again. I just don't want any pain caused from losing someone dear to me.
But anyways, I don't own a dog right now but we have a cat. Before we have 6, 5 male and 1 female but our Male cat after going after some female cat never go back home anymore. We didn't even see their body if he's involved into accident or what. Aigoooo. It's really saddening. We have 3 Cats right now. One, is a first time mother, while her Mother is also pregnant and one little boy who's very naughty. Kind of hardheaded too but cute so that compensate to his naughtiness.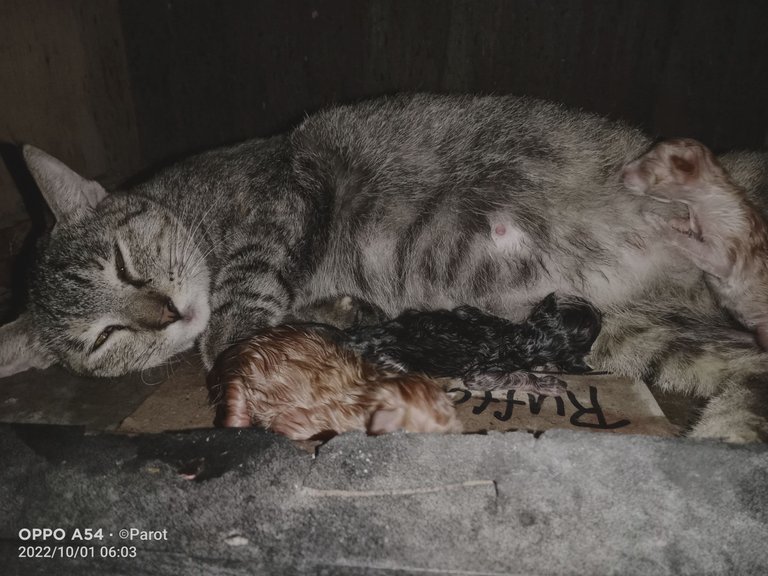 Meet Ikay, she gave birth to a four cutie kittens. It has 3 only on the image because the other one is late, lol. She gave birth on October 1st and it happened too early in the morning. I was awaken by the cry of her baby at 4:30 a.m. When I heard it I didn't react that much and just let Ikay do her things. 6:03 a.m when I check on her again, she already has 3 baby. Look how exhausted she is. Good thing she is full tank that time coz she ate a lot night before this.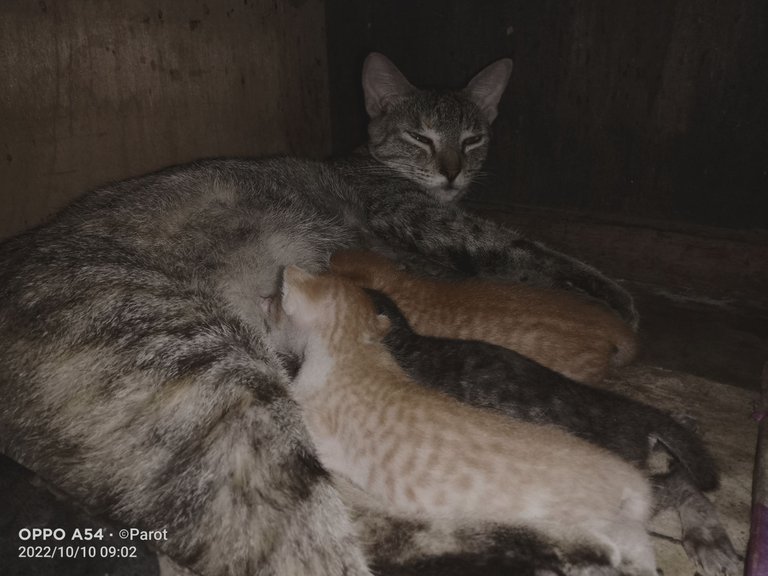 Ohooo, today is their 10th day here in the world. The other kitten was not captured again because she is hiding under he Momma Cats arms. What I like to her kitten is they are not that noisy. Well, that is only because their Momma Cat always feed them with Milk. Just look how fast they grow. Their Momma Cat loves to eat so much that is why she's very healthy and that I think is being sent tru the milk of their Momma Cat. I just want them to grow Healthy too.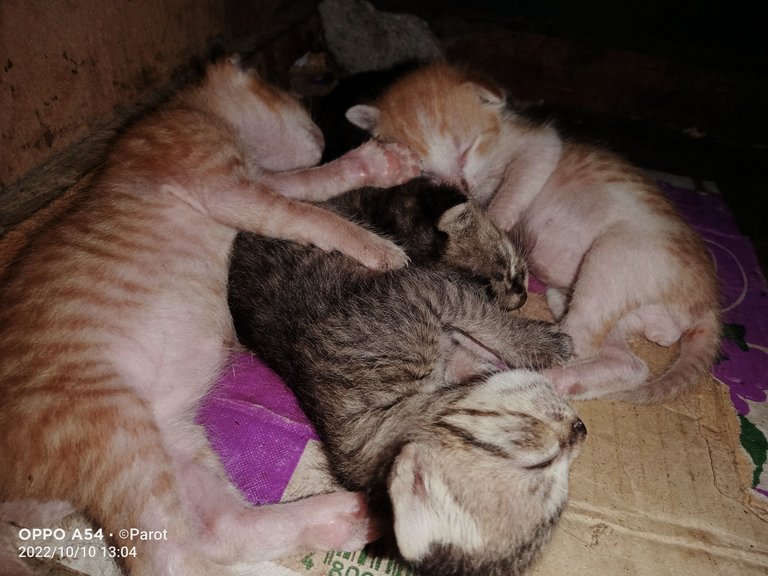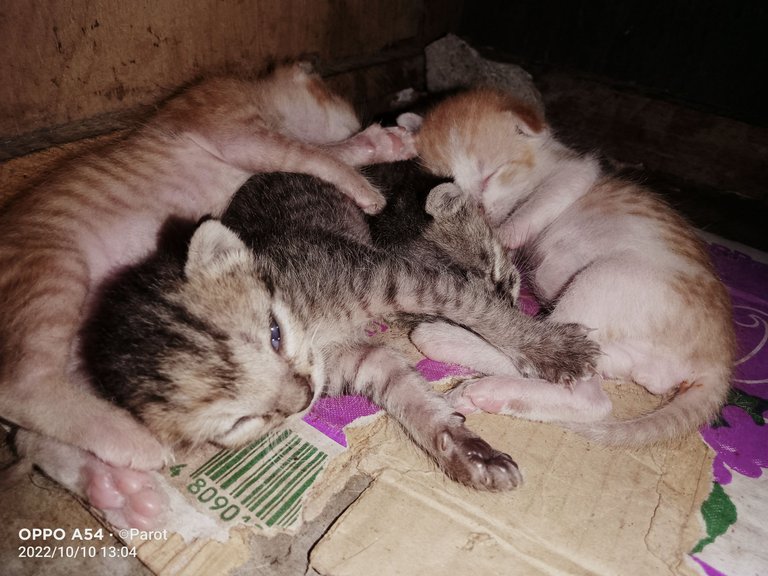 Not this, they are complete here but minus the mother. I got thr chance a while ago coz their Mom get tired I think on feeding them that she rest outside their sleeping place, lol. Can you spot the other Baby? There are four of them and they are sleeping comfortably as you all can see, haha. Too comfortable that they care about the flash of my phone. And just look at their tum tum, they are well fed by their mother. Such a loving mother they have, that's Ikay for yah!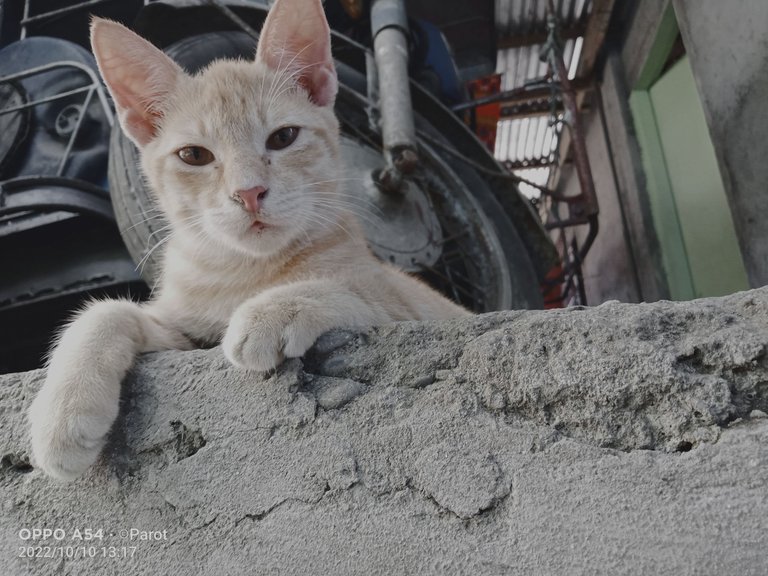 Okay moving on, let me share another character here which is Ikay's Brother - on the next generation after Ikay. He is the naught cat who loves to mess with me whenever I will sweep the floor in front of our store, lol. I took this one this afternoon at the garage. They are resting there together with her Momma Wiswis. I had a lot of shot of him but this one is my favorite. I love the expression he made here.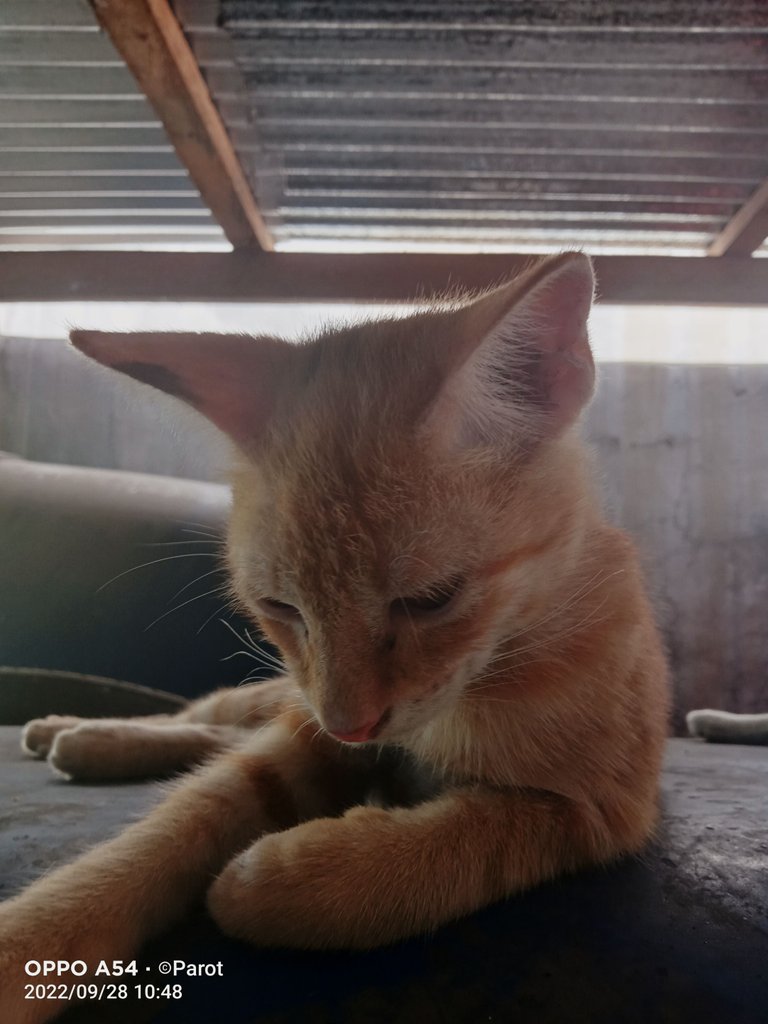 And here's another one and the last one. I took this last month. Kokoy is resting at thr top of the roof of our tricycle. I have to get a stool so that I can reach him. I actually take a lot of photos of him in the spot on different angle but thia one is my favorite. I mean, isn't it cute? Just look how dramatic his face here. He is actually just looking for some fly that time, he's playing yes lol.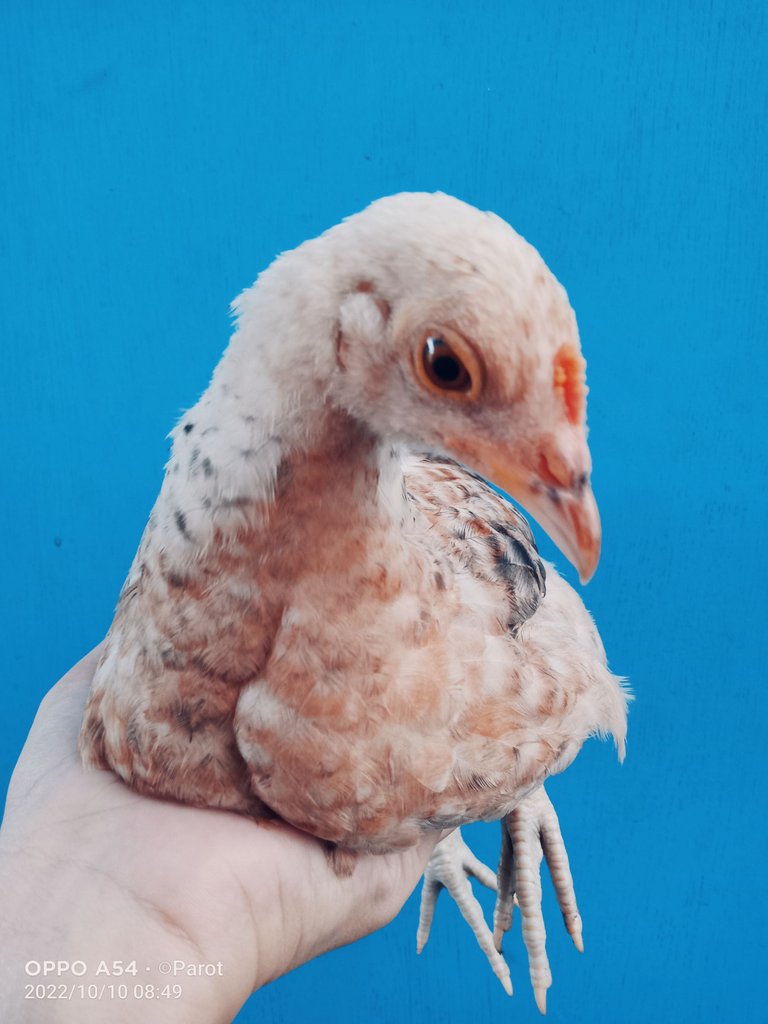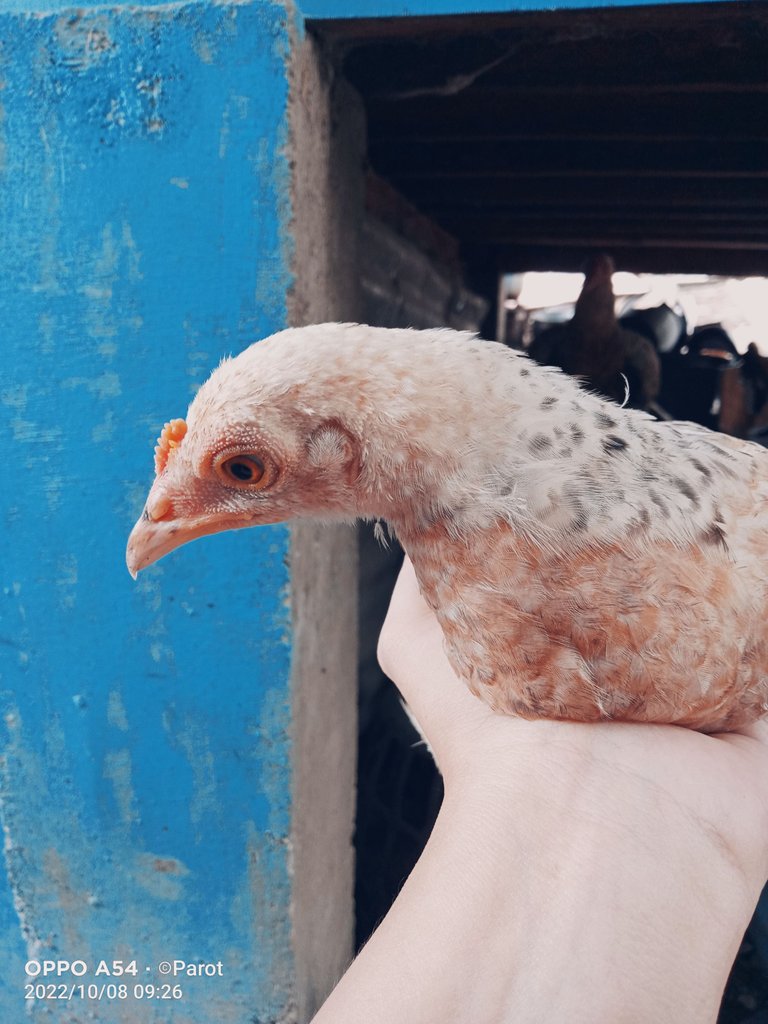 And here's another cuties. It's not mine though, it's my Mom. I took this because I was able to hold him, for thr second time. The one on the left side was captured during the second time I was able to hold that chicks. On my first try before, he won't even let me move closer to him, him and his sister. But now, after taking care of them for weeks, I can finally hodl them freely though they fidget sometimes. They don't have name yet but their other siblings has a name. Not sure when Mama will name them.

So that's just it. I hope you enjoy their overloaded cuteness. These are the pet that we have right now and we love them so much. Hooray for the furmoms and pet lover out there. Spread love! ✨

This is my entry for #POBphotocontest weekly contest initiated by @friendlymoose. As you can see on my content, the Topic is all about PETS. And if you want to join and to share the cuteness of your babies this is your time and it is their time to shine now. If you are interested you can visit this LINK for more information. Good Luck!