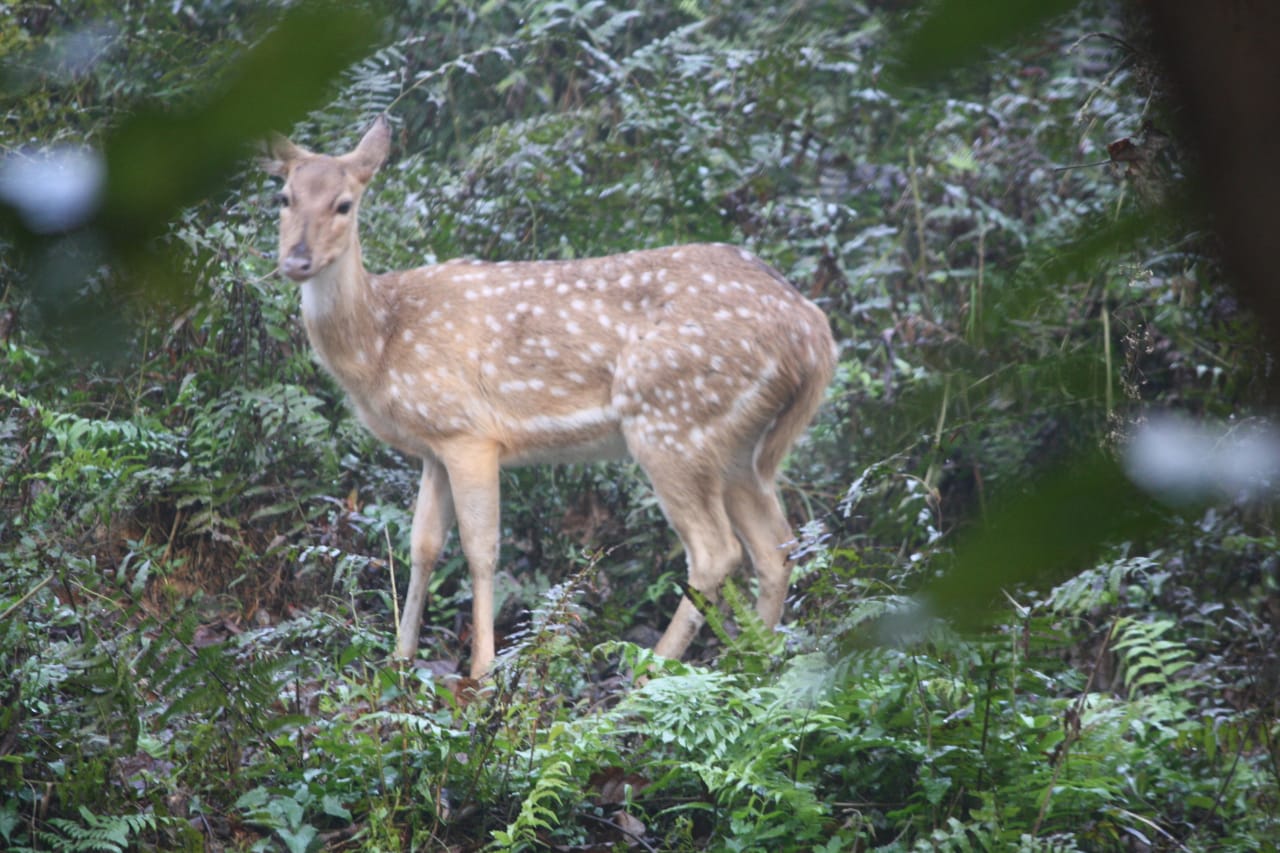 Dear friends,
Today I will share with you another adventurous experience tour in Dooars.
I arranged a tour for Dooars(North Bengal) with my office colleagues.
In 2010 we all arranged this trip with another experienced tour operator, whom I know from my old company IPCA.
We planned for a 2days trip to Dooars apart from our journey. We were about 30 people who started the journey for that trip.
That time everything was well organized by the operator. The operator himself had a hotel in Dooars. We all decided to stay at that hotel.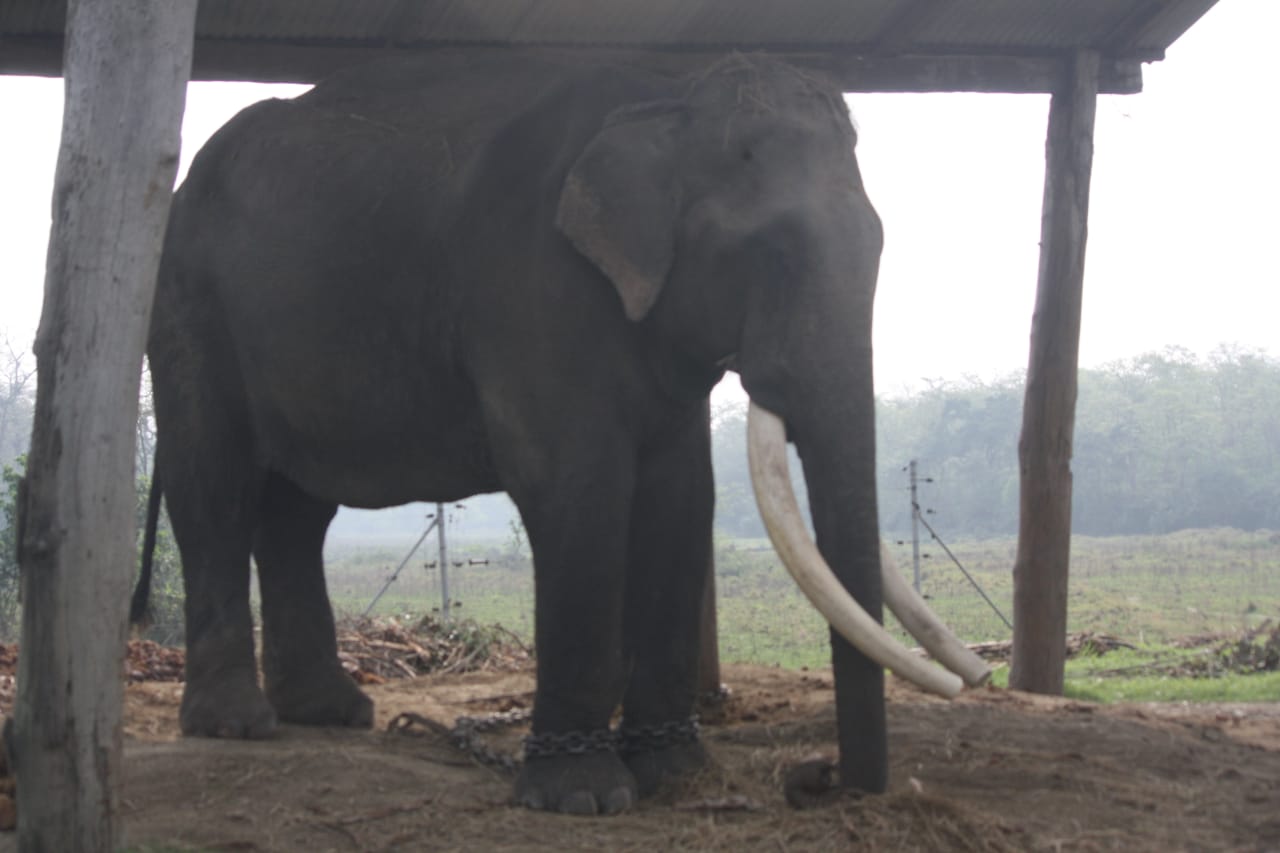 After reaching Siliguri, we directly went for the Dooars with the trackers.
I already visited Dooars before this trip so; I know a bit about this place.
My other colleagues were so excited to visit the jungle. They listened to various stories about Dooars.
My family and another junior in my office decided that we will stay in a hotel. Rest families will stay in the cottages.
In the evening we were gone to visit the jungle. Before touring, it was decided; by our operator; that we will have to divide into two groups. One day a group will visit a jungle.
And others will visit another jungle.
The next day will repeat the jungle visit the same way by changing the place.
Else we will not get the tickets for all. So about 13-14 people made a group. And our group decided to visit a jungle which I already attended earlier.
Many people from another group suggested to us that the jungle we wish to visit is not good. Because there are no such animals, we could able to see in that jungle.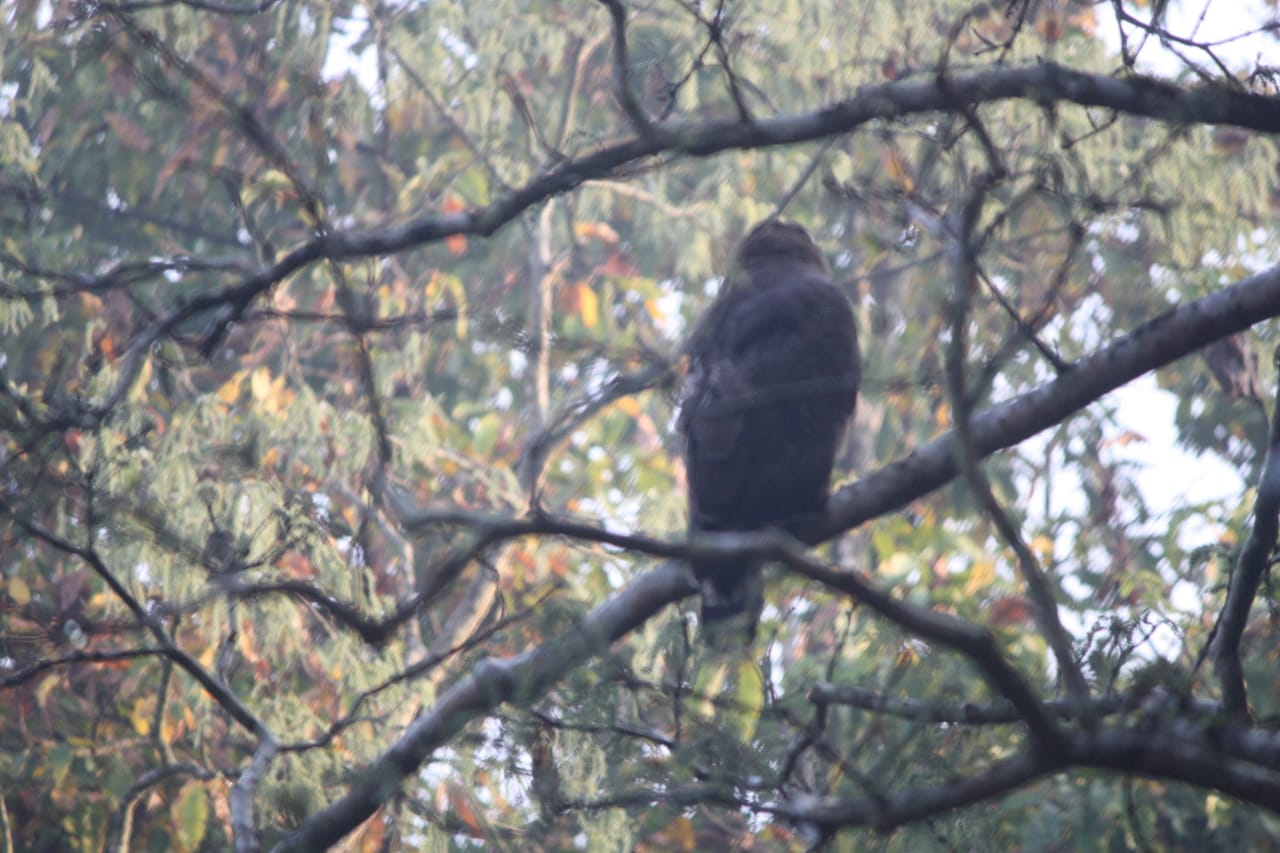 But we decided to visit the same jungle we decided to attend. After reaching the jungle, our guide took us to a Dooars tower. At this point, I need to tell you something.
Many people think that animals wait for human beings to welcome them in the jungle! That is an entirely wrong concept. If you are fortunate, then only you will able to see them.
Nevertheless, after a few minutes, we able to see bison. Next, we able to see Elephants, peacocks.
At night we saw a tribal dance, our group was delighted; We arranged a bonfire that night everyone was dancing and busy to enjoy the night.
Our tour operator suddenly came and approached me to visit the jungle at night.
He told me not to reveal it in front of anyone, because he will arrange a single car for us if other people identify then they will be offended.
From 10:30 pm-11:00 pm, we entered the jungle. But wouldn't able to see anything and came back to the hotel.
The next day we visit the Bhutan border. After visiting the boundary, we went to visit the other jungle. Where we also able to see elephants.
Unfortunately, another group was unable to see any animals.
That was another experience of my Dooars Trip.