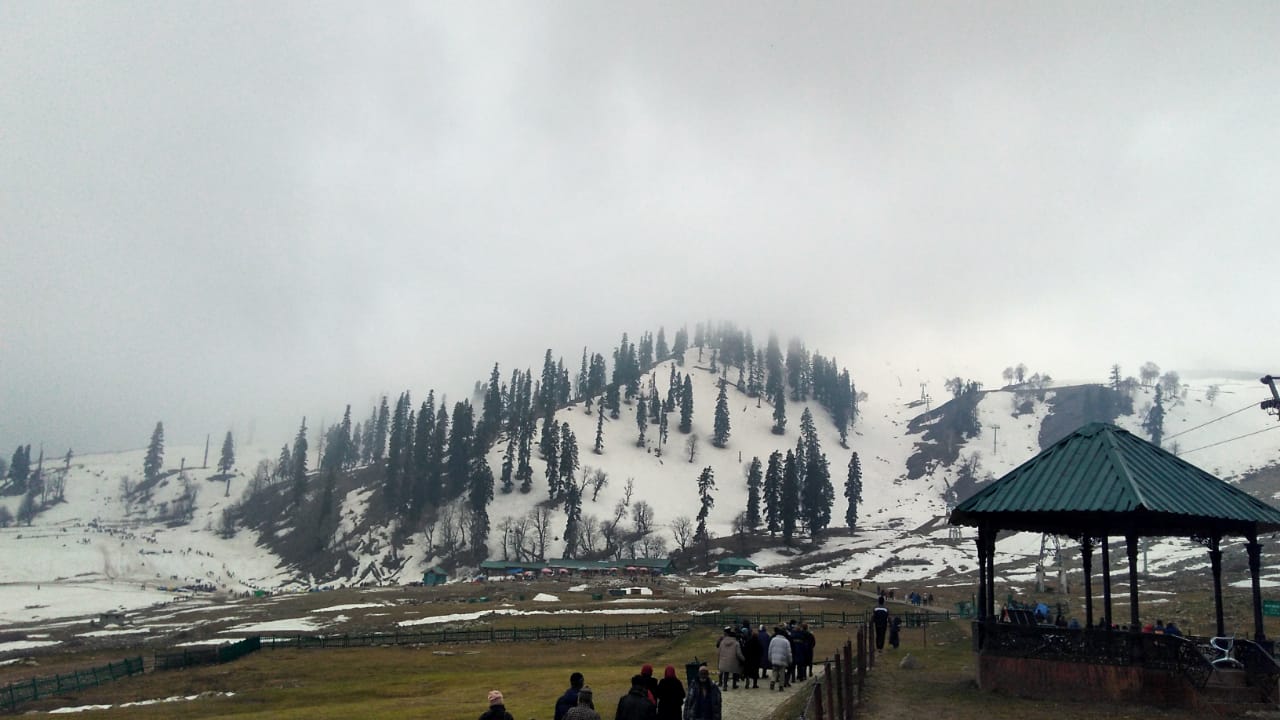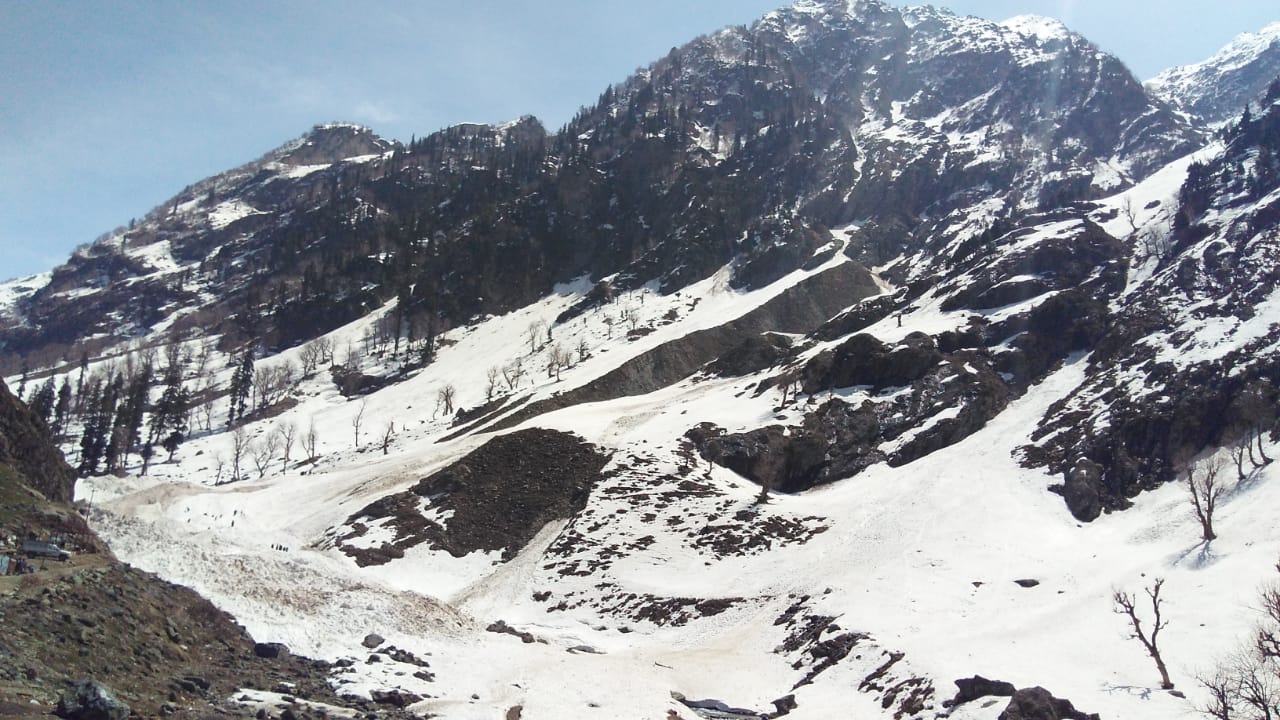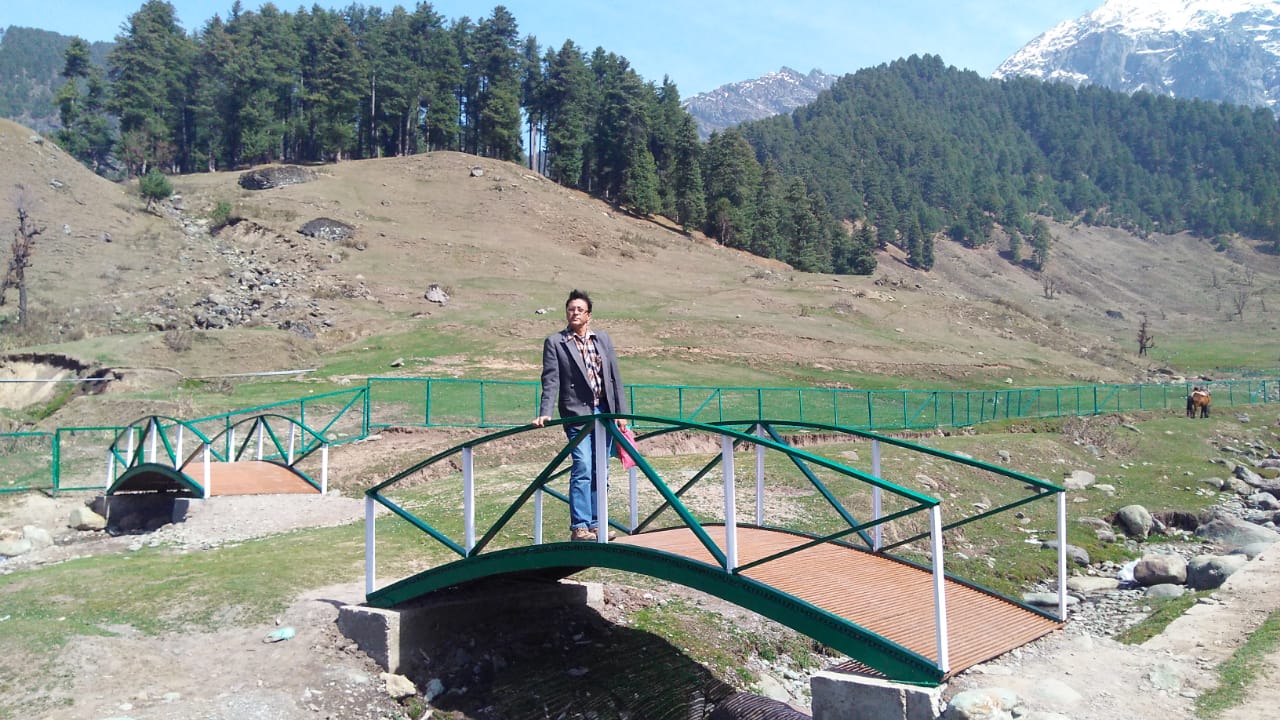 Gulmarg
Readers,
Today I will share with you a few pictures while traveling in Jammu and Kashmir. I am talking about 2018 when I visited Jammu and Kashmir.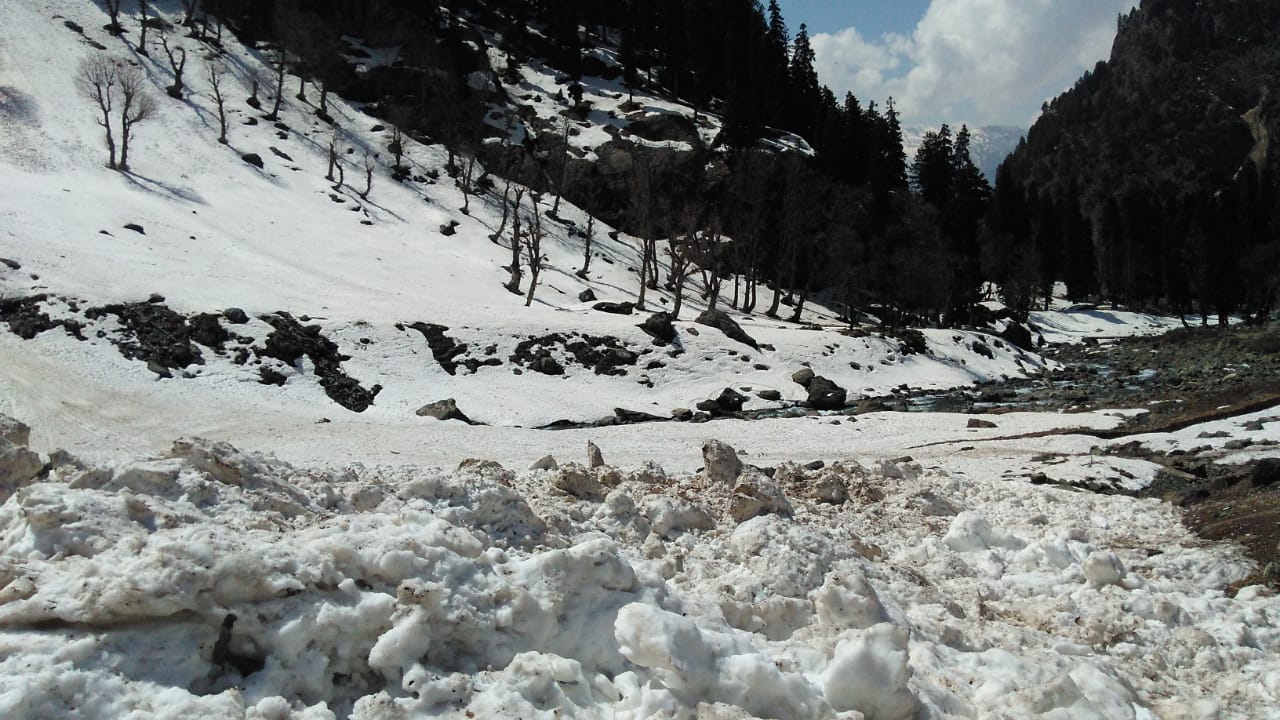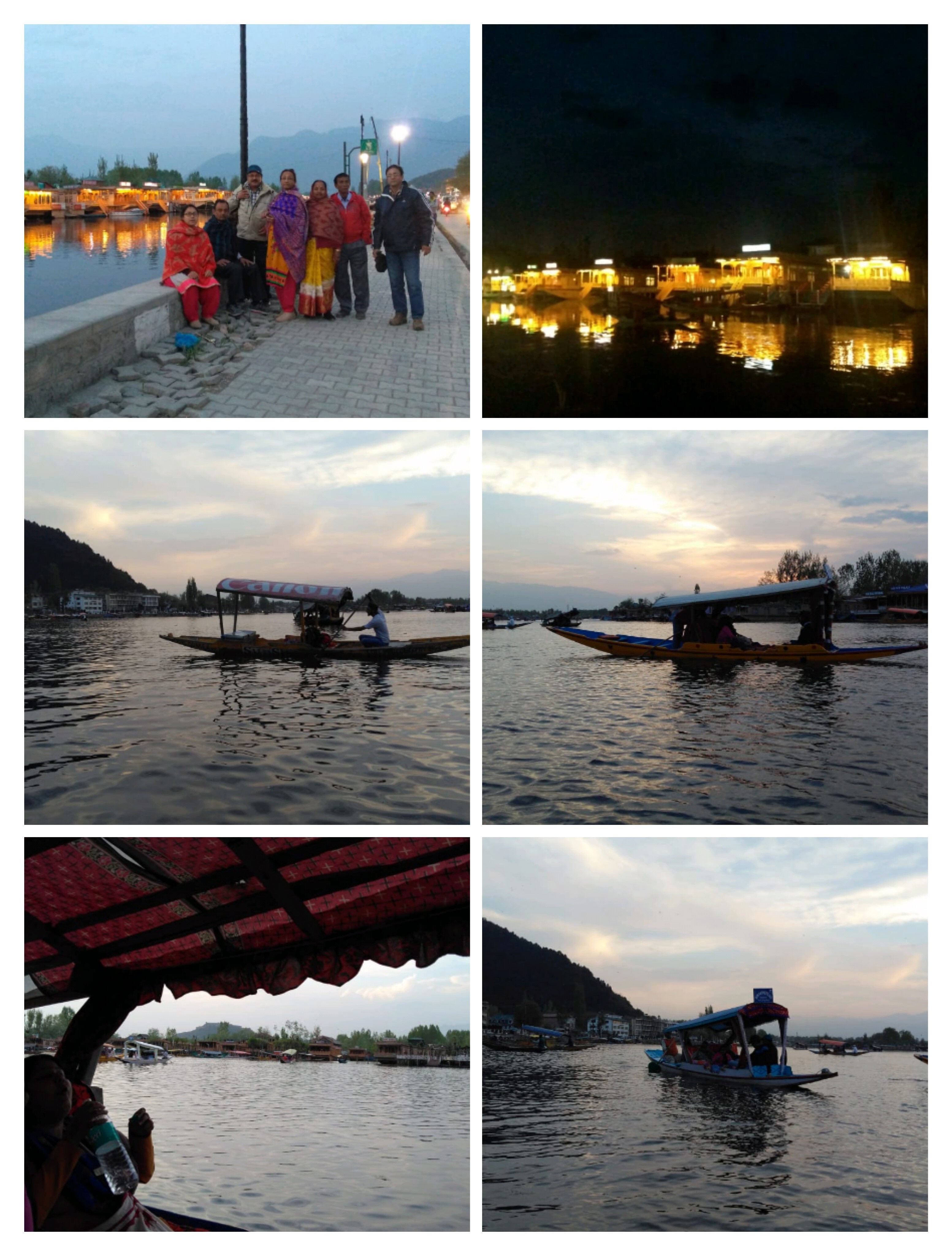 Shikara
Friends, India is the only country you will see a variety of nature. I have very emotional feelings about India.
Whenever in the future also, if I will get a chance to travel. I would love to visit again and again different places in my country (India).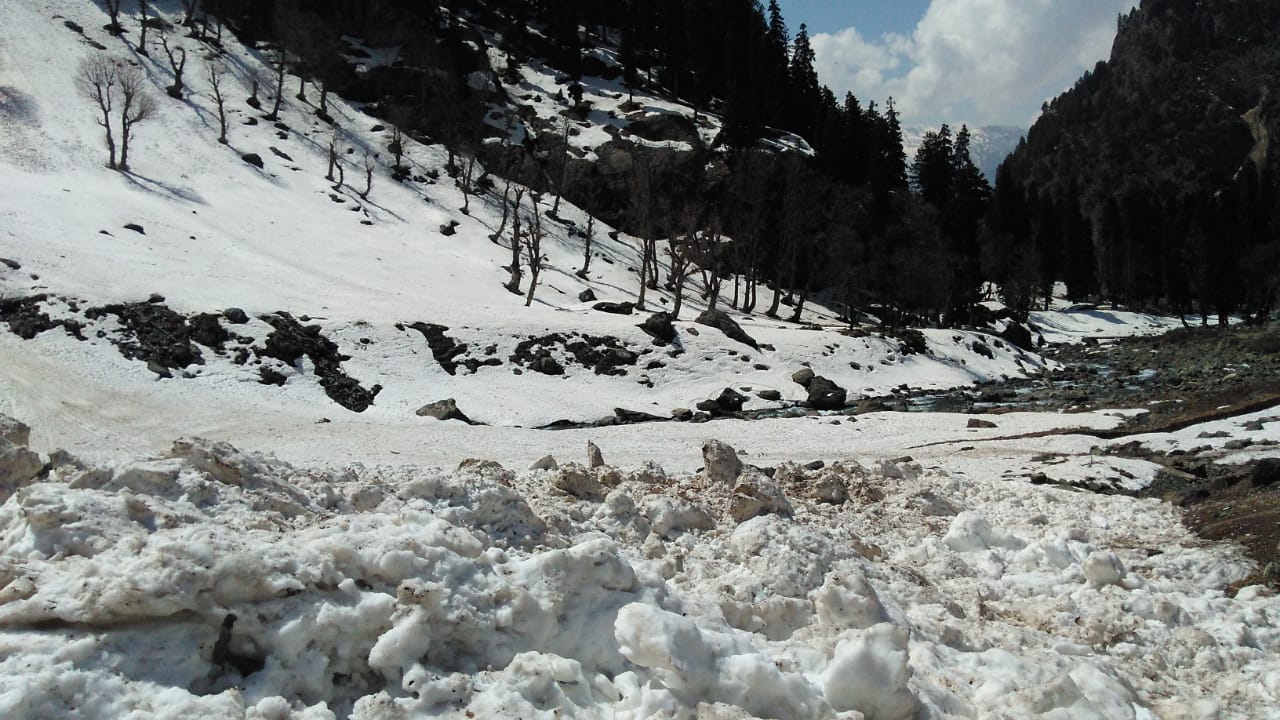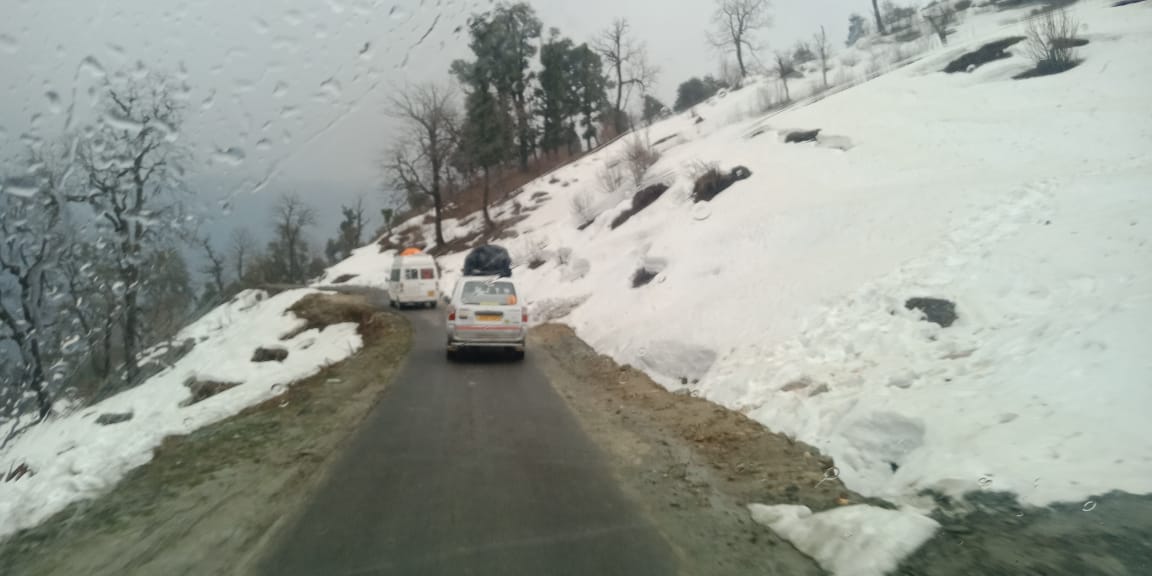 Jammu and Kashmir are known as 'Paradise On Earth.'
If you will see the pictures of Jammu and Kashmir will understand the success behind the name.
I know many friends of mine; who enjoy traveling to foreign countries. But let me tell you if you travel to India properly, you will find a similar location in India.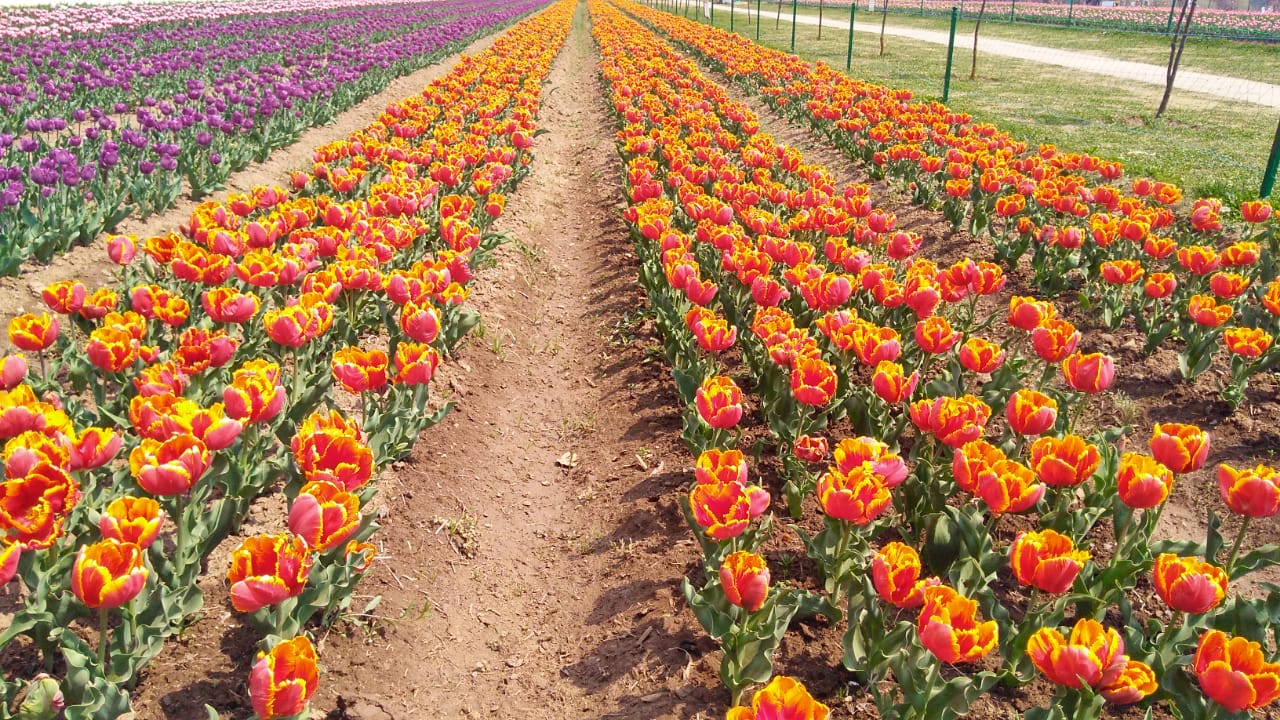 Jammu and Kashmir will be able to see mesmerizing locations.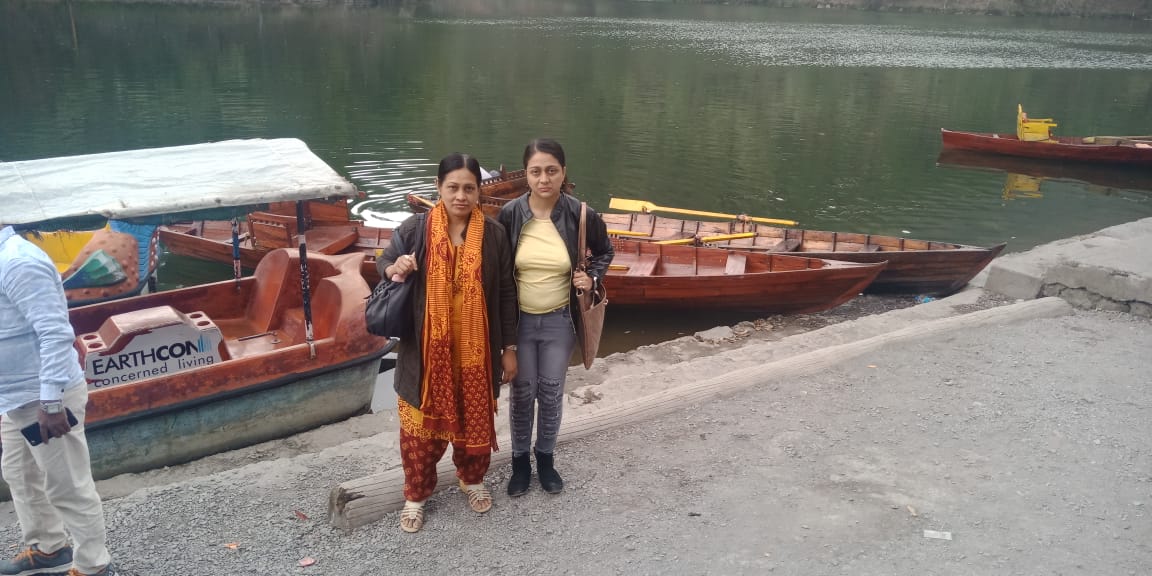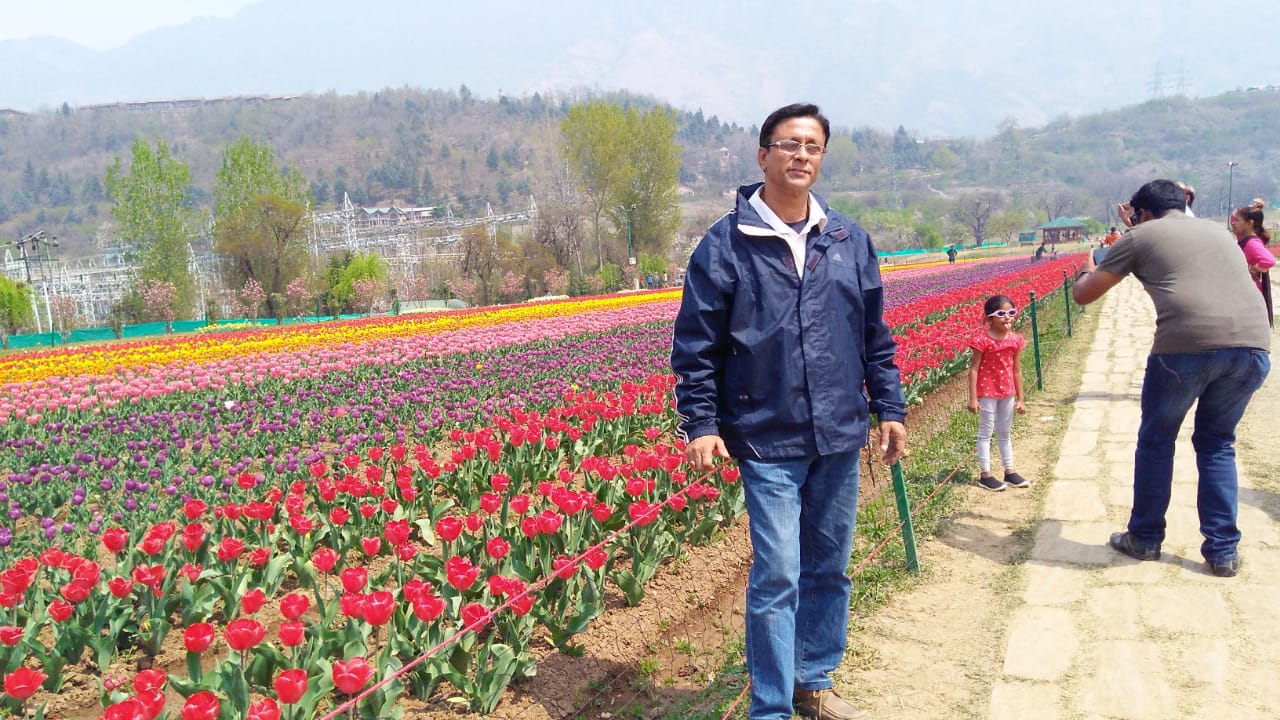 I visited there with my family. It was a great experience. Those who live to travel will request all my friends here; please visit Jammu and Kashmir once your lifetime.
Please share your comments and how did you feel to see my pictures.