Namaskar / Hello to all hive users, who will reach this post. I hope you are doing great and having fun in your life and enjoying it with your loved ones.
Most of us are attached to the old things or with the people we all do love who are around us most of the time. we did get attached to many things I am sure we all are attached a lot without electronic gadgets most of the time. The most common thing to which we are attached to is the smartphone (or maybe your computer) for sure what about you?
When I was a kid (we all were for sure 😅), I used to attach a lot to my grandfather and grandmother. after that, I was used to my friends. I do really miss that time there were no smartphones and most of my friends are from real life (not like today only virtual friends 😅). I did get my first smartphone when I was in my college before that I used to share a phone that was the only keypad phone in our house. Those were great days now every member has their own phone and that is their world. many of my friends used to write a daily diary I am not sure if they do it now or not.
Now phones are like everything and if we have access to the phone then sure we know most of the things about the person. 😉
---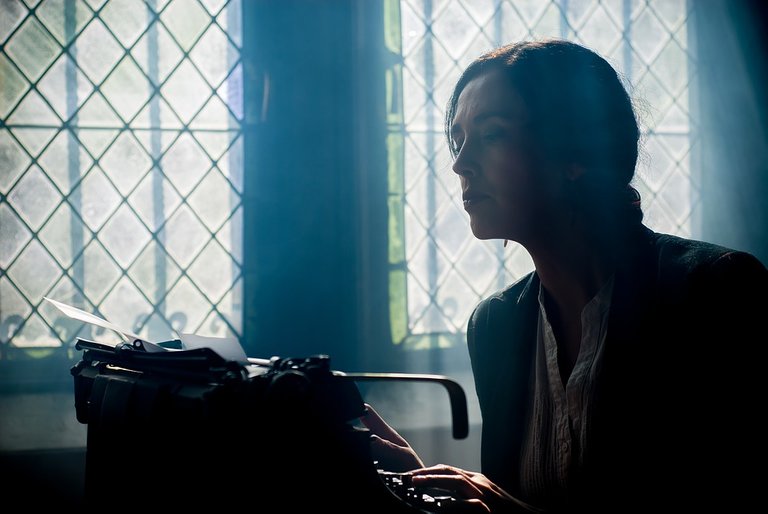 ---
what are the things that you are attached to?
Most of us are attached to the old things mostly the things from our childhood days we all save them very carefully what about you?
I used to collect toys when I was a kid and, to be honest, I still have a few in a box. we used to live in rent so there was not any proper place to keep them most of them are misplaced or my mummy (mom) gave them to other kids. I used to be very angry when I heard about that. Now I laugh when I remember those days 😅. Maybe I will share my small today someday with you or maybe not.
Thanks a lot for staying till the end 😃🙏, let me know what you think.
Never forget one thing you should be grateful for because what you have someone has a dream of that. So learn to be grateful. Be Thankful. 🙏😀
Thanks a lot for being here, let me know what you think.

If you are new to the splinterlands game then feel free to join my referral 😁
My splinterlands referral
few posts from my past that might be helpful for you.
How To convert HIVE to Real Money (USD/INR) Part -1
How To convert HIVE to Real Money (USD/INR) Part -2
Why new users should use Ecency application 🧐
few important tips for new users
Are you Using Brave Browser ?
The scammer and the downvotes 🔽🔻
The HBD interest and hive power
Best ways to earn money in the hive while you sleep 💰
What To Do With Your Hive Power [HP] / Hive. 🧠
Where To Delegate Your Hive Power [HP]
Where to delegate your hive power (Part-2)
Tokens to Buy on Hive- Engine
How to earn LEO tokens without posting 🤩
Do you want to save some hive ? 🤨
Passive income tokens 💰
Best why to Invest 💰🏦
The SIP Investment 💰💹
The best use of your Hive-engine/Tribe tokens you can 💰🚀








Thanks & Regards
@bhattg
-----Together we will make this a better place-----