Hi hivers,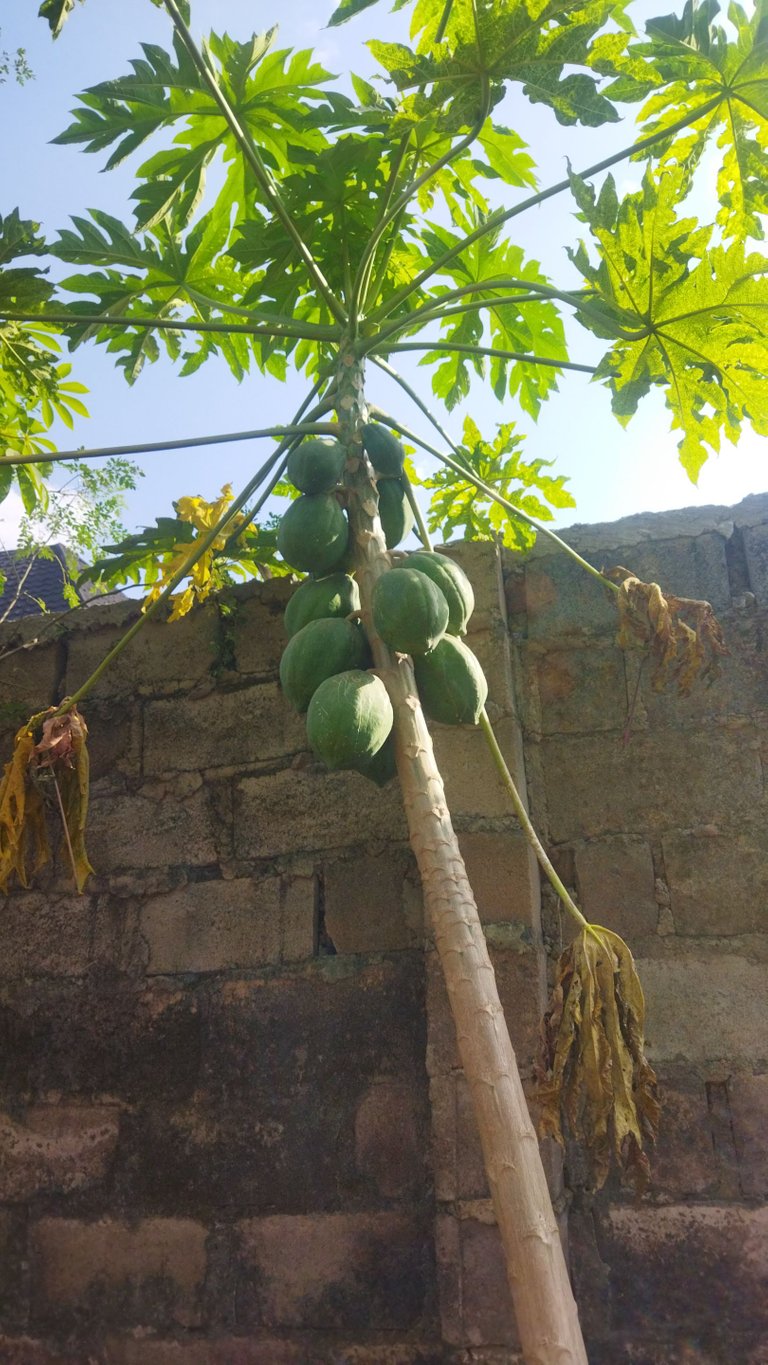 How often do you eat pawpaw (Carica papaya).
This is just a little plantation I was able to put together, I decided to I set one side out from the garden and I made a barrier to shield it so that the fowls won't remove it from the ground.
The pawpaw was planted by making little heap and just spraying it on the heap made.
And rain make it to germinate to this stage. So remain manure wetting now that I will engage in.
I believed the best way to enjoy pawpaws is when the pawpaw is been plugged fresh from the tree🌲. You can cut the pawpaw in half and remove the seed and clean it with a knife 🔪. You can buy pawpaws from a local grower or a specialty market. But take note of this, these fruits are highly perishable, they lasting only 2 days after ripening.
It makes transporting of pawpaws difficult, Because of his reason, you won't find them in most Stores. But in some cases that you get your hands on some unripe pawpaws, you can refrigerate them for 2 weeks, then let them ripen for a few days at room temperature before consumption.
Check out the grow of it: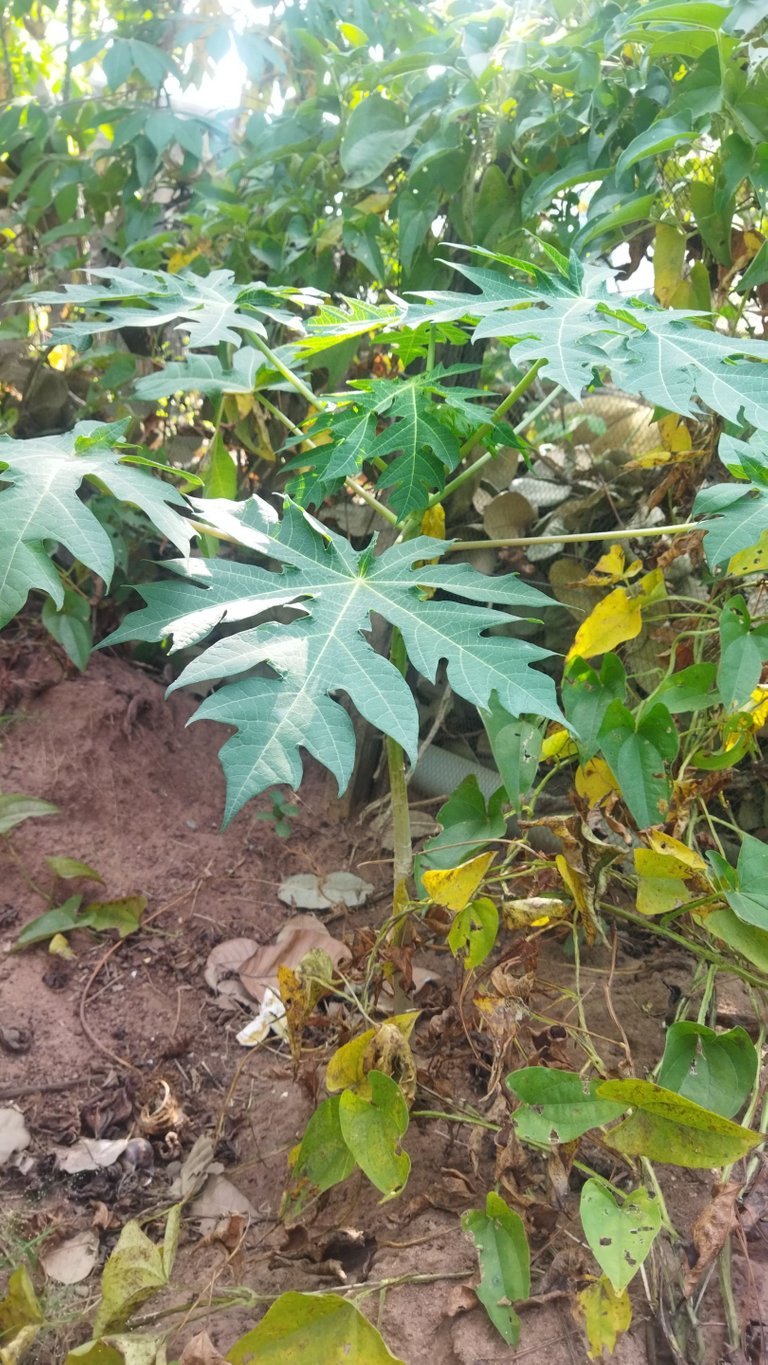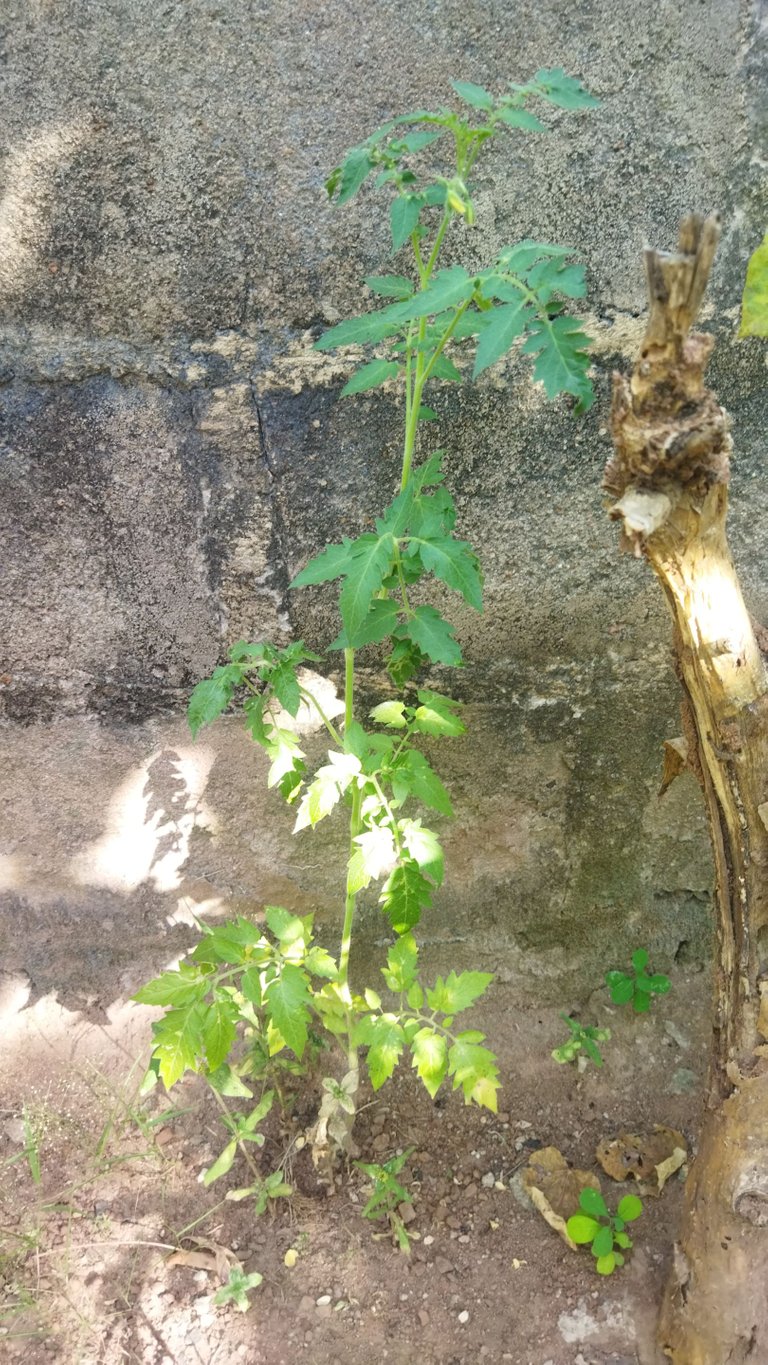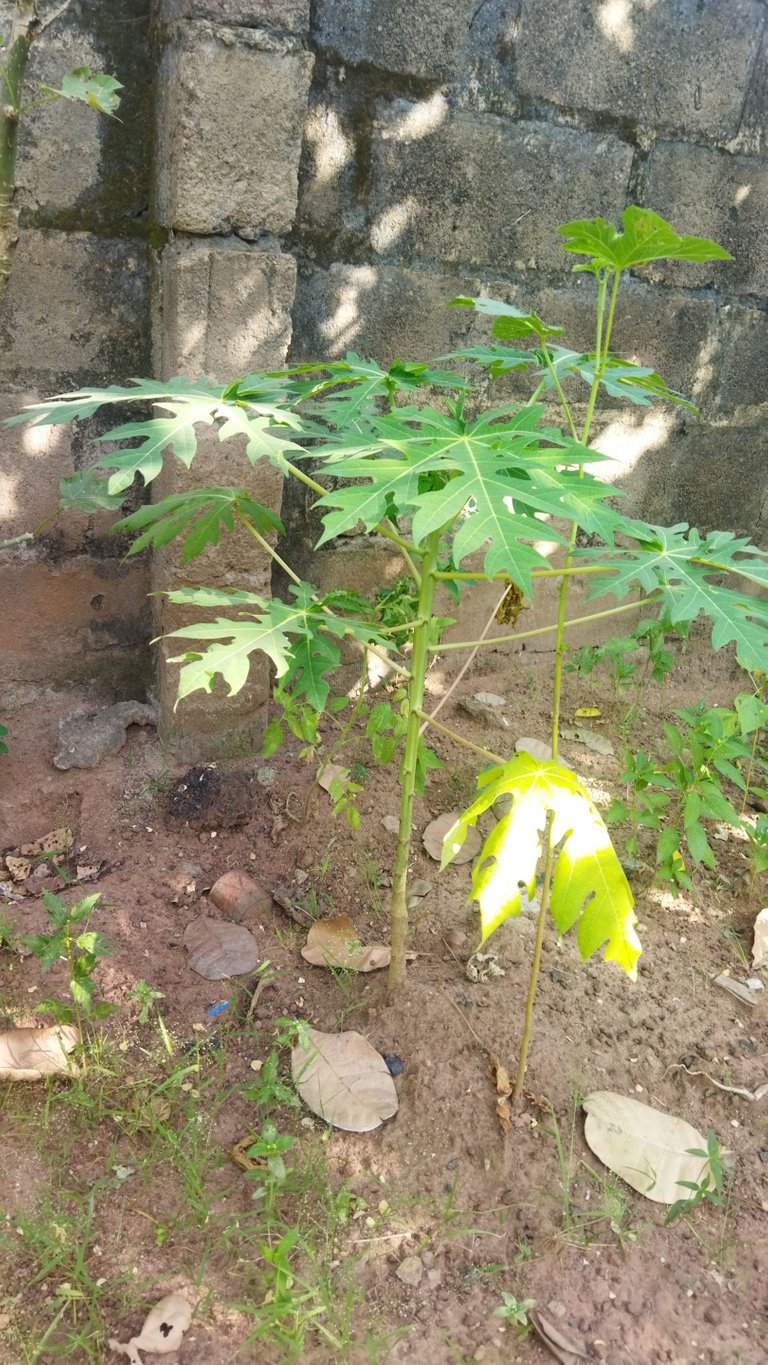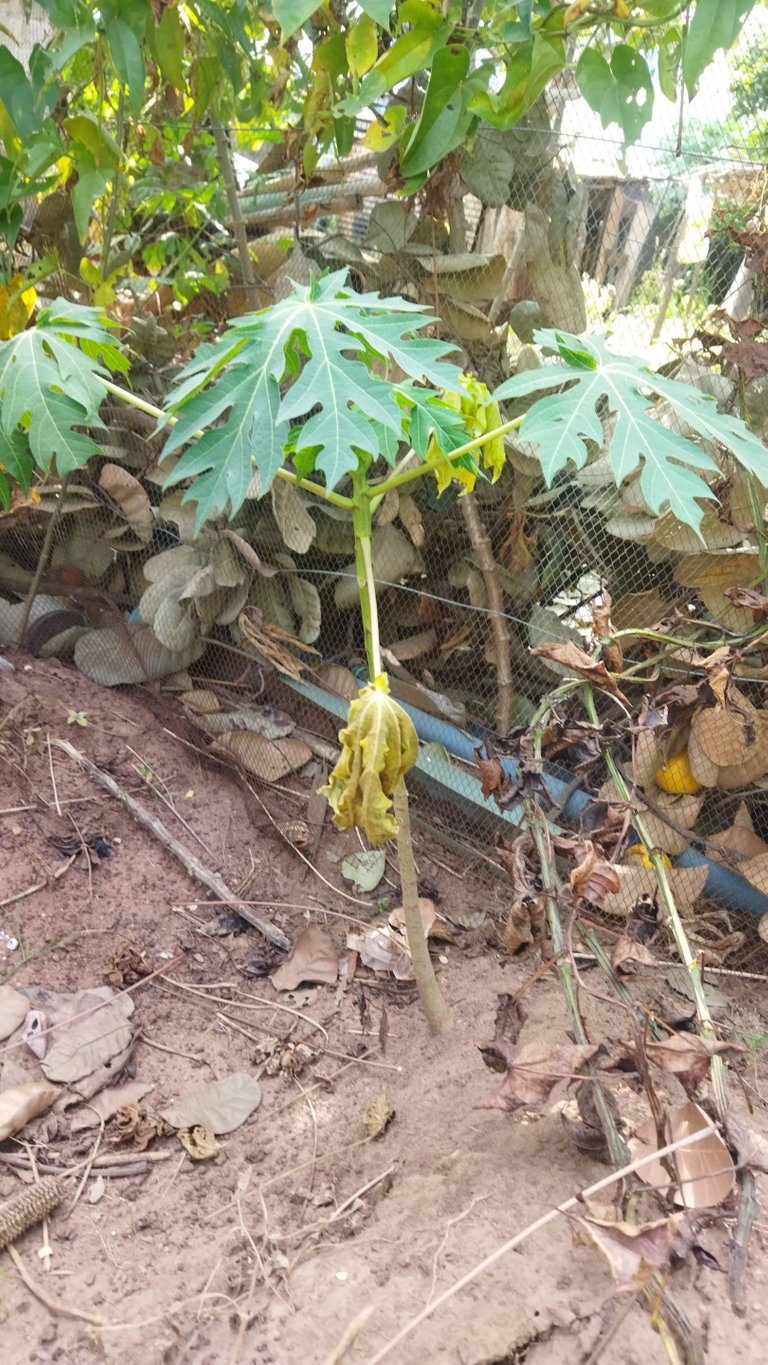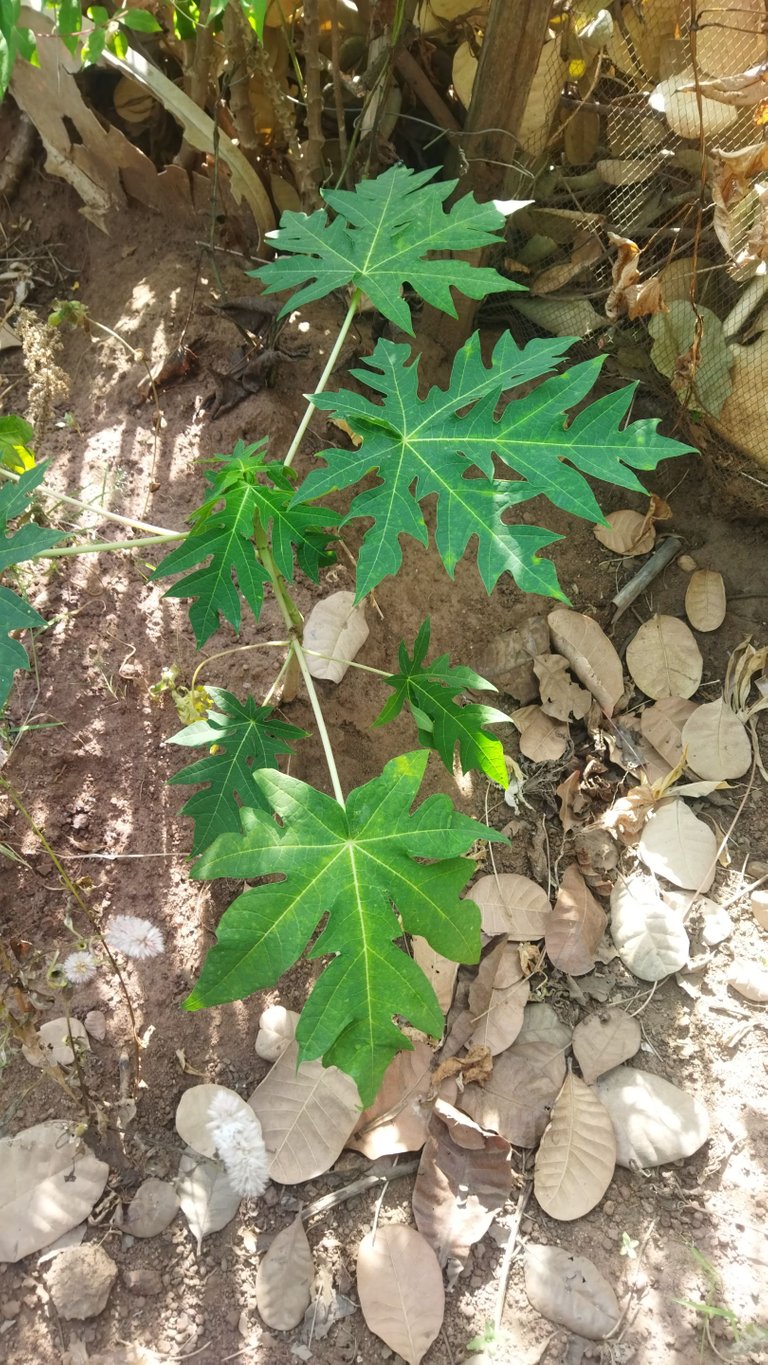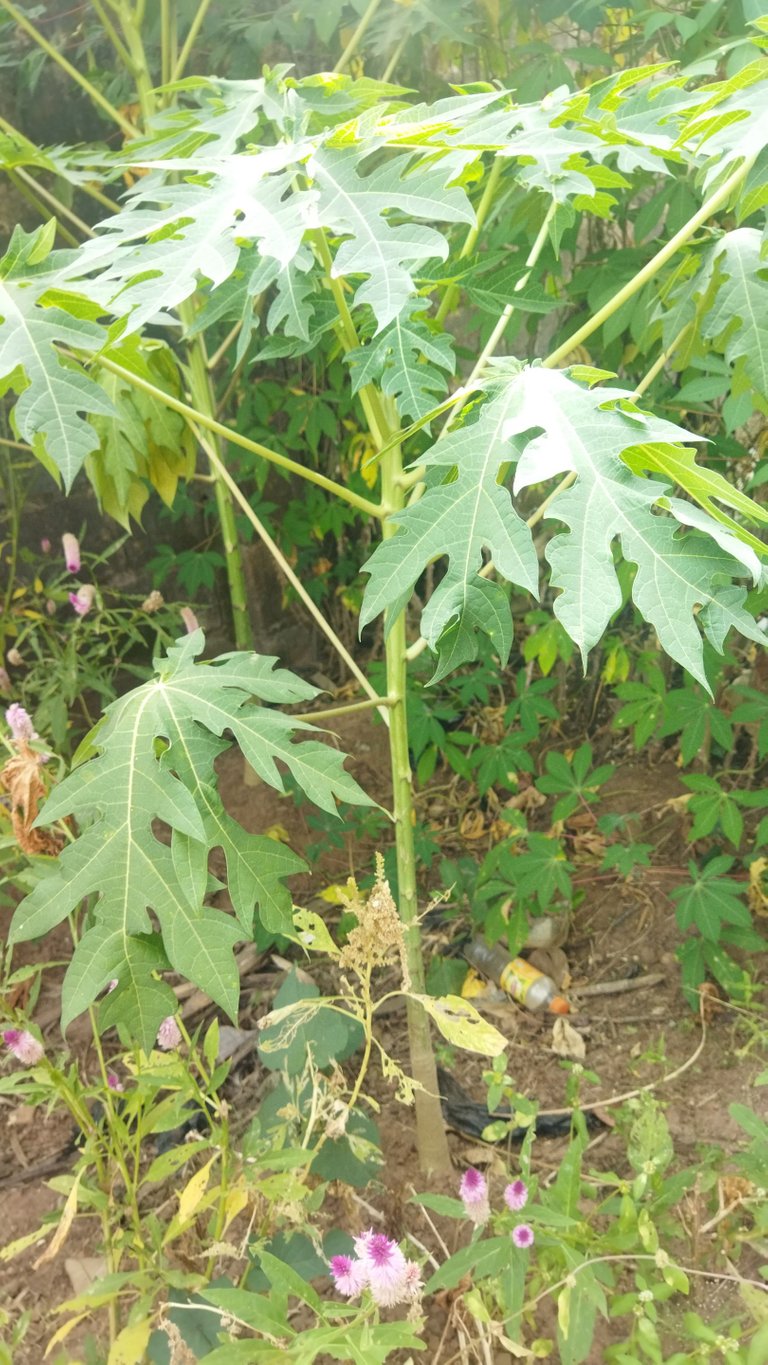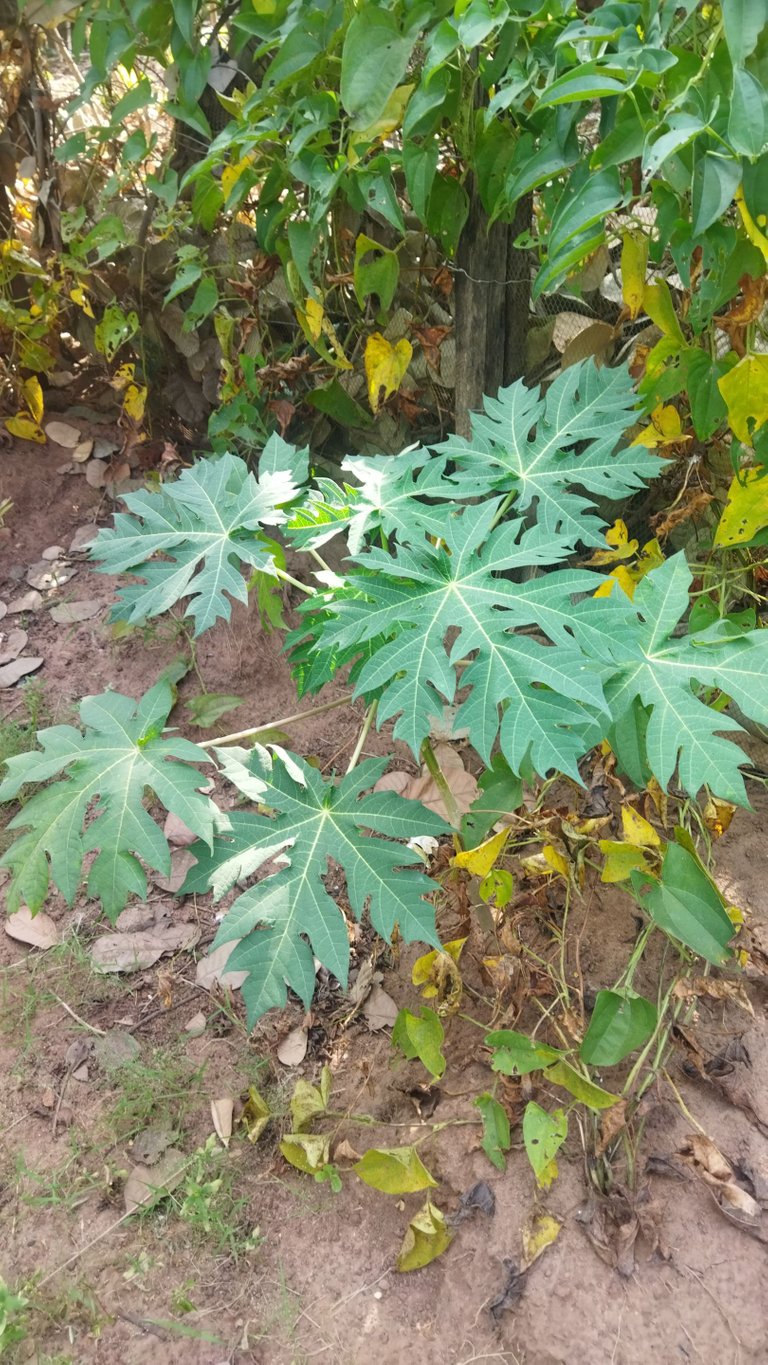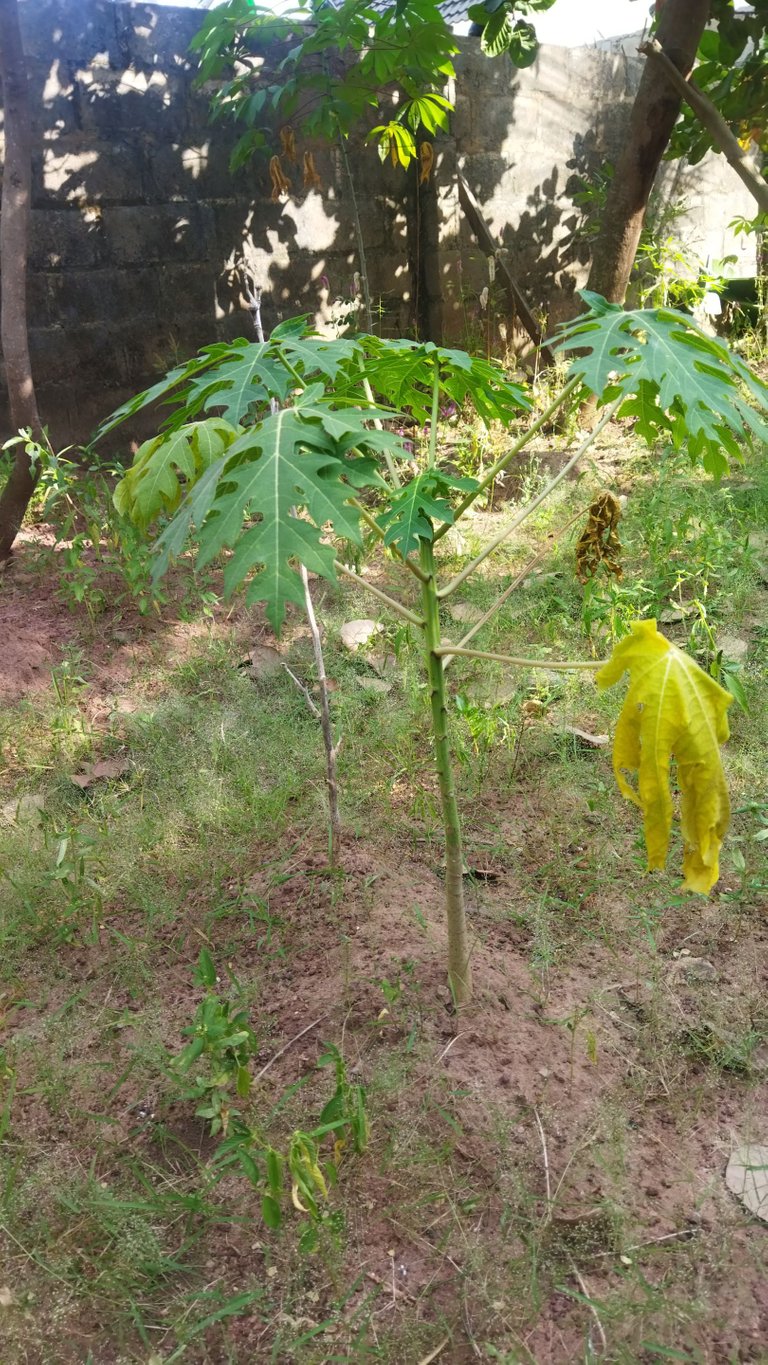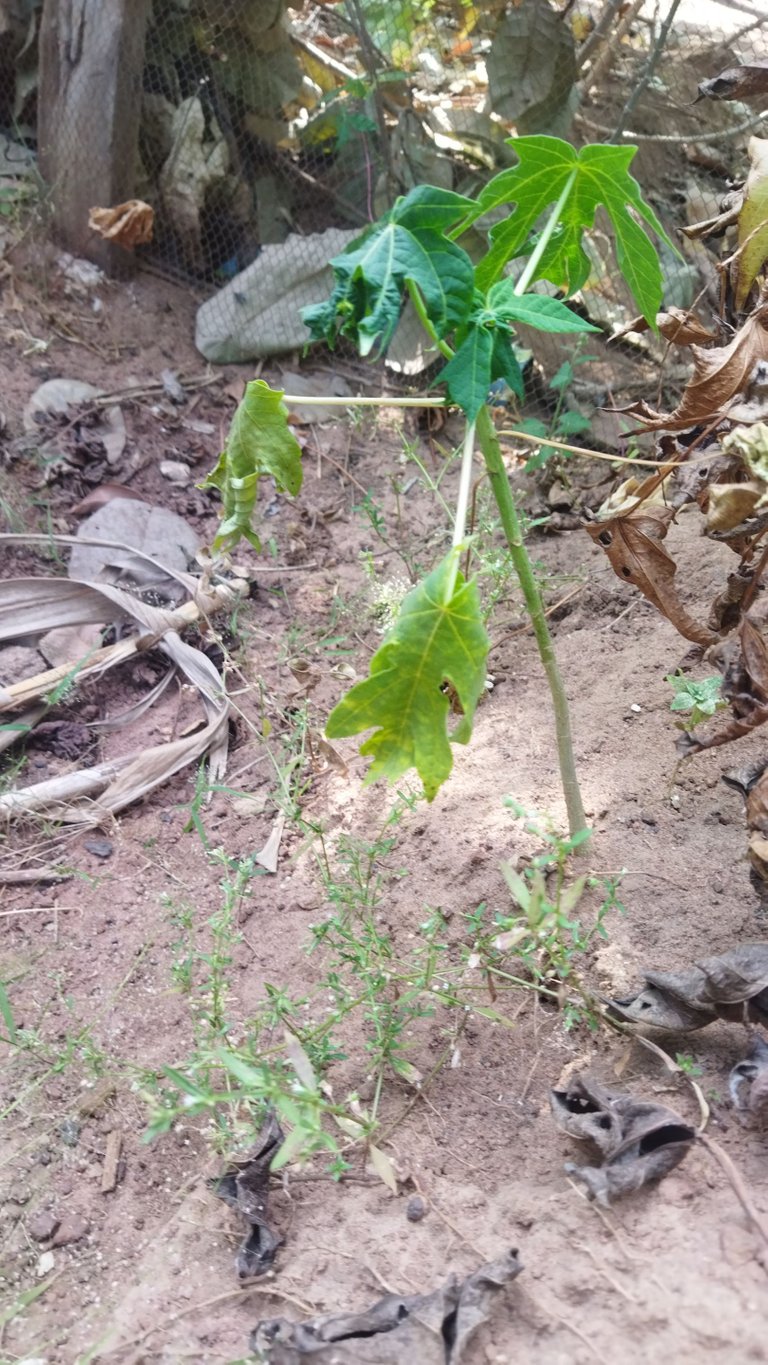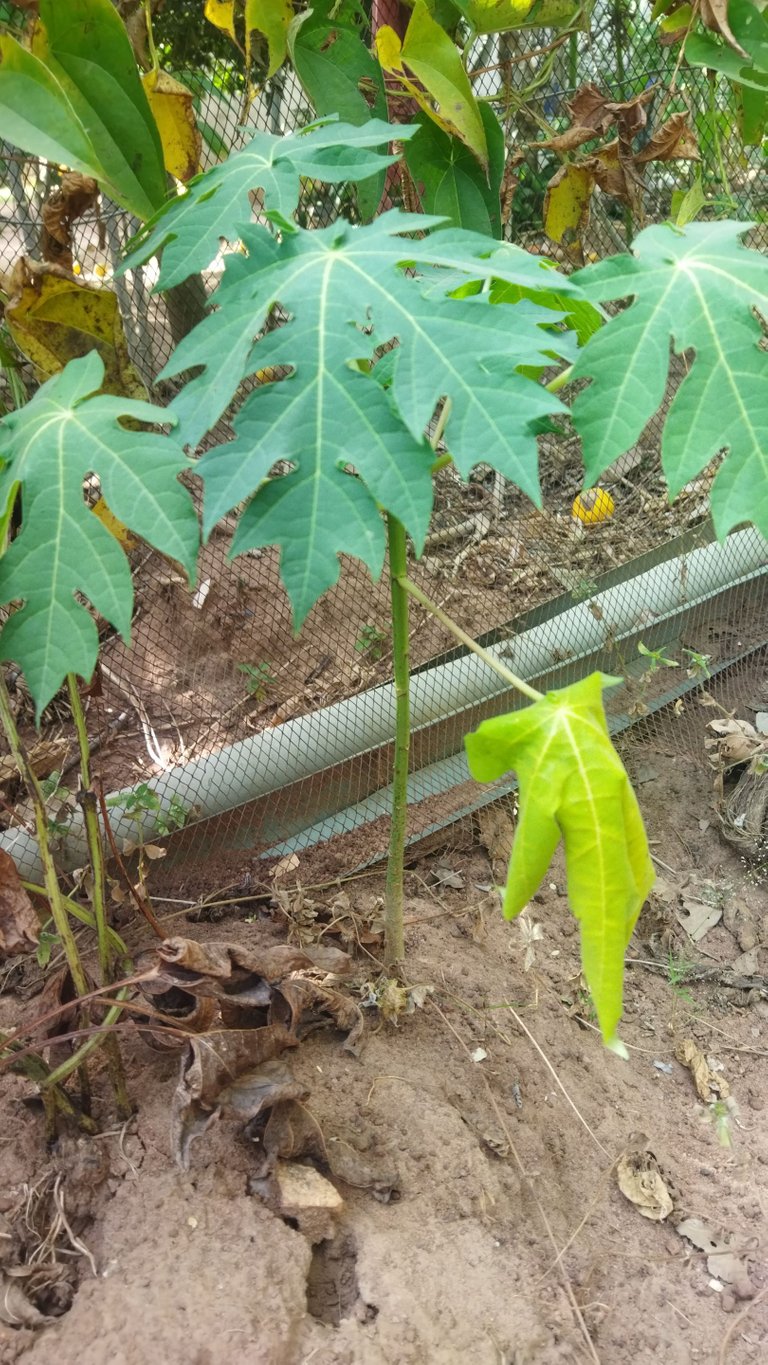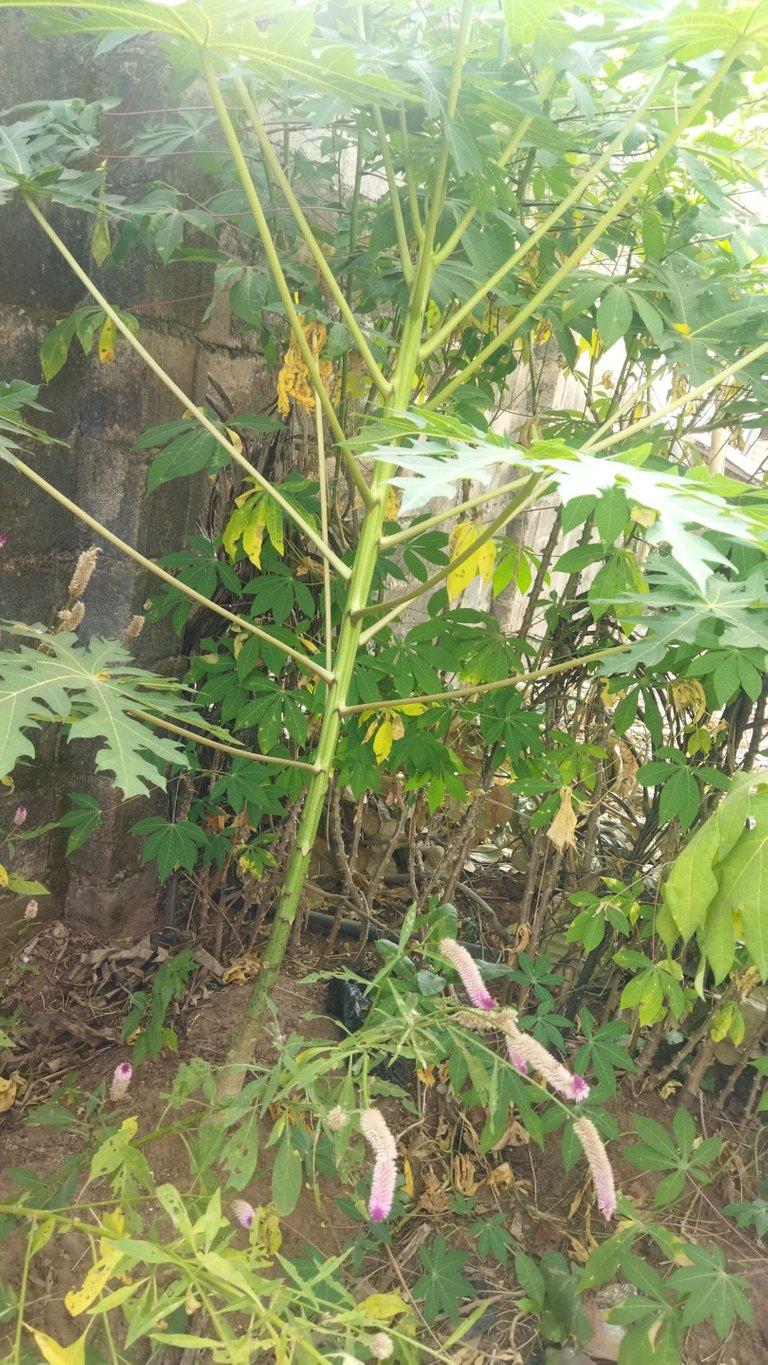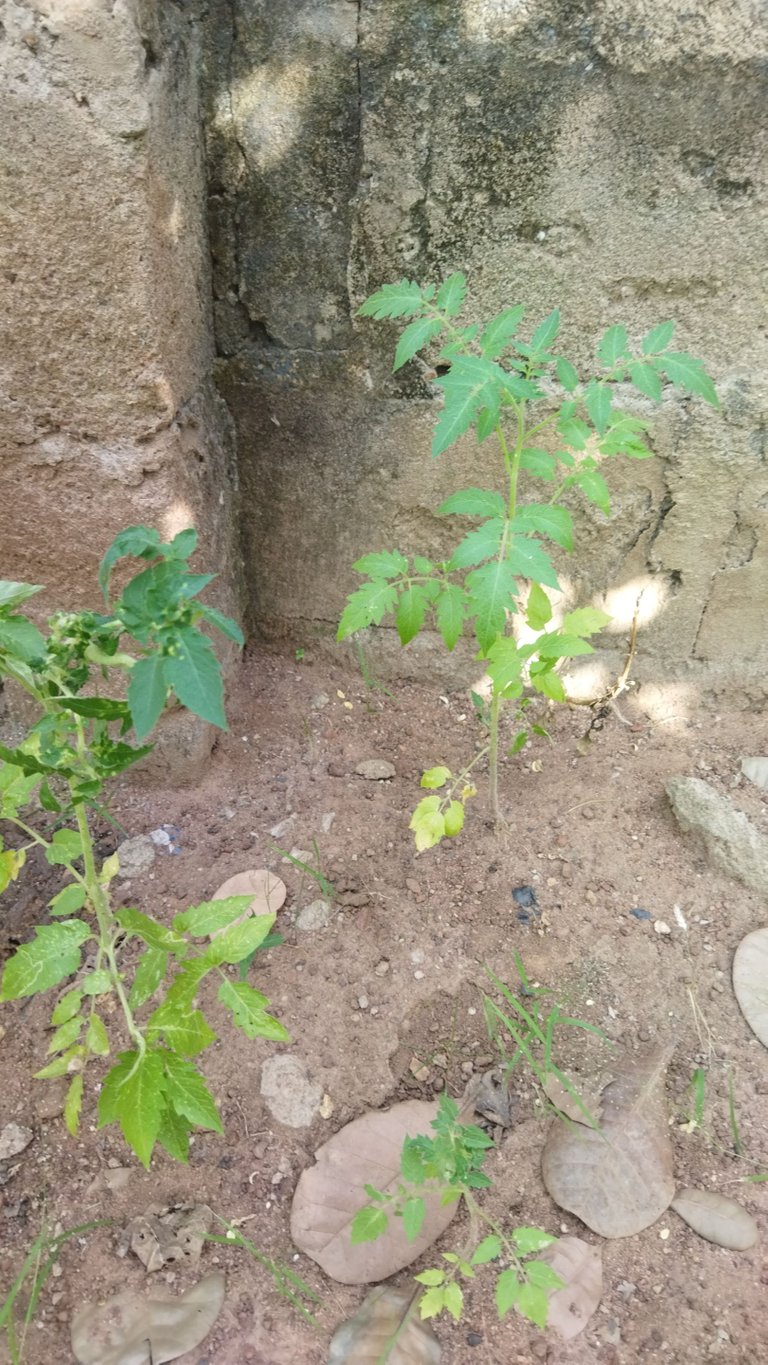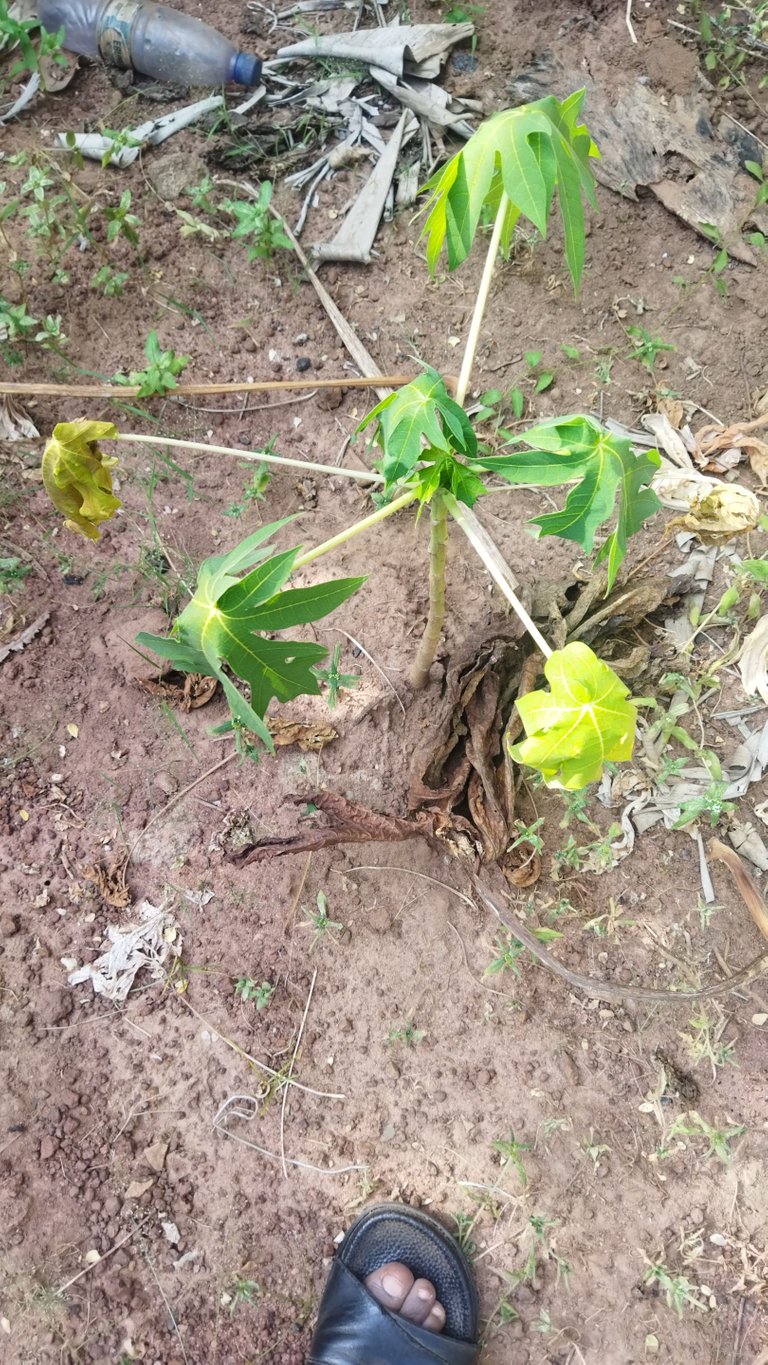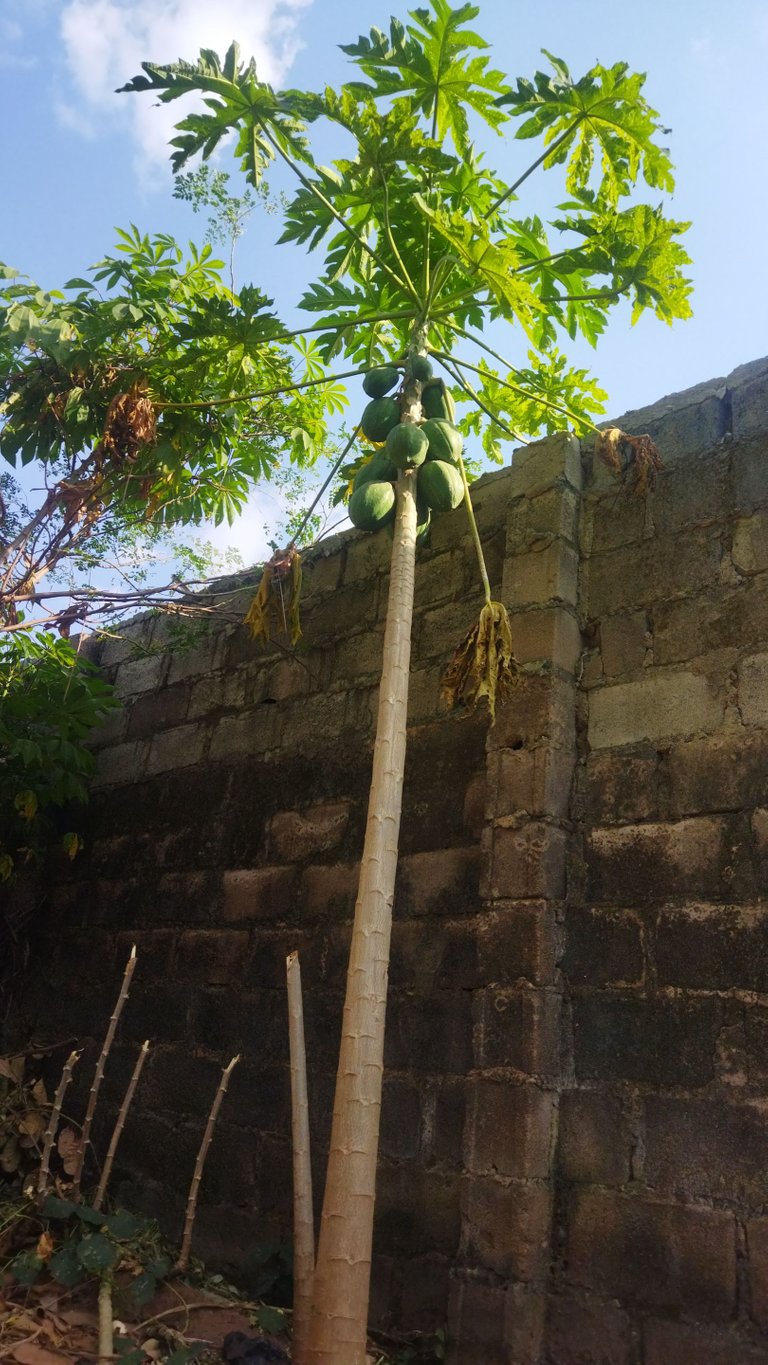 Thank you for visiting and reading my blog, I will so much love it when you UPVOTE my work and drop beautiful comments.
All contents are original from me, except the ones mentioned otherwise in my post.
I love you all 💞💞💞💯
Meet me on discord @Royalsam#8851