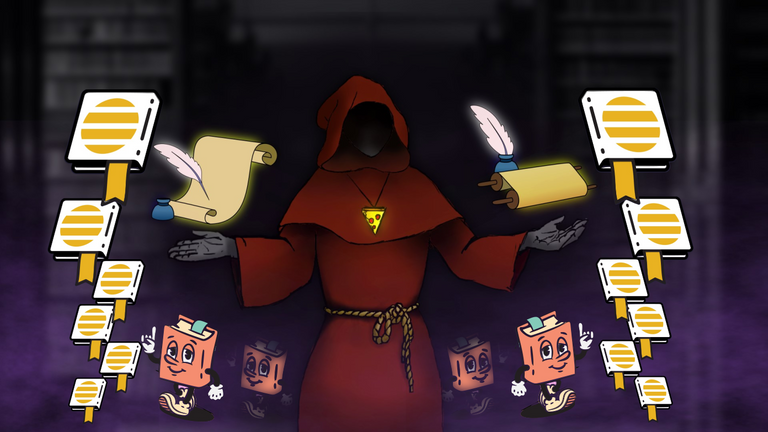 Scholars, Scribes, Congratulations!
We have been approved for the PageDAO grant that we have been working on over the last few weeks! What this means for us as Scholar and Scribe holders and community members is that we now have a way to publish NFT books on Polygon and EVMOS. We have also formalized a mutually beneficial partnership with PageDAO to build together going forward! You can find details of the proposal posted on snapshot here and the Hive post regarding it here if you missed it!
Essentially, our community has received a grant of 50,000 PAGE tokens and 11 PageDAO member NFT's. The 50,000 PAGE have already been sent to a multi-sig GNOSIS safe and each Hive account that held staked SCRIBE at 9:00 PM EST on 5/27/2022 will be able to claim 100 PAGE tokens by filling out THIS FORM. In addition to this claimdrop for PAGE tokens, we will be issuing 10 of the member NFT's to the top 10 SCRIBE stakers that claim the drop, the 11th NFT will remain held by the community.
We will begin distributing the PAGE tokens and NFT's as claims are submitted. SCRIBE holders will have a week in which to submit their claims!
This airdrop serves multiple purposes for our community and stakers.
First the 100 PAGE tokens will grant PageDAO membership to users that choose to hold onto them. This enables voting on PageDAO initiatives and access to potential future airdrops of Member NFT's. I recommend joining the PageDAO Discord. There are some other exciting things happening over there as well!

Secondly the membership NFT's grant the holder access to the PageDAO minting tool found here. Those that claim the NFT airdrop will have direct access, and stakers that did not have enough SCRIBE staked to qualify will be able to mint through the NFT that is held by the community account and receive the minted NFT's. Additional posts about using the PageDAO minter will be coming in the future. You can find the collection of already minted books on Opensea here.

Any remaining PAGE tokens after the claimdrop will be held in the multi-sig GNOSIS safe and used as the community chooses, whether as contest prizes, additional airdrops/claimdrops, or other uses.
I expect that we will find other partnerships and interesting opportunities for our writers and authors through this connection with PageDAO. Already there are a bundle of other writing projects that are now on the radar that would not have been otherwise! We will of course remain HIVE focused and continue to build up the community and curation efforts to reward the work of authors on chain. We have already begun to see a few PageDAO members setting up HIVE accounts such as @goalguy and @epicdylanblog. I am certain we will continue to see traffic in both directions as our partnership develops over the coming weeks!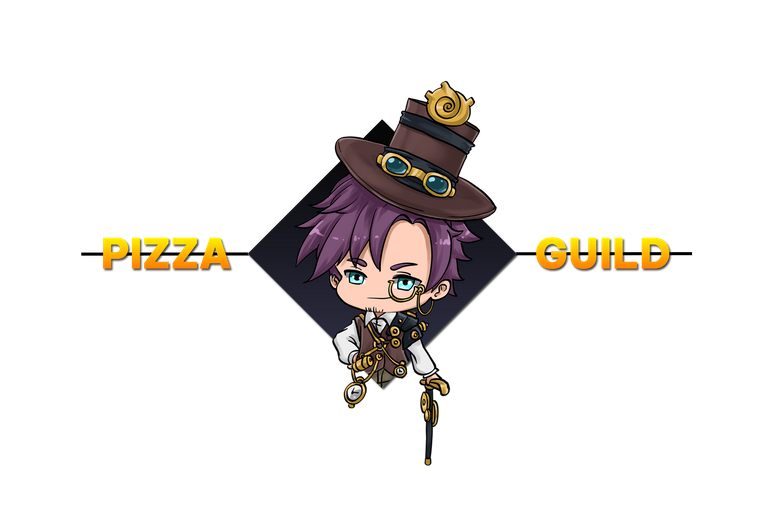 Come join us in the Hive Pizza Discord if you haven't already! Scholar and Scribe is integrated into the community with regular events, games, and giveaways! If you have questions about the PageDAO partnership, claimdrop, or grant, the best way to get your questions answered is to hop in and ask! ;)