The number of homeschooling posts I've been writing have increased recently. That's thanks to us starting up a homeschool coop in our area. We've been trying to do two field trips and two class days with the kids every month. It has been a lot of fun for the parents and the kids!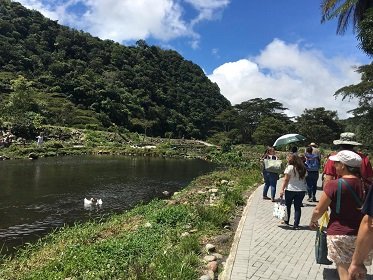 We recently made our way to Boquete and had a fun picnic day at the local park. This park opened just a few months ago and it's amazing! I think if we lived closer, I'd be there every day!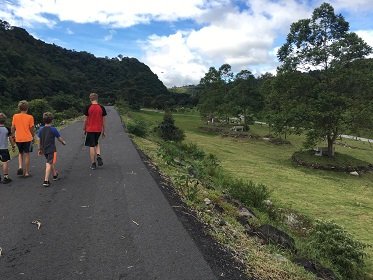 There was plenty of green space for the kids to run around. They could go anywhere in the park with no problems. There were even some great trees that the kids wanted to climb!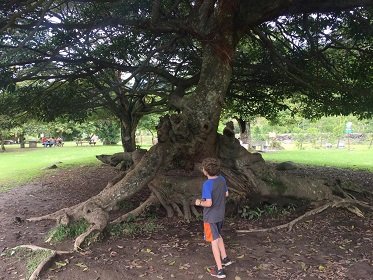 There are three small ponds at the park. The kids found a turtle sunbathing at one of them! It was really cool and they loved seeing the turtle there. The ponds are stocked with koi as well!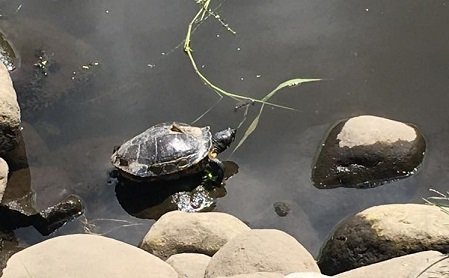 .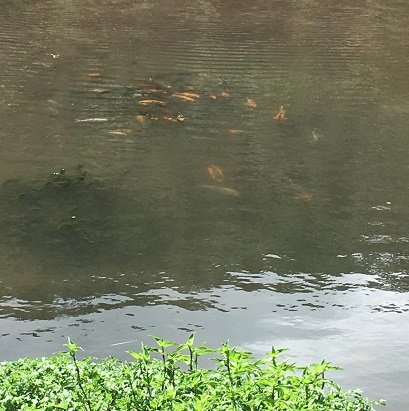 We were able to meet up with some new people as well as some old friends there. The kids love it when we get to go somewhere new and have friends go with us.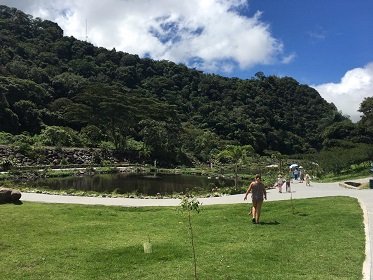 Everyone enjoyed sitting in the shade and having a picnic lunch. Some people even brough fruit they had grown to share with the group! It was fun to have fresh mangosteen and mamon chinos!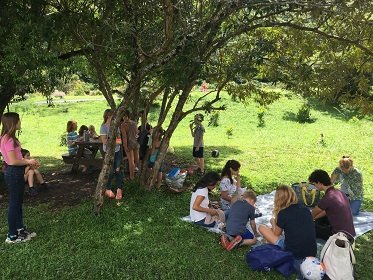 The skies were clear the whole time we were there and the weather was perfect! It was a great day to be enjoying some sunshine and friends!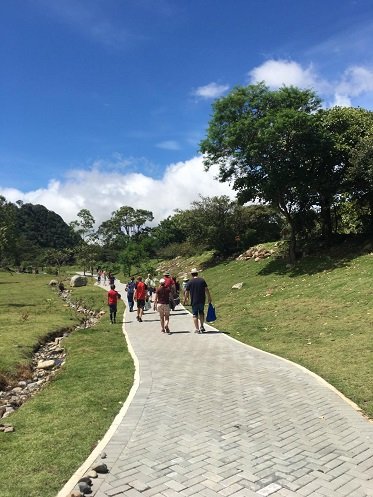 They had little signs up that talked about different things in the park. Like not littering, that it was okay to feed the ducks, identifying some of the birds that might be there, and more. It was really cool some of the small details that they put into making it such a nice park!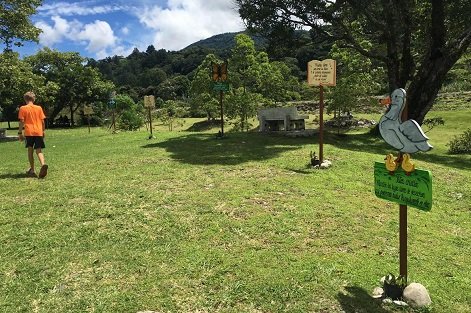 It is a beautiful area and runs right beside a river. It would be a great place to exercise as there were lots of paths and the road was really smooth.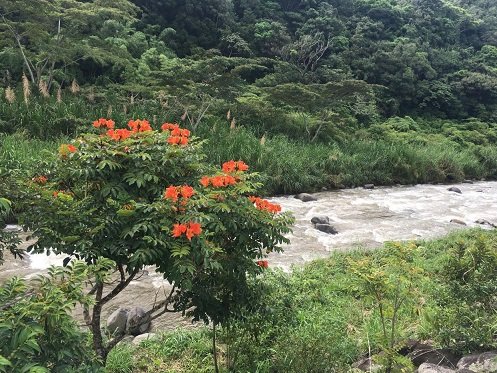 Something else fun that happened while we were there was we met Miss Teen Panama Charm 2021. She was there taking photos, so they asked if some of the kids would feed the ducks with her so that they could make a little video. When we got home, I looked her up and my littlest kid was on her website. Ha!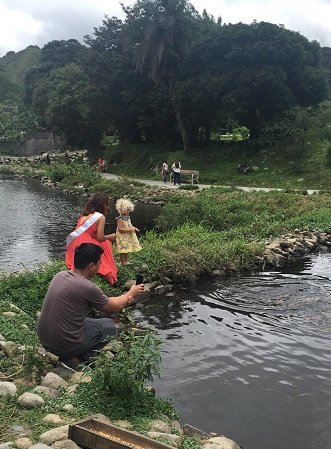 While we were there, we could tell there were plans to extend the park a little farther. There were already so many walking paths, it made it appear it would be even bigger! We confirmed the growth when we found a map of the location at the library. It's nice to see such a great park - we look forward to going back again soon!