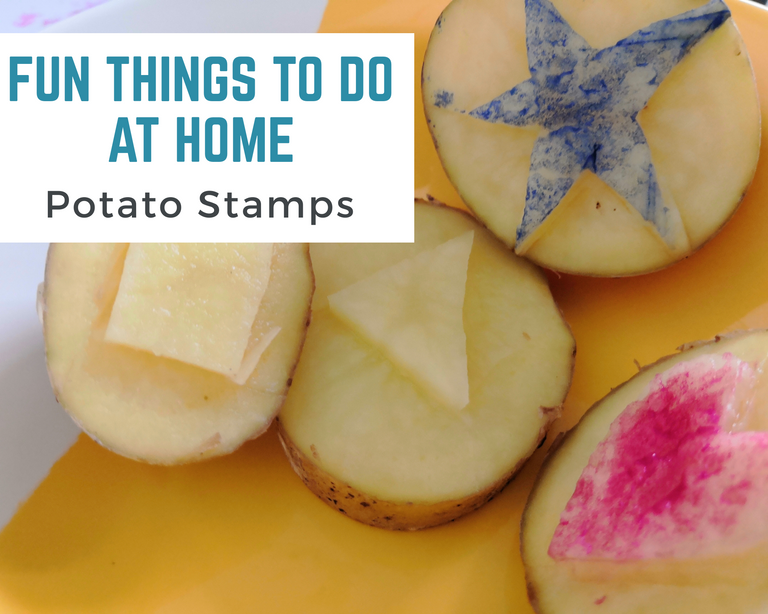 We have this book, called "Fun Things To Do". This has been our reference whenever we I run out of creative juices, and we don't seem to think of anything interesting to do.
Little Miss also loves to go through the book to get ideas on what activity she'd want to do for the day. Some times she does origami, hand painting, simple experiments, etc.
Do We Have Potatoes?
One day she asked me, "Mommy, do we have potatoes?" Oh my, I think I already know where she's headed. Lol. I saw her checking out that page about potato stamps.
Potato stamps is basically it - stamps made out of potatoes.
"No, Gabbie. Daddy already made mashed potatoes out of it last night", I answered.
"So we can go and buy from the baqala". She is really a persistent young lady.
Well, there's really nothing much to do, but get a piece of potato from the baqala. That's much better than getting bugged every minute for it. 😅
The Potato Project
I chose a small round potato for this project. The reference book suggested cutting the potato in half, I managed to divide the potato into 5 parts. Since these "stamps" can be used for a limited time only, maximizing from one potato would be better so we do not put a lot of them to waste.
Carving
The next part is to carve the shapes as "directed" by my Little Madam. This is her project, so she has a say as to what shapes she'd like to have.
I used a small knife to carefully carve through the pieces of potatoes. We got heart, star, triangle, square, and circle.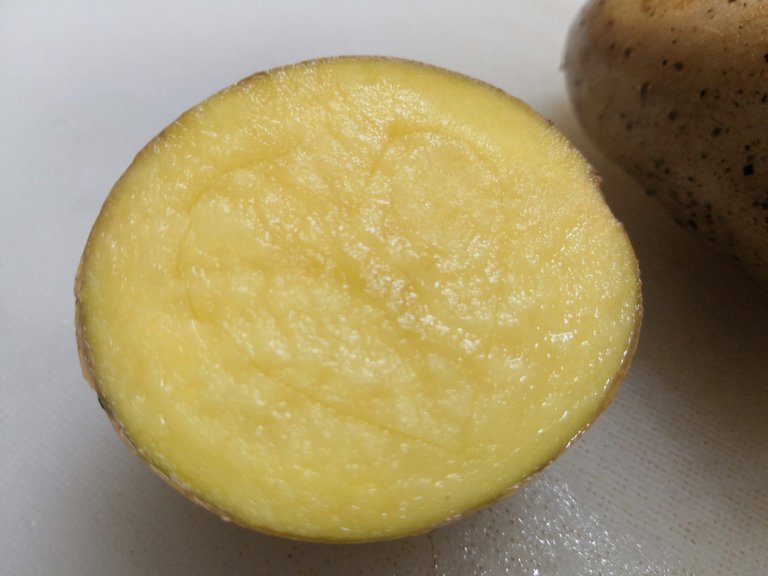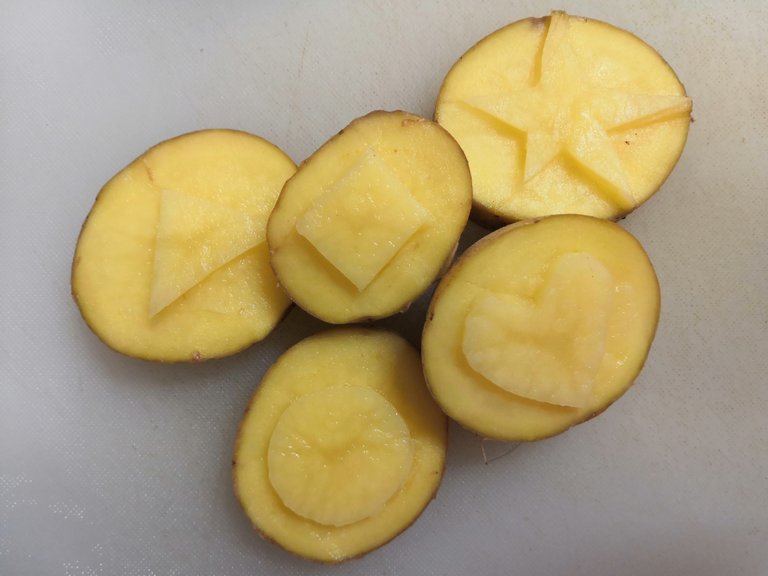 After getting the desired shapes, it is Little Miss' turn to spark her own creativity from the project.
She used watercolors and brushed the colors on the embossed shapes, then stamped them on white paper. The stamps became highlights on her watercolor painting.
She made flower petals with the heart shape, then accented her tree with a star! Oh, Christmas came early. The round stamps were used as "ornaments" for the tree.
Re-Use?
Little Miss was able to use these stamps for a good two days. She just placed them in the fridge when not in use.
Next time, maybe we will use squeezed lemon for another art project. :D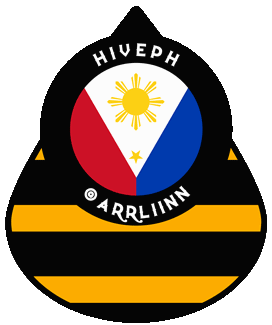 Many thanks to @bearone for this beautiful Hiveph badge!
Join and subscribe to the HivePh Community : Supporting Filipinos Worldwide
Join us in Discord.