This week we have some new arrivals to homeschooling in two different homes and the activity in the community continues to increase.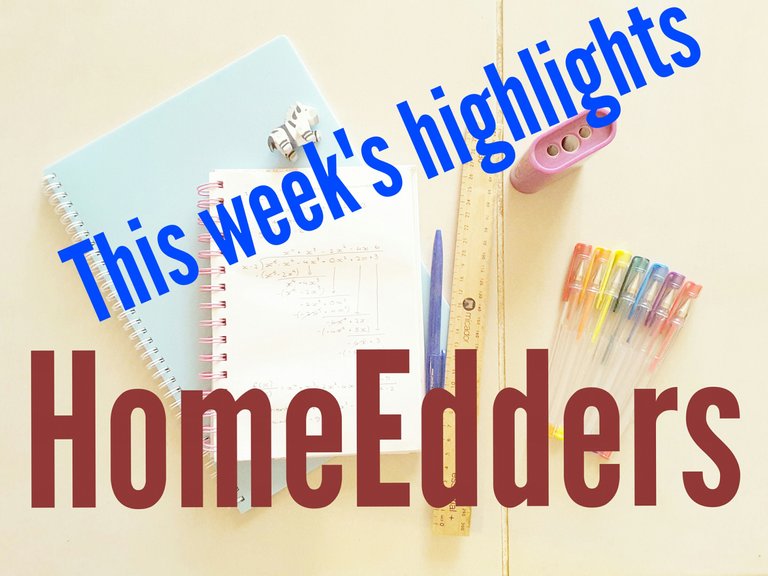 ~○♤♡◇♧○~
It's often said that we never stop learning and this is very apparent when we choose to home educate our children. @sumatranate discusses how he learns with and from his children.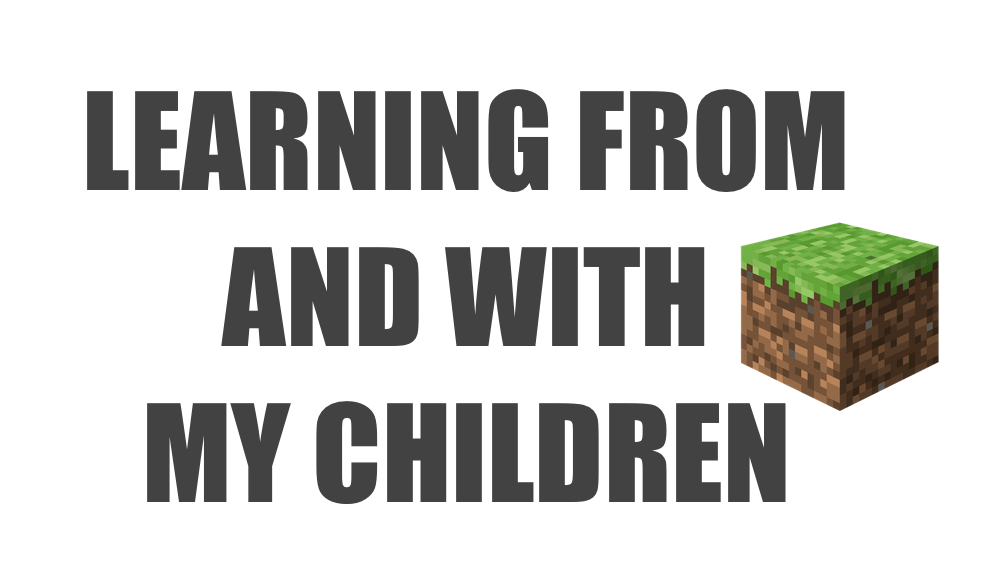 @romeskie has taken on a new challenge and her homeschool has increased to three with the arrival of her sister's children into her homeschool for a little while. When children move to homeschooling from the traditional school setting, there is bound to be an adjustment period and this is the learning phase for both student and teacher.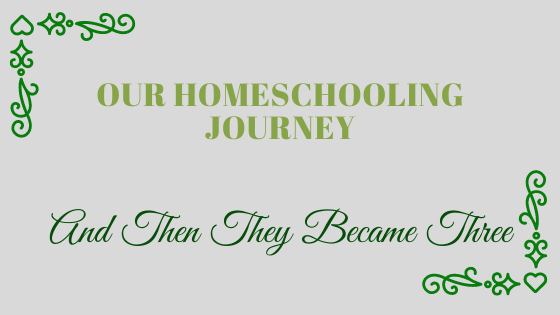 Someone else who teaches three different aged children is @arrliinn, however these are all her own. By default I suppose most homeschoolers are multi-grade teachers and here's how @arrliinn goes about this.

If you're new to homeschooling due to covid or considering it, then @homestead-guru can walk you through claiming this experience as your own.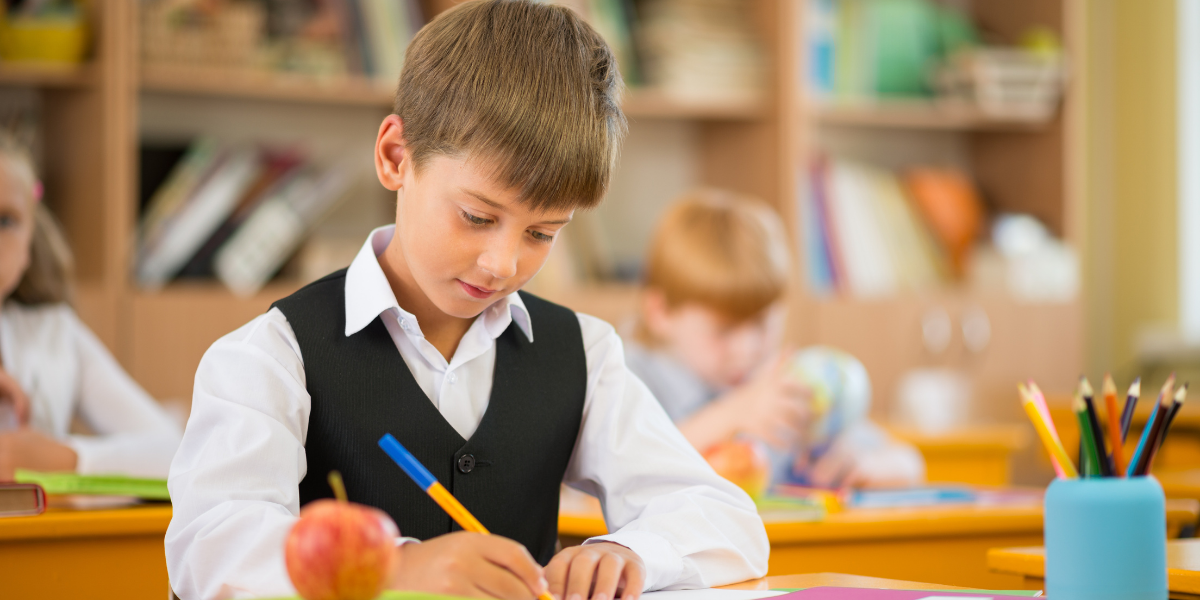 @cabelindsay and family have started on their homeschooling journey. First step, de-schooling and enjoying the freedom the experience gives everyone as they get ready to absorb knowledge in a new way.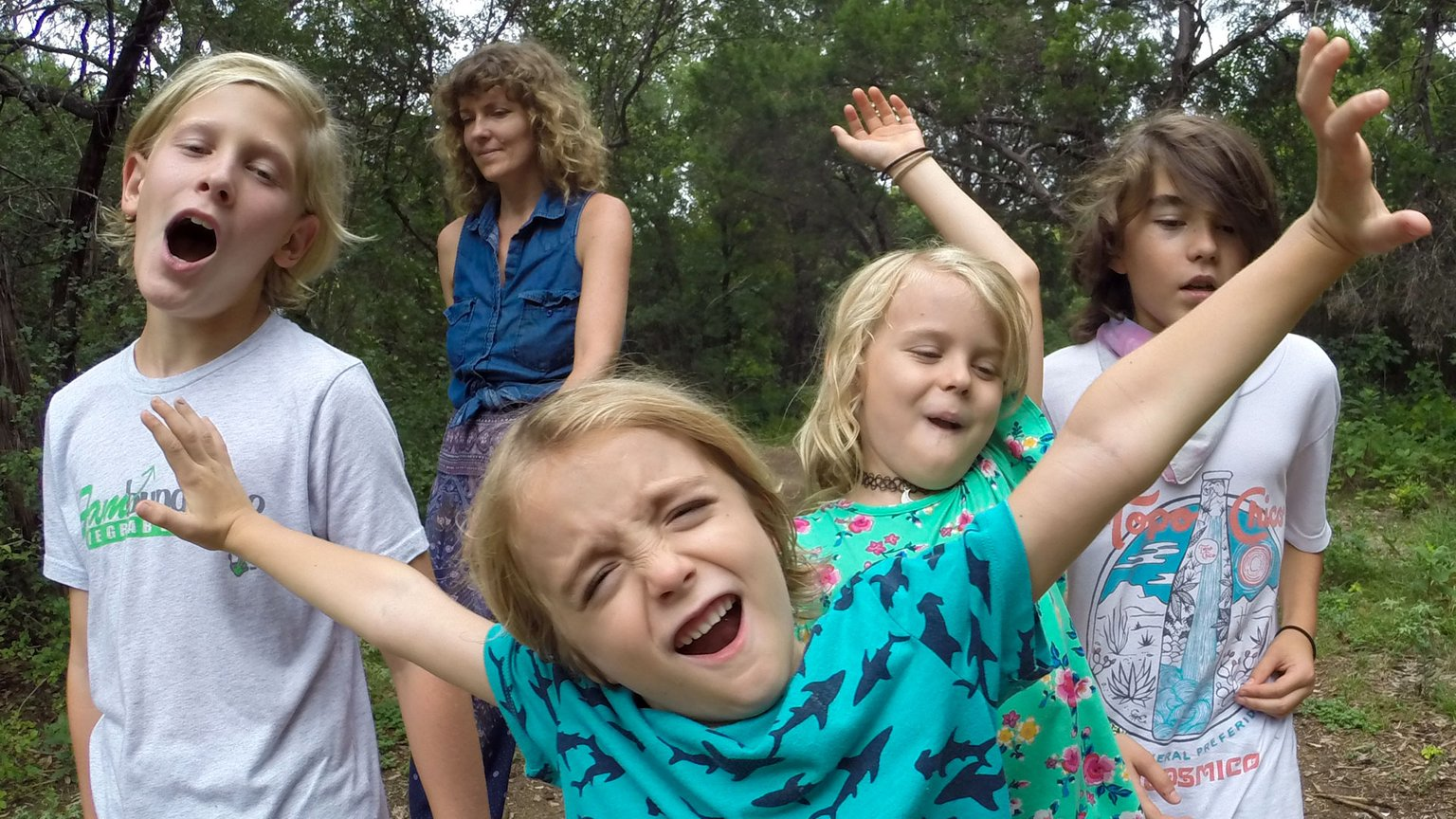 Thank you for joining us. This curation was brought to you by @minismallholding and this week I have chosen @cabelindsay to be a 10% beneficiary of this post, for all the interaction she's been doing, and have added in another beneficiary for @canadian-coconut for the ongoing delegation support. Thank you! HomeEdders image created by @minismallholding.
~○♤♡◇♧○~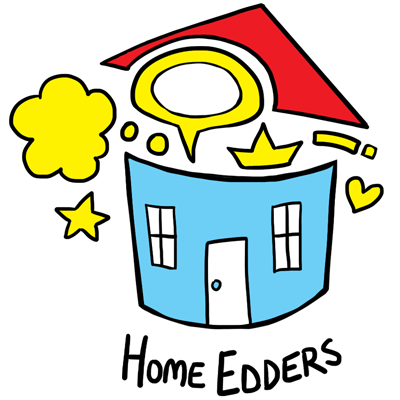 Supporting home education and educational content. If you're a home educator, home educated or are thinking about home education, find out what we're about HERE.
You can join the community by clicking the subscribe button on Hive or Peakd.