This week our features discuss some of the highschool academic considerations we all inevitably come to, as our homeschoolers get older. Then we also look at other educational activities, in the form of camping and multiple languages.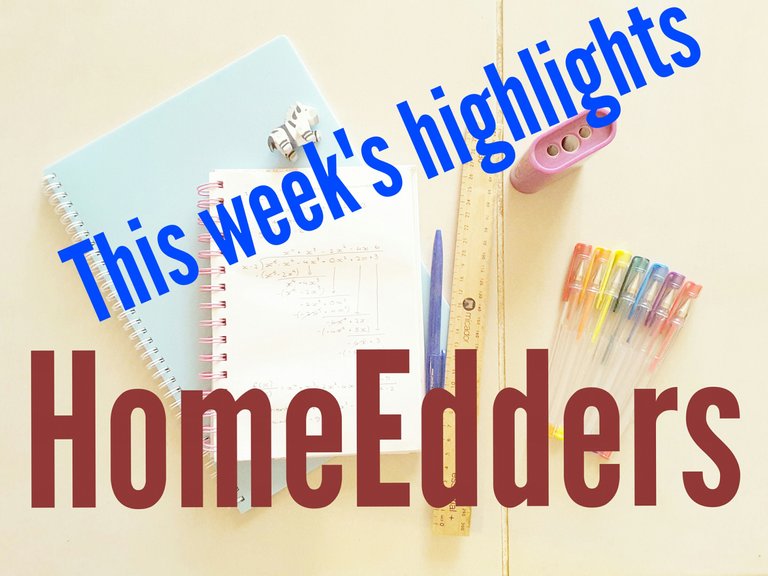 ~○♤♡◇♧○~
When you're living in a foreign land, it's guaranteed to be useful to be fluent in more than one language. @arrliinn is trying to raise her children multi lingual and discusses some of the problems she encounters. How do you encourage learning of languages without making it too much like a chore?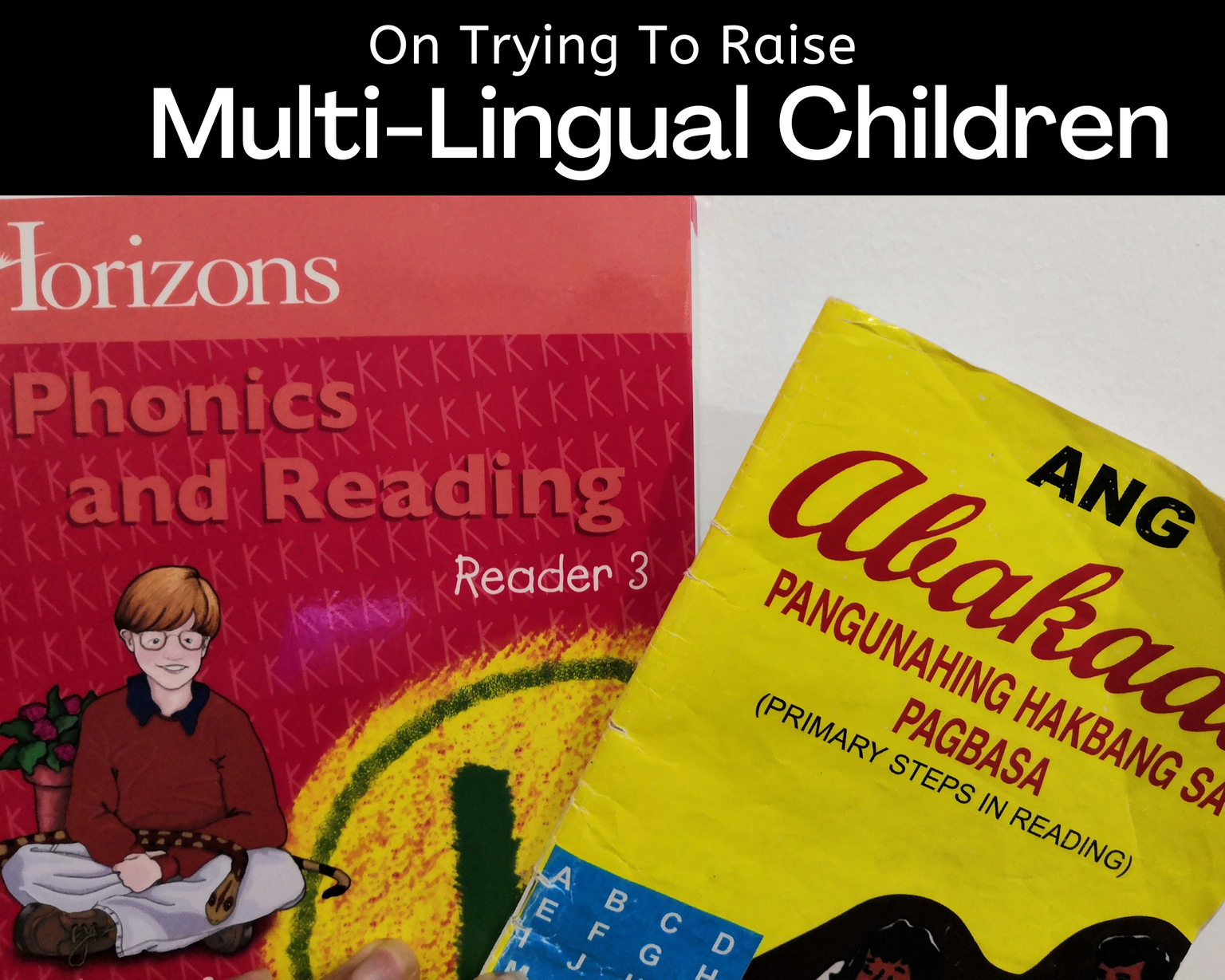 @romeskie's nieces homeschooling time with her is coming to a close. She takes look back at how they've progressed.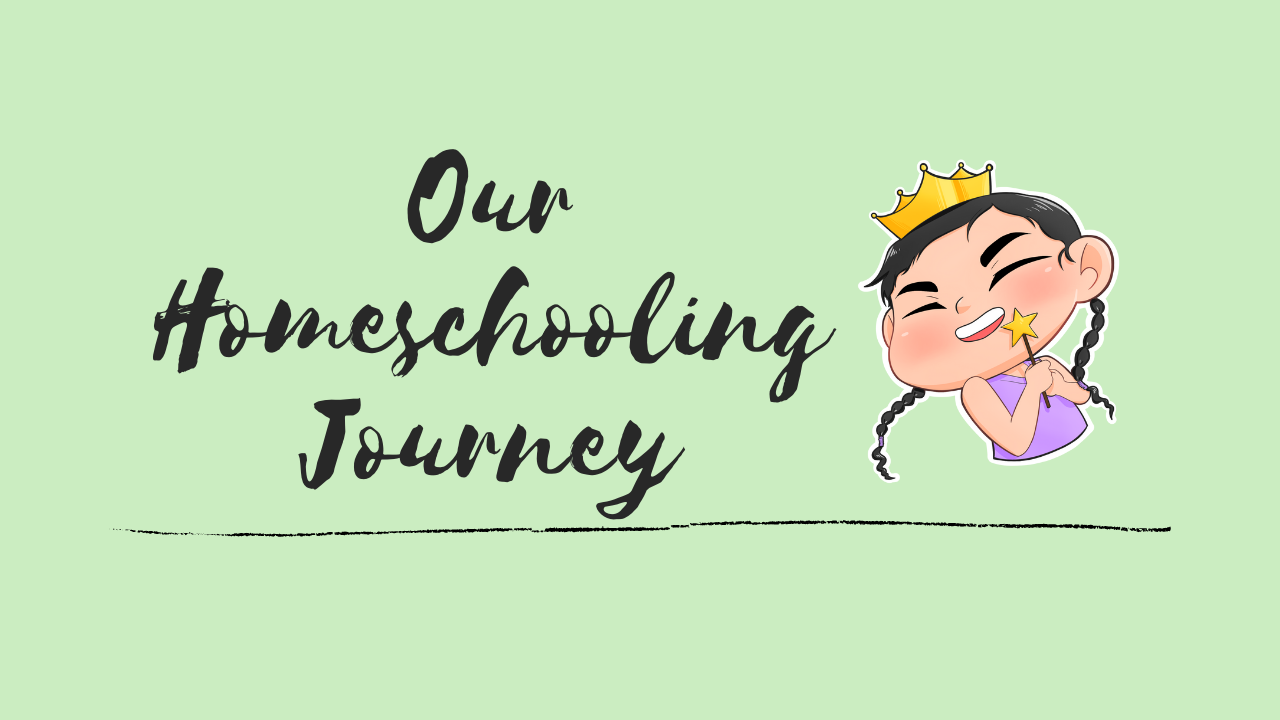 @sumatranate's family had some outdoor education, recently, as they took their first camping trip.
As a tutor, @fiberfrau shares her favourite high school math texts to work with.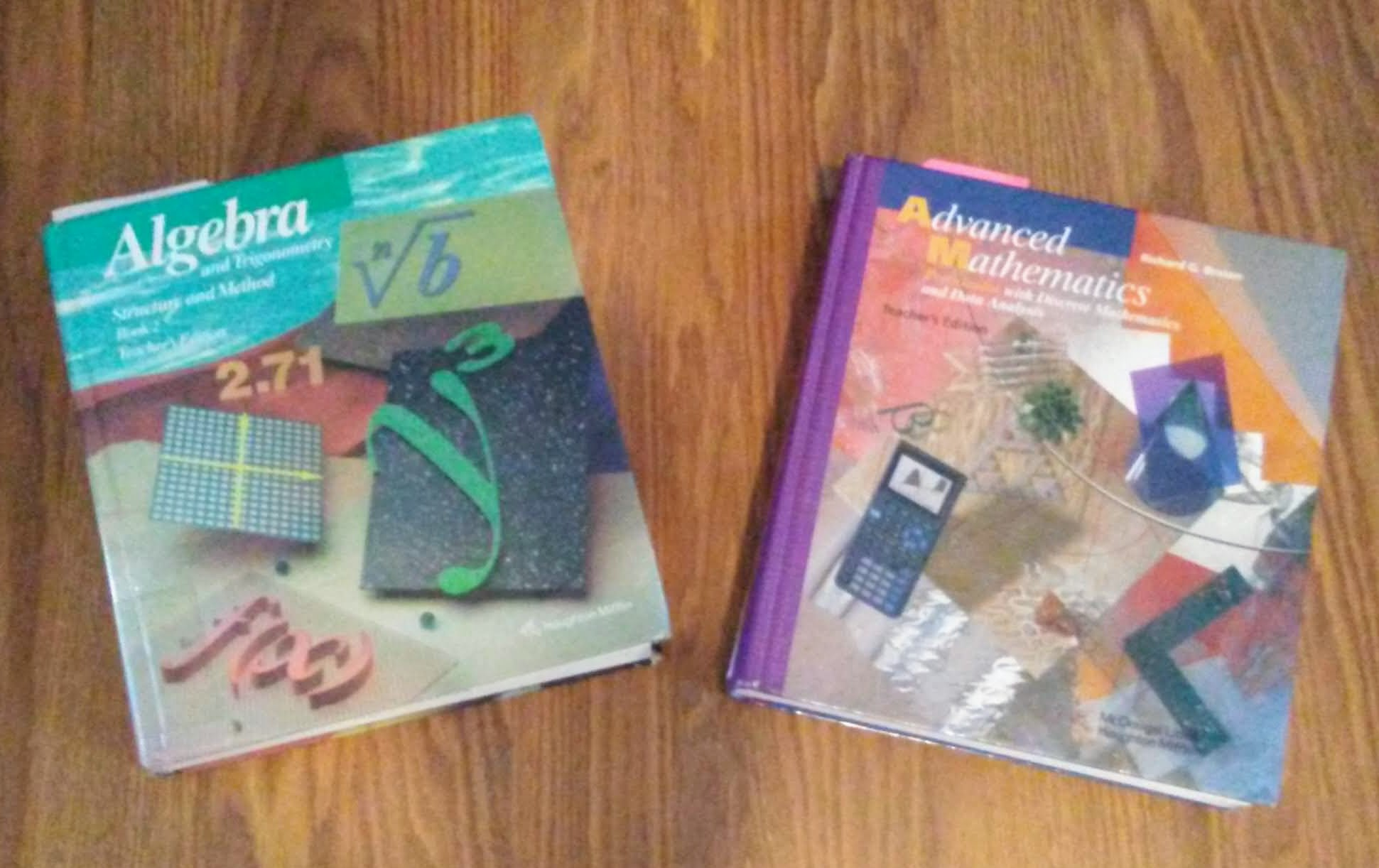 One of the questions which often arises with homeschooling is whether you can gain certificates which the academic and employment world desires. @maulida discusses more in depth how the academic based homeschooling approach in Indonesia can give you certificates and offer a pathway to university.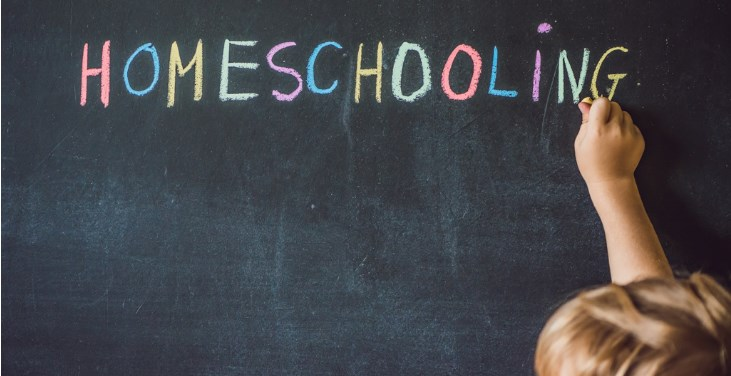 Thank you for joining us. This curation was brought to you by @minismallholding and this week I have chosen @arrliinn to be a 10% beneficiary of this post, and have added in another beneficiary for @crosheille for the ongoing delegation support. Thank you! HomeEdders image created by @minismallholding.
~○♤♡◇♧○~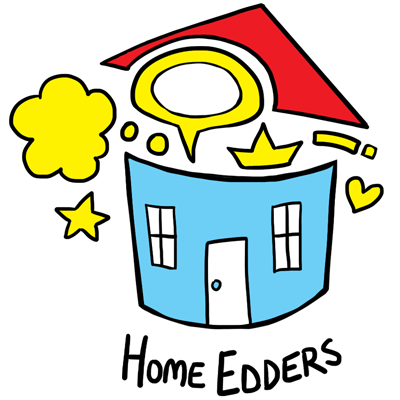 Supporting home education and educational content. If you're a home educator, home educated or are thinking about home education, find out what we're about HERE.
You can join the community by clicking the subscribe button on Hive or Peakd.