Life takes strange twists and turns as I now find myself at Melbourne Airport where the departure halls seem eerily quiet at this time in moment. No doubt these halls with their moving walkways and escalators will soon fill with eager travelers seeking their departure gate to explore new horizons or go home to their loved ones. Melbourne's ever-changing weather is a far cry from my previous hot, humid conditions in the far north of Queensland's most scenic spot... Cape York. I miss it already!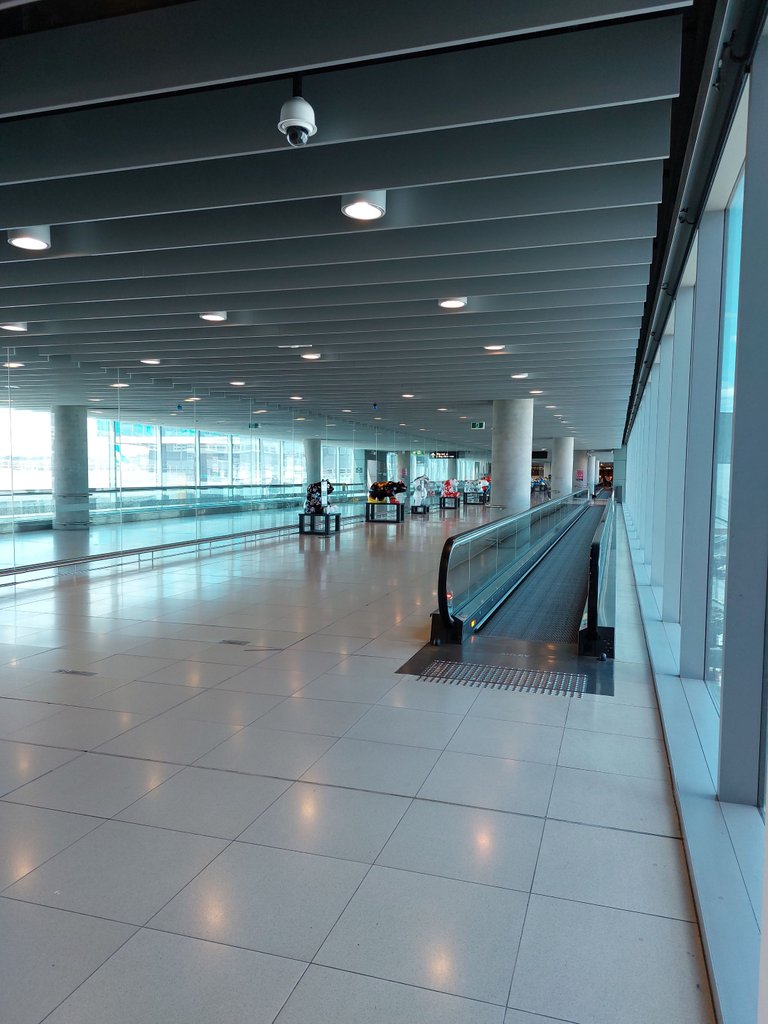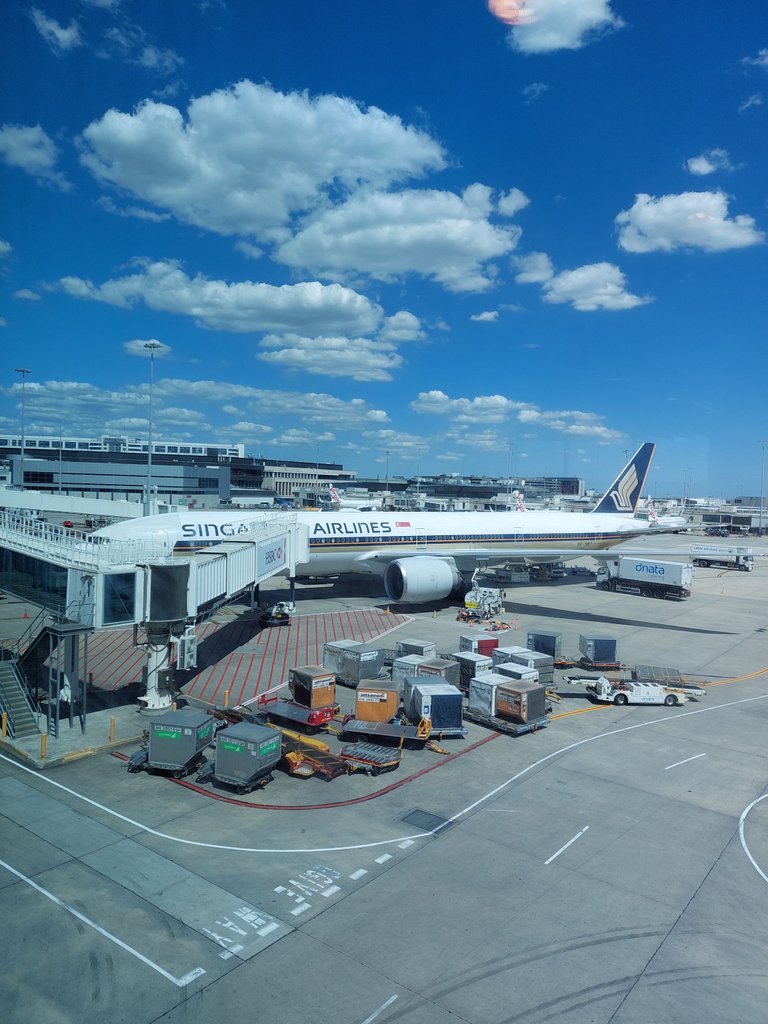 Melbourne's airport (or as I have always known it... Tullamarine) is probably my first memory of Australia when I first landed here some 40+ years ago. The excitement of foreign places has no doubt drawn-in many a tourist to this destination where one can have four seasons in a day. No matter how mystical, strange, sophisticated, or romantic these places may seem... they are still the same old cities where love, passion, hate, and crime run a muck. What is the relevance of this post to homeschooling would probably be a thought that's crossed your mind.
In all honesty... it brings back personal memories of how my journey started in Australia well before I had even heard of homeschooling. Coming from the Netherlands I simply couldn't believe the open expanses that this land had to offer. Huge empty spaces, vast bush-lands, mountains, gorgeous white-water rivers, snow-capped peaks, deserts full of spinifex, red dirt as far as the eye could see. I still can't believe how lucky I am to be here and pinch myself to make sure it's not a dream while soaring over the drying wheatbelt area of Western Australia.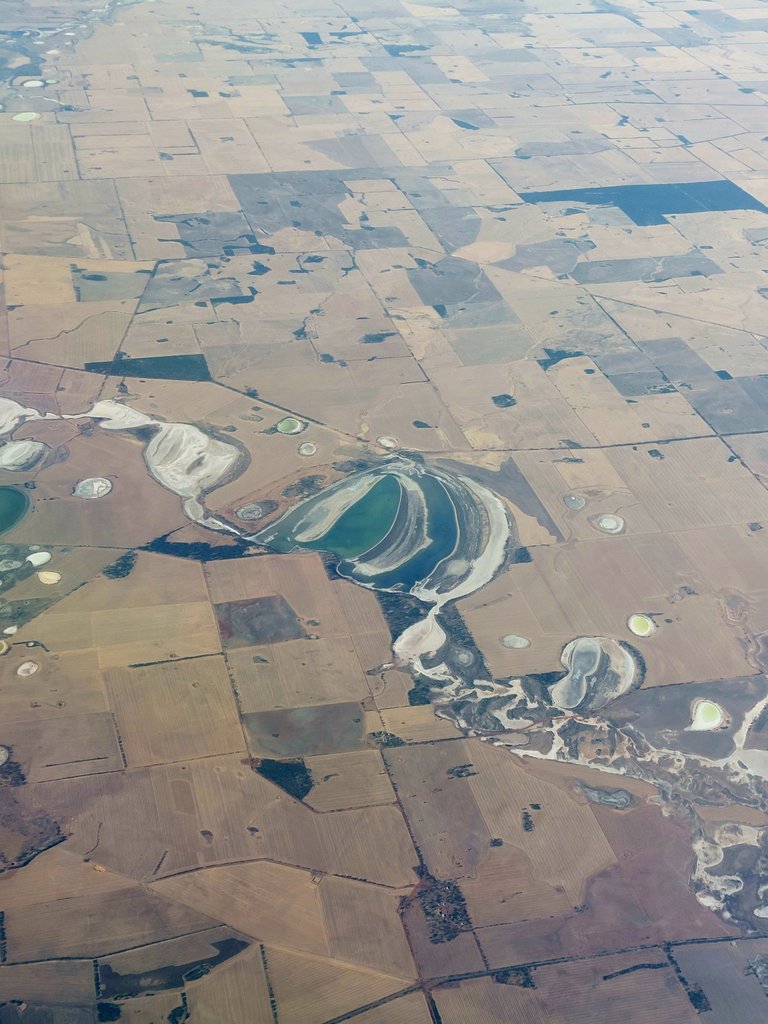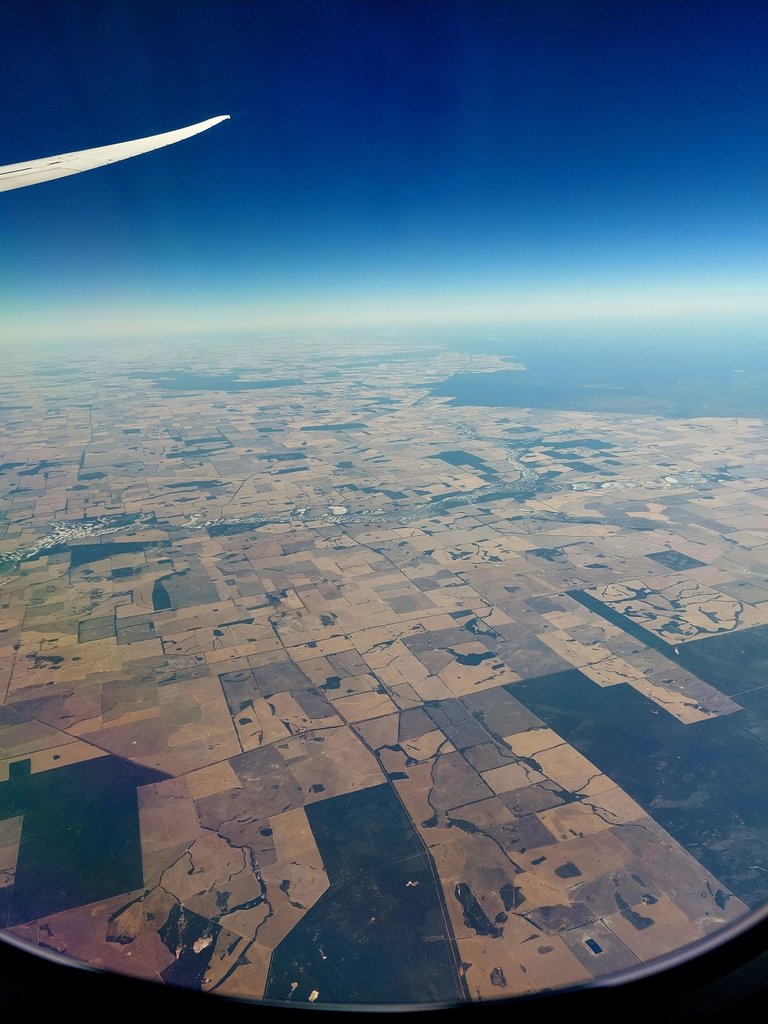 As the years went by, I married, had kids, became an educational resource writer, and homeschooling came into the equation... but before that the English language simply swept me off my feet. There were words that had several meanings, words that didn't mean a thing to me, and words that were slang to the true Aussies who roamed this land. My brain tried to soak up as much as possible and believe it or not, I'm still learning. I made lists of homophones, antonyms, rhyming words, slang, crazy sayings, and romantic expressions which I'm happy to share with you.
There were 'dunnies' instead of toilets, brakes instead of breaks, and there was the question asked of me if we had Philips TVs in the Netherlands. Really!!!
Now homeschooling, when I lived in the Netherlands wasn't something that was really known unless you permanently lived on a boat that traveled the waterways... so when my husband suggested to homeschool our kids it was like.... WHAT! So, I embarked upon my journey of homeschooling for the next 20+ years while I continued to soak up the wonders of this beautiful country, it's customs, language, culture, and culinary foods. Amazing how time flies and now 40+ years later I find myself back where it all started, Tullamarine. How crazy is that!
For all you homeschooling families, stick at it! Continue your journey and see where it ends... not that it actually ever ends in all truth. Everyone's journey in life is different, yours, mine, and your children's journey. Currently you are part of your children's journey as they learn, explore, broaden their horizon, discover hidden treasures in history, art, geography, nature, or languages. Life is just that... a personal journey, let's enjoy it with those around us.
Photos and written work is my own.
©️ingridontheroad
p.s. If you want to download my free eBook (link above) you'll have to make a free account.