Throughout my posts I have sincerely encouraged you to start, continue and embrace unschooling as part of your life. I have given you examples how to start and suggestions on when to start but I haven't touched upon quitting. With quitting I mean, knowing when you're about to go insane, your newborn won't sleep,
your other children are out of control, and your marriage is likely to be on the rocks.
No... I'm not a quitter!
I like to stick to whatever I've started but sometimes I simply have to abandon a project, idea or venture because it is affecting health, sanity and family life.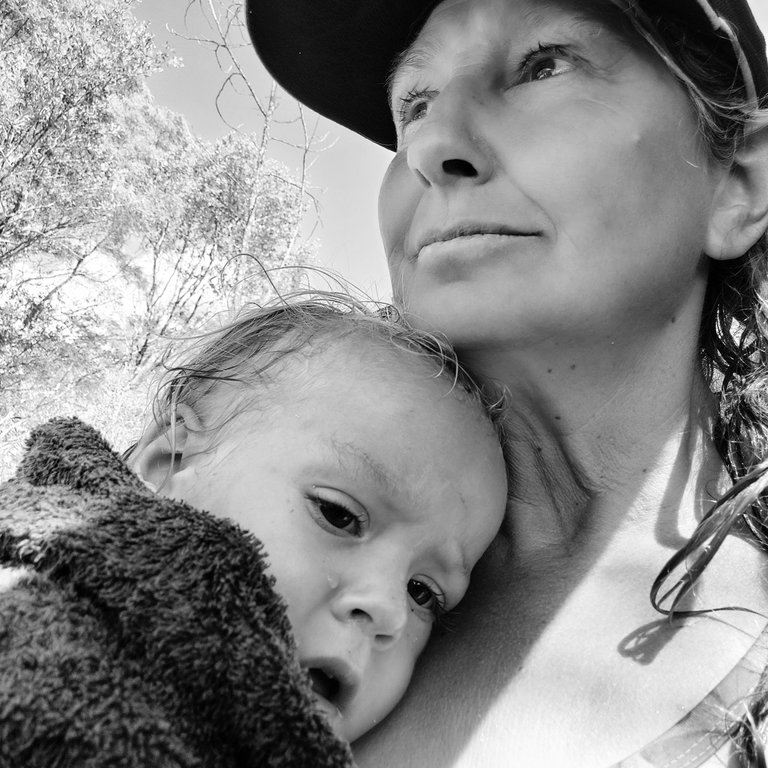 When we started home education in the late 1980's it was always in the back of my mind that I could put the children into public or private school if things got to tough. One year went by, two years, three years, ten, twenty years flew past quicker than expected.
Through all those years the children were learning, I was enjoying it... most of the time, especially the last seven years since I started developing my own teaching strategies. I'm sure you and many other homeschooling parents will feel like quitting at times, just like I did, especially the first two years which I believe were the hardest.
If this happens to you, sit down and take a break for a few days or a few weeks if necessary. Analyse your situation and talk to your partner about it, or with someone who is doing home education and is prepared to genuinely help you. Don't throw the towel in just because you're exhausted, the children are screaming and fighting again and the dishes are still not done. Think about your situation and make a few alterations to your schedule, work out what is important and what is not.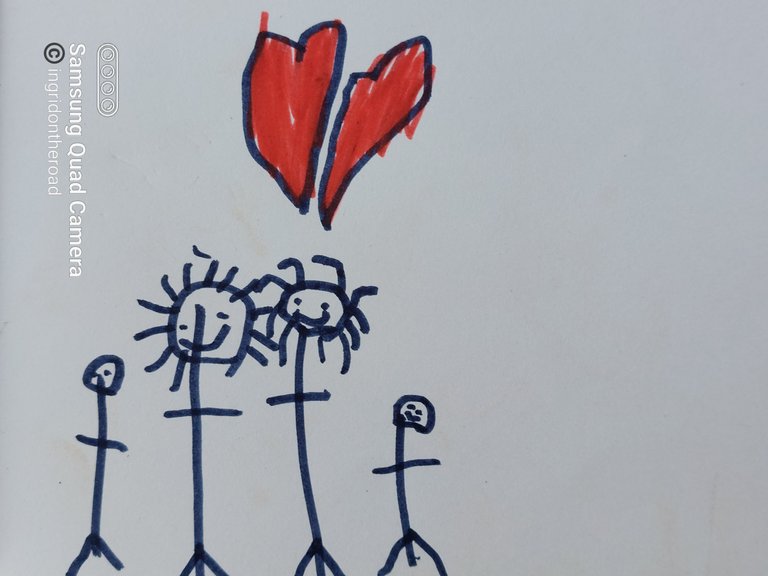 Swim or Sink
Some of you may have just forgotten what teaching is! Maybe the system has bogged you down so much that you simply don't have the time to put in that extra effort you used to. Education departments regularly implement or make changes to strategic teaching areas, so you as a teaching parent must swim or sink.
Maybe you have forgotten to be organized; efficient organization allows you to spend more learning time with your children. Routine keeps you and your children on track and gives you more time to teach. Of course you must make learning fun. Your eagerness for teaching will make a difference in the motivation of your children.
Changing trends also affect good
teaching. No matter if this is your first year or your tenth year of home education, keep up with changing trends by reading, listening, observing and acting according to the information you obtain.
Children's Attitudes and Values
These have changed over the years largely due to the promotion of violence, lack of responsibility and a no care, disrespectful attitude displayed in many movies, cartoons and computer games readily available for children. They need mature models with positive attitudes. You need to display care, concern and respect if you wish to gain these in return.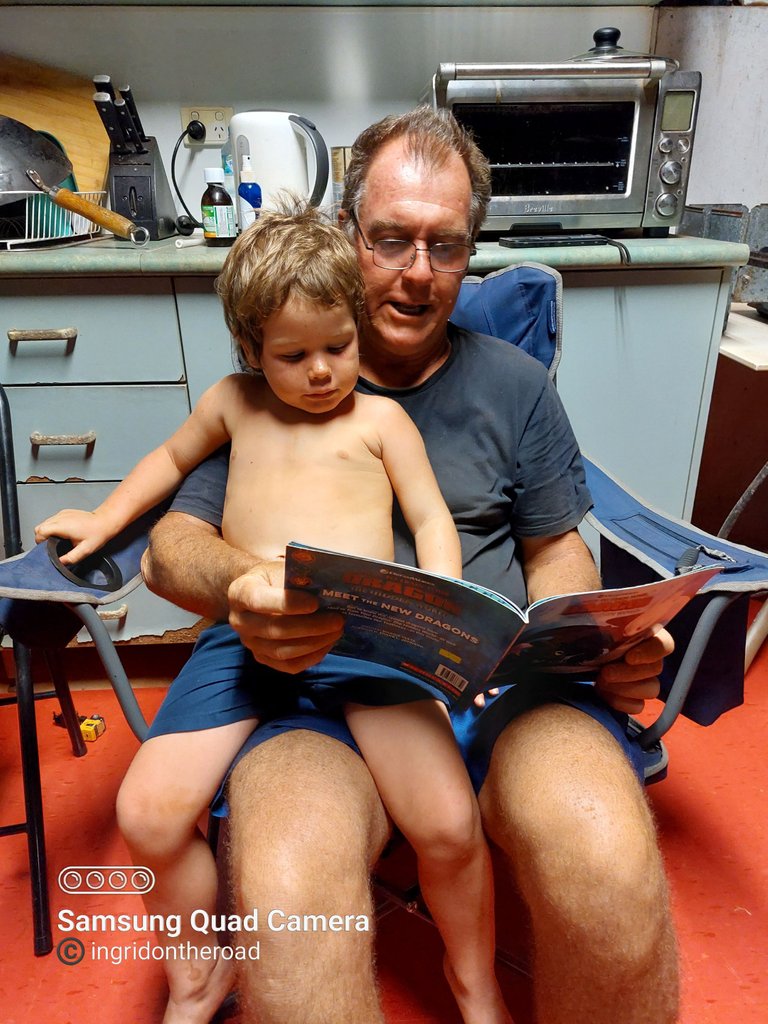 Discipline is essential for children. Be consistent and fair. Avoid making rules that you do not enforce consistently upon all the children, for they soon learn that what you say does not matter. How many times a day or in one hour have you heard a parent's threat of punishment but not carry it through?
Study Area
Another reason why things are not going as smoothly as they should could be due to your study area. Is your child's study area a cheerful room? A bright, well lit, happy environment will stimulate learning. A boring, grey walled room with no pictures and never a change could depress a child's attitude toward learning.
Learning Levels
If you have more than one child, the major teaching challenge is working with children of varying learning levels and personalities. You would be wise to mix auditory, visual and hands-on techniques to improve and build upon children's weaknesses or skill gaps, rather than sticking to one method only. For example, pull an old stuffed toy apart to see how it worked, what's inside that makes the movement and sounds, and perhaps you can repair it together.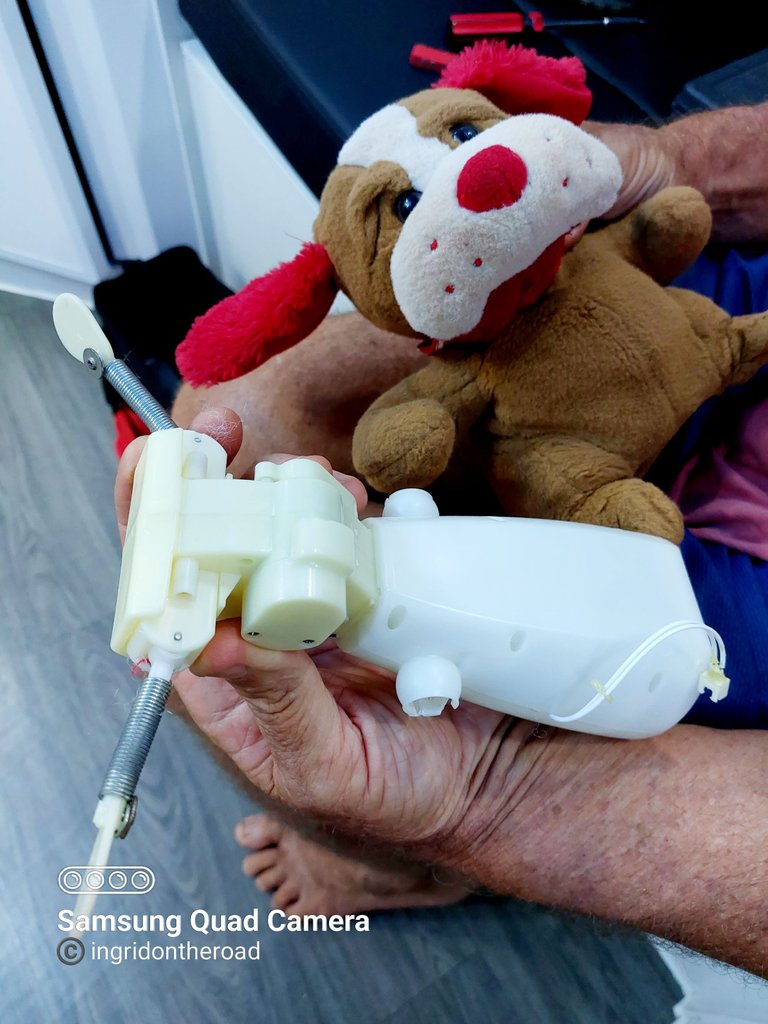 Open-ended Learning
Are you flexible? Can you adjust when timely topics occur, instead of staying with your fixed lesson plan? Open-ended learning is not new although someone may have told you so. Open-ended learning was adopted in our home based learning for many years. It is not difficult to change to this type of teaching; in fact once you start you will wonder why you have taken so long to commence this style of teaching. It's practical, efficient, exciting, innovative and unlimited. I've personally tried it for many years with excellent results.
With open-ended learning your child is not bound by rules or instructions, there is no right or wrong way. A project often has no end, it can go on and on... forever learning, open ended learning. Opposed to closed learning which has parameters and rules. There are set answers which are either right or wrong.
I must admit that you need structured learning for the first few years of a child's education. Children need to get a good grounding. By using the phonics system together with well selected auditory, visual and hands-on techniques they will receive this good grounding. However, once a child can read, write and use numbers adequately you may like to change to a more open-ended learning situation.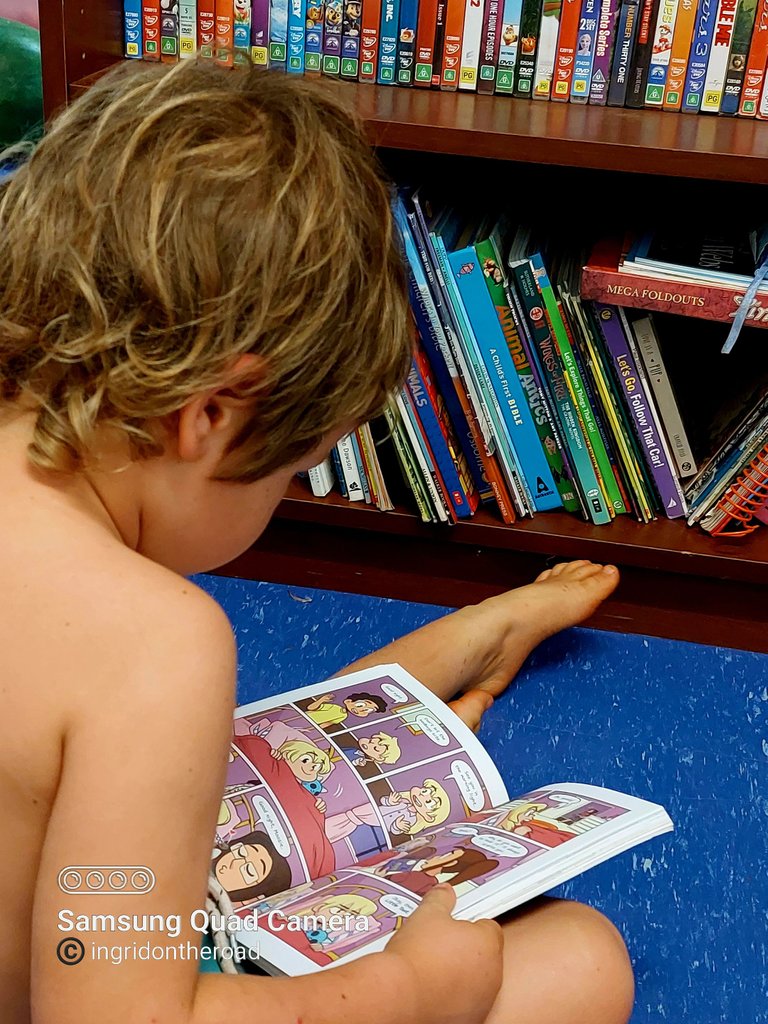 The best part of open-ended learning is that it is adaptable for all ages and learning levels. No matter if you are teaching a five-year-old, or a fifteen-year-old child. Simply set a few guidelines to follow and the students will learn at their level with little help from you. They do the research; they document their findings and present it to you in their style. It really brings out the best and most creative aspect within each student and parent teacher in all learning and teaching areas.
Younger children will need more help from you to start with, but after a while of conducting this type of learning you will notice a great improvement in your children's academic skills and they will become more independent pupils.
Coming back on quitting
Are you going to quit because your teaching strategies have become boring, your creativity has dried up or simply because you can't be bothered anymore. Give it another whirl, try something new, ask the children for their ideas, get them thinking what they would like to learn, and never be afraid of trying your hand at some wacky ideas. Those are the best! Utilise and incorporate your environment to teach like I explained in one of my previous posts about palaeontology.
If you have tried any or all of my suggestions and many others and you are still having trouble then maybe, just maybe home education is not for you. Consider a local school and please don't feel like a failure, because you are not! You can still be actively involved in your child's education and make a huge impact on their learning adventure.
You are not quitting, just using an alternative learning method for your children and believe me, you'll be just as busy if not busier when you take your children to school and help them with their work at night. Proverbs 22:6 says, "Train up a child in the way he should go and when he is old, he will not depart from it"... let's grab hold of that promise and believe!
Read more: An encouragement post for all those who chose to dedicate themselves to homeschooling. https://peakd.com/hive-199420/@ingridontheroad/be-fearless
Photos and written work is my own.
©️ingridontheroad