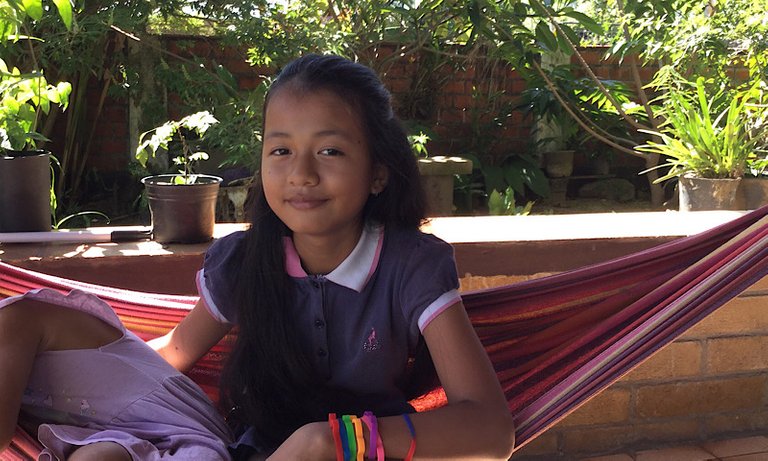 In this post I'm going to tell you about burgers that my dad made, my LEGOs house and my sister talked with her friends.

HomeSchool Journal 📓 #47

Date 📅Tuesday, September 22th, 2020

Location 🗺️ Paramaribo, Suriname
Srey-Yuu's HomeSchool Journal and its template are supervised by Dad 👳‍♂️ (@justinparke).

💚💛❤️ ITAL HEALTH 💚💛❤️
please tell me something you did today for your Ital livity or health and include a picture of it

     Today my dad made burgers for lunch. The burgers is very delicious. It is good for you. If you are vegan you will like or maybe you are not vegan maybe you like it too.
     It is good for your health because its made from vegetables and other ingredients but I don't know. If it make from meat it's also good for someone and not good for someone too.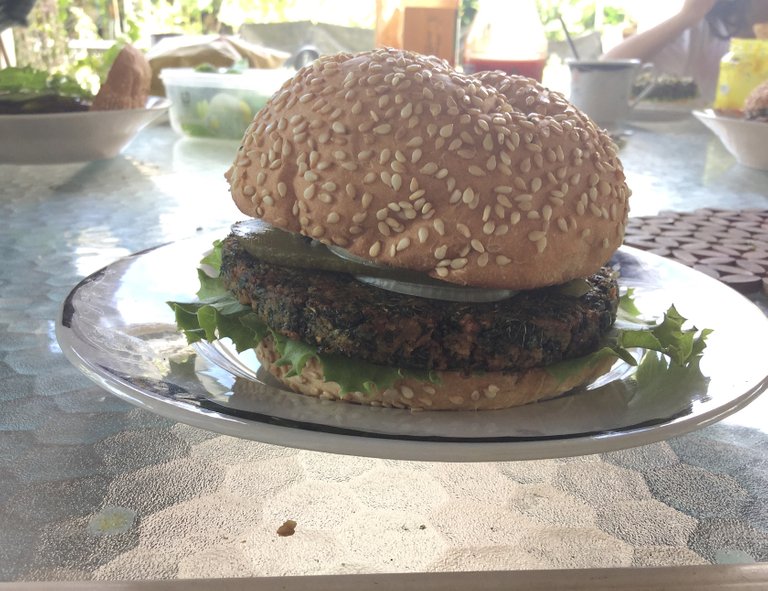 🗣️ LANGUAGE 🌐
please use some new words or grammar you've learned, and write a sentence in English, Khmer, Dutch and Spanish
please make new vocabulary or grammar
bold

English
I put soda instead of soy sauce.
ខ្មែរ
ឪពុកខ្ញុំជាយោធា.
Nederlands
Mijn zus eet een aardbei.
Español
Yo no necesito una cerveza.

📸 PHOTOGRAPHY 🤳
take one really special picture today and tell Hive about it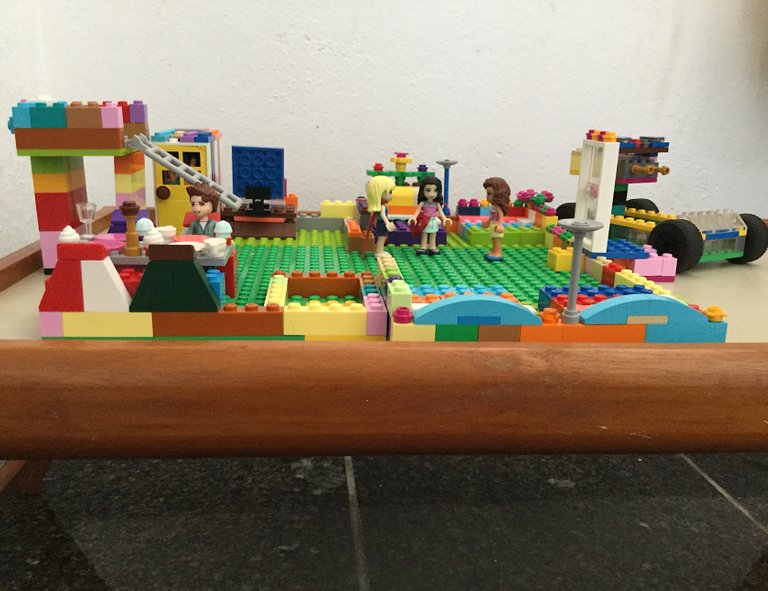 This is my LEGOs house. I made it all by myself and my sister help too. I made this LEGOs two or three days ago. Me and my sister played superheroes.🦸🏻‍♀️ My sister be a Super Girl and I'm Wonder Woman. We also played with our friends. One of my friend is Beast Boy and other one is Bat Girl.

🍌 MONKEY-B'S CORNER 🐵
take a picture of Sakana and help her write what she wants to tell Hive today

     I love blue and you love blue. You know that some flower is blue. Yes, they do have some blue flower and I love flower.
     The blue flower and even a purple flower and pink flower and that's why I call it rainbow flower. That's it bye-bye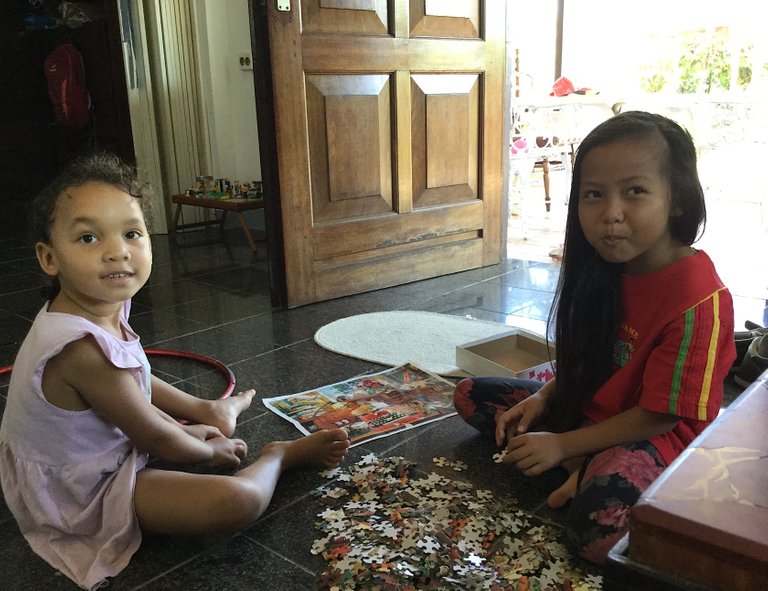 🧠 MY THOUGHTS... 🤔
write one paragraph about your thoughts and feelings today

     I feeling good today. My sister feel a bit sad because she doesn't have a balloon. Maybe, I will make dinner today or tomorrow. My dad is a very good dad and my mom is a very good mom.

🙏 THANKS FOR READING MY HOMESCHOOL JOURNAL 🙏
👍 PLEASE UPVOTE, REBLOG AND COMMENT IF YOU LIKE THIS POST 📝