Yesterday was the celebration of Mother's Day. It's sad to say I cannot celebrate that special day with her because shes' now in heaven but I know she's happy and proud of what I am right now. Having kids was part of my journey but I failed much time due to my PCOS. I am still in the process of medication for almost 5 years. I can see other mothers here in the community enjoying teaching their children and I would love to do it the same way but there are no kids here in the house. I have students but in my online classes only. For the great news I received yesterday, I felt appreciated and it became my other bridge to connect more and continue sharing my expertise when it comes to education.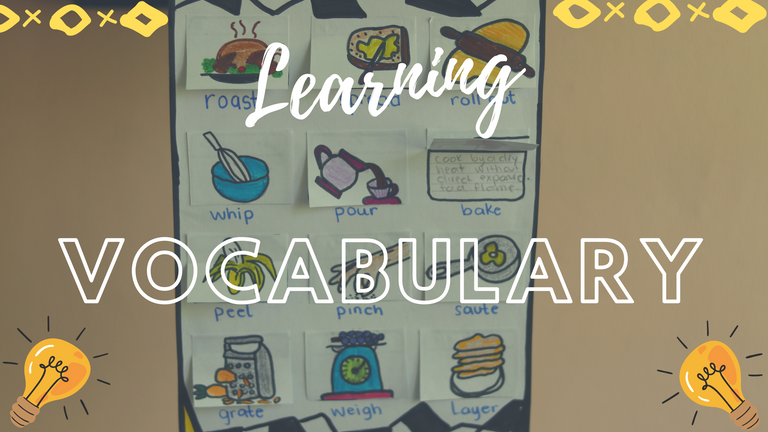 Today, I am going to focus on VOCABULARY. In English subjects, vocabulary has a big role in enhancing your comprehension and expanding your learning. When we say vocabulary, these are words that can be a form of nouns or verbs that we must learn their every meaning. If you read more stories and articles, you will see a lot of vocabulary that you want to know more about its definition. In every setting, vocabulary was categorized. For example, your family is going to have a vacation in another country. There is a list of vocabulary for traveling such as passenger, arrival, hotel, map, and many to mention. Next, when your country is experiencing the summer season, so there is a vocabulary for summer time.
For us not to make our children getting bored, we have to find ways to make his or her days productive. Since we are now homeschooling, there are chances for hands-on activities and one of them is things that we can do in the kitchen. This time, I am going to show you kitchen verbs that we can use to construct sentences or while doing an activity with your children. The good thing about this, it can discipline your children when it comes to proper food preparation and setting.
Children have the stage of being curious most especially girls who love to be with their mom and helping them cooking. My purpose in making this is to help children develop their learning and acquire knowledge from it. This is a handy-dandy DIY vocabulary. So every time they want to assist you in the kitchen, they are now capable of recognizing, identifying, and understanding the meaning and uses of each.
HOW TO MAKE THIS COLORFUL AND HELPFUL KITCHEN VERB VOCABULARY?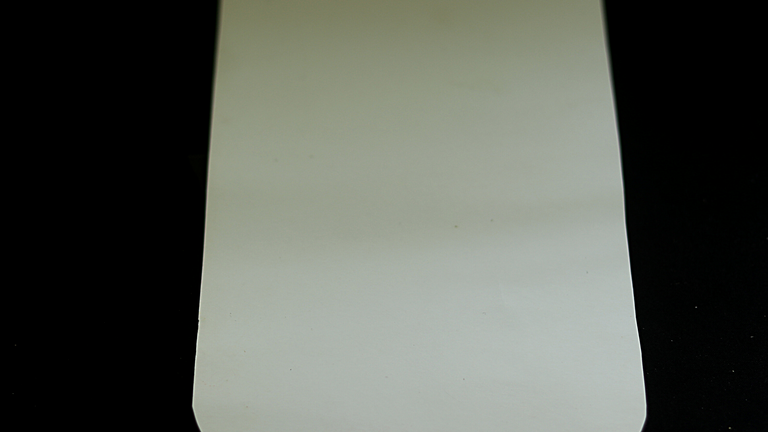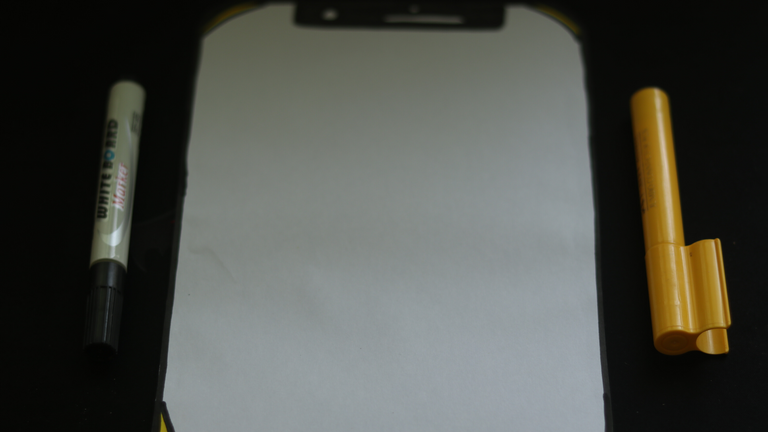 You have to prepare the plain white paper. Start outlining each side with a black marker and another bright color to highlight it. This paper was formed like a mobile phone showing its screen. We all know that young learners love to act calling someone on the phone so it will be a good idea if it looks like a mobile.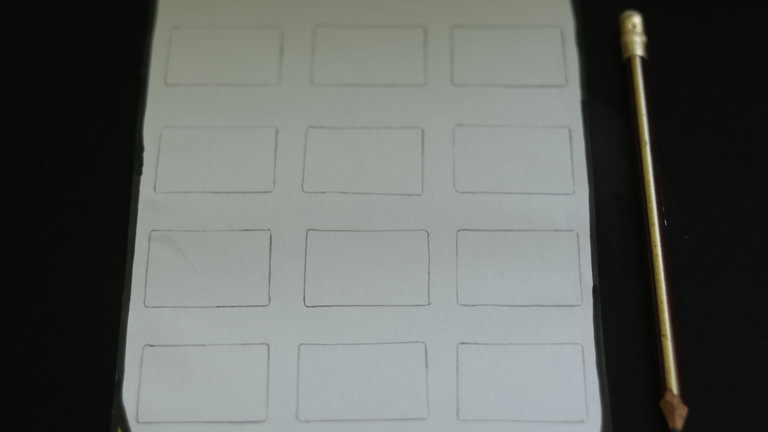 I decided to have at least 12 vocabularies. You have to perfectly align the boxes on each other. I don't have a ruler at this time so what I did, I cut from hard paper and started to trace those boxes using a pencil.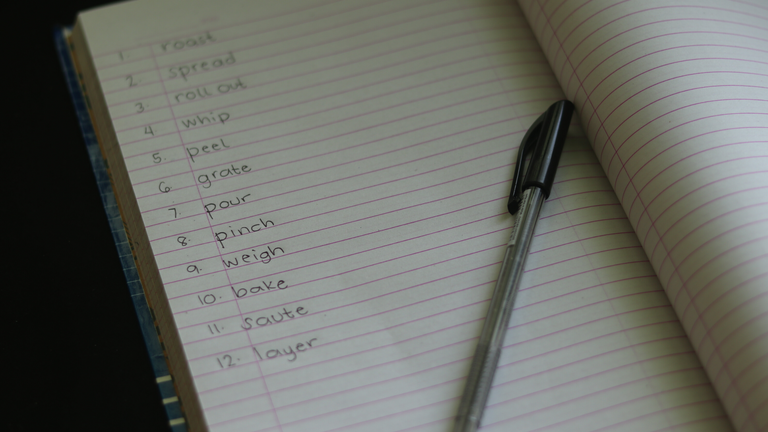 These are the words I chose to be part of my work. These words are very important for them to learn because they are commonly used or applied in the kitchen or in dining.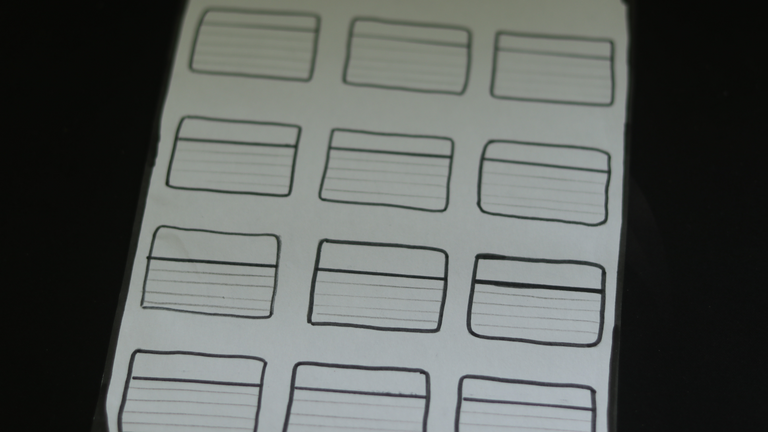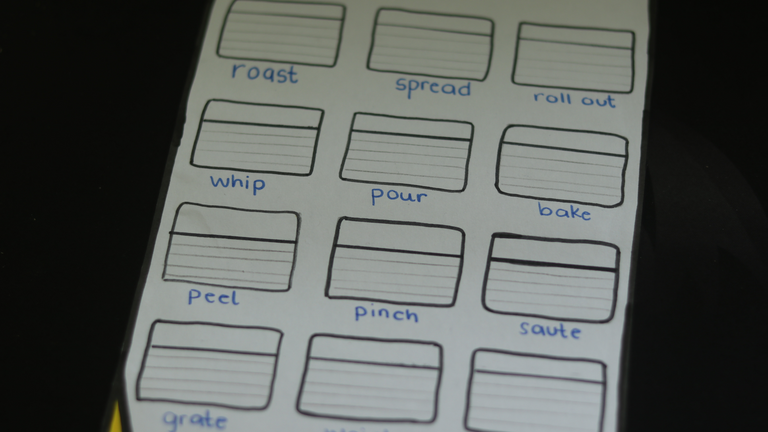 I draw 4 lines each box. It is the place where you are going to write the meaning of the words. Lines will be your guide to manage the spaces and be aligned when writing them. Next, I wrote the vocabulary under each box.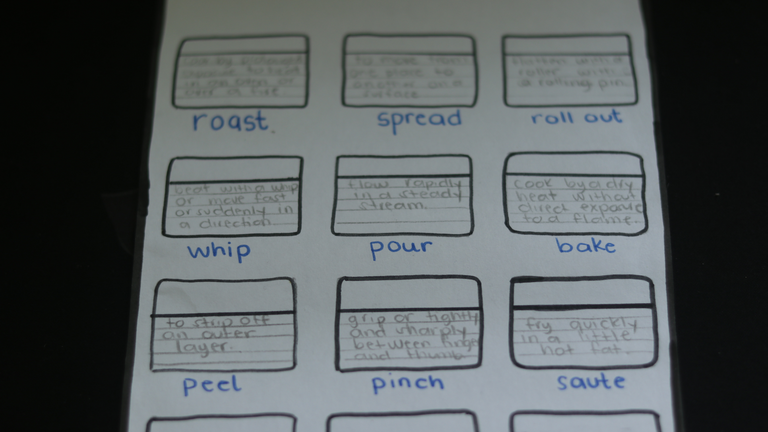 The following definitions were found from https://www.google.com/ dictionary.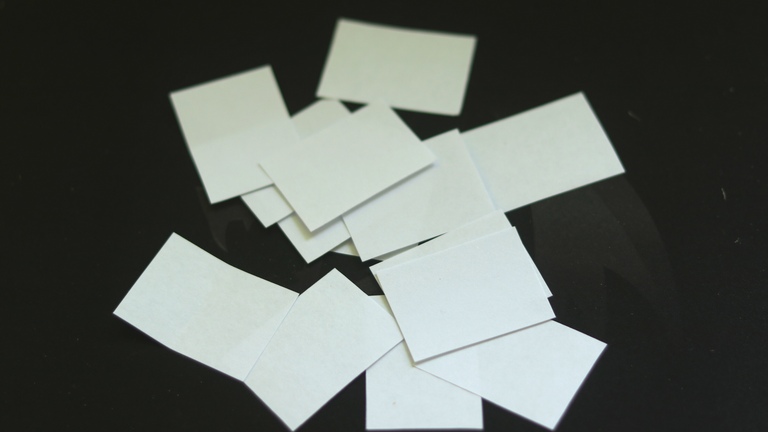 You will start cutting small rectangles, these are equivalent pieces of the list of vocabularies. Always check its correct measurement if it matches the other paper.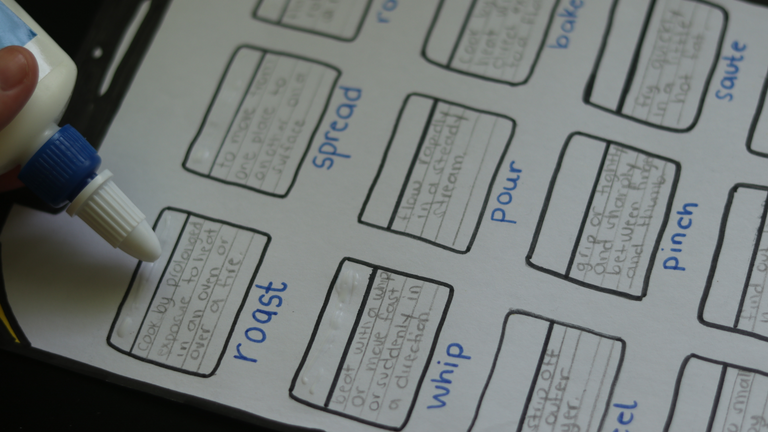 The purpose of the empty space on the top, is where you will spread the white glue. Meaning, you can open and close it by flipping in the top direction. Don't put much white glue because it will mess up the black marker on each side of the box.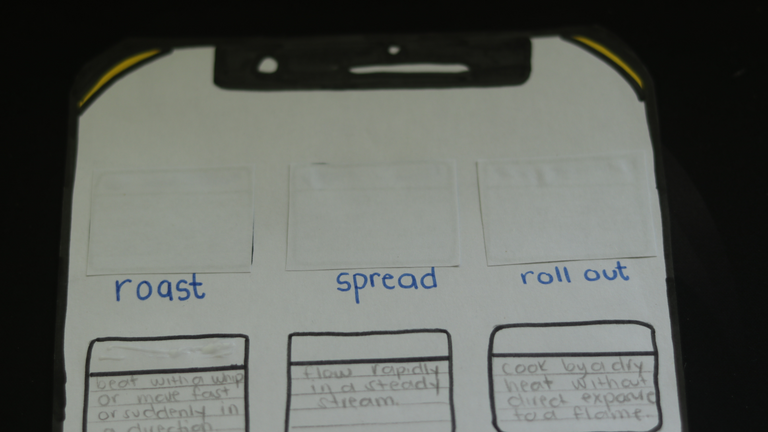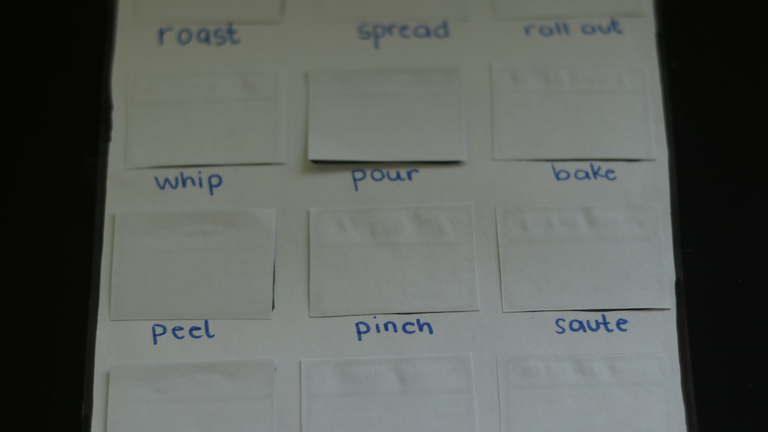 Now, you see that they are all covered with white paper. Leave it for 1-2 minutes to make the white glue dry.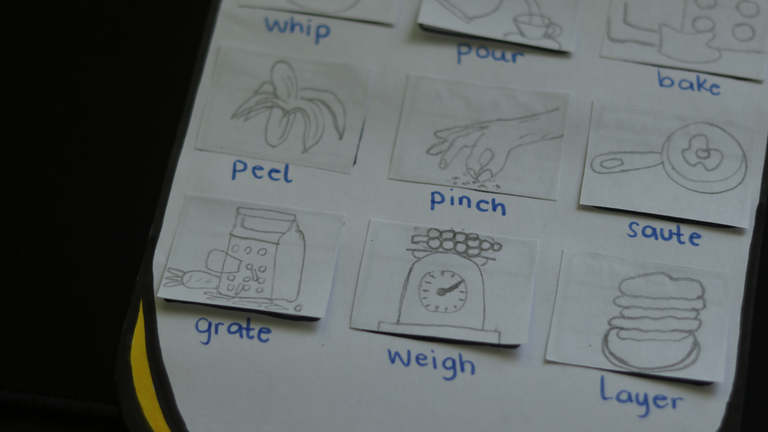 Please excuse me for my drawings, I am not that expert enough. As you can read in my previous post, I usually draw everything first one by one and once you are done, start outlining each drawing with a black marker.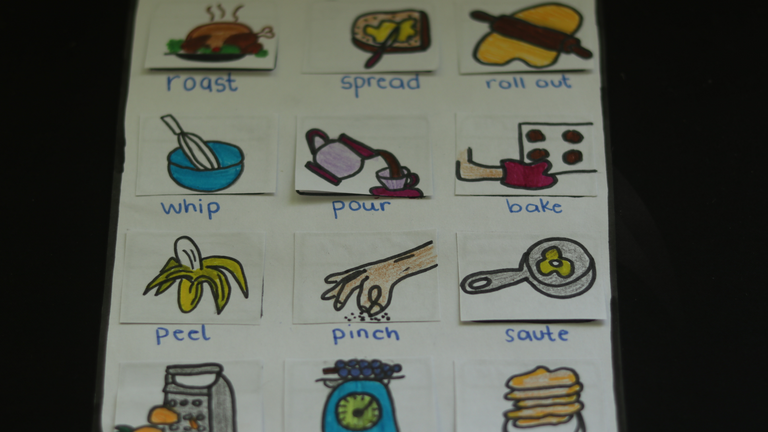 We are now done coloring each drawings and we are ready for the fun activity with these kitchen verb vocabulary.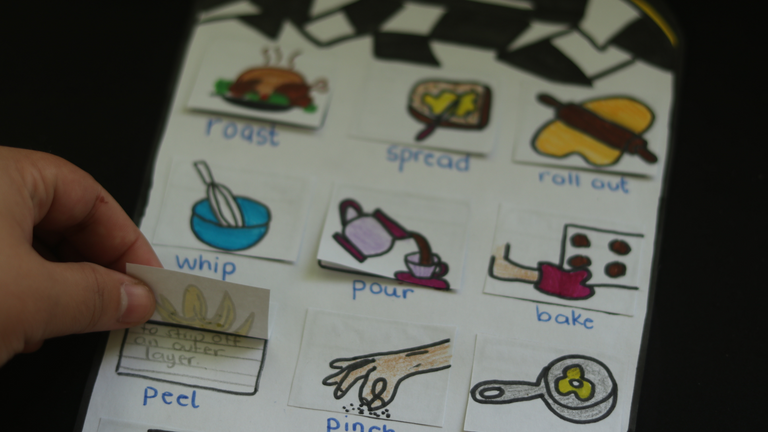 When you teach it with your kid, you are going to show first the picture, followed with meanings, and let your kid construct his or her simple short sentences by using this vocabulary.


I am going to create sentences of my own using these vocabularies:
I cannot peel the red apples. I need your help.

Can you please spread the strawberry jam on my croissant?

She accidentally poured her lemonade on her new pink dress.

It takes 20 minutes to roll out this dough.

You have to put a pinch of salt on my green mangoes.


Now, I will make a short story using the vocabularies:




Once upon a time, in a small village of Trenta, there was a pretty girl named Tara who loves to bake. She roll out the dough and whip the egg whites. When she tasted the dough, it was tasteless. So, she poured a half cup of milk and a pinch of salt. While Grandpa is busy roasting the chicken, grandma peel the bananas, sliced them, spread some honey, and put in on the layer of pancakes. Everyone is busy preparing for the arrival of Mrs. Glow who is the stepmother of Tara and to make the welcome more fun, they harvested the grapes from the farm and weigh them. They were able to have 150 kilos of grapes. They are going to offer this to Mrs. Glow.
Let us help one another to create more stuff in learning English, by this chance, we will fill the cup with great learnings and produce a skillful and smart student or kid.