Surprised gift to the children during our Annual Conference!
Hello lovely homeschooling parents and children, I bring you greetings. It is time, I express my heartfelt gratitude to the cheerful givers and lover of children. At times, it challenges me to think big and dream big about other people.
I won't fail to recognize the team of this community for a wonderful platform like this to express and explore.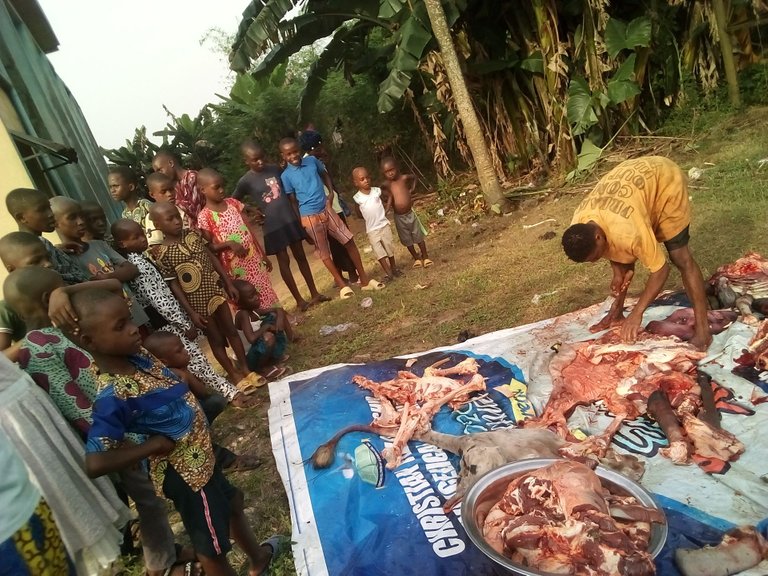 We are on our annual conference ground as usual, celebrating the 50th anniversary of our denomination that lasted last week. It was a ground full of "boundless fruitfulness".
It was time for children to perform their variety. Well-educated children came to perform on stage. Three of the children shocked the congregation and everyone was like, wow.
Children teachers that were in charge were so excited in their performances.
For homeschooling teachers to teach children to understand what they want to know and what they would like to do is not an easy task, especially when it comes to children.
Children performance on stage was a breathtaking one in this year's conference. So, a man who loves children, quietly surprised all the children with a life cow and a bag of rice and other condiments that could be used for cooking rice.
It was a nice concept by the man.
The man, who took upon himself, was blessed by the humble men of God. That same man who married for years without children was blessed with triplets at a blow while he was sitted in the conference. A call of good news was head.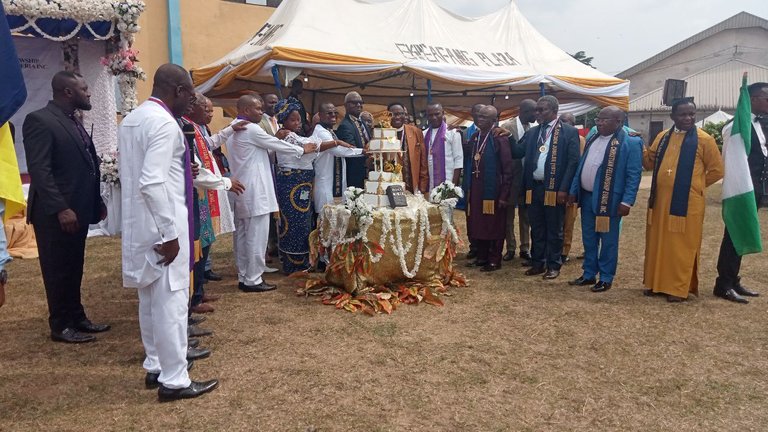 Children had their meal and their cow meat. It was so joyous.
Our conference was overwhelmed with blessings and testimonies. People were healed, favored, helped by God.
Thank you for reading my blog.
God bless you all.
I love you.
I am @peckypeace.