Our family had a blast this weekend. My wife and I introduced our kiddos to camping. For our first time camping as a family, with 6 kiddos in tow, we crushed it.
But Little Man has been a bit grumpy since coming home. He (well, all of us) was tuckered out.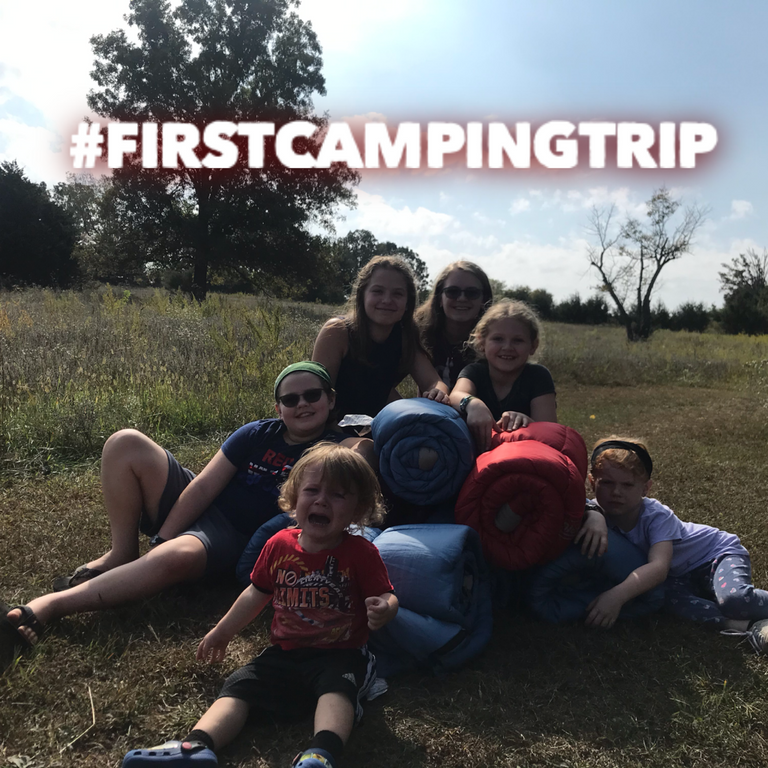 Boss Mare Ranch and Horse Park
We stayed at Boss Mare Ranch and Horse Park, a camping site we found on
HipCamp.com
. HipCamp connects campers with private land owners who offer their land for camping trips. I definitely plan to use this site again for future camping trips. If you want to check out some great sites,
click here
and earn $10 credit towards your next camping trip with HipCamp.
If you are interested in hosting campers on your land click here for more details.
Our site was open, but still secluded. We were walking distance from the horse barn that had the single toilet and sink.
Setting Up The Tent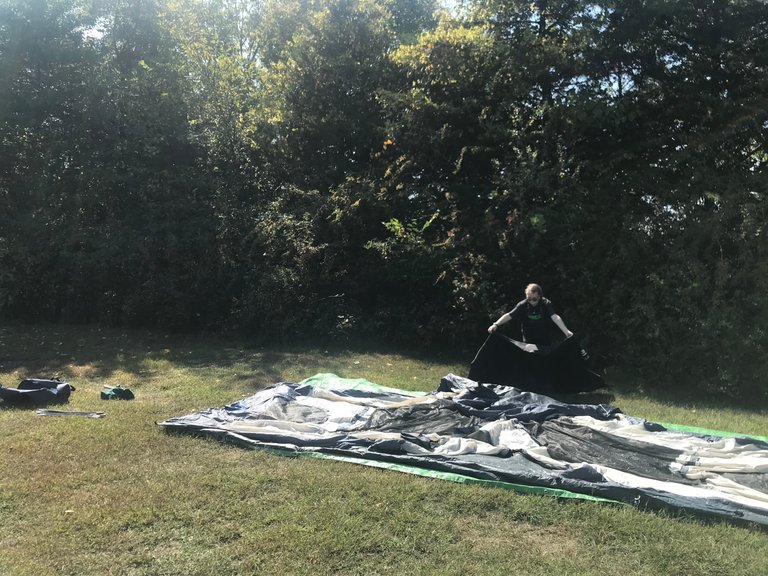 Final Result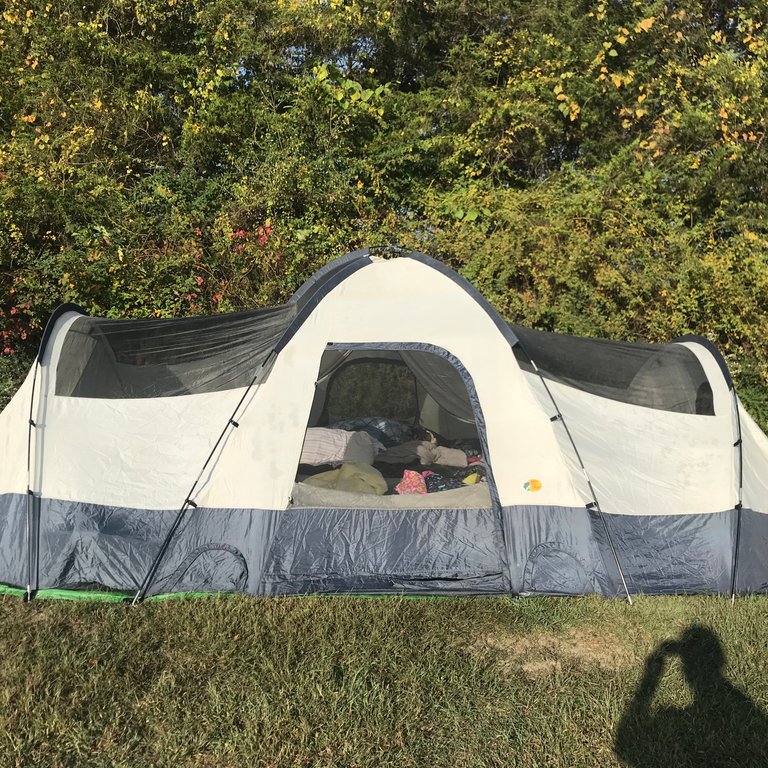 So Many Learning Opportunities
setting up shelter
properly packing and unpacking the van
gathering firewood
how to start a fire
how to reignite the fire - blowing on embers
fire safety
how to pee in the woods
science of staying warm on a cool night
how to disconnect from electronics and devices
how to fish
how to avoid thorns (don't follow Dad's example)
Stepping Away
One of my daughters was particularly appreciative of being able to get away from "COVID" for the duration of our trip. Our outing was just time to enjoy life and let the burdens of life fall way for a moment.
As parents, we have to take advantage of every moment to both protect our kids from and prepare our kids for the adversities of life. I am glad my daughter was able to feel relief during our camping trip.
Camping Food
I enjoyed providing fire for the family. Stove top ovens and microwave are convenient, but there was something nice about going back to something more primitive.
Gathered Around The Camp Fire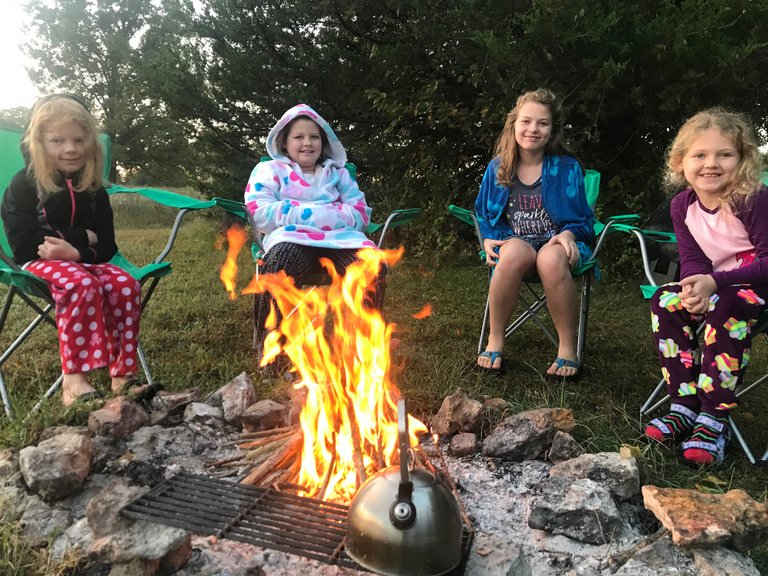 Cooking Some Eggs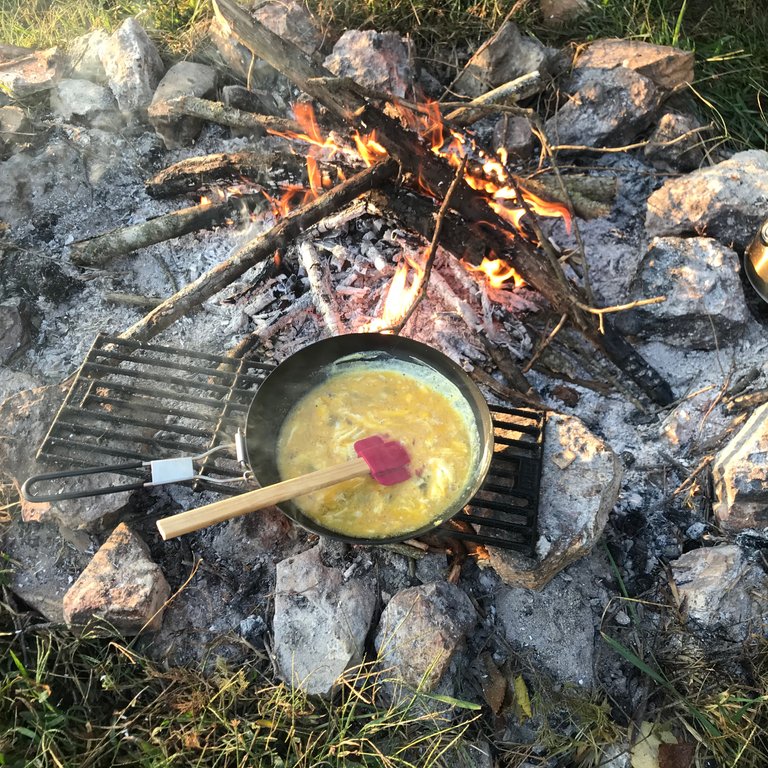 Boiling Water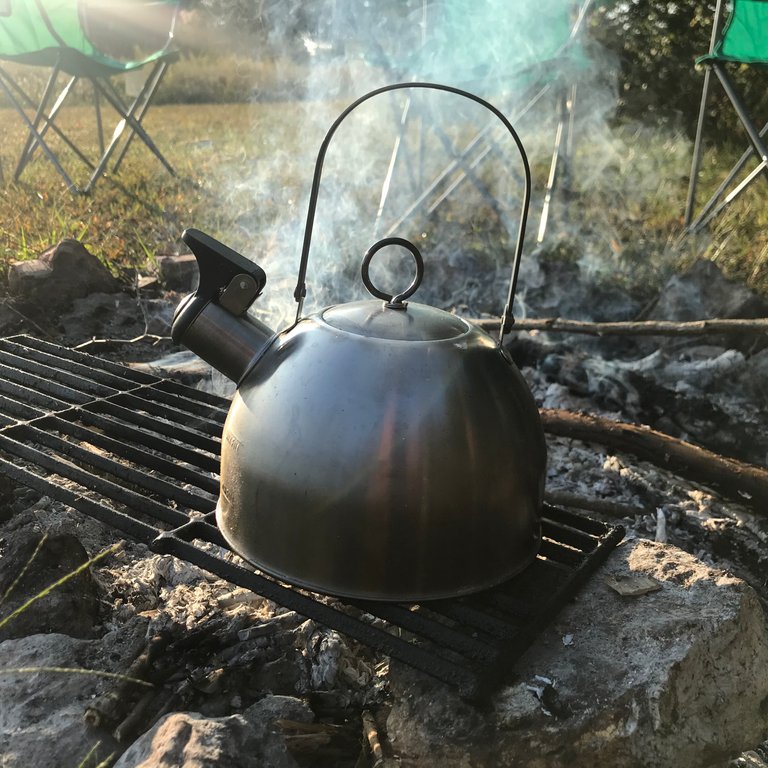 Work Hard. Play Hard
It was challenging to get everything set up and keep the camping going. But we played (and relaxed) as hard as we worked. A proper balance of work and play should be both taught and modeled.
We enjoyed some games, fishing, and restful time in the hammock.
Card Games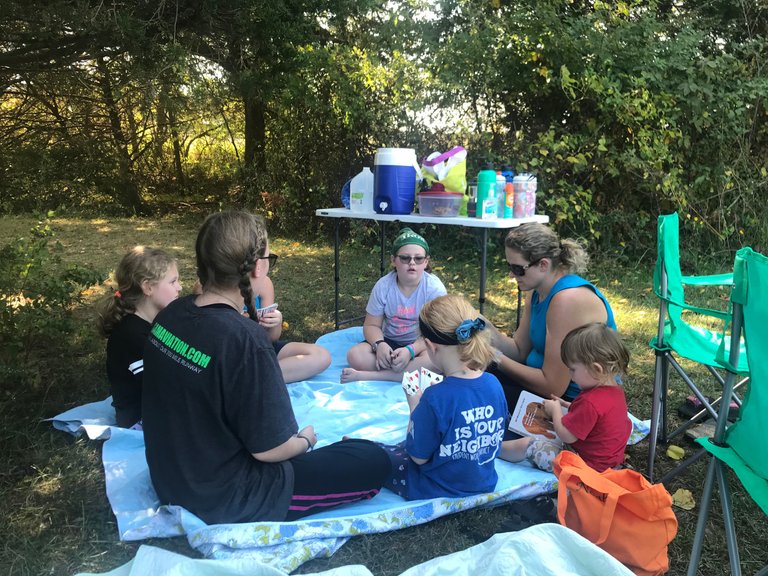 Another First - First Time Fishing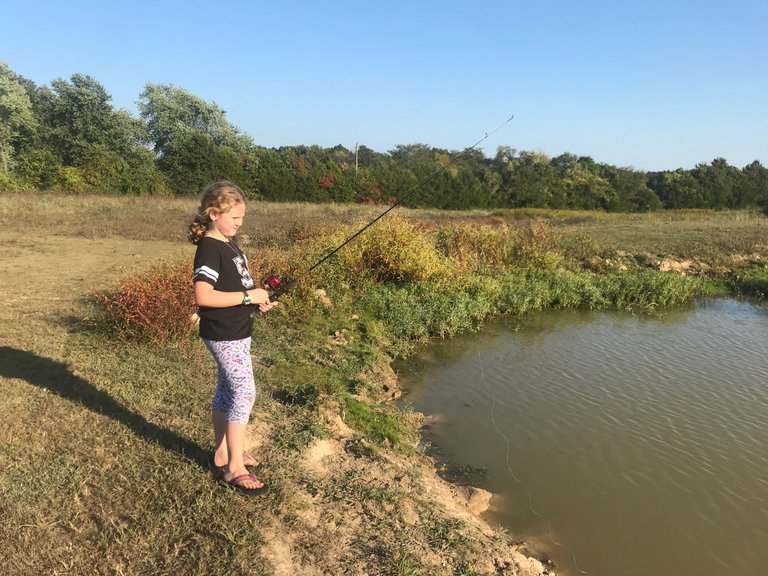 Sister Love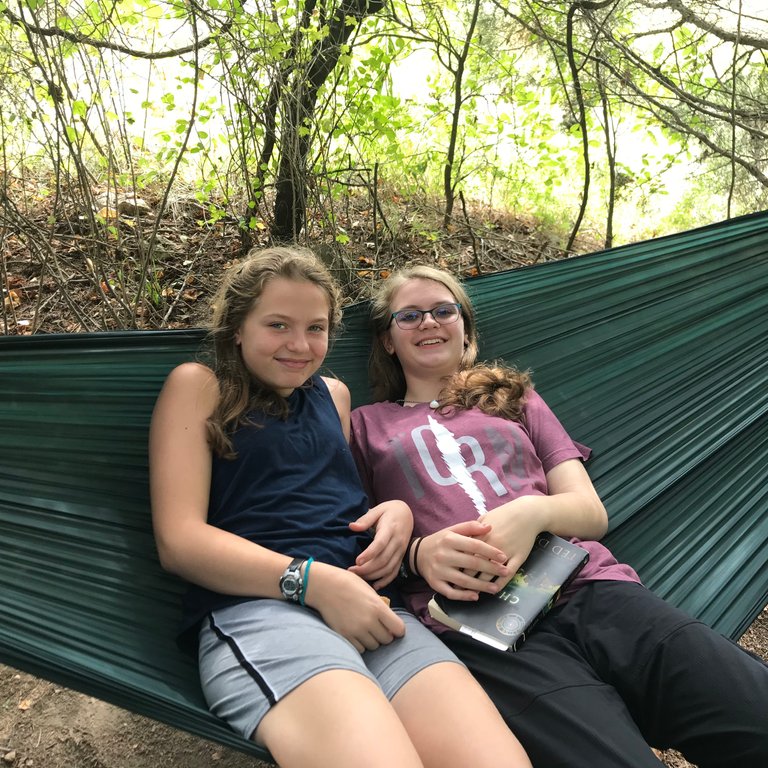 Final Thoughts
Life should be lived to the fullest. I want to live every moment is if it were an opportunity to grow (because it is). And I want to guide my family to do the same.
My wife is incredible. She is the glue that keeps our family together (whether we are camping or at home). I love how she sees "everyday opportunities" as learning opportunities.
It was fun to "do some learning" outside of the home in nature.
I want to hear from you.
Have you ever been camping with you family?
Do you go often? How often?
Do you have any tent suggestions that would accommodate 8 people? We borrowed a tent from a friend, but are looking into making an investment in one of our own.
If you want to join our Camping Adventure on Instagram, check out BigFamCamping.
As always, thanks for stopping by!