One more cool game to make Maths interesting and funny for kids.
To help our kids count fast and easy, we must train this skill rather long and using different situations and examples.
Such Maths games create funny atmosphere and make studying easy and amazing.
So I took a piece of paper and divide it into 3 parts.
I could make 1 variant of a game but I wanted to compare which one would work better for my son.
So I wrote numbers, dots like on dices and some fish.
The goal of the game is to roll the dice and to find numbers, fish or dots that can make this very sum in total.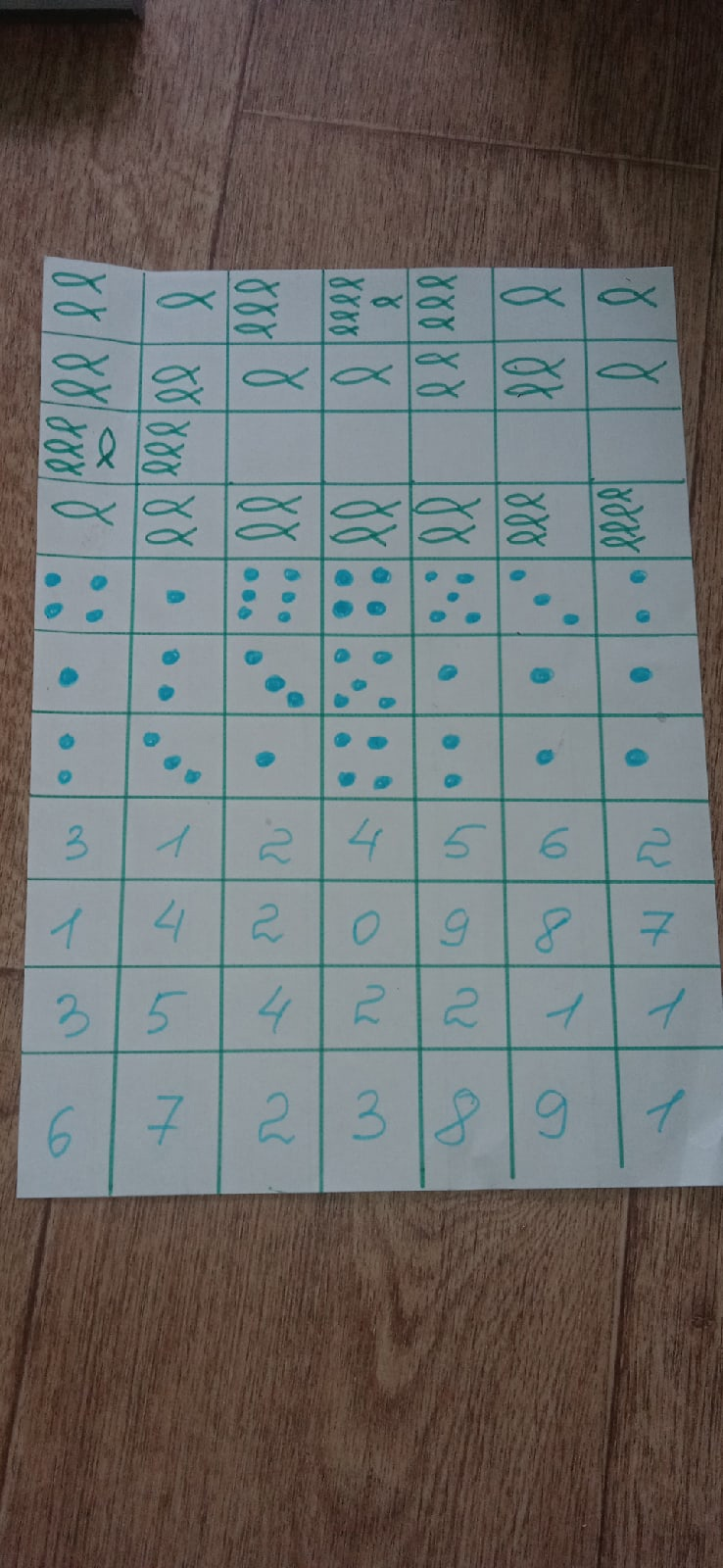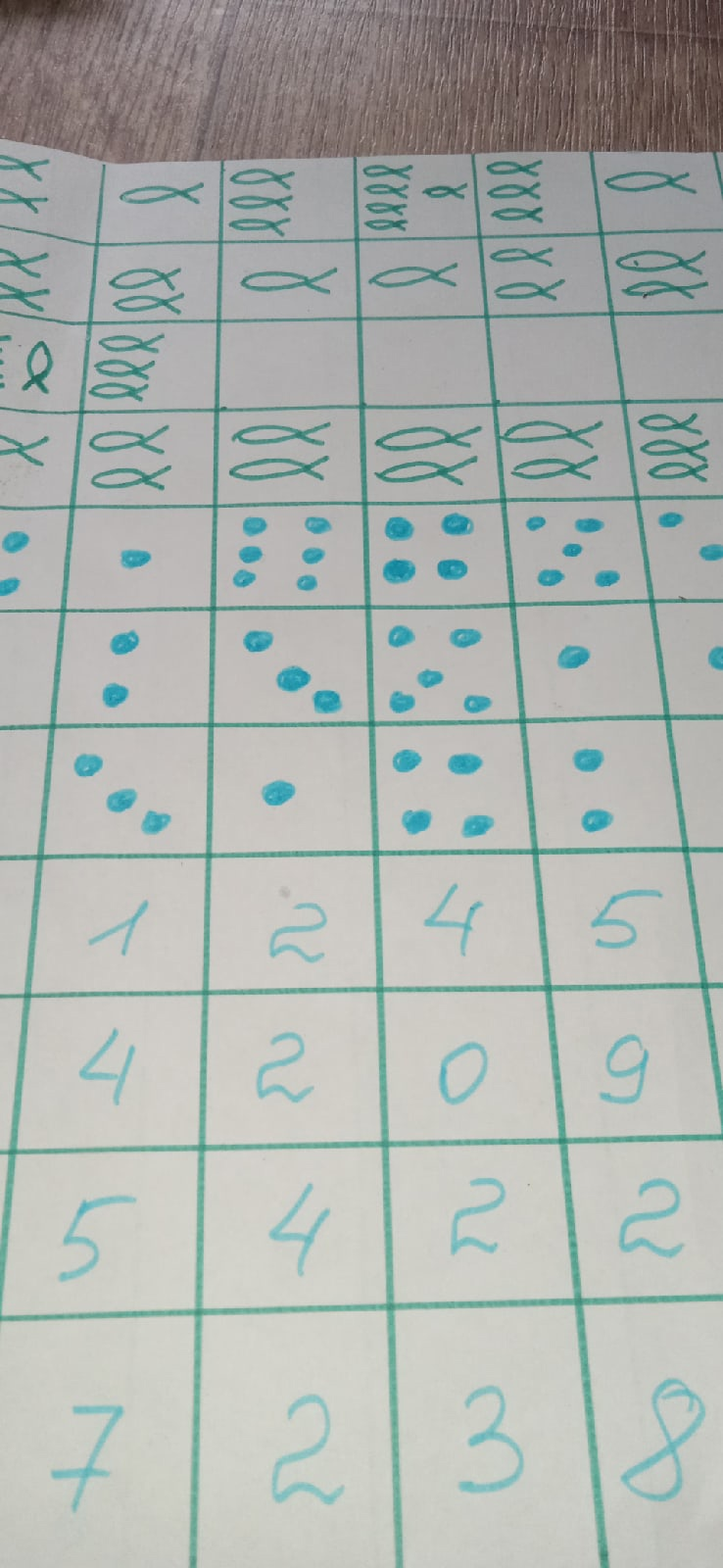 For example
6 = 3+3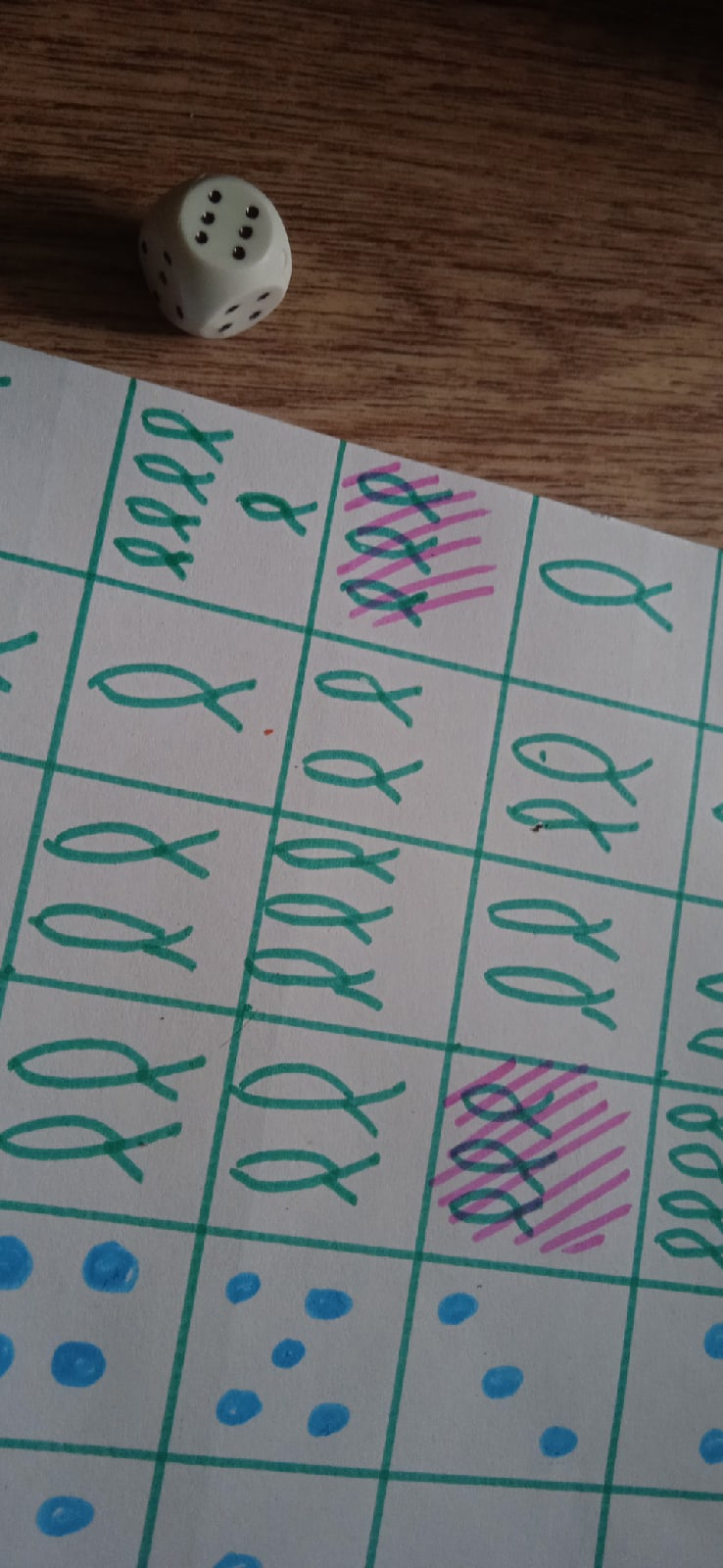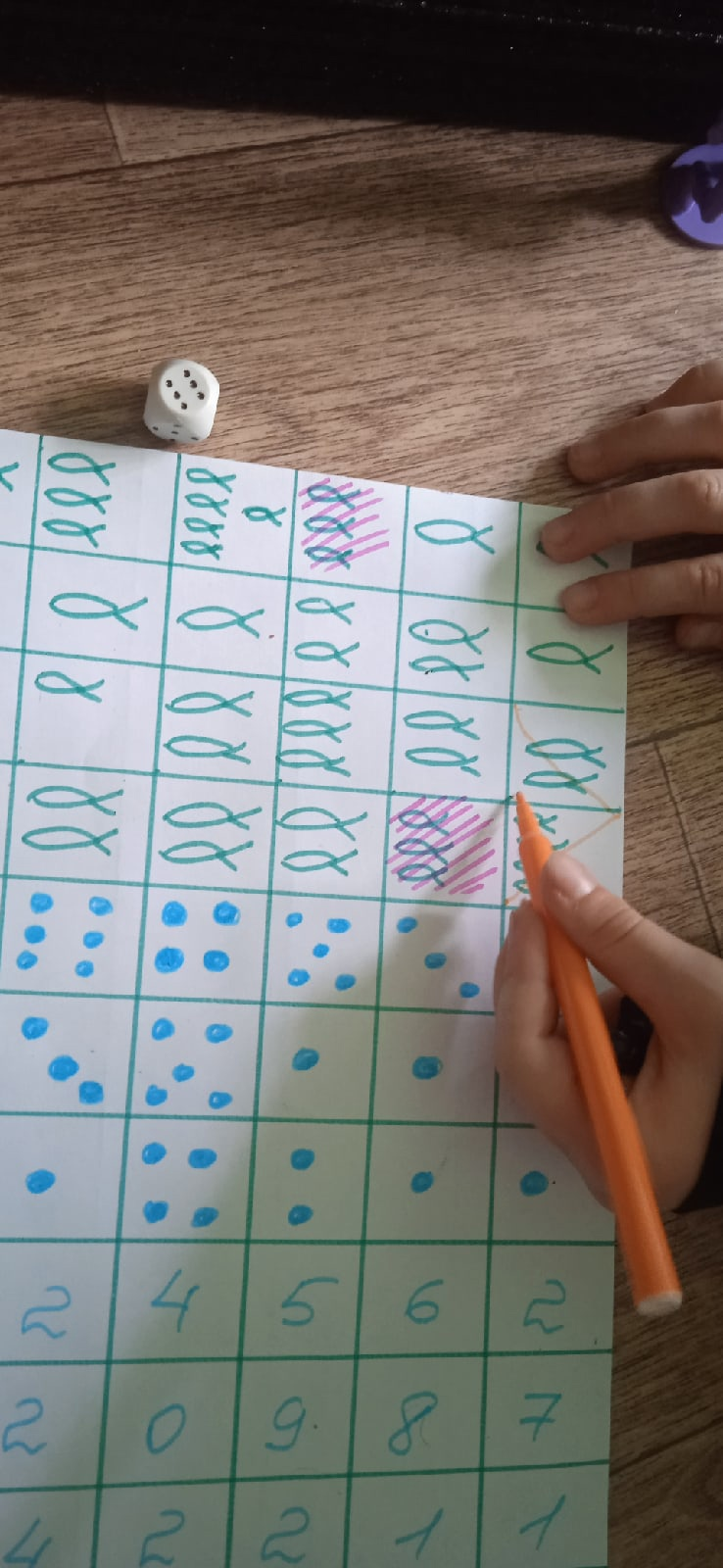 We marked each try with the definite colour to count who has more squares in the end of the game.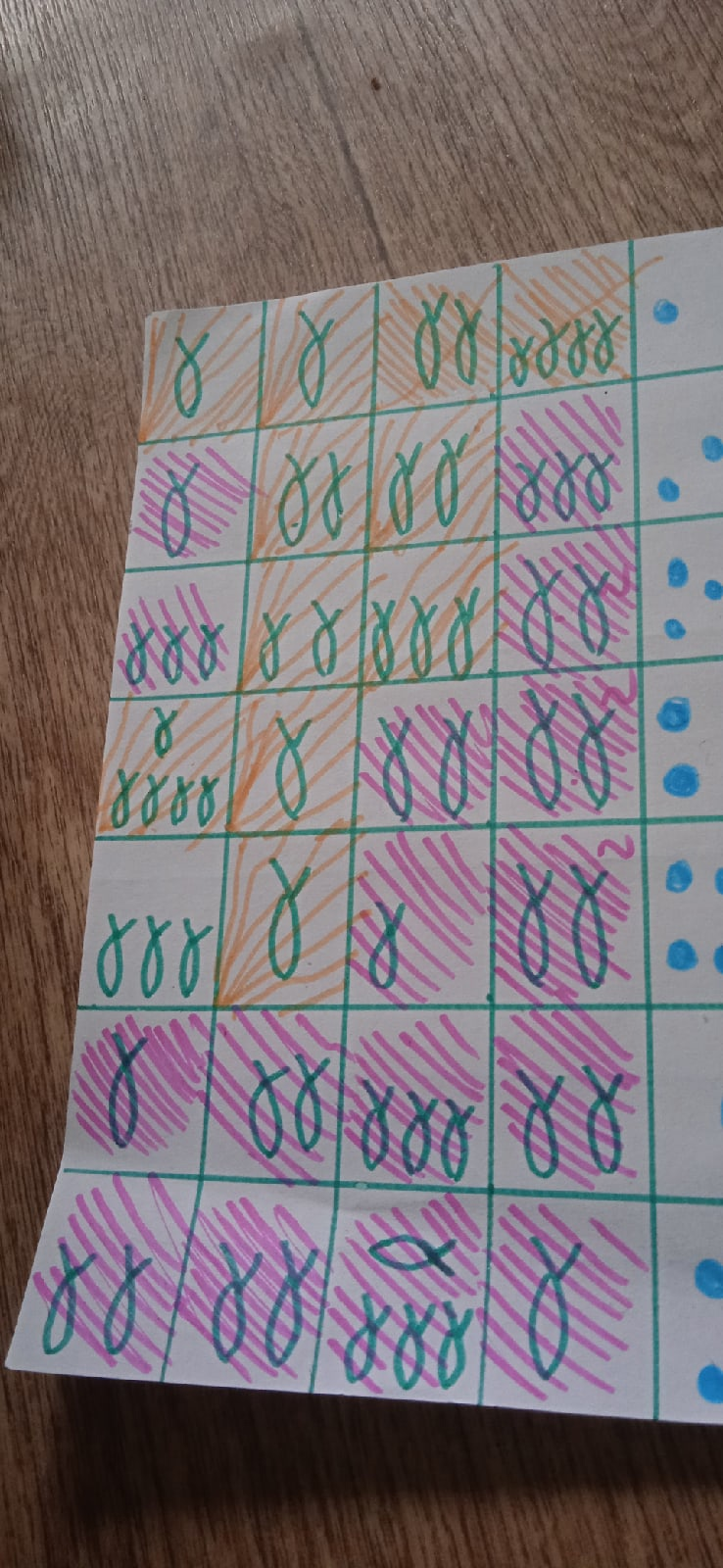 The same tules work for other parts of the game.
10= 5+4+1 we can choose any quantity of numbers to make the final sum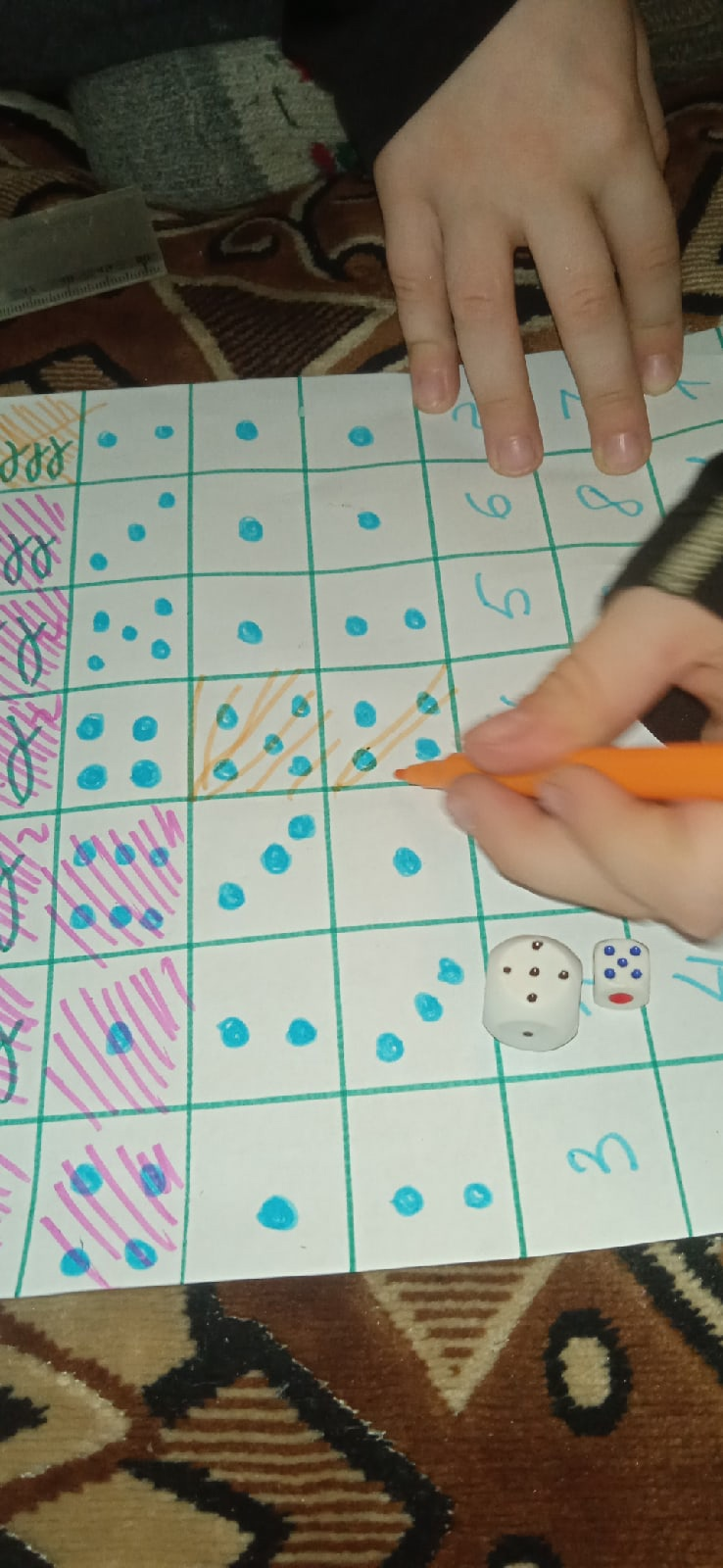 So we've 3 rounds, and my son was very happy to win:) He likes to be a winner, who doesn't liek it yeah?:)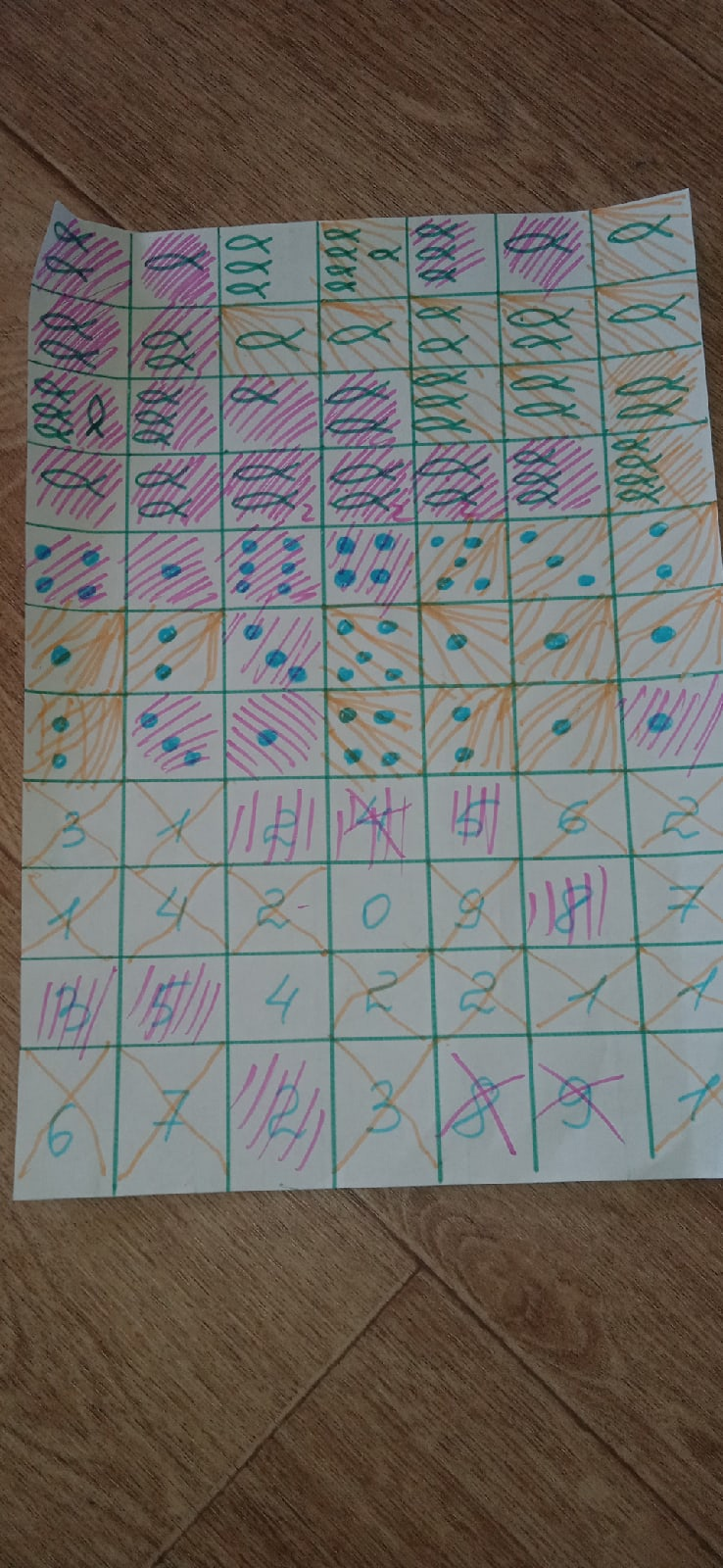 I try my best to make his studying interesting and full of positive emotions;)🌟