Auktion meines Werkes "Christan Fantasy Portrait" auf der 6. Charity Kunstauktion des Verein
Auf Augenhöhe im Albertina Museum in Wien.
DEUTSCH
Ich hatte das bis jetzt noch nicht auf Facebook gesehen und war angenehm überrascht. Diese Auktion fand bereits am 29. September statt.
ENGLISH
I had not seen this on Facebook until now, and I was pleasantly surprised. This auction was already held on September 29th.
---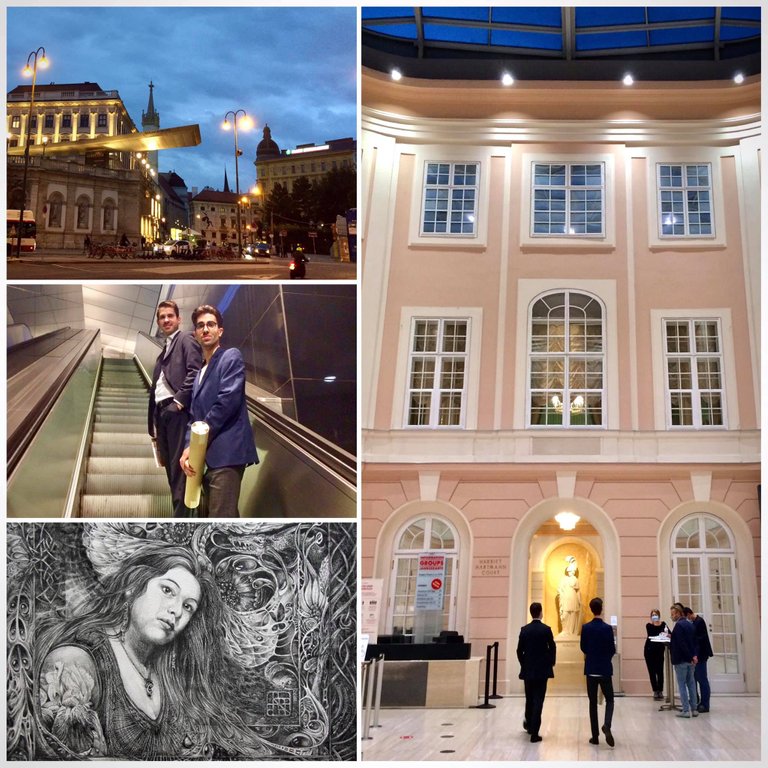 ---
---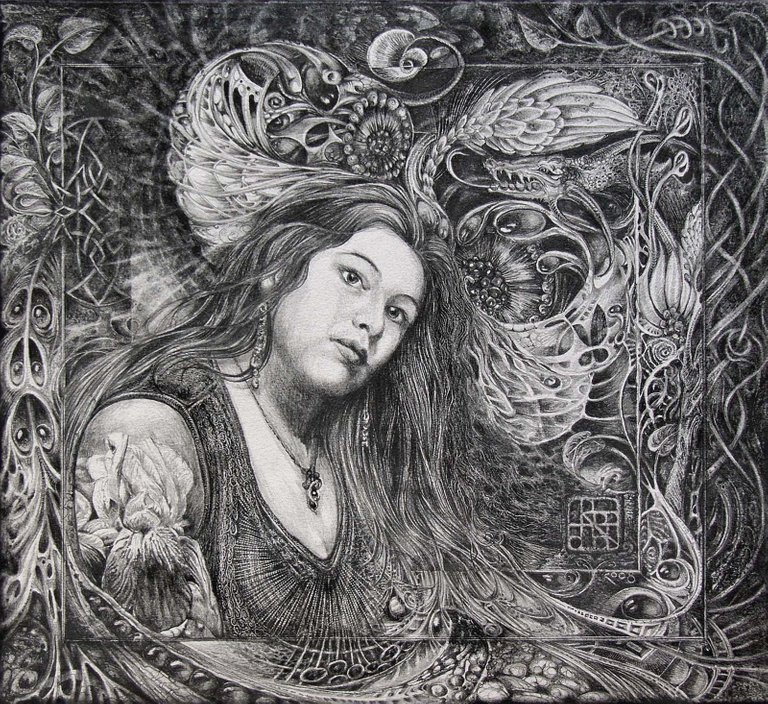 DETAILS - DETAILS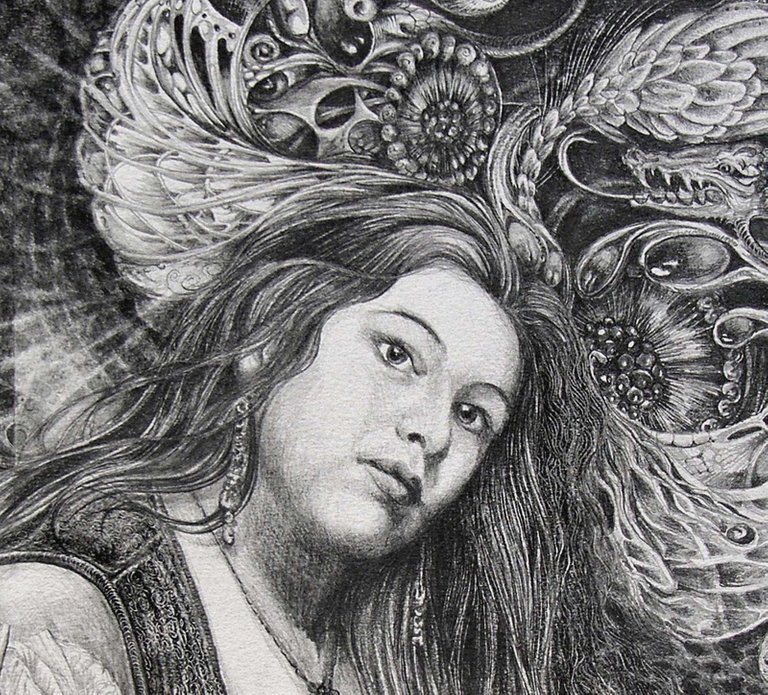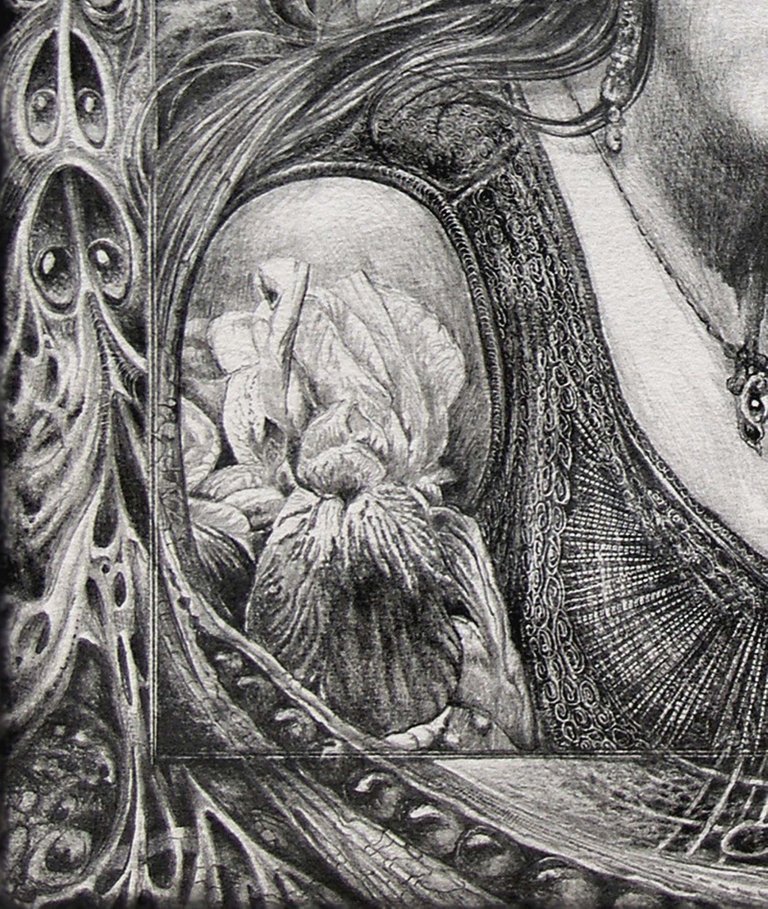 ---
Ursprünglich gab es nur zwei Sonderdrucke für eine Auktion zugunsten von "Dreams & Divinities", die Harald Azmann kaufte. Er hatte jetzt einen für diese Auktion gespendet.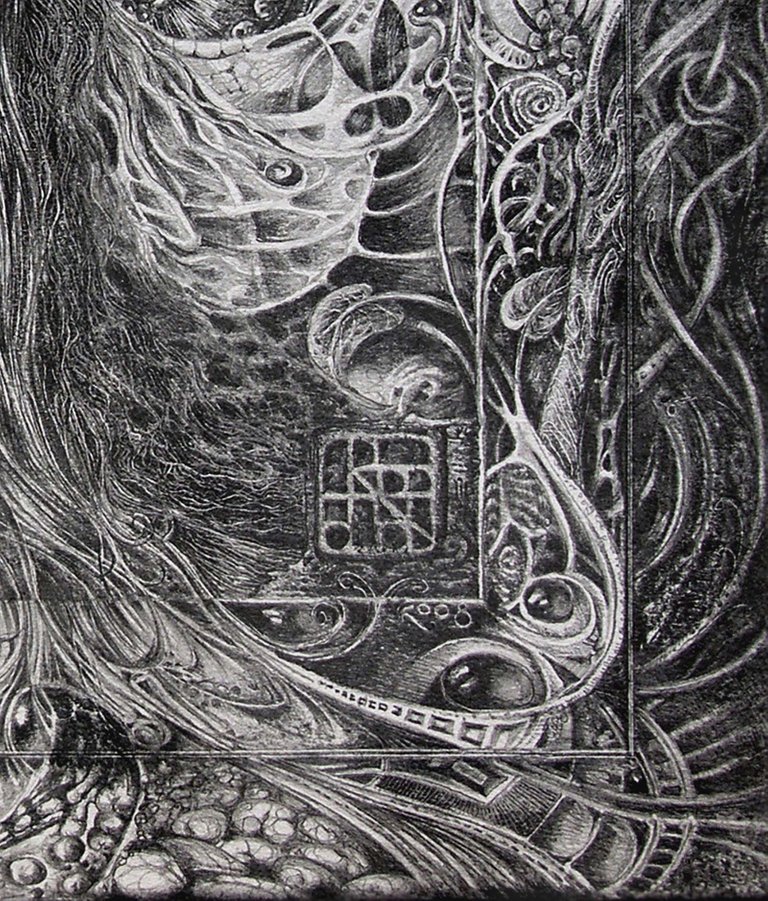 Nicht limitierte Editionen auf meiner Pixel-Website verfügbar
non limited editions available on my Pixels Website
---
Originally there were just two special edition prints created for a auction to benefit "Dreams & Divinities", which Harald Azmann purchased. He had now donated one to this auction.
---
Visit my website
▼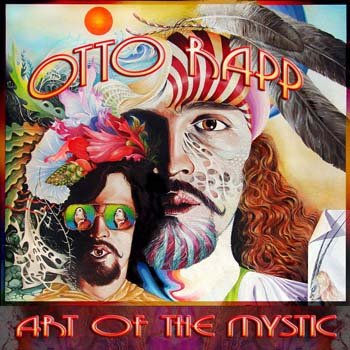 PRINTS OF MY ARTWORK AVAILABLE HERE: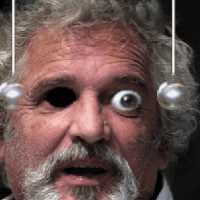 If you find this useful, please repost!
MY INTRODUCTION - ABOUT MY WORK