I read a post today of @bozz about circle jerking, which I encourage you to read as well and the perspective from which he was tackling the topic makes a lot of sense to me. Circle jerking has always been a subject of discussion and often times a source of frustration and rage on this blockchain.
Curation is an important aspect of one's experience on Hive, you benefit from it and you spread it further. Being a daily user of Hive, I'm doing it and benefiting from it on a daily basis.
I was wondering, though, while inspired about the above mentioned post what drives people's curation on Hive... Based on what criteria you guys upvote or downvote posts, but for the sake of positivity and growth lets discuss just upvotes and leave aside downvotes.
Since I am the one throwing this musing at you I will share with you guys what types of posts and users are getting upvoted by me and what is driving my curation. I have little HP and LP, but I am using it on a daily basis, it's why it has been gifted to me. I do upvote both comments and posts and consider that both types of content creation should be encouraged.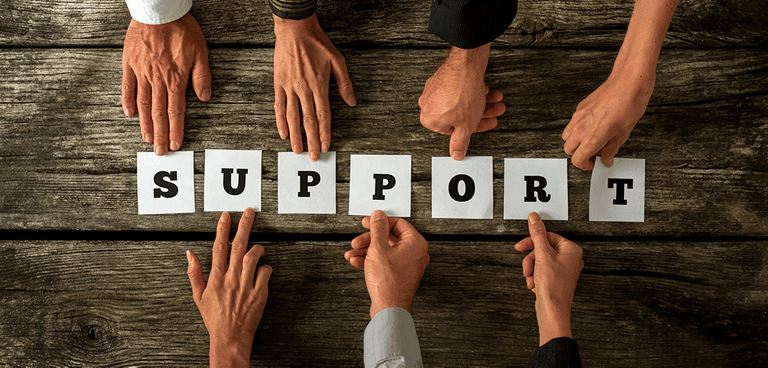 image source
I don't self vote and don't auto vote, you should know that.
So, the first thing that triggers me to upvote a post is the topic... I believe that content without an interesting or relevant topic is just a waste of time, no matter the size or how you put it. I do upvote shit posts once in a while as well, because I find them interesting ;).
I have some users though that I upvote quite regularly for consistency. It happens that sometimes their posts are not actually my cup of tea, but that doesn't stop me from upvoting such content. I appreciate effort and disciplined folks in all walks of life and I try rewarding these.
I like comments that disagree with my views and I almost always upvote those because I don't believe in a world where we all agree on each other.
I circle jerk as well... Yes, I've said it and as @bozz mentioned in his post, it's natural for that to happen. When you surround yourself with people alike you tend to appreciate their views and work and guess what, you can do that on Hive through upvotes.
But enough with me... What drives your curation? Based on what criteria do you upvote content on Hive?
Thanks for attention,
Adrian