First of i want to wish All of you a fabulous 2021🍀
The last year for sure did put some wear on all of us. As we all know nothing lasts for ever, and this Pandemic situation will be no exception.
But maybe we could learn something from that period of restrictions. Maybe it also gave us a way to a new normal, where we appreciate more of our local distributors and the value they provide, you can't find on an online store.
Maybe we could learn how to reduce our 'personal' impact on nature, and therefore create a greater value for us All. Whatever, try to learn something for yourself from all of that👍
Anyways, I am looking forward to a new exciting year here on #hive!
And about the picture; I got the ritual to grow my beard when it's winter (yes, that fur in my face gives me the extra protection in cold weather a scarf alone could not deliver😉) , and shave the beard on new years day. This year i did it on 31st December, just to leave as much as possible in the old year 😄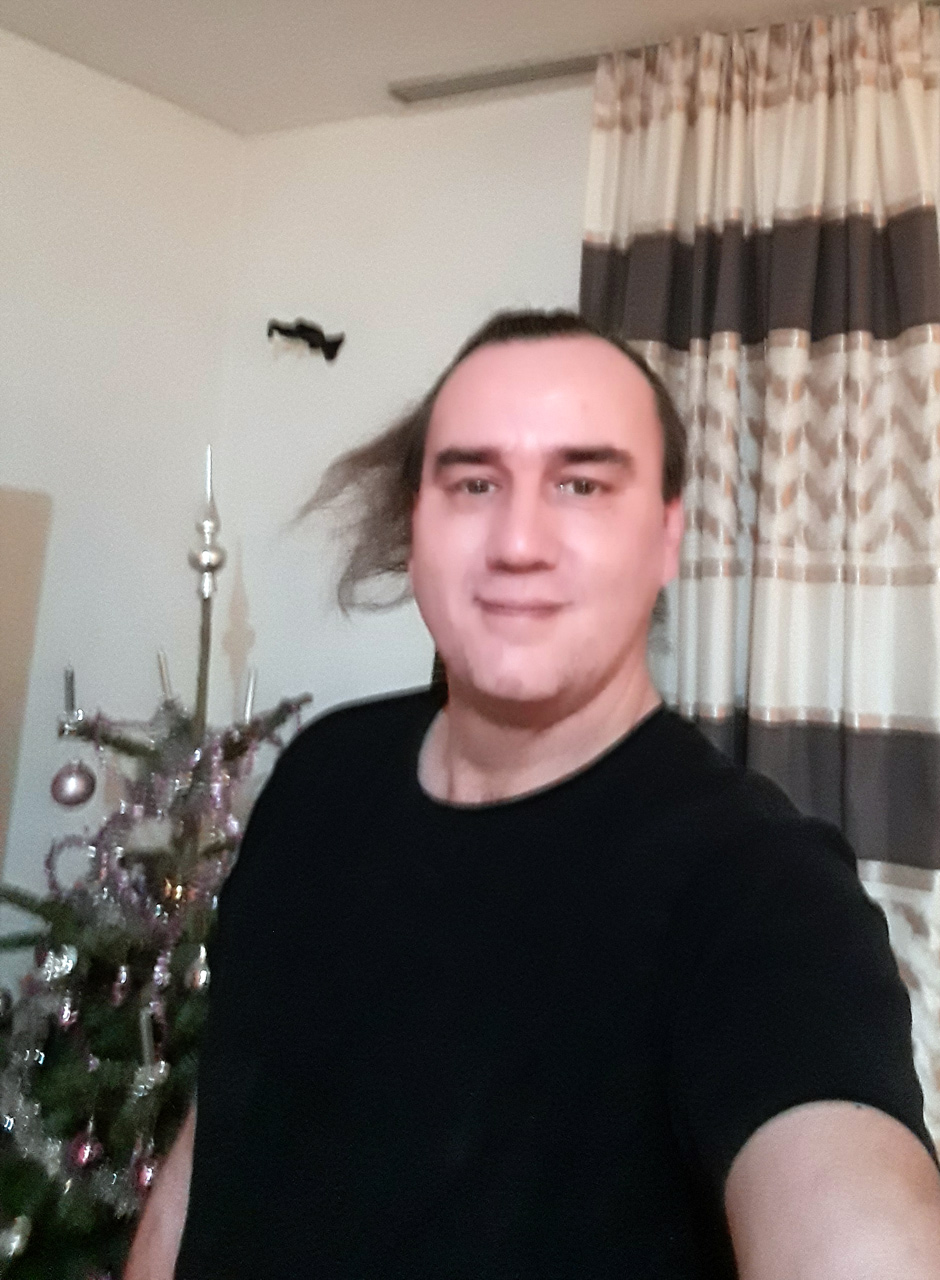 Stay safe and well my lovely ones, and read you next year👋