---
Hive Business Development and Exchange Relations Support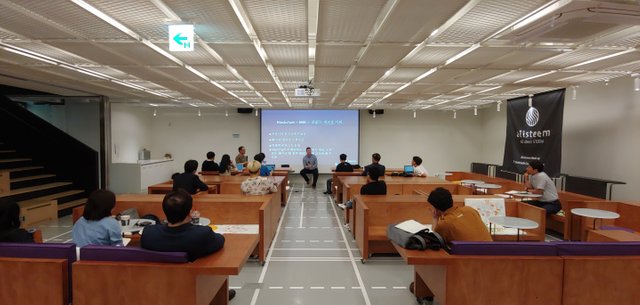 September 2018, Intro to Steem/Steemit with key players from Korea's Webtoon Industry
Background
As an early student of cryptocurrency, I've spent countless hours following dozens of blockchain projects going back to 2013, which I was able to leverage into a professional career working business development first for Steemit, Inc. starting in 2017 and now for an up-and-coming blockchain project called v.systems.
Working for Steemit, Inc. and v.systems has given me the opportunity to amass hundreds of contacts in the crypto industry with key exchanges, wallets, De-Fi platforms, crypto journalists, crypto YouTuber's, etc.; by traveling to dozens of conferences all around the world and spending 40-80 hours a week working contacts, follow ups, exploring the industry landscape, and building relationships.
At this point, I've pitched either Steem, v.systems, and/or Hive on video/phone call to 200+ exchanges and have taken video/phone calls with 100+ blockchain projects or social media applications that are out in the market "shopping for a blockchain".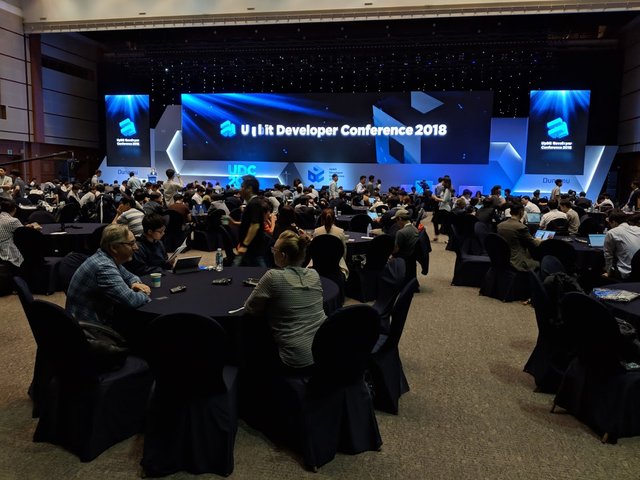 September 2018, UPbit Developer conference on Jeju Island
Goals
The cryptocurrency industry is very noisy and tribalistic with intense competition from hundreds to thousands of blockchain platforms fighting for attention from large exchanges, top wallets, new De-Fi platforms, and the media.
But it's a special time for Hive with so much focus and attention on the project right now. We must press hard and fast to get Hive listed on as many top exchanges as possible becoming decisively entrenched within the crypto industry.
Bittrex is likely the first of many big exchanges that we can work with to further promote and establish the Hive Social Blockchain Project as a dominate player in the cryptocurrency industry and broader social media landscape.
With much hard work and a little bit of luck, it's possible to push Hive into the top 40 on CoinMarketCap or even higher.
Early Bitcoin enthusiast.
Manager of Business Development at Steemit, Inc. 2017 - 2019
Director of Business Development for v.systems 2019 - Present