The Hive Authentication Services (HAS) by @arcange, or HiveAuth for short, is a way to securely login to Hive sites and dapps. It's also a way to securely login to non-Hive sites and dapps, if those sites and dapps choose to leverage this tool.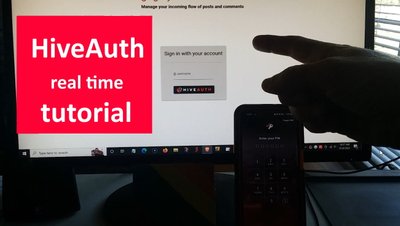 Recently, at HiveFest 7, arcange demonstrated HiveAuth. I'd been testing/trying/using HiveAuth prior and I had seen a demo before, but I learned something new from the HiveFest talk. Someone in the audience effectively asked arcange could HiveAuth be used alone while on mobile? This is a question that I'd asked myself.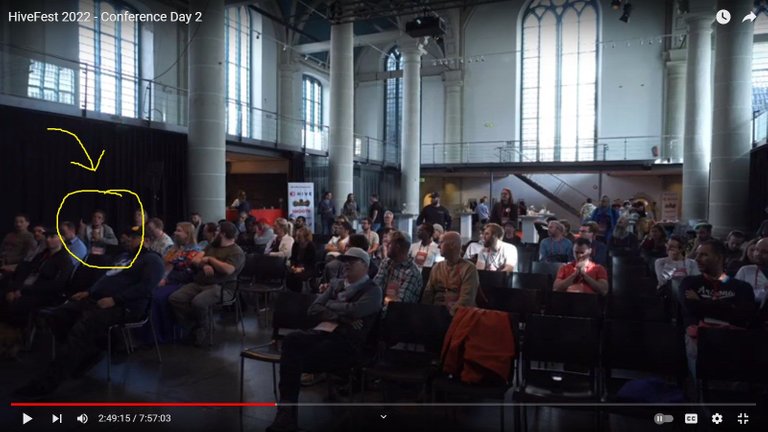 Can I use HiveAuth on mobile only? Source:
Arcange's answer is at this time mark on the video, but it was demonstrated so quickly, so fleetingly, that I had to re-watch it four times before the light bulb in my head lit up! Ahh, that's how you do it!
This is why I made this video. It shows me toodling around in HiveAuth in real time...
Watch it on 3speak at https://3speak.tv/watch?v=crrdlx/lylcdppm
The magic secret: while on mobile, use the browser built into the Hive Keychain app, go to a HiveAuth enabled site/dapp to login, and when HiveAuth presents a QR code, just tap it with your finger! That's it, you're in!
Summary
HiveAuth is pretty amazing. Safety first, but also simplicity.
While using desktop: you can use the Hive Keychain mobile app to securely login with HiveAuth.
While using mobile: you can use the Hive Keychain app's browser to securely login to sites/dapps using HiveAuth by simply touching/tapping the QR code.
I hope more and more dapps, both on Hive and not on Hive, choose to implement this tool.
Edit: added source credits, clarified about browser within Keychain mobile app.
---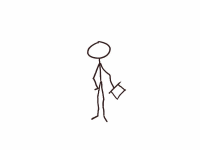 Not on Hive? The top benefits of the Hive blockchain: (1) no ONE person/group runs it, (2) YOU own and control your content, and (3) YOU earn the rewards that your content generates. Learn more or consider using my referral link to get your free account here and I'll support you as you begin. Alternately, you can see other options here.