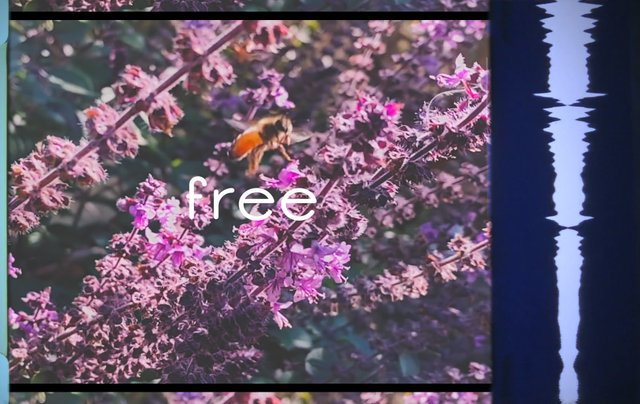 ---
The final Hive commercial I'll do for a while. I've got to move back to putting together @thetearsees during this most unfortunate time of unemployment. Thankfully, I have The Tear to work on along with household duties.
If you want to see the other two commercials, you can find them here. I'll put this commercial on that post as well.
Because of the nature of the Creative Commons licenses the material was originally licensed under, I'm declining my payout both here and on LBRY, which is where I'm serving the actual video from.
(Unsupported https://lbry.tv/$/embed/changelings-3-free/49b0d365868f93dc807fad82d7b66cb641e1a578)
---
Continue the discussion on Distant Signal's forum's. Powered by Steem!
---
CHECK OUT THE TEAR!
The Tear is my cosmic horror short film and cinematic universe.
http://bit.ly/tearlinks
WHO DIS IS
If you want to know who I am and what Distant Signal is, check this out. It's sort of a manifesto. The TL;DR is that I've won an award for producing, make a lot of reality TV, live in LA and think that artist and media incentives are misaligned and serve large corporations and not independent artists.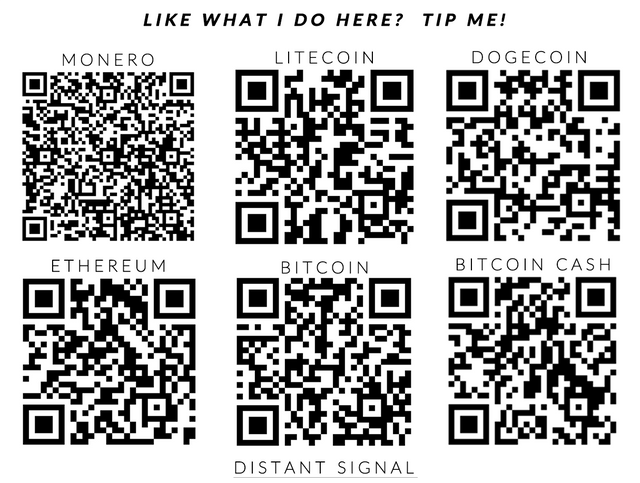 DISTANT SIGNAL SOCIAL:
WEBSITE: https://www.thesignalisstrong.com
YOUTUBE: https://www.youtube.com/adistantsignal
LBRY: Direct LBRY App Link!
INSTAGRAM: https://instagram.com/distant_signal/
MINDS: https://www.minds.com/DistantSignal
MISSION
In 2019 the goal is to produce the short horror film, Changelings, the world of that story and to build a community of filmmakers that are enthusiastic about filmmaking and crypto currency.

————————————
PHIL ABATECOLA'S PERSONAL SITES:
INSTAGRAM: https://instagram.com/abatecolasan/
WEBSITE: http://www.philabatecola.com