I know great part of you remember JS and what happened with steem and Exchanges, but I'm here to let you know another story.
Since Hive born, Binance App, just one of most used crypto App in the world, had no description on $hive, as you can see here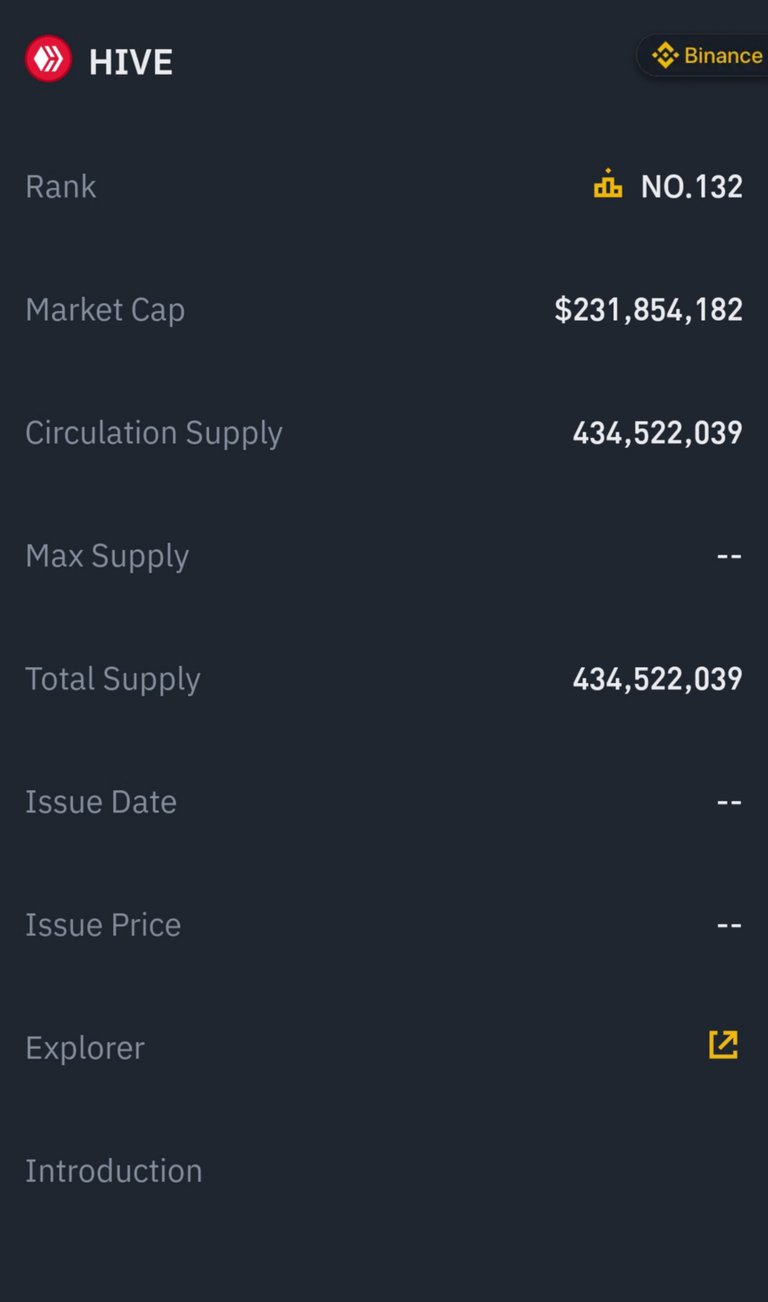 This is a thing that I didn't understand, or I did but could not accept because Binance supported all Hive Hardforks since the beginning.
And I promise to my self twitte once a day asking Binance to change that.
Here is the sequence of this story
1556953129090011139?t=OI1EVc3_a83ySAKlp4lyzQ&s=19 twitter metadata:QmluYW5jZUhlbHBEZXNrfHxodHRwczovL3R3aXR0ZXIuY29tL0JpbmFuY2VIZWxwRGVzay9zdGF0dXMvMTU1Njk1MzEyOTA5MDAxMTEzOT90PU9JMUVWYzNfYTgzeVNBS2xwNGx5elEmcz0xOXw= ~~~
And here it is! Hive description and Hive Explorer link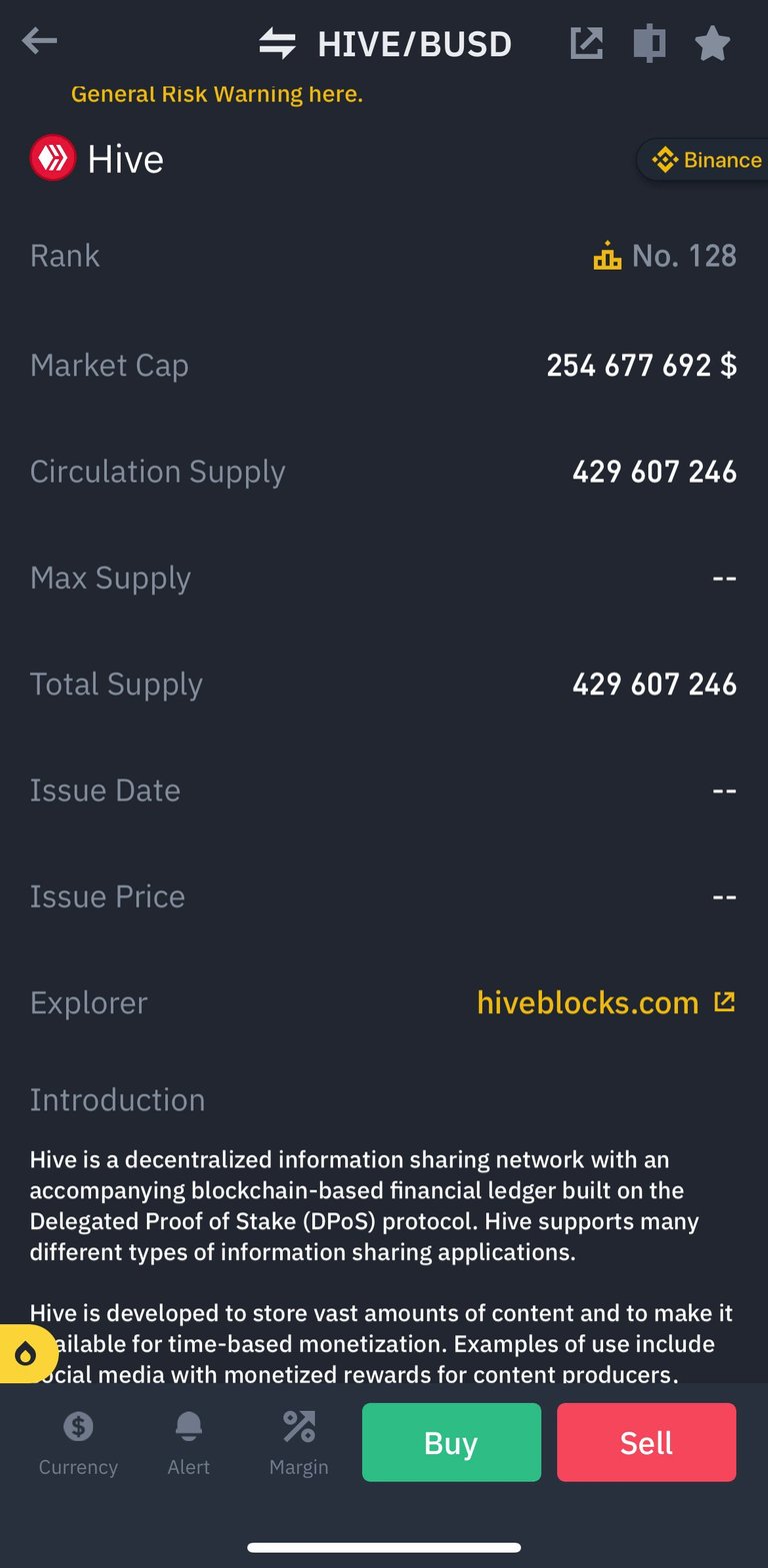 I've thanks them and ask to list $HBD on Binance
If you want to help here just go there and also ask
1556971551098036224?t=a4Yz16EUyFNsWx6Rdzo3Mg&s=19 twitter metadata:dW1tYWl6dW18fGh0dHBzOi8vdHdpdHRlci5jb20vdW1tYWl6dW0vc3RhdHVzLzE1NTY5NzE1NTEwOTgwMzYyMjQ/dD1hNFl6MTZFVXlGTnNXeDZSZHpvM01nJnM9MTl8 ~~~
My job is done here!