Hello Everyone,
How're you all doing ? I hope you all are doing fine. It has been a very long time since I posted on Hive. I was quite busy in various aspects in my personal life. Trying out many of my new projects because of which I couldn't spare much time creating content over here. But I do remember every single experience as well as the interactions with everyone here. I miss those amazing moments back in the day, creating and learning new stuff every now and then.
Hopefully I will be able to make some time again now to try and post at a certain frequency. Today I suddenly thought about Hive so decided to write a little post on it. Life is quite unpredictible for sure, there was a time when being on Hive and Twitter was my daily hustle. I used to tweet #hive like 100 times a day. But now since months I have no activity. Got engaged in some projects in my career which made the difference.
But never the less the awesome community over here which I am a part of is something to enjoy undoubtedly.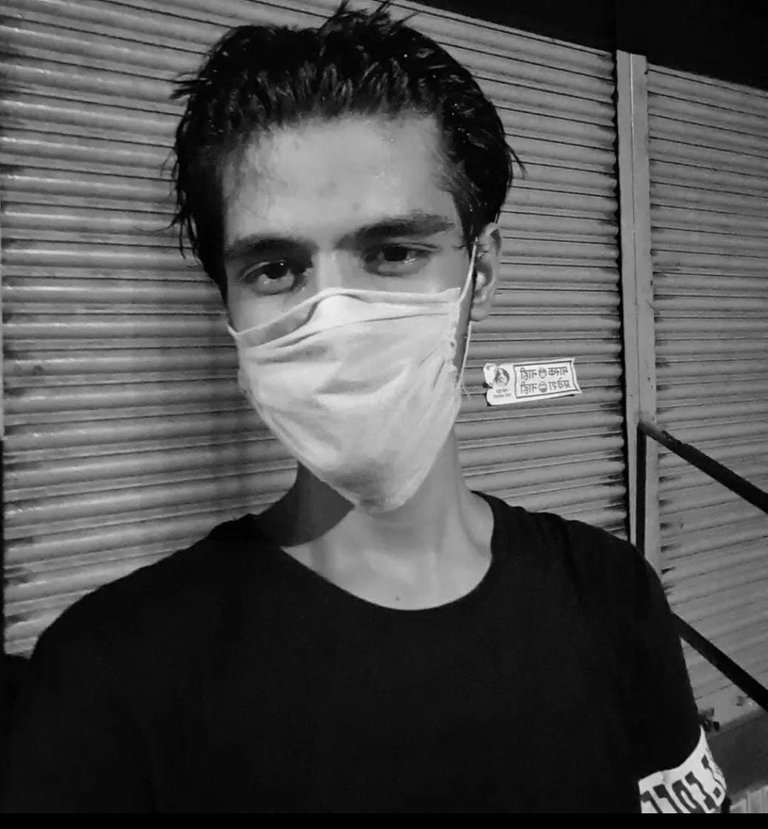 I will definitely try posting more blogs in the coming days.
Thanks a lot for reading guys