Are you stuck on an error page when you try to access https://hive.blog?
I had the same issue in the past few days.
I solved opening the browser dev tools and clearing the site data: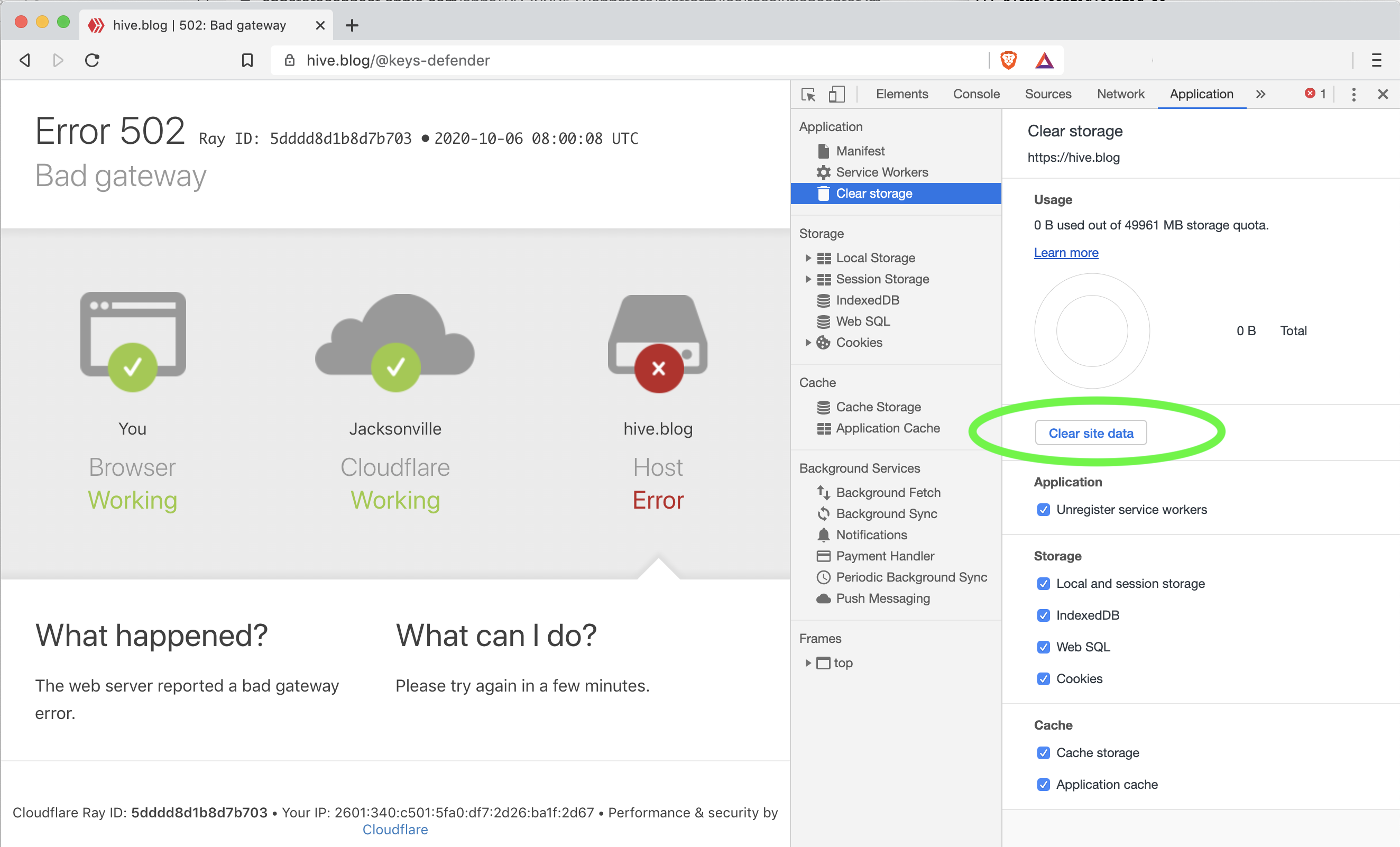 Steps:
Open the browser Dev Tools (command + option + J on Mac, F12 on Windows)
Click on the "Application" tab
In the top left corner of the dev tools click on "Clear Storage" and "Clear site data" like in the screenshot above.
---
UPDATE:
October 9th 18:52 EDT
At the moment of writing hive.blog seems to work better than peakd.com if the latter runs with the default settings.
I, for example, keep getting this 404 page: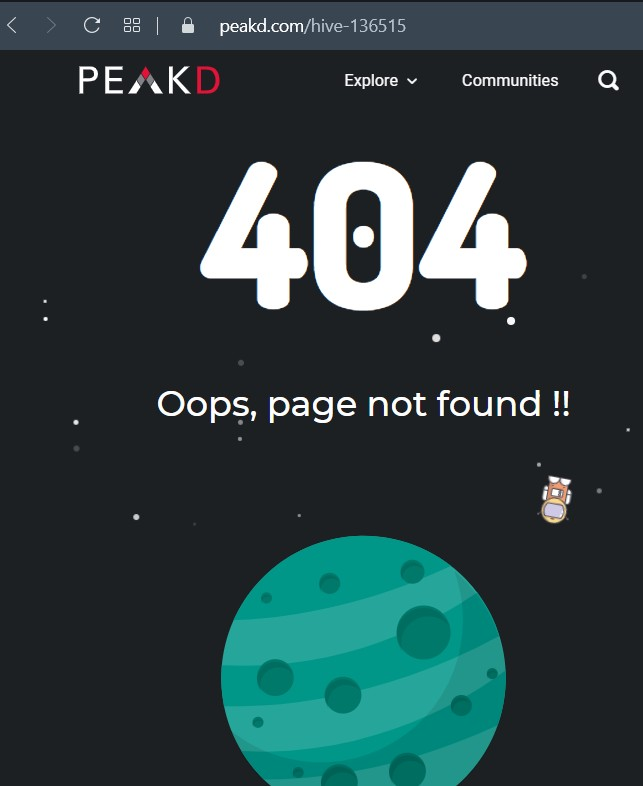 This seems to be caused by the #hf24 in progress, in fact some errors mentioning node issues appear in the bottom right corner of the page.
To solve this temporary issue... 👇

HOW can you switch node in peakd.com?
See this post from @aggroed:
https://hive.blog/witness/@aggroed/improve-your-peakd-blogging-experience-by-switching-your-node
Hope these advices help!
Take care =]