The phishing message looks like this: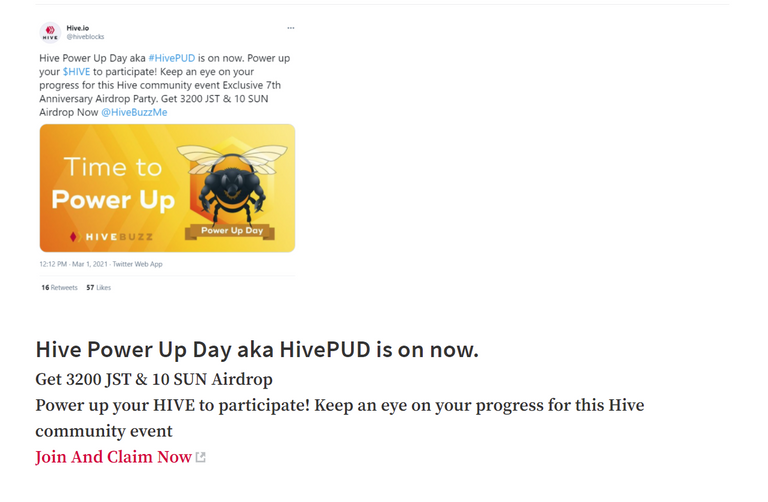 There is a new phishing attack going around the Hive ecosystem.
Please, do not click on any links provided to you in comments, Discord, or in any sort of message.
There will never be any "Exclusive Anniversary Airdrop" in existence or circulating Hive Ecosystem or through Discord direct messages of any kind.
Do not download any files or install any software advised to you in comments or messages.
How can you help?
If you have spotted a shortened 't.ly' phishing link, please report it here: [email protected]
Reply to the comment warning others that it's phishing. Use the word "phishing" as this is not a mere scam.
Warn your friends.
We leave you with the message of:
Think before you click! Remain vigilant!
Please share this post and spread the word. If you dislike Hivewatchers, consider writing your own post to warn others about phishing.
---
¡NUEVA ADVERTENCIA DE PHISHING! ¡NO HAY 'AIRDROP' DEL 7º ANIVERSARIO DE $HIVE!
El mensaje de phishing se ve así: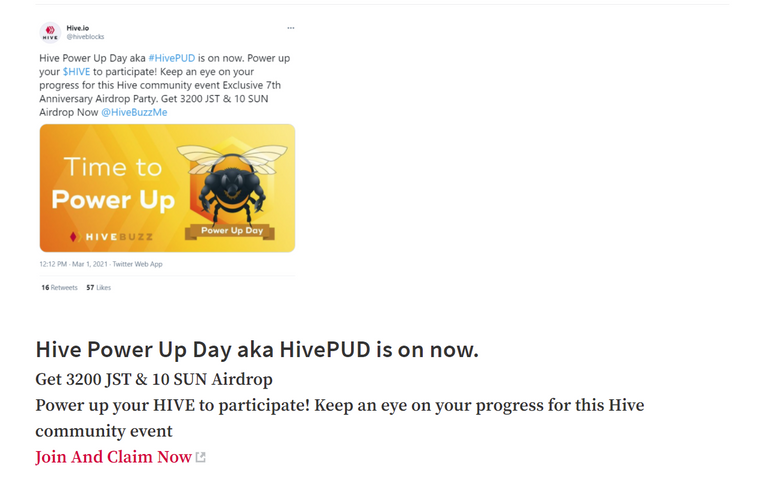 Hay un nuevo ataque de phishing en el ecosistema de Hive.
Por favor, no hagas clic en ningún enlace que se te proporcione en los comentarios, Discord o en cualquier tipo de mensaje.
Nunca habrá ningún "Airdrop Exclusivo de Aniversario" en existencia o en circulación por el Ecosistema Hive oa través de mensajes directos de Discord de ningún tipo.
No descargue ningún archivo ni instale ningún software que se le indique en comentarios o mensajes.
¿Como puedes ayudar?
Si ha detectado un enlace de phishing 't.ly' abreviado, infórmelo aquí: [email protected]
Responda al comentario advirtiendo a los demás que es phishing. Utilice la palabra "phishing", ya que no se trata de una simple estafa.
Advierta a sus amigos.
Te dejamos con el mensaje de: *
¡Piense antes de hacer clic! ¡No bajar la guardia!
Por favor comparta esta publicación y corra la voz. Si no te gustan los Hivewatchers, considera escribir tu propia publicación para advertir a los demás sobre el phishing. *