@appreciator / @bluemist (One of the same)

Hey buddy, this is an open invitation to have an adult conversation.

A quick look at your page, you come off as someone who supports building communities which is why your actions today have left me confused. Since you blocked me from the GEMS community, I'm unable to ask why on the original post.
---

---
So here is a screenshot of the comments:
---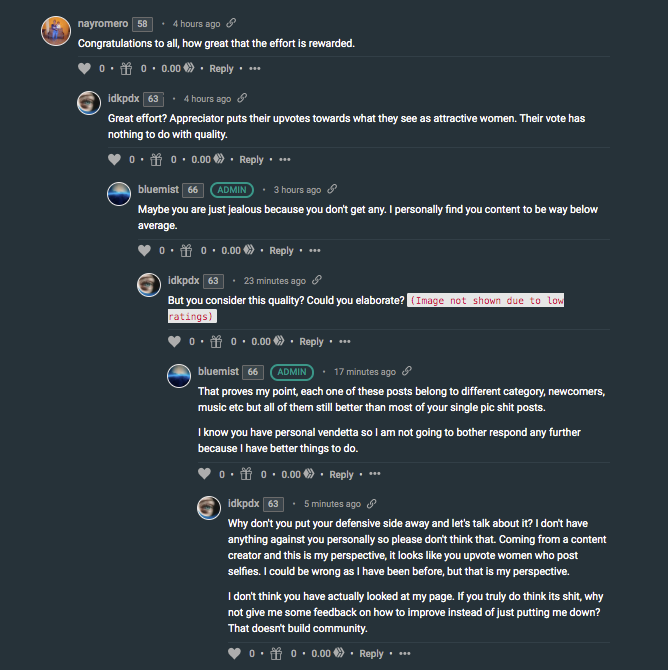 ---
And here is the other screenshot that you censored:
---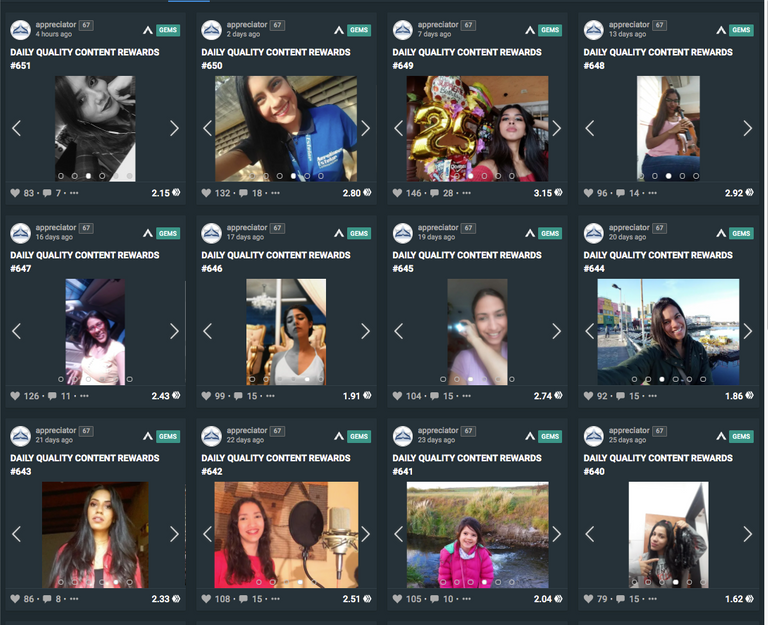 ---
So if you actually care about building communities, can we talk about it like adults?