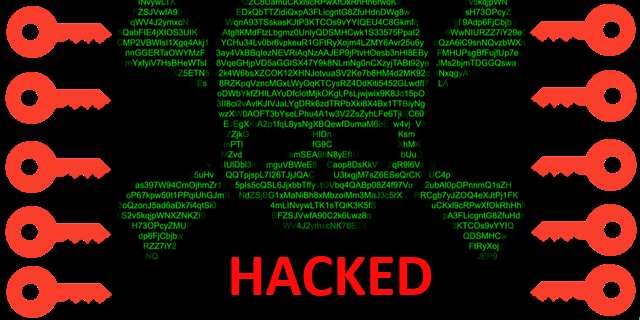 ❗❗❗ 💀💀 ⚠️⚠️
It's a new day and another user leaked their private keys on the Hive Blockchain !!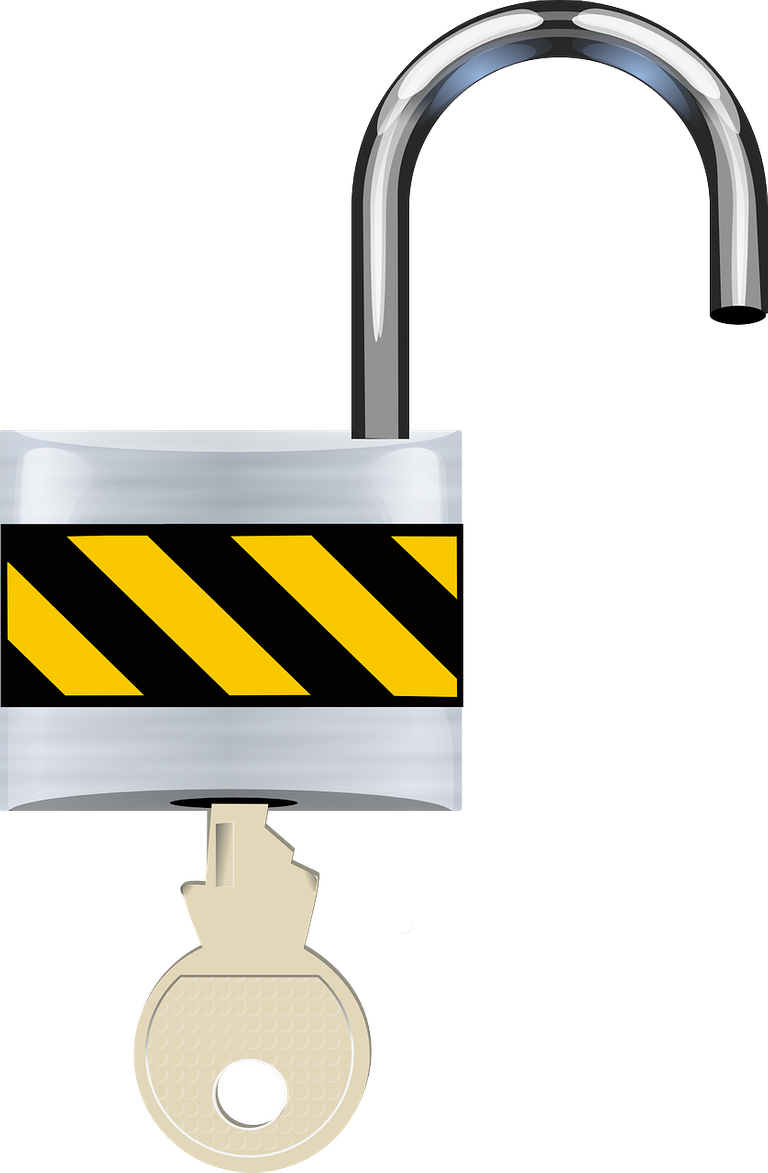 They accidentally COMPROMISED their...
private ACTIVE key
HOW: in a comment operation published to the Hive blockchain.

The compromised account owner has now been notified in multiple ways and their funds immediately transferred to their savings BOTH and on Hive and Steemit!
( But for fuck's sake switch to Hive or I'll stop saving your ass! =] ).
---
If you are the account owner and are reading this, please reset ASAP your keys using your HIVE password or Owner key at https://steemitwallet.com/@cryptoandcoffee/password for STEEM and https://wallet.hive.blog/@cryptoandcoffee/password for HIVE.
---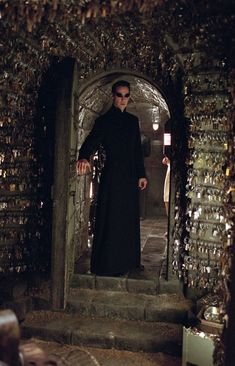 Compromised account stats:
Reputation: 75

Followers: 1406

Account birth: 2018-03-12

Last Post: 2020-08-26

Funds:
~ TOT HIVE: 0
~ TOT SBD: 0.017
~ TOT HIVE POWER: NaN ( undefined + undefined IN - undefined OUT )
---
For more info about my keys protection activity see: https://hive.blog/steem/@gaottantacinque/the-keys-defender-bot-is-live-in-beta-mode
---
Do you want to support this bot? Delegation links:
10 HP 20 HP 30 HP 40 HP 50 HP 100 HP 200 HP 500 HP 1000 HP
---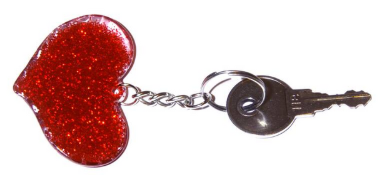 Take care!
@keys-defender / @gaottantacinque