London ghosts in a fairy tale in the London of 800 to expose greed and avarice, this tells us the English novelist Charles Dickens (1812-1870) in "A Christmas Carol" which tells of the rich Ebenezer Scrooge "visited" by ghosts (Scrooge inspired Disney's character of Uncle Scrooge).
---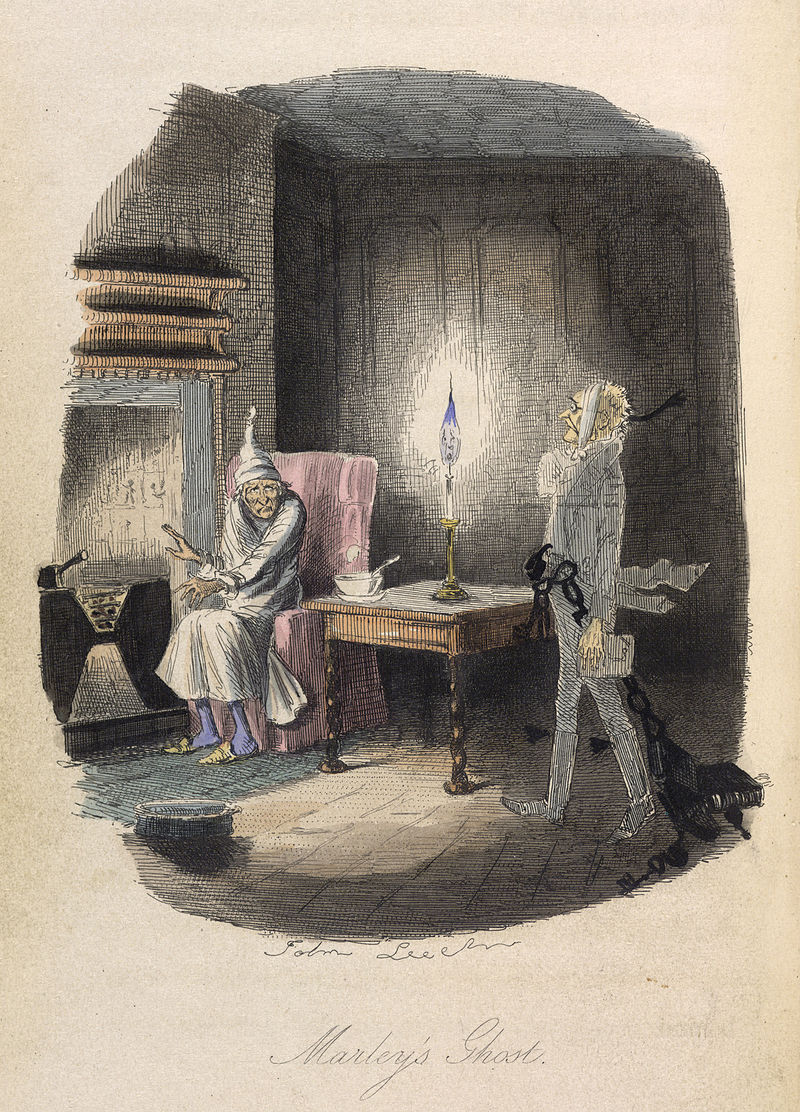 public domain
A Christmas Carol, is an 1843 short novel in the fantasy genre by Charles Dickens, of which it is one of the most famous and popular works. The novel is one of the examples of Dickens' critique of society and is also one of the most famous and moving stories about Christmas in the world. It is the most important in "The Christmas Books" series a series of stories that also includes "The Chimes, 1845", "The Cricket on the Hearth, 1845", "The Battle for Life, 1846" and "The Haunted Man, 1848".

Immagine CC0 creative commons
---
Old Scrooge is a callous, stingy rich man who must come to terms with the spirit of the past, present, and future in order to understand the joys of sharing.
---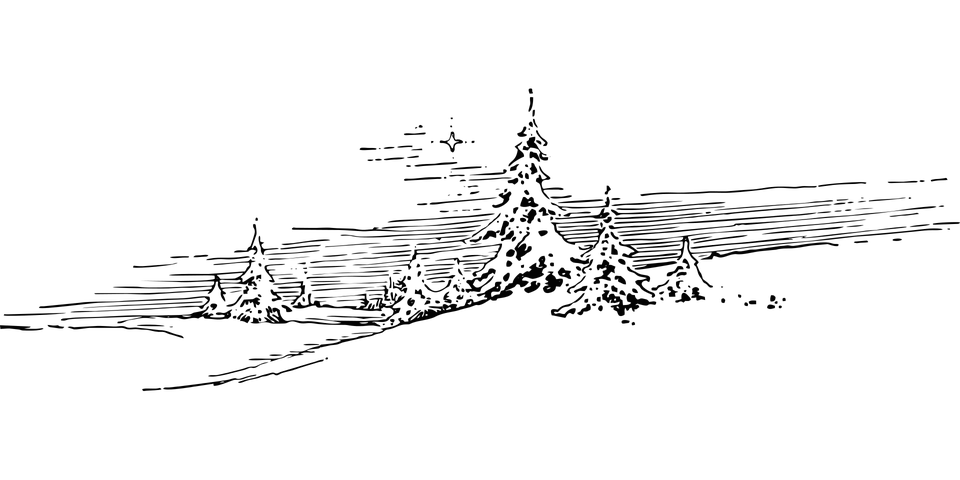 Immagine CC0 creative commons