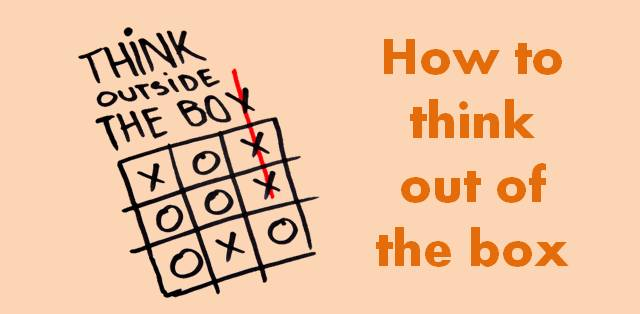 Drama happened and i didnt make a post about it already, so here it is for those that waited eagerly😏. You can probably guess what this will be about but if youve been living under a rock for the past few days and havent heard about it, ill be talking a bit about the @cryptofinally drama that occurred.
Those that dislike my style of writing, now is the time to click away. :)
Ill try to explain a few things to all the participants of the story.
The stupid and malicious, those that dont care, the well meaning but missing the point and the mob.
I want to emphasize a few things first. HIVE as a cryptocurrency is a very complex beast. In no other case i know of does your portfolio and monetary gain on-chain depend on your connections, your name recognition, your friendships so much.
Your ability to socialize with the right people, to play the game of politics determines greatly how you do on HIVE.
Id say emotion and the human ego is also a great factor to consider in a system like we have (have understanding for it) and i think we wholly disregarded it so far as can be seen in the case of cryptofinally.
If you dont want to read any further im just going to go out and say why i think this all happened.
Someone bad mouthed Cryptofinally to the wrong person.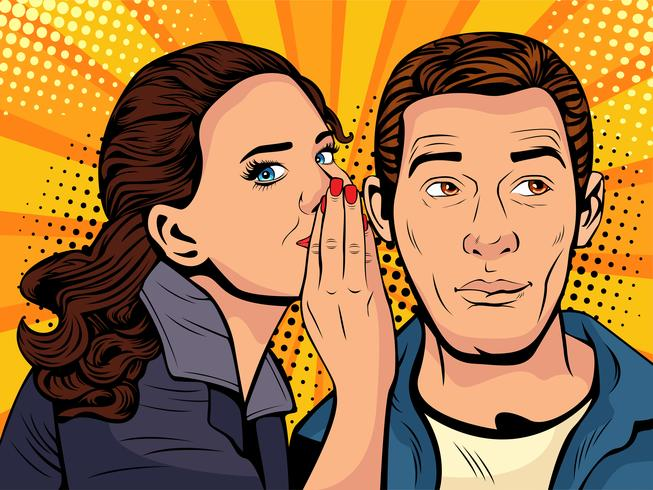 Thats it. Thats all it took.
Because with HIVE the social aspect is so strong and people can make monetarily significant actions based on how they feel about someone you arrive in a position of conflict more often then not.
When, undoubtedly, the downvoted person feels "pain" or discomfort over the negative action made against her/him they think is unjust, you get drama.
Thats why i can say that while i will not support everything Cryptofinally said about Hive i can understand why she did act like she did.
The lack of reason and practicality.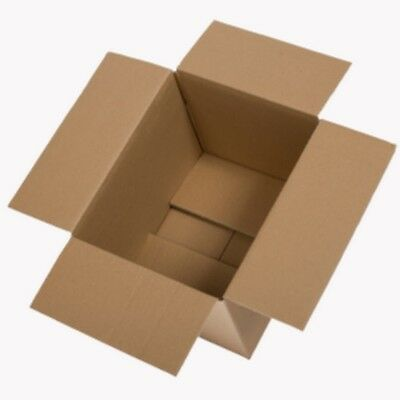 Why do i say that?
Well, lets take a stroll down memory lane, shall we? Member Steem?
A while back when we were all on Steem doing our thing we faced a major problem we never managed to find a solution to.
No one was talking about STEEM, ever.
You had no twitter posts about Steem, you had no influencers that supported Steem, major crypto publications havent mentioned Steem, literally in years. (except in bad light)
We had no marketing strategy (still dont), no online presence, and created no interest in the minds of the wider crypto community.
We had so much luck that the drama with Justin turned out as it did or wed be in a hole somewhere screaming our lungs out: "HELLO, IS ANYONE THERE!".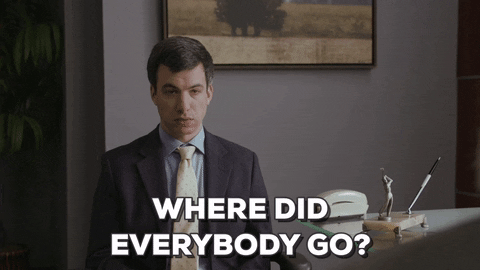 I guess everyone forgot about that. I guess we grew some wings now, wer too cool for school and wer in a position to run off one of the biggest influencers in crypto.
I dont care what she said. I dont care she doesnt vote witnesses. I dont care she isnt involved with the politics here. I dont care she doesnt curate.
She has 50k followers on twitter. Shes nominated for multiple crypto influencer awards. She walks around conventions and rubs butts with big name crypto personalities.
I dont care you "disagree" with her nipples.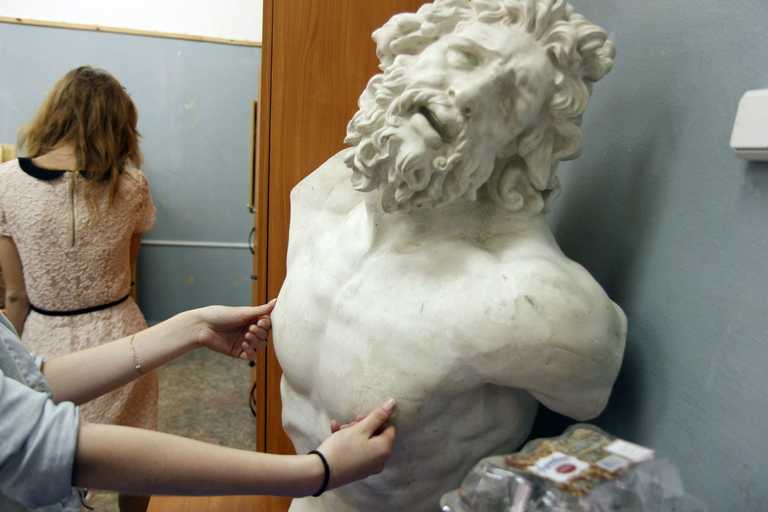 To the stupid and malicious, theres no helping you and your petty little rivalries and dislikes.
To those that dont care, you should. Shes useful and we will hardly find a bigger account on twitter to shill us. You gotta be nice to shills, you pat them on the back, you say good job. You say theyre pretty and how awesome their cringy posts are.
You dont go and say:
Fuck her bruh, she be showing her tattas and she entitled bruh.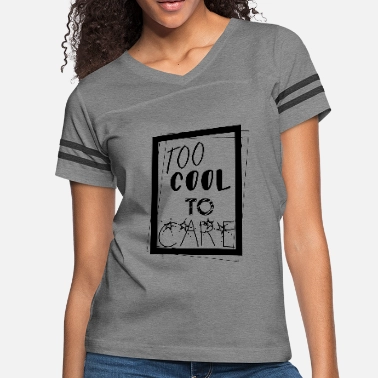 No, you become practical and instead of not caring about a major influencer leaving, you be smart and you show that you ACTUALLY dont care.
You go and dont care about what she says as long as she continues to work towards your interest.
The objective cost was very low.
Its very easy to demonize someone. Its very easy to find someone faults or what she said wrong.
Oh she fed the trolls. Oh she got burned and sat in the fire. Oh she said it was the community fault. etc.
Thats very easy to do. Its very easy to be a part of the mob and find justification for your position based on how many around you are screaming the same thing.
Whats hard is to take a step back and look at the practical side of things.
One more thing i want to touch on before i end this post is the "well meaning but missing the point"bunch.
Acid, Blocktrades, whoever else. Why would you give her a lecture in HIVE politics and platform mechanics? Why do you think she cares? Why would we even need her to care? You dont ask a hammer to be a paintbrush.
She had a purpose that she fulfilled, i feel quite well actually, she never shown interest to get introduced to the intricacies of our system.
We should have never asked her to.
All you had to do is nod along and heal her post. Instead, you entered a long and winded convos, her ego started acting up because she didnt feel she had any large stakeholder support and we ended up where we did.
Conclusion.
I know we "must" downplay all this now, as we should. Its done, so "FUCK HER", we dont need her, right. Fine.
But i wanted to write this post and share why i think this was handled very stupidly.
We are not above these kinds of people. We are not above the need for twitter influencers. Weve seen that already and experienced it painfully for years. After all, the listings we got came from the twitter pressure and influencers talking about us. Just on the shallowest of notes, more people in crypto know about her then they know about HIVE.
Lets take our heads out our asses and in the future not repeat this shit.
Peace.