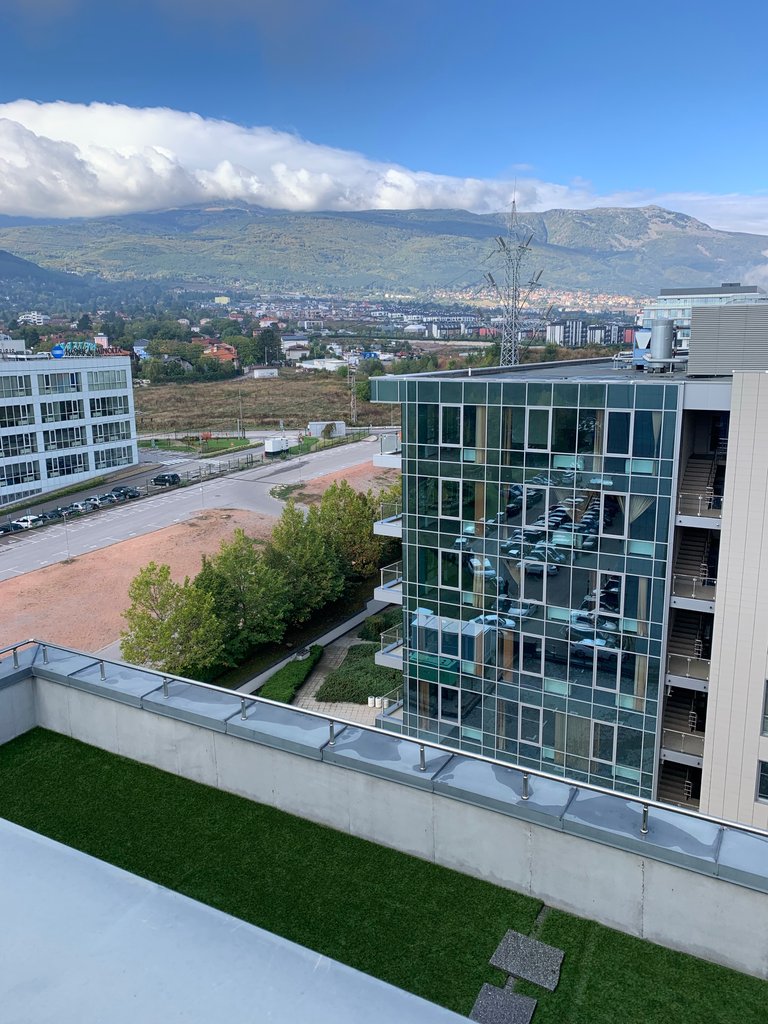 Currently working on a place very near to the mountains I have some time to think and reconsider my Hive account growth rates. Back in the beginning of June I met my target of 2000 HP and this was very exciting moment for me. I also had about 340 HBD on my savings wallet this exact time. Now, 4 months later I'm about half the way to my 3000 HP, by the end of December.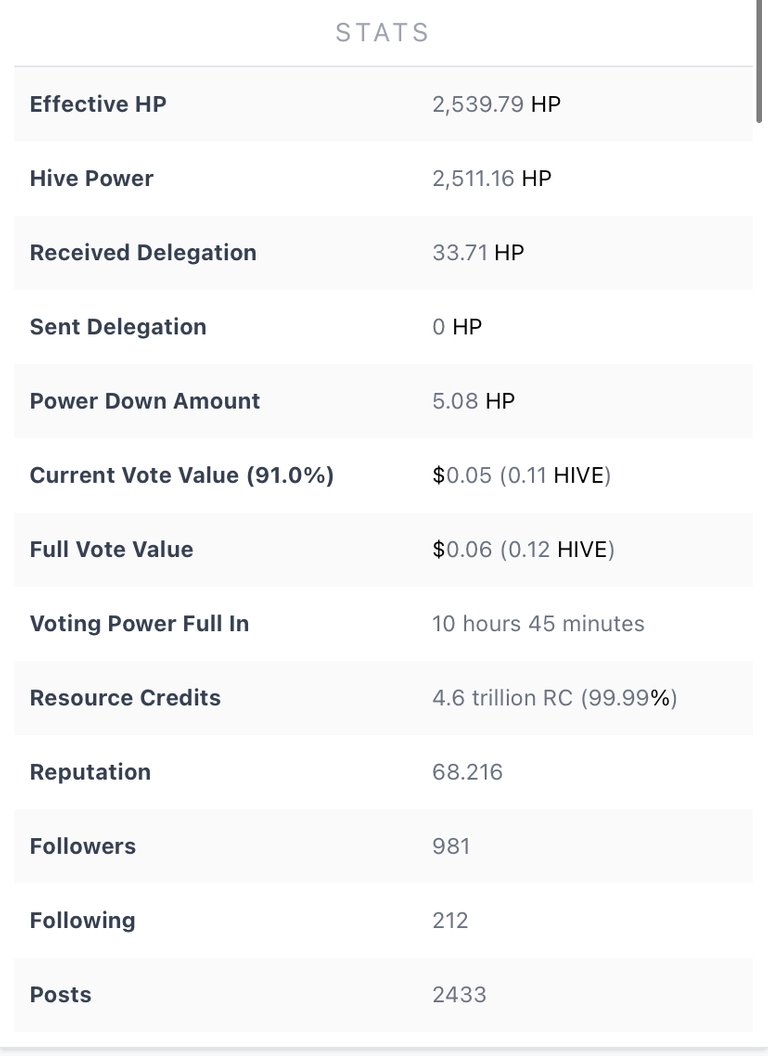 With total HP of 2539.71 I need a bit over 450 HP to meet my desired account growth. 550 HP means that I gained about 137,5 every month, which makes 412 additional for the next three months, if the pace remains about the same. As I look back the last 30 days of rewards and account growth it seems that I've made about 255 HP. This means that the last month was better for me. Of course I have to keep up the posting of quality stuff and I think I will meet my goals with ease.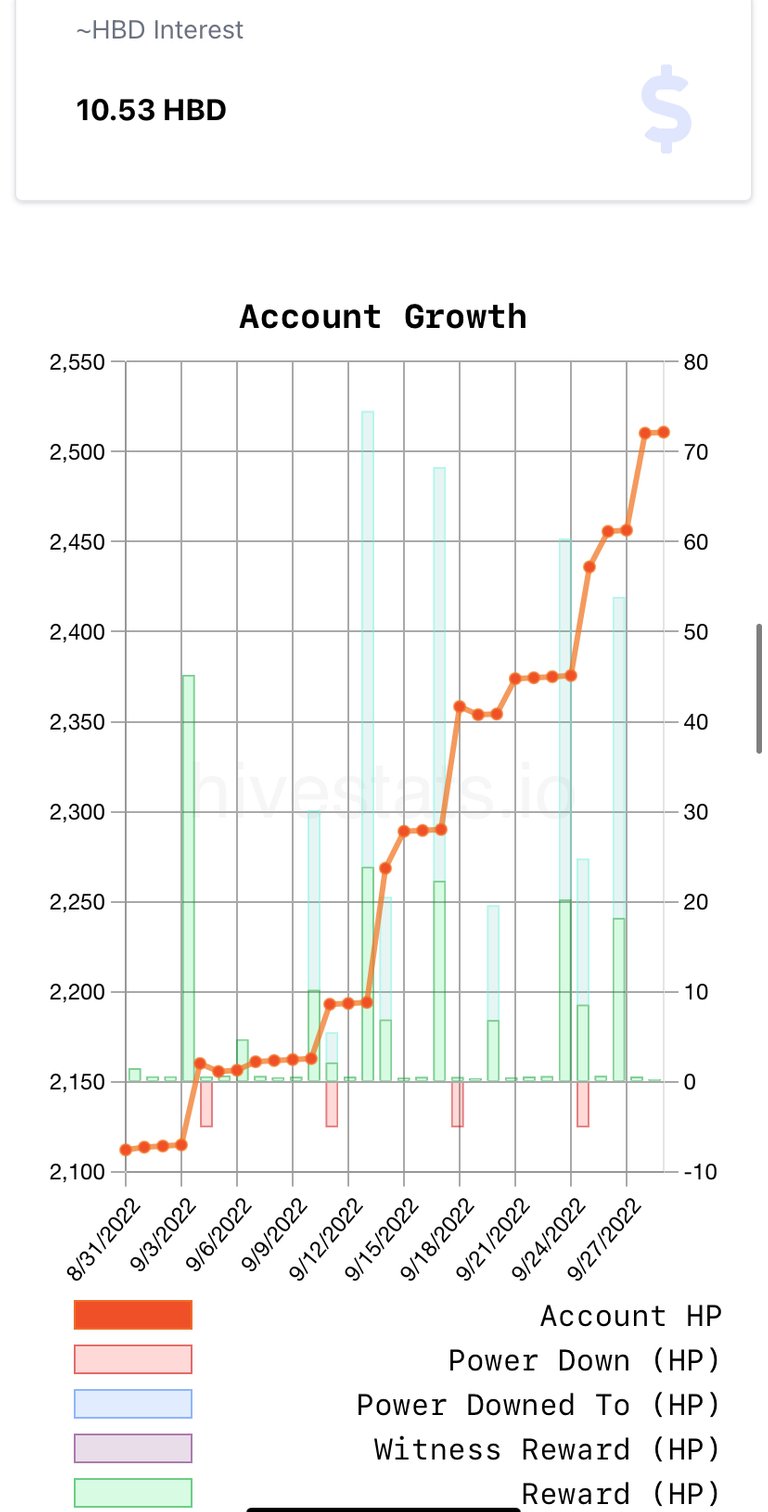 The amounts of curation rewards also grows with the hive power and I'm really not signed in any curation trails that manage my votes. Searching for quality content and authors that I gladly reward with my tiny votes is sometimes very time consuming, but it feels right to me.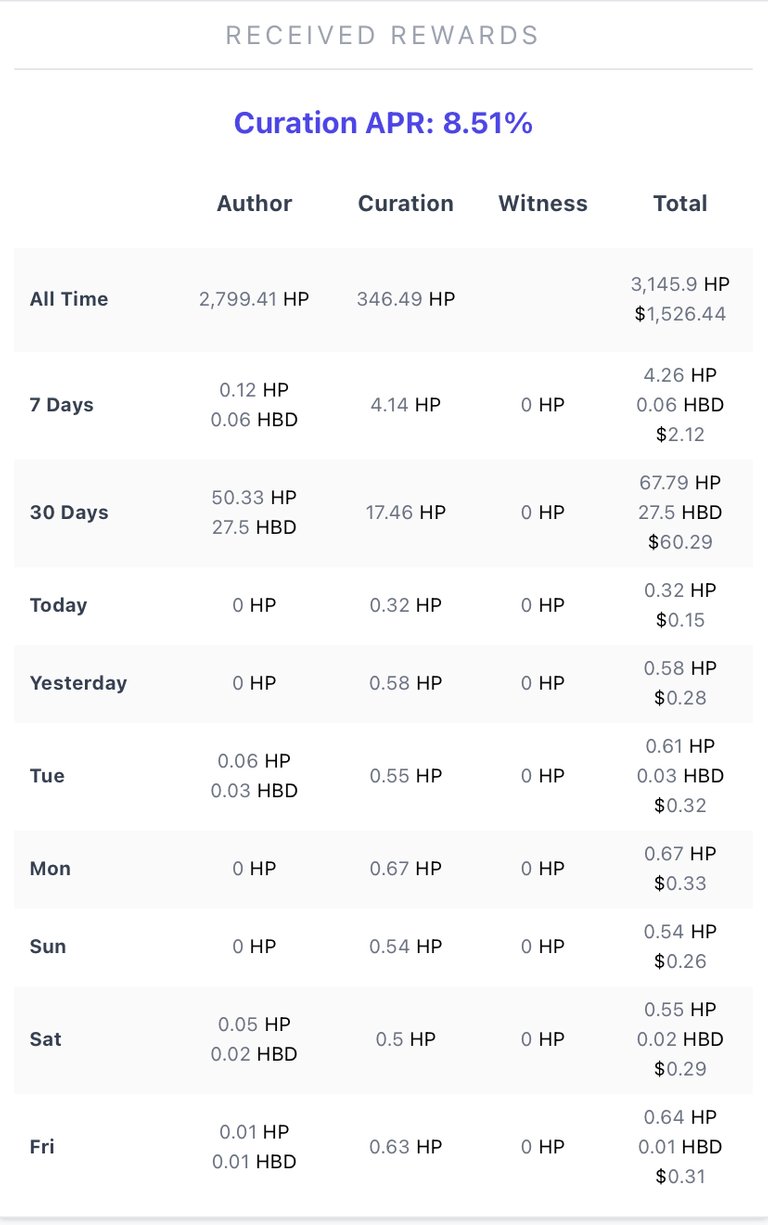 Now I currently have about 630 hive dollars in my savings wallet. They grant me additional 10,5 HBD interest every month. I'll be happy if by the end of year the sum in my wallet will grow at least above 1000 HBD. That's somehow conservative target, but not Impossible though. 900 HBD will be there for sure. I hope that when I grow up my income to a greater level, the funds may serve as a nice bonus for family vacations. Maybe next year?
Now let's go back to work and start the work on my following posts in the favorite communities.
See you soon and have a nice day. Next HP recap will be in the end of December.