Start children off on the way they should go, and even when they are old they will not turn from it.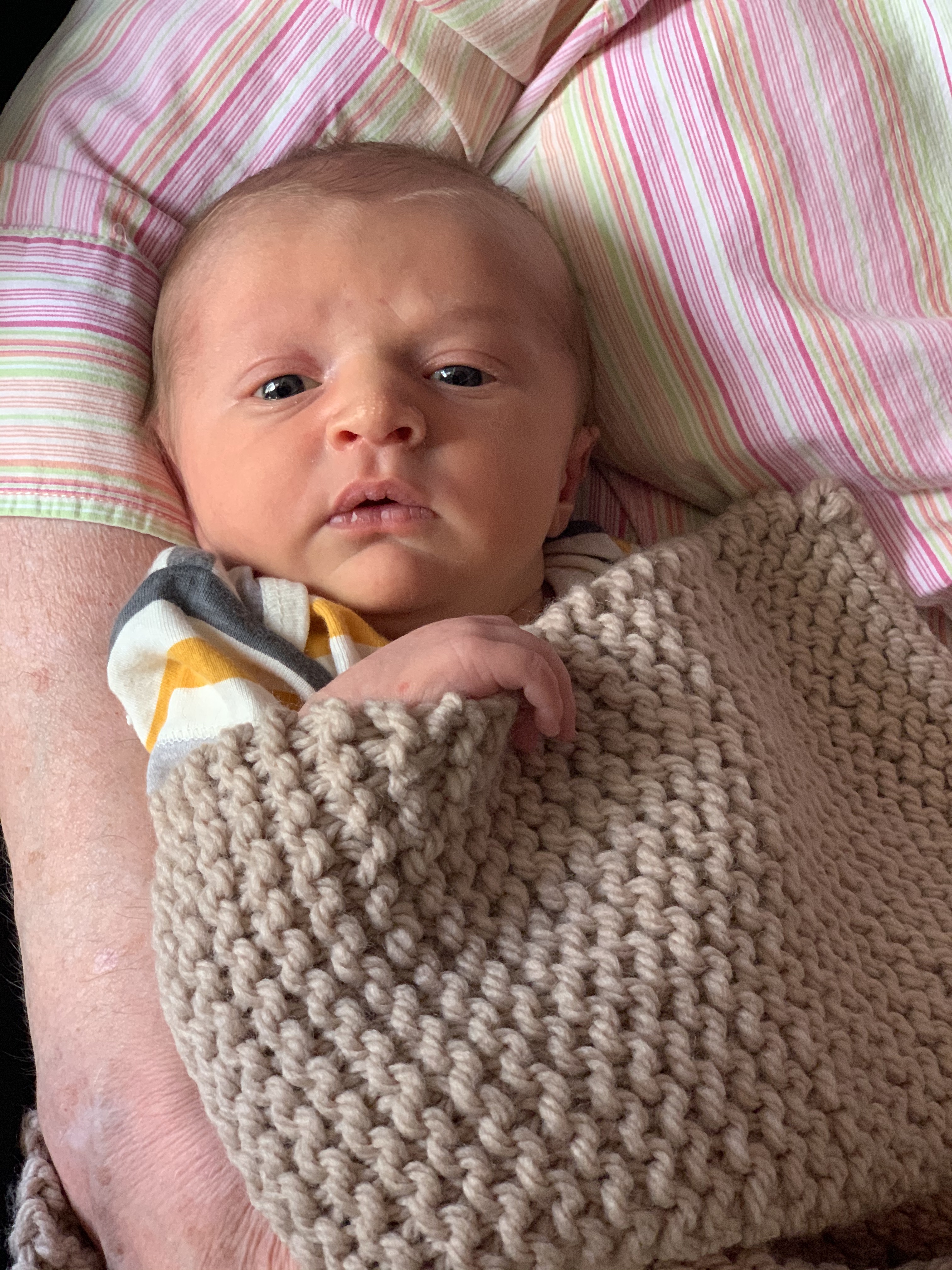 Children are a heritage from the Lord, offspring a reward from him.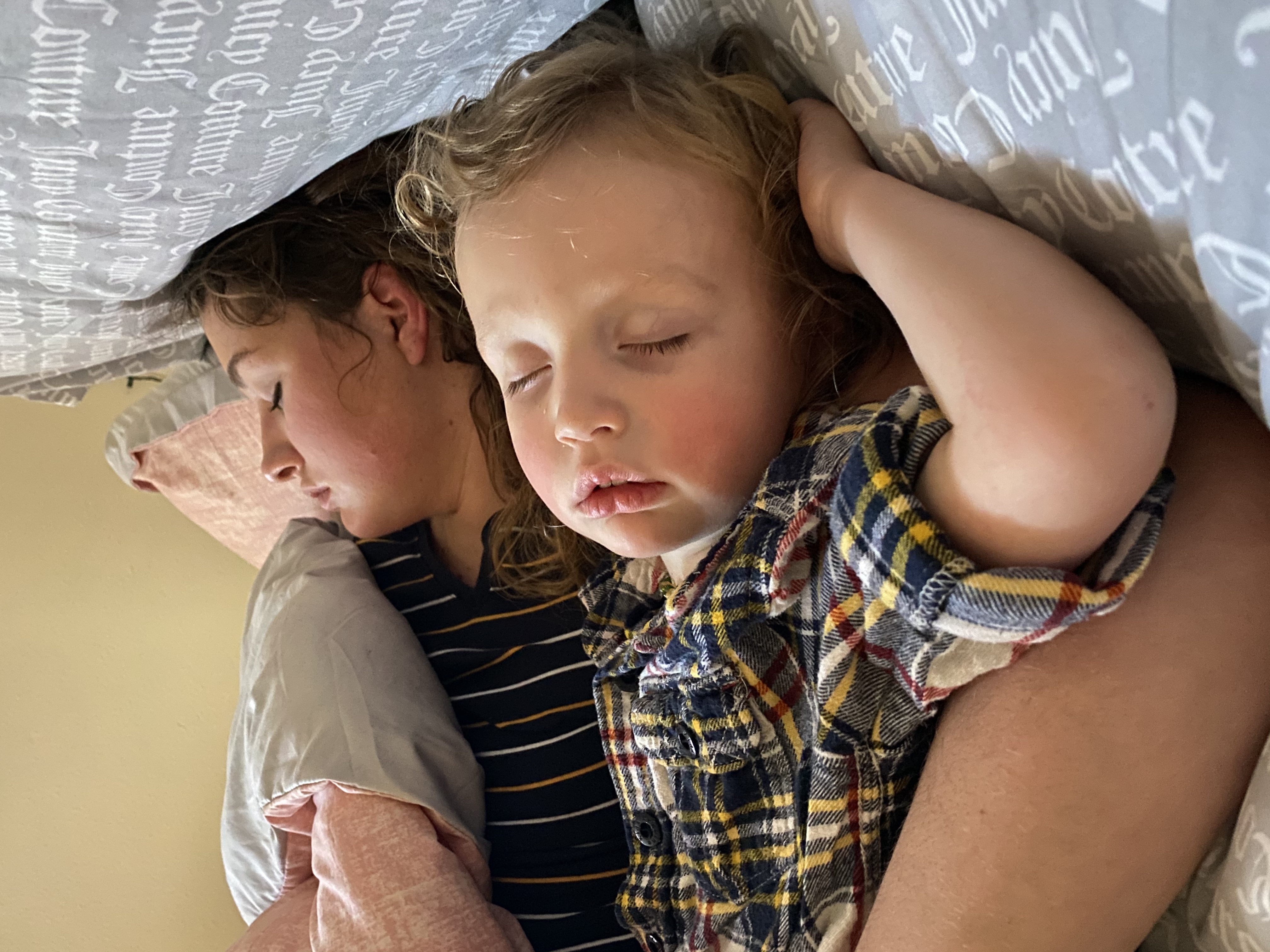 Jesus said, "Let the little children come to me, and do not hinder them, for the kingdom of heaven belongs to such as these.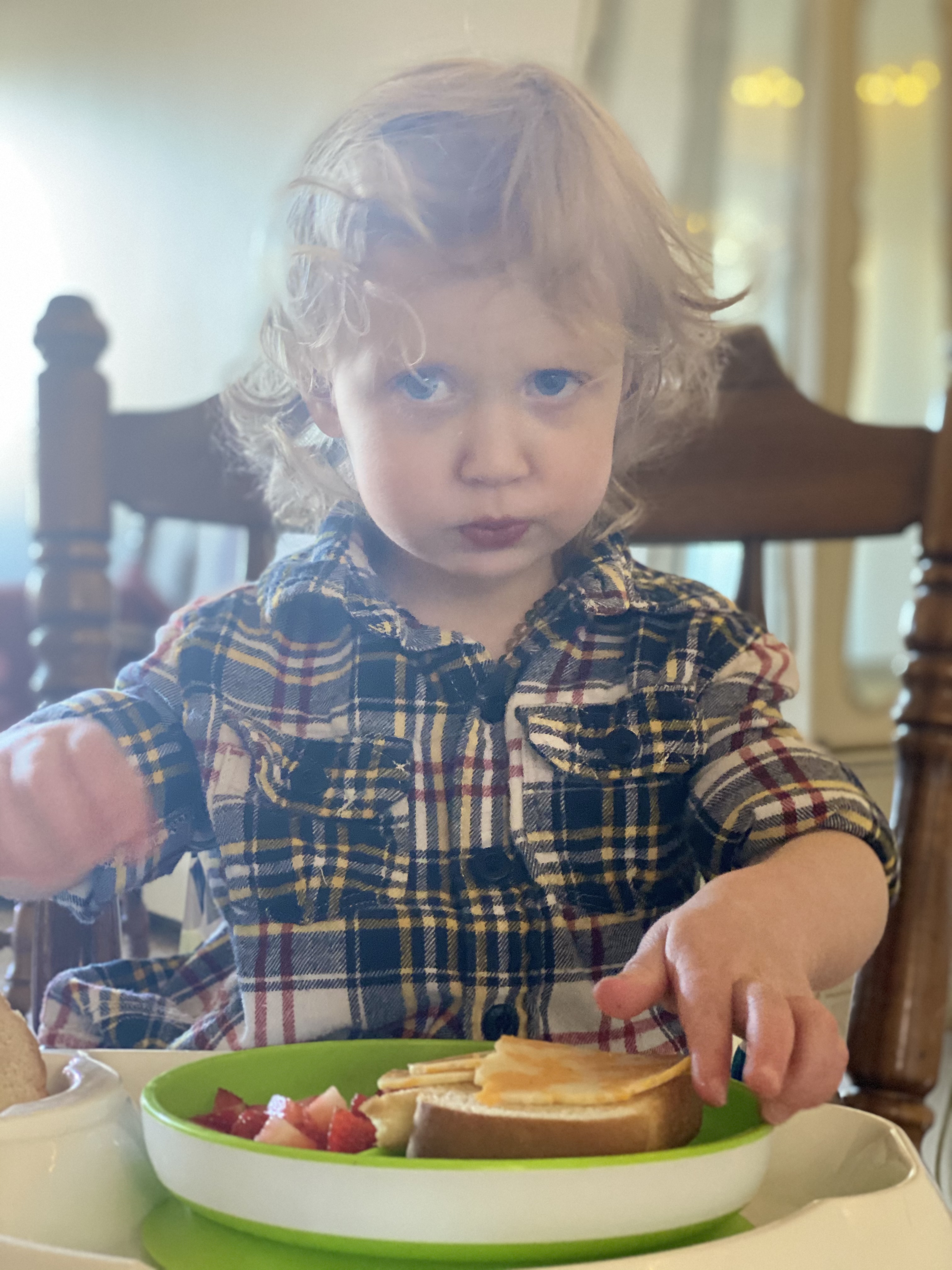 The Spirit himself testifies with our spirit that we are God's children.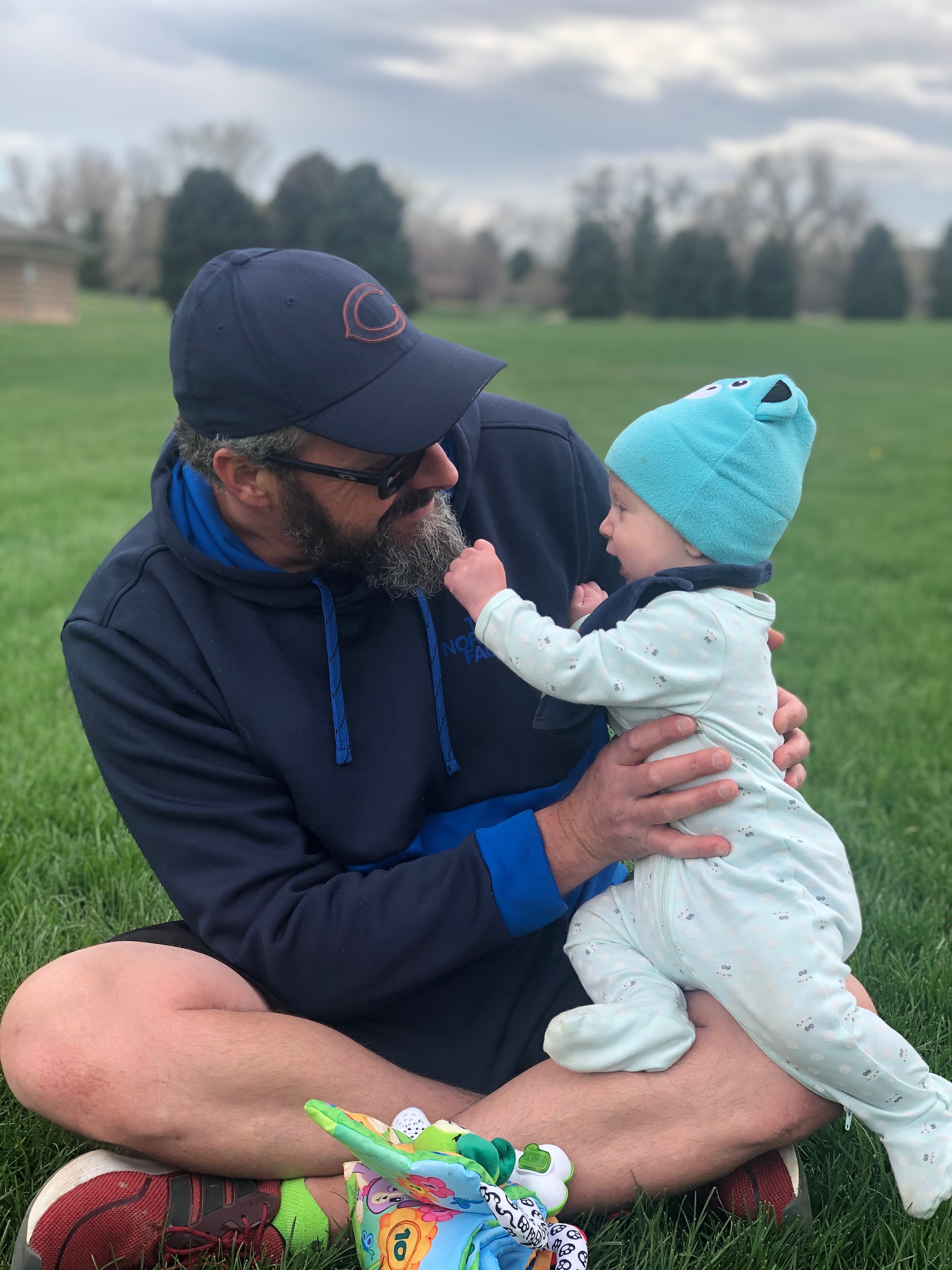 See what great love the Father has lavished on us, that we should be called children of God! And that is what we are! The reason the world does not know us is that it did not know him.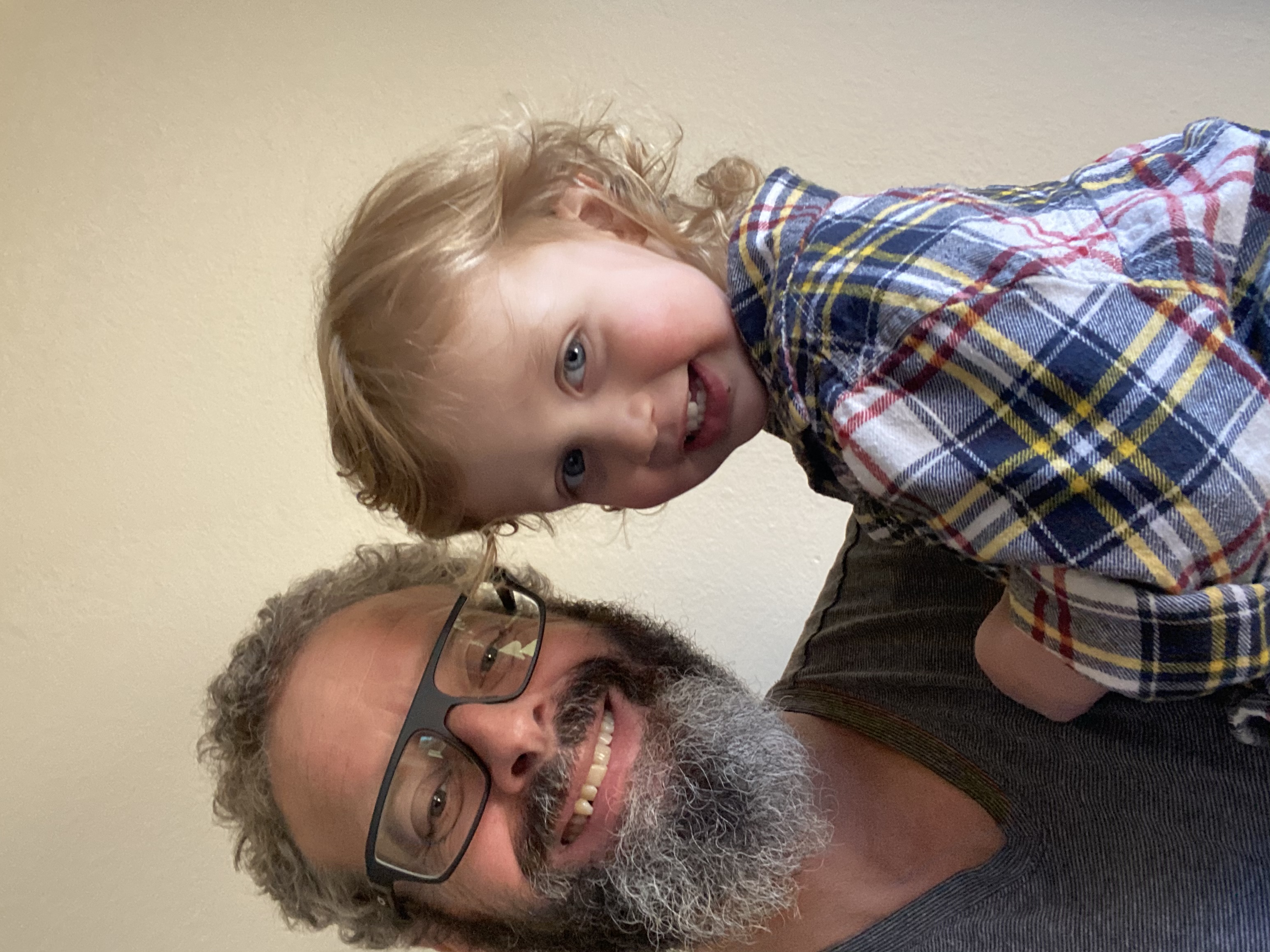 Fix these words of mine in your hearts and minds; tie them as symbols on your hands and bind them on your foreheads. Teach them to your children, talking about them when you sit at home and when you walk along the road, when you lie down and when you get up.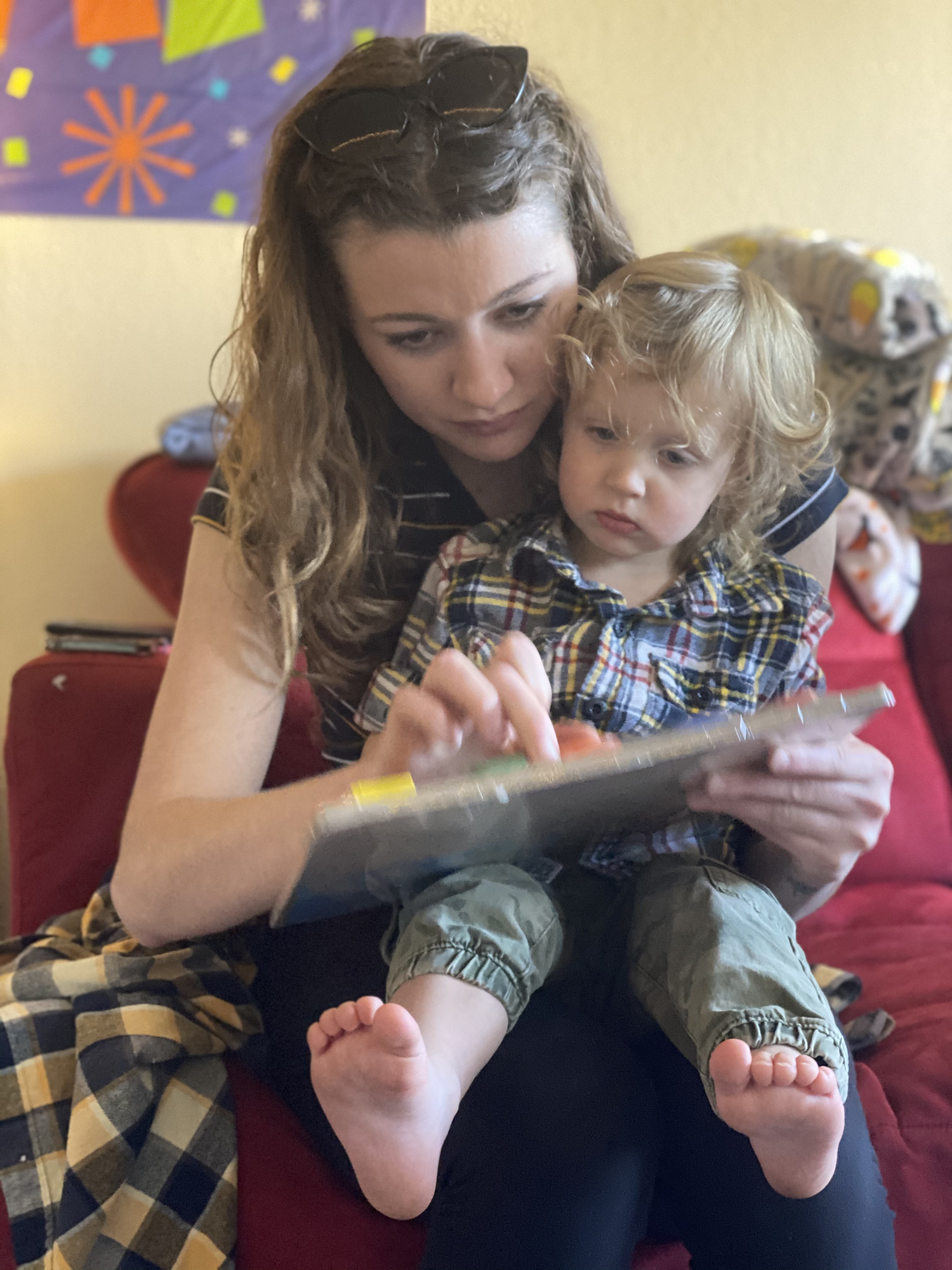 Children's children are a crown to the aged, and parents are the pride of their children.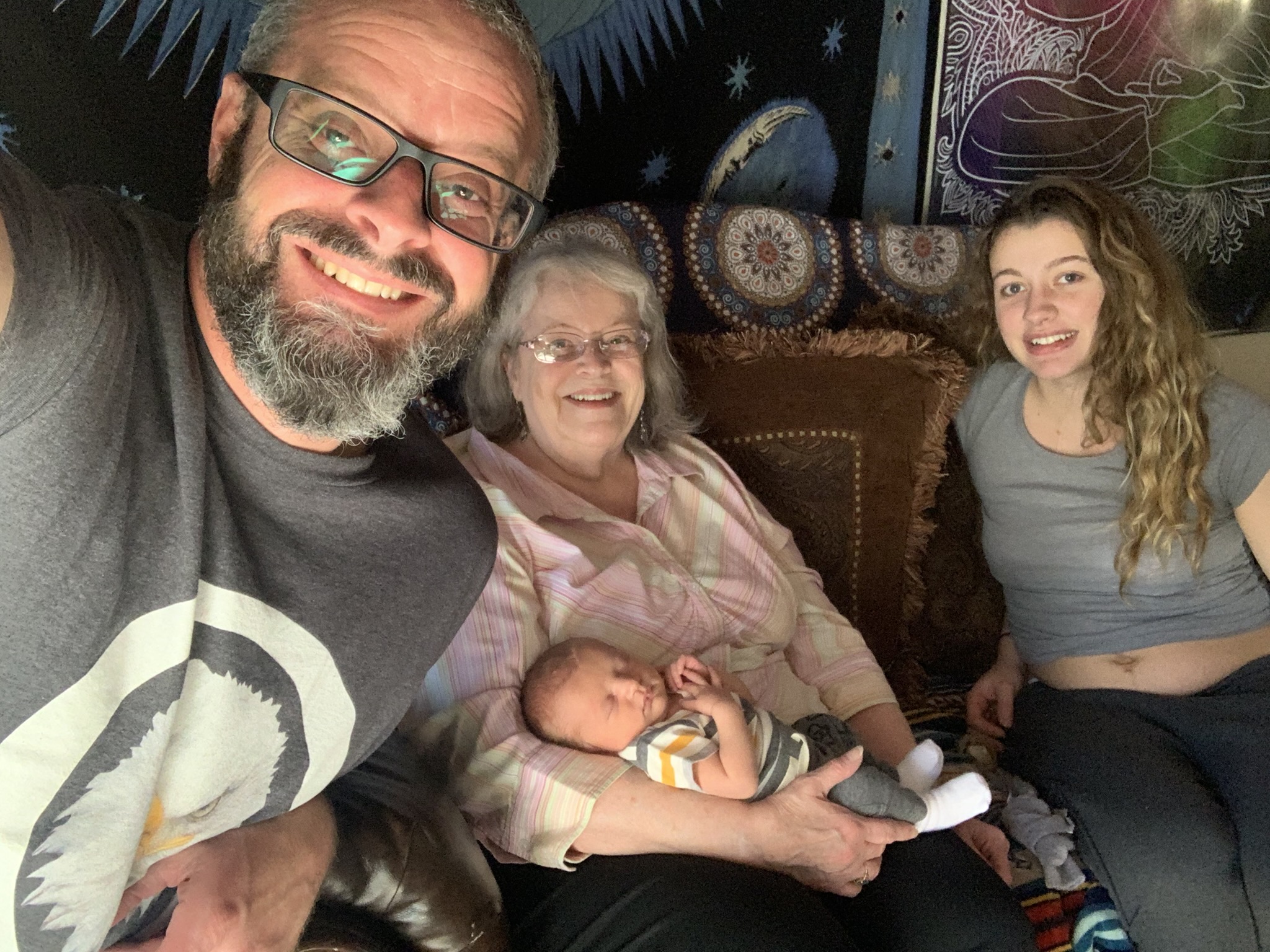 Dear children, let us not love with words or speech but with actions and in truth.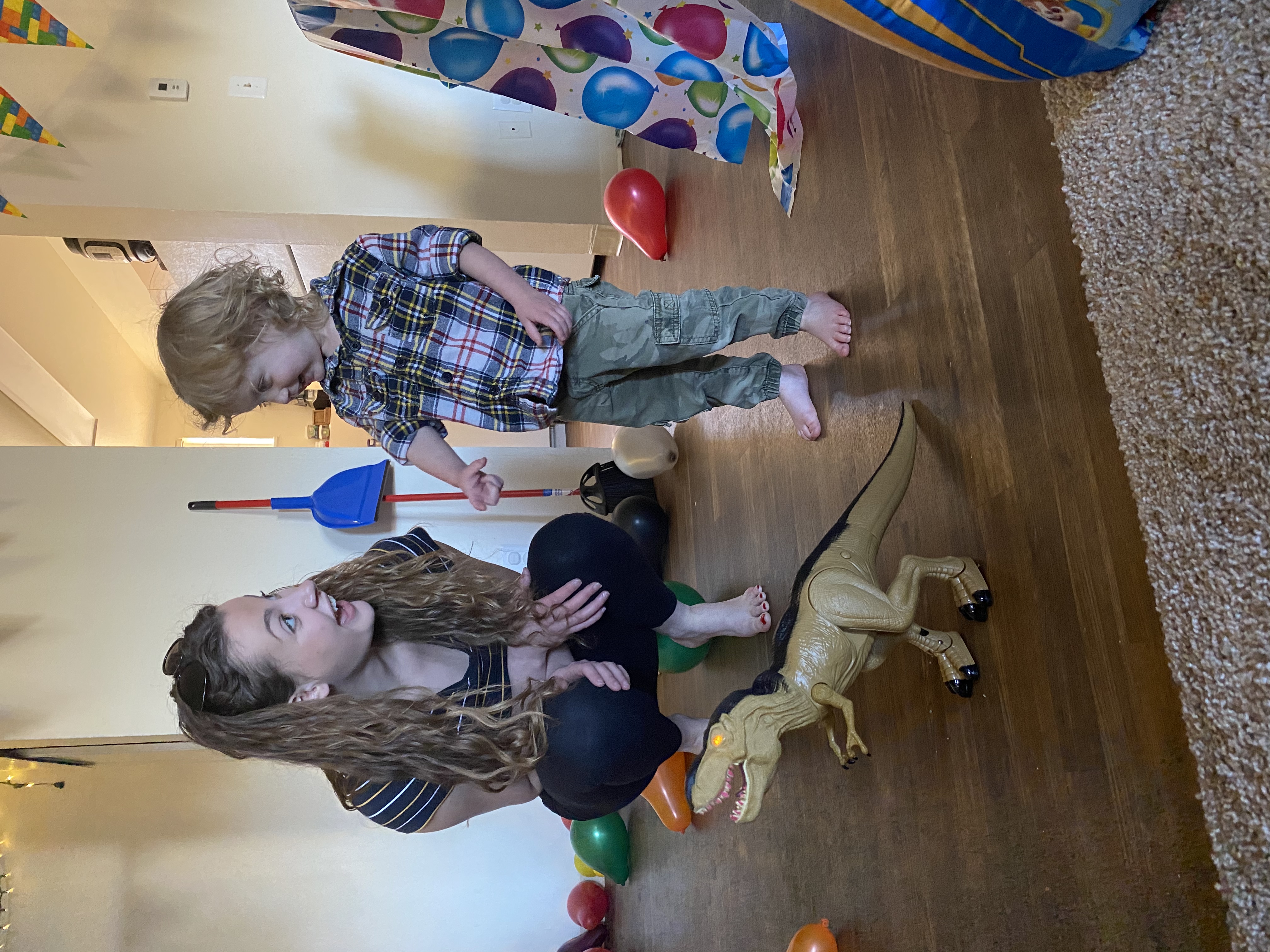 Tell it to your children, and let your children tell it to their children, and their children to the next generation.
After this, Job lived a hundred and forty years; he saw his children and their children to the fourth generation.
A good person leaves an inheritance for their children's children, but a sinner's wealth is stored up for the righteous.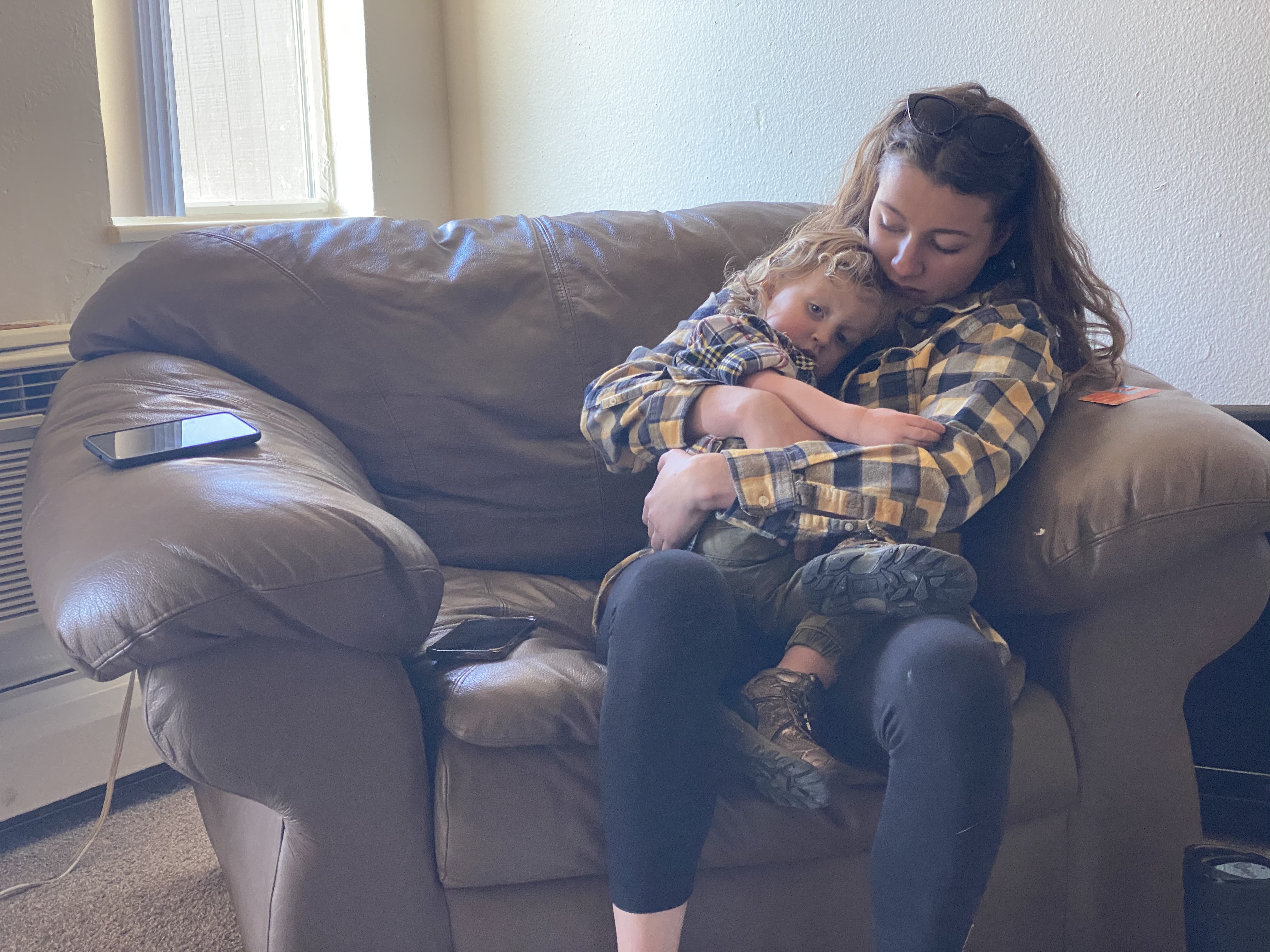 "Therefore I bring charges against you again," declares the Lord. "And I will bring charges against your children's children."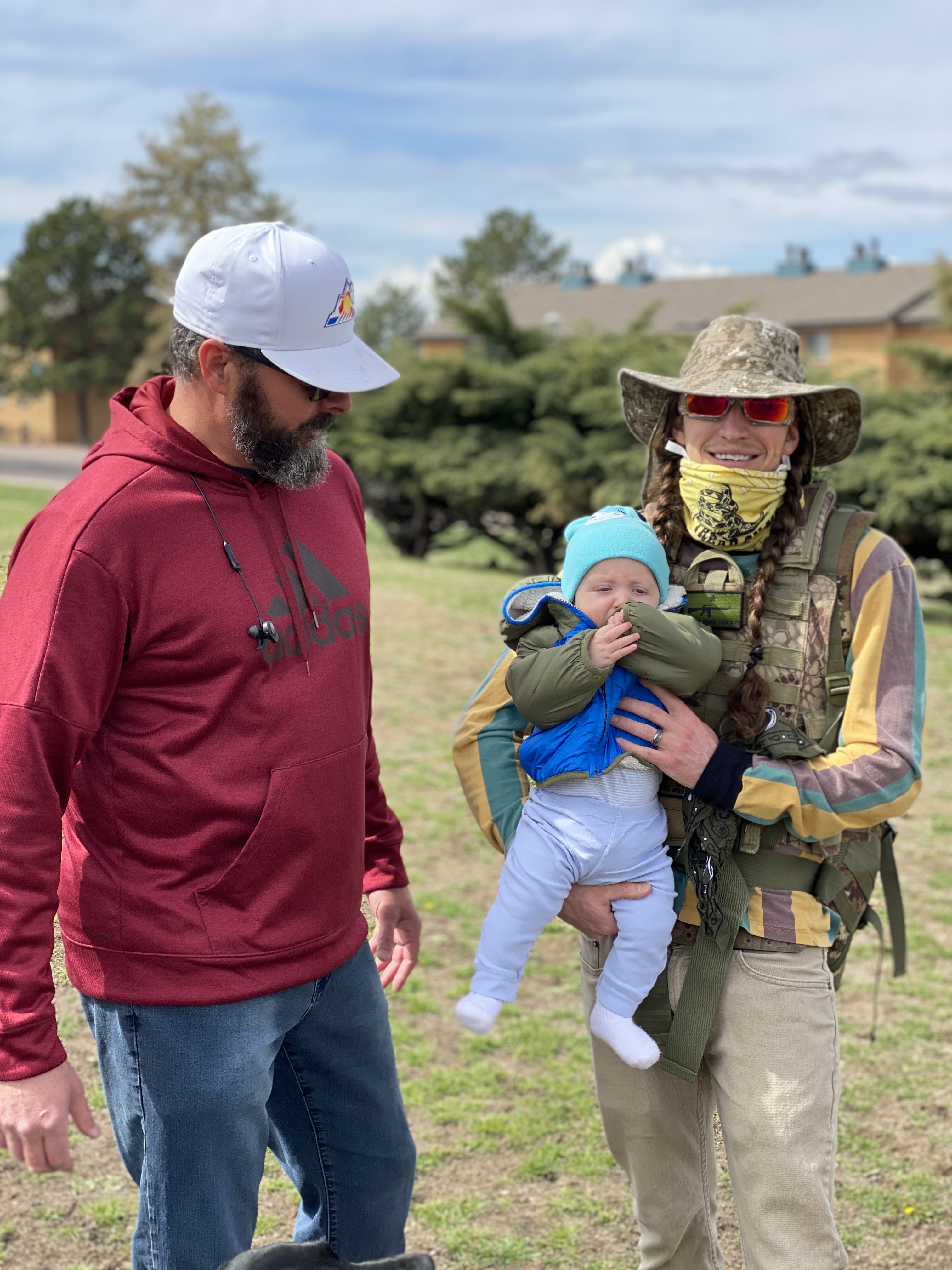 Instead, we were like young children among you. Just as a nursing mother cares for her children, so we cared for you. Because we loved you so much, we were delighted to share with you not only the gospel of God but our lives as well.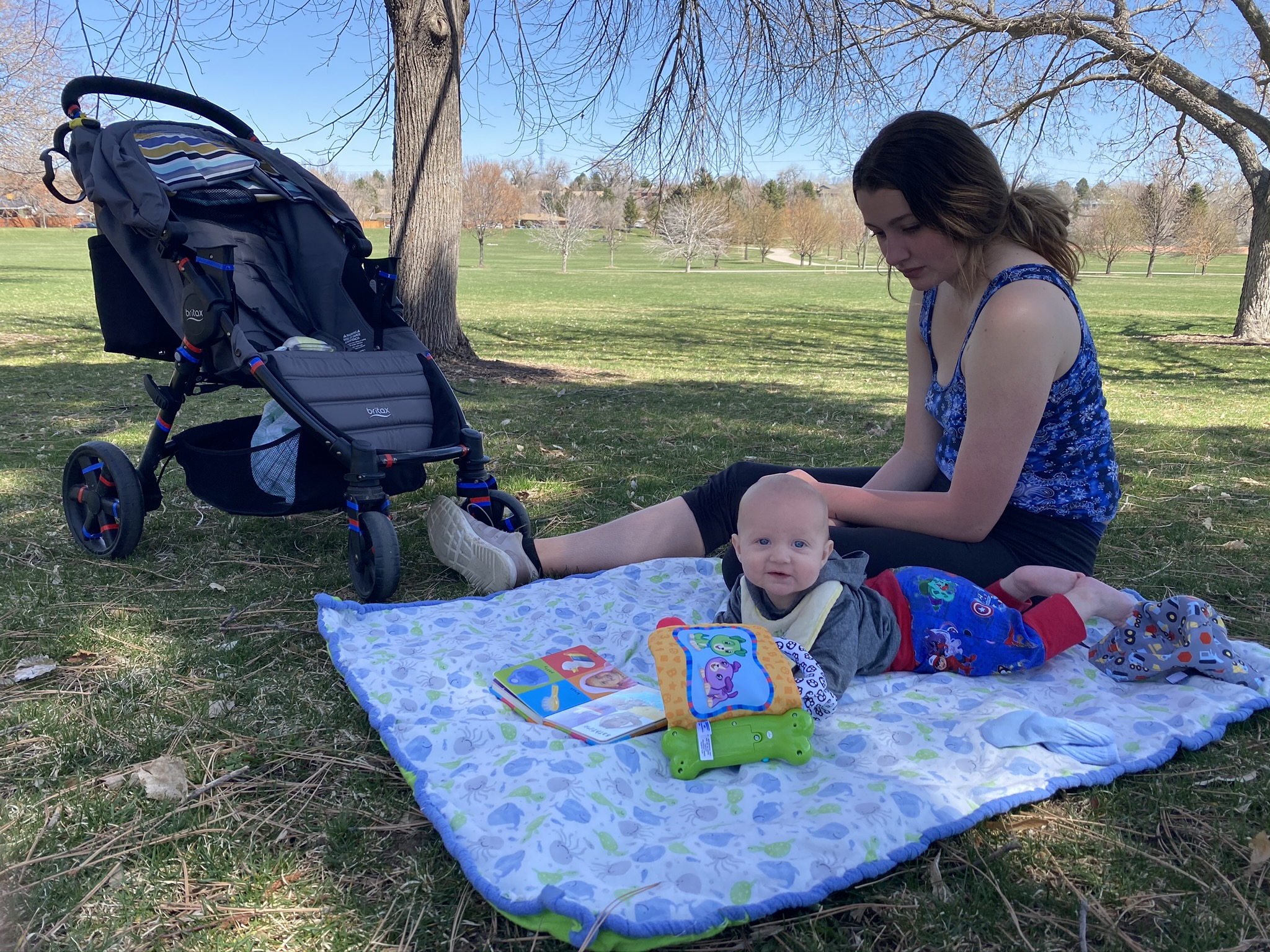 Endure hardship as discipline; God is treating you as his children. For what children are not disciplined by their father?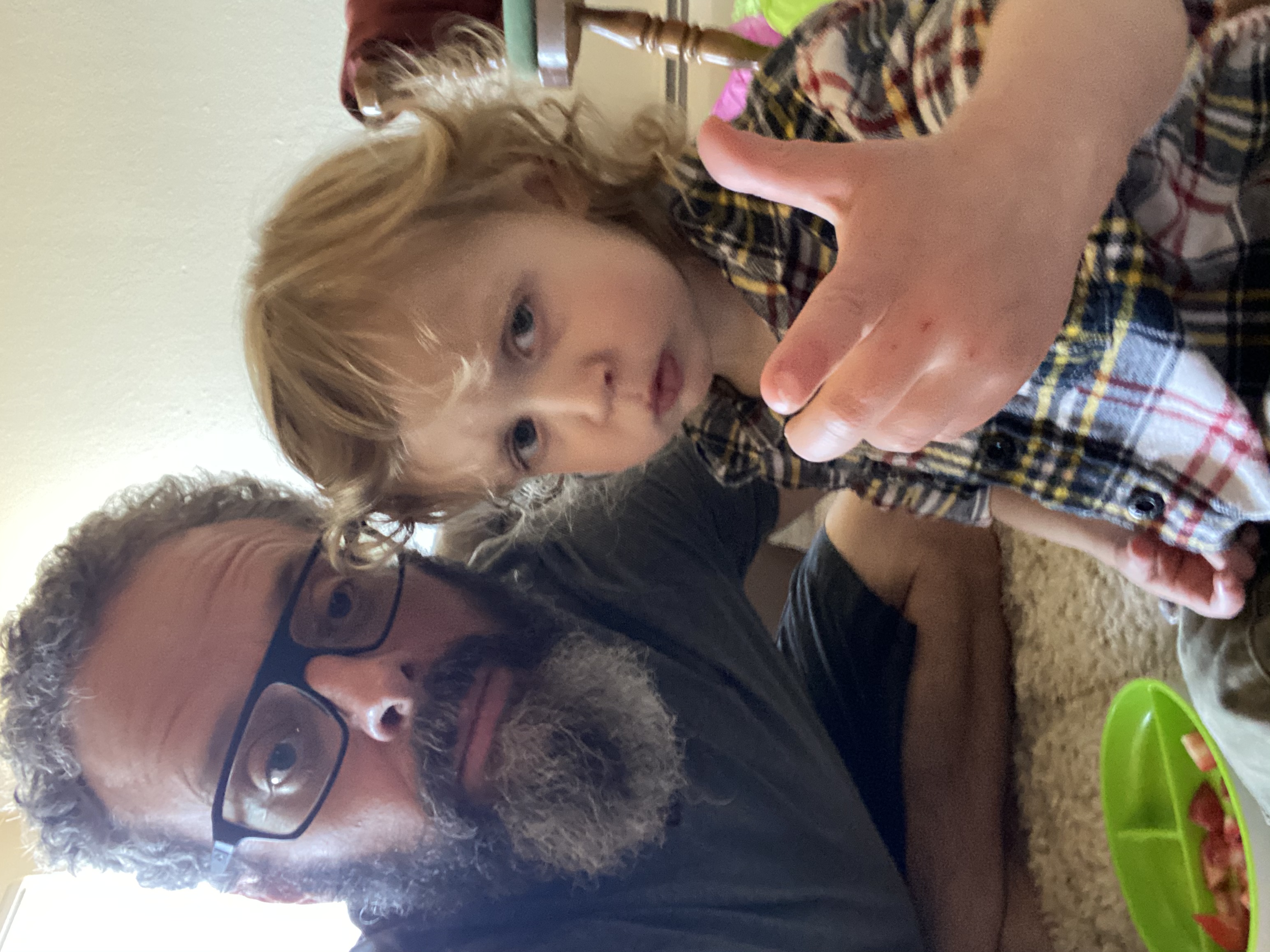 Dear children, keep yourselves from idols.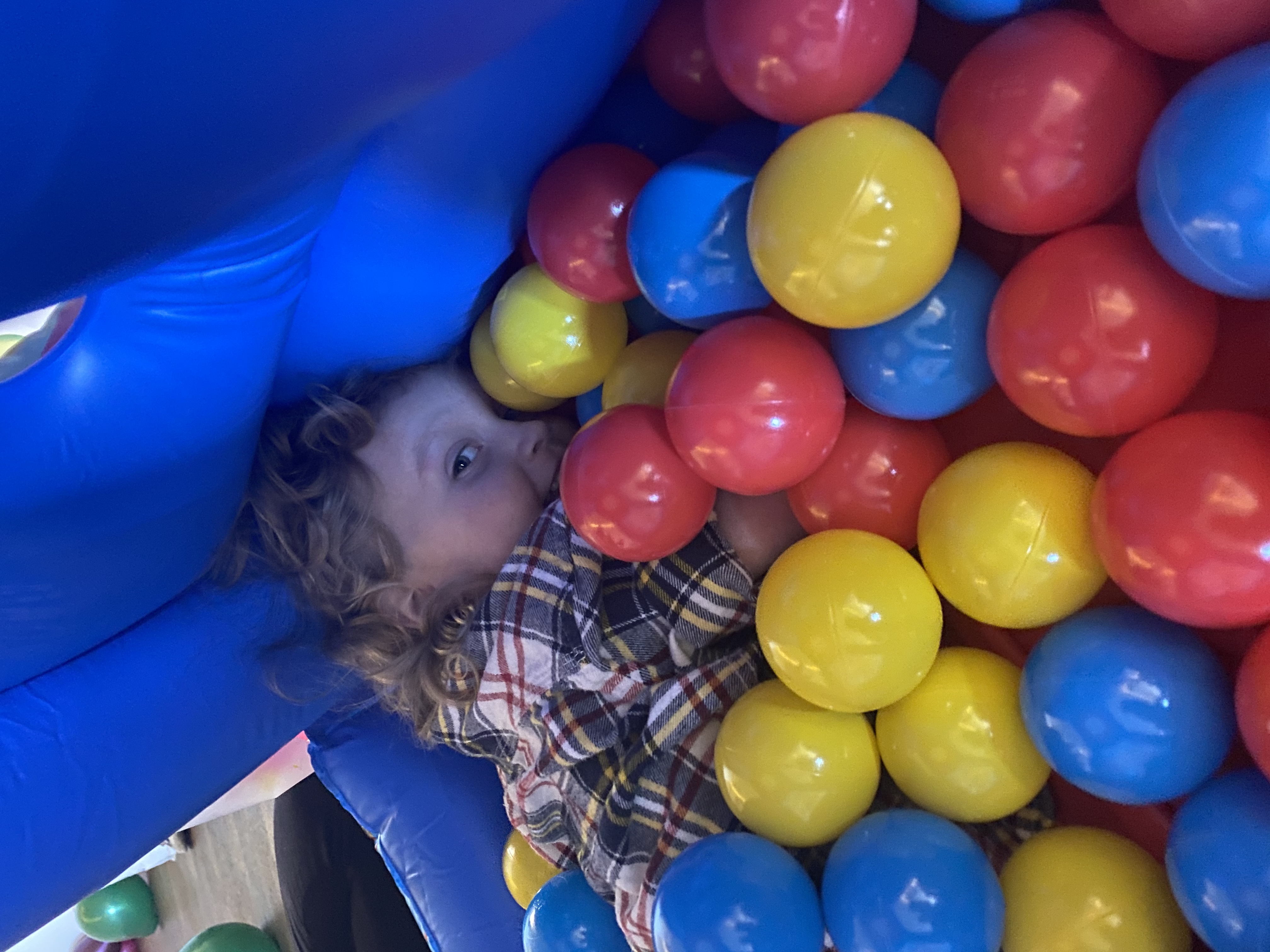 Parents are not to be put to death for their children, nor children put to death for their parents; each will die for their own sin.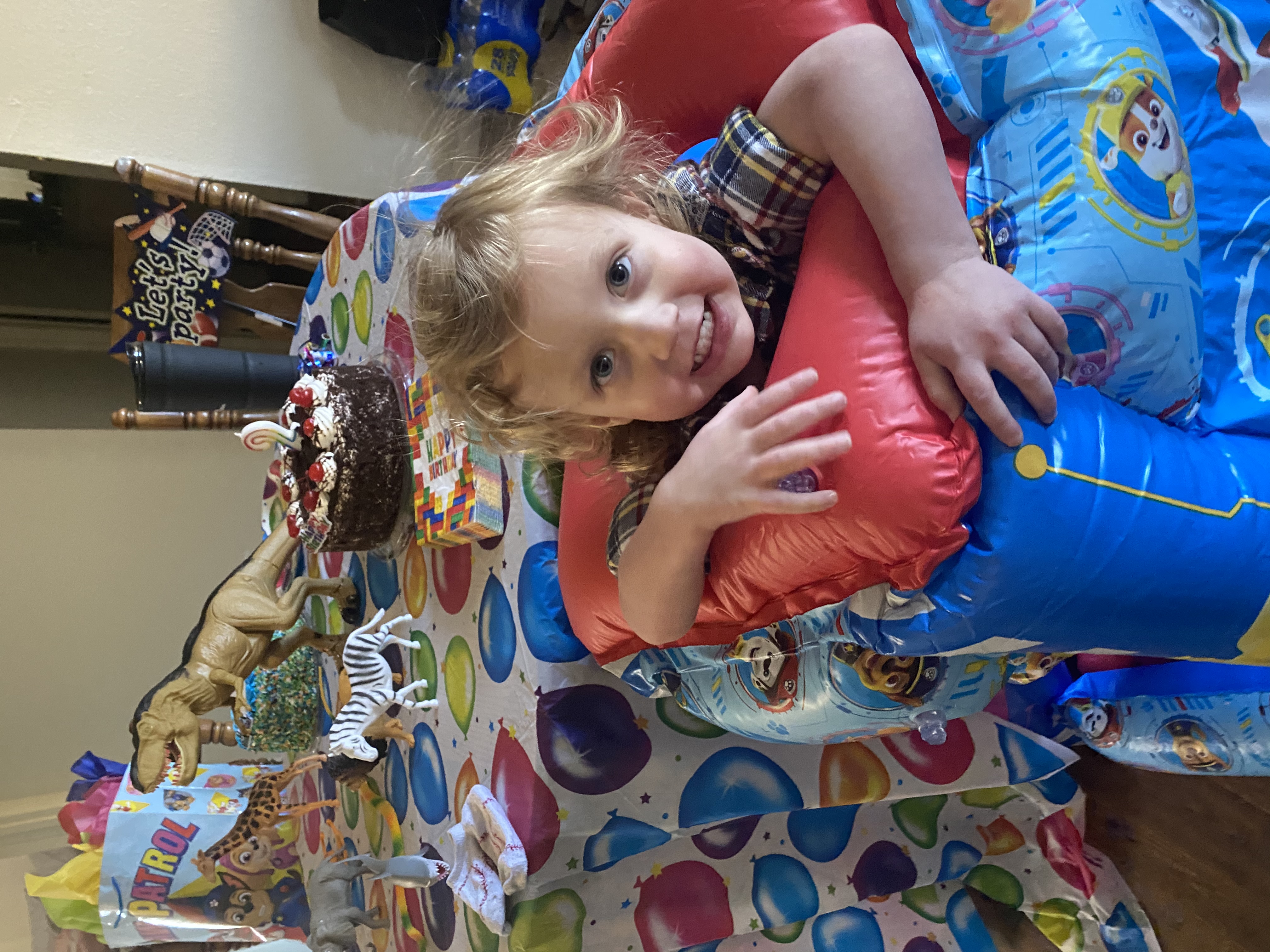 But from everlasting to everlasting the Lord's love is with those who fear him, and his righteousness with their children's children— with those who keep his covenant and remember to obey his precepts.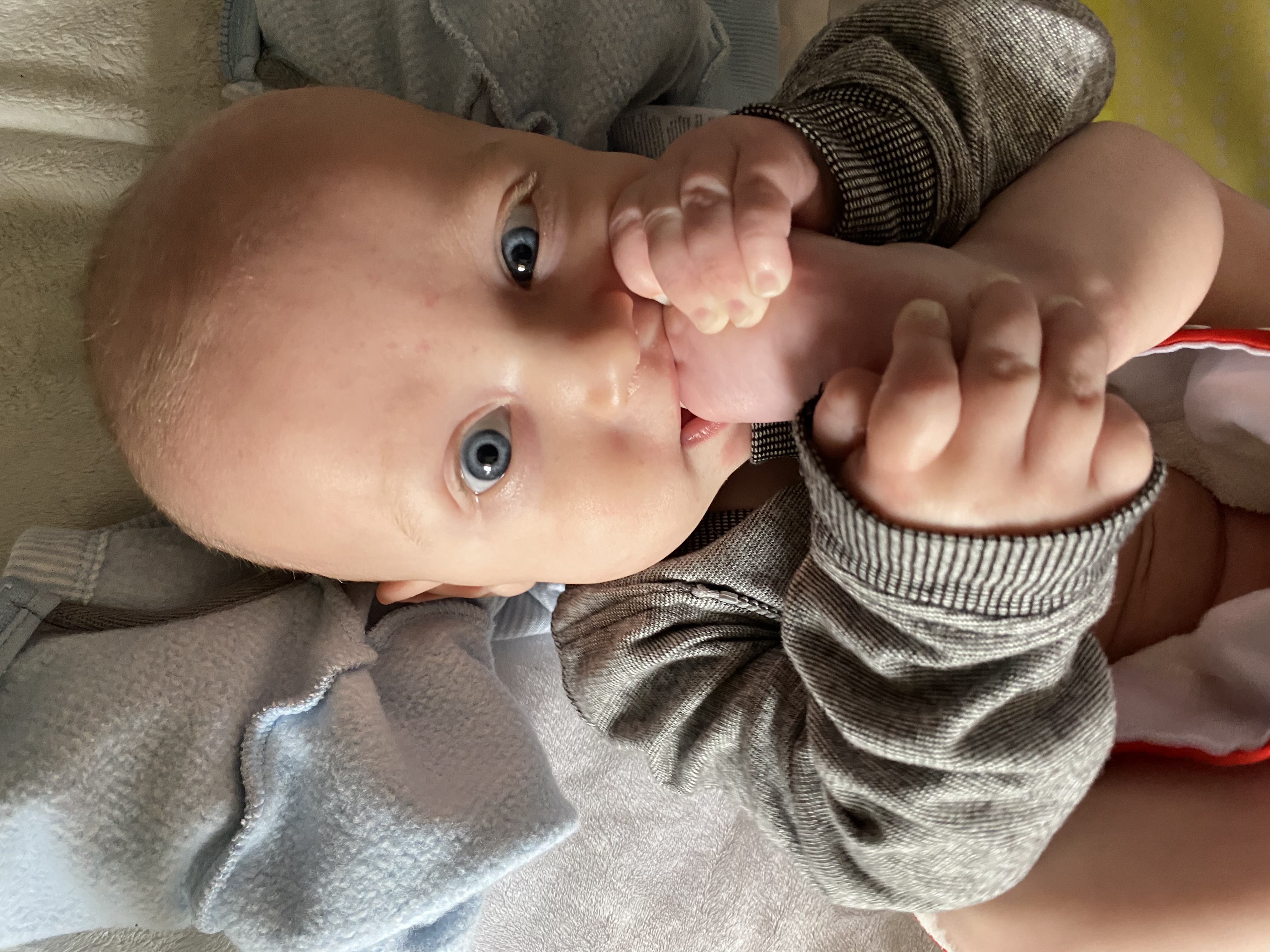 "First let the children eat all they want," he told her, "for it is not right to take the children's bread and toss it to the dogs."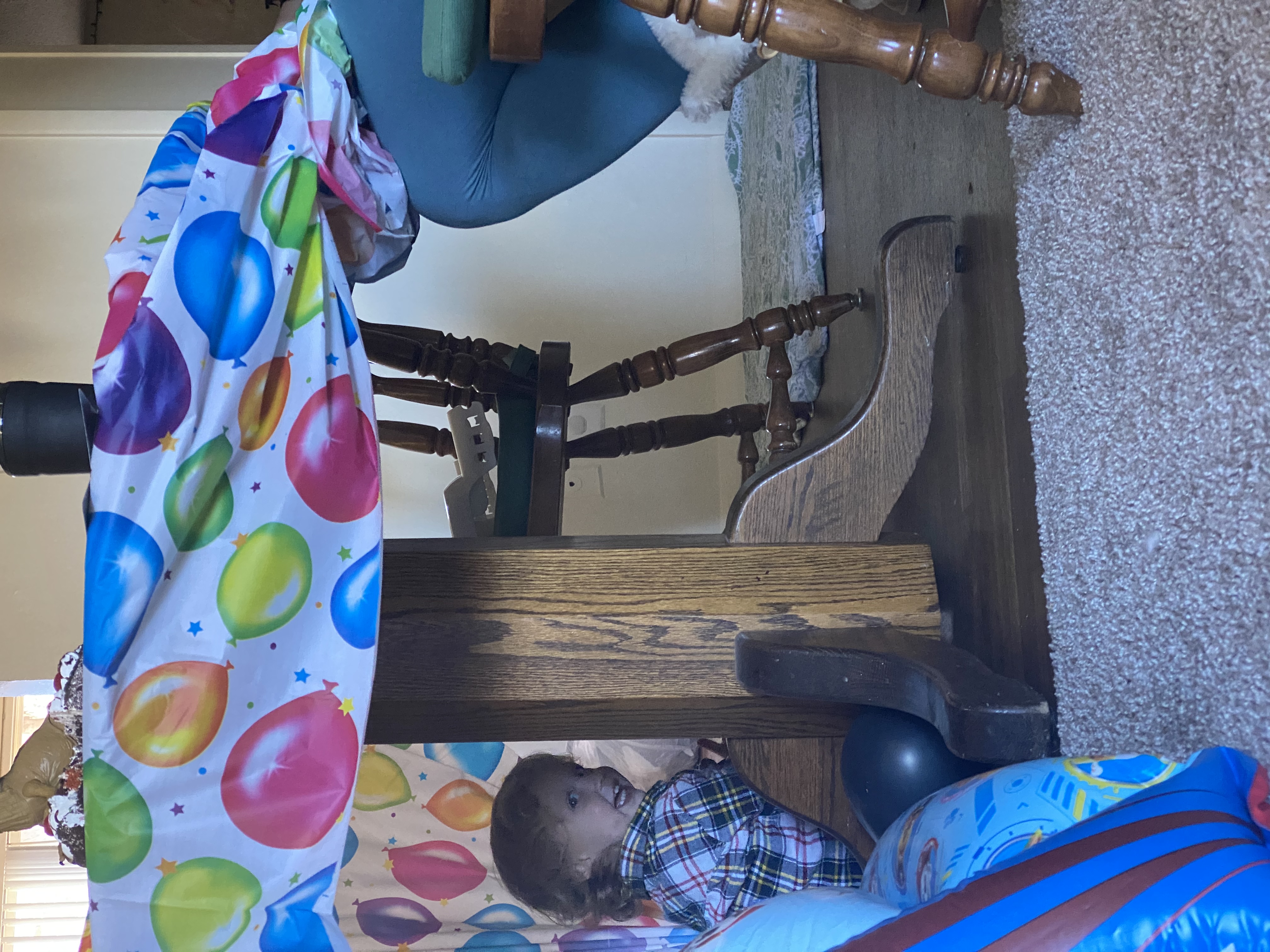 But those who are considered worthy of taking part in the age to come and in the resurrection from the dead will neither marry nor be given in marriage, and they can no longer die; for they are like the angels. They are God's children, since they are children of the resurrection.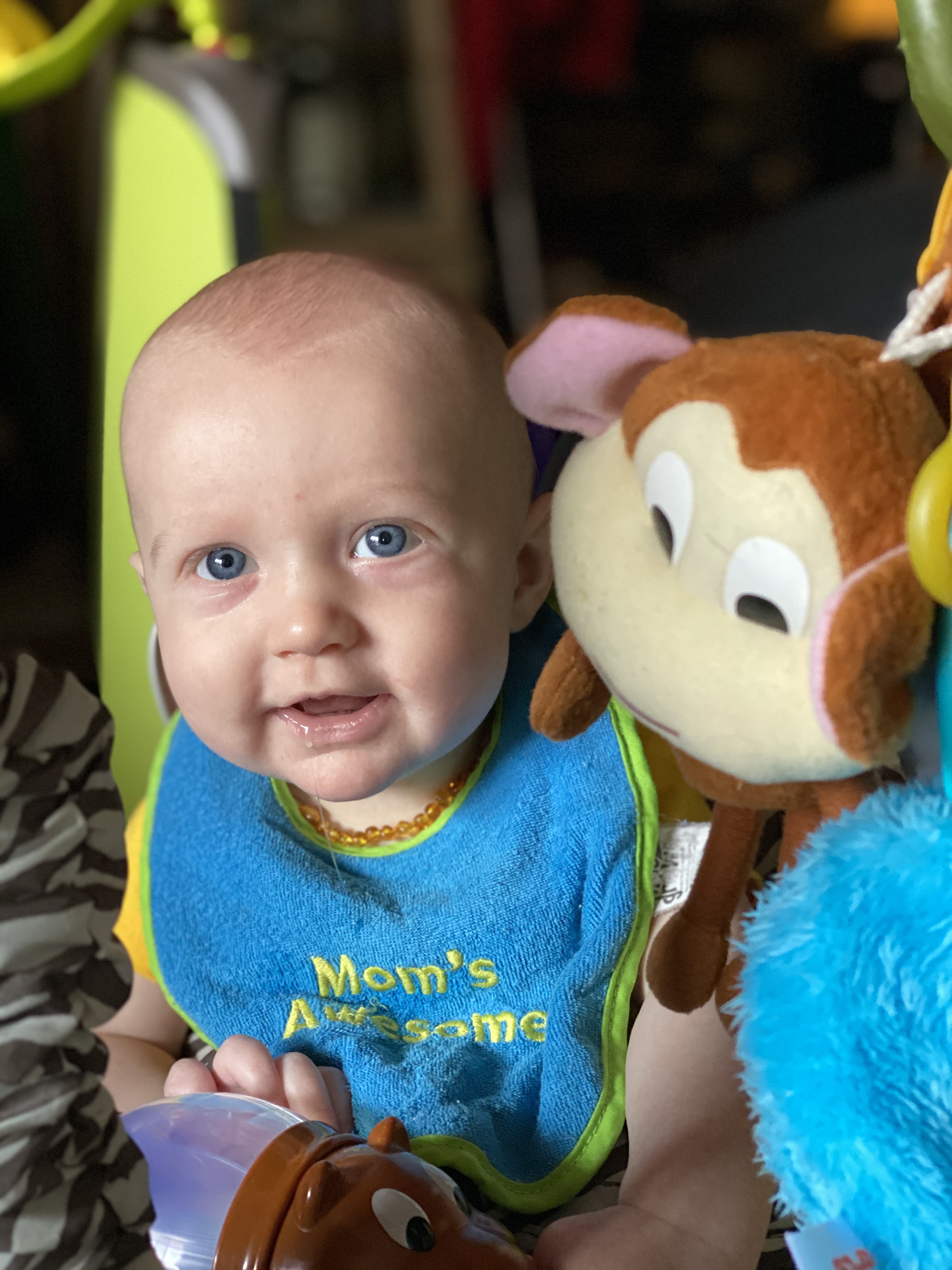 You are all children of the light and children of the day. We do not belong to the night or to the darkness.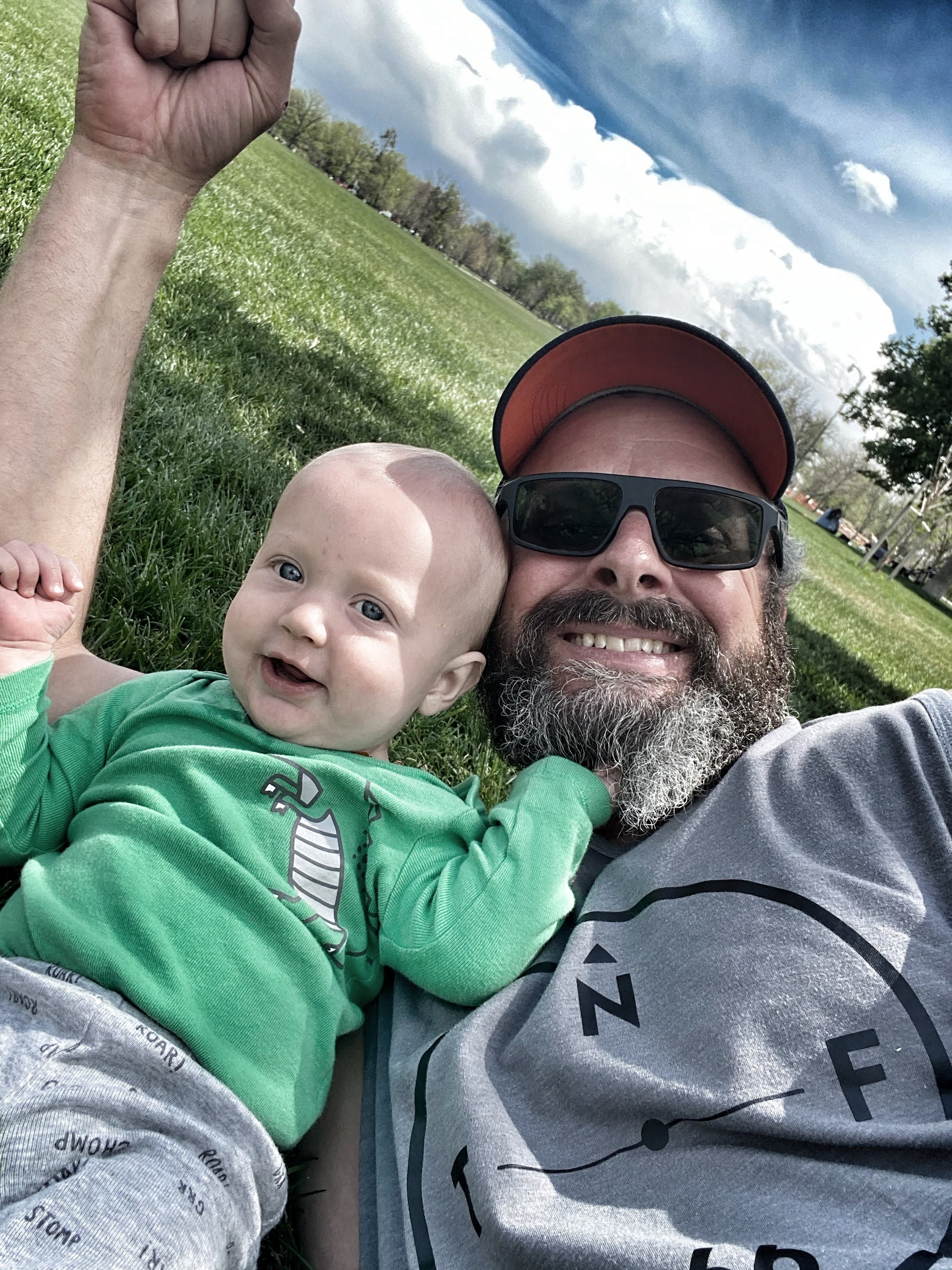 "For John the Baptist came neither eating bread nor drinking wine, and you say, 'He has a demon.' The Son of Man came eating and drinking, and you say, 'Here is a glutton and a drunkard, a friend of tax collectors and sinners.' But wisdom is proved right by all her children.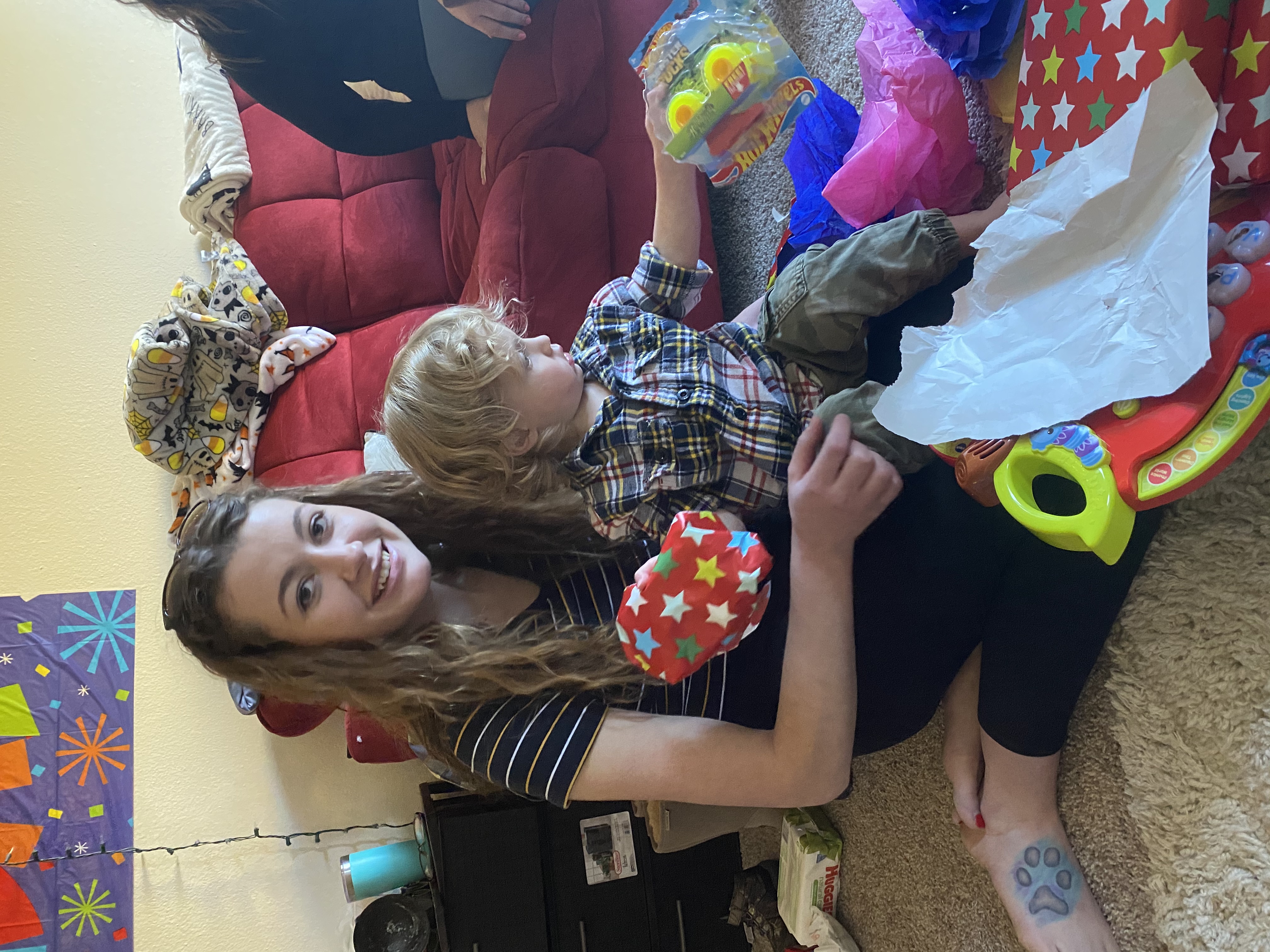 Follow God's example, therefore, as dearly loved children and walk in the way of love, just as Christ loved us and gave himself up for us as a fragrant offering and sacrifice to God.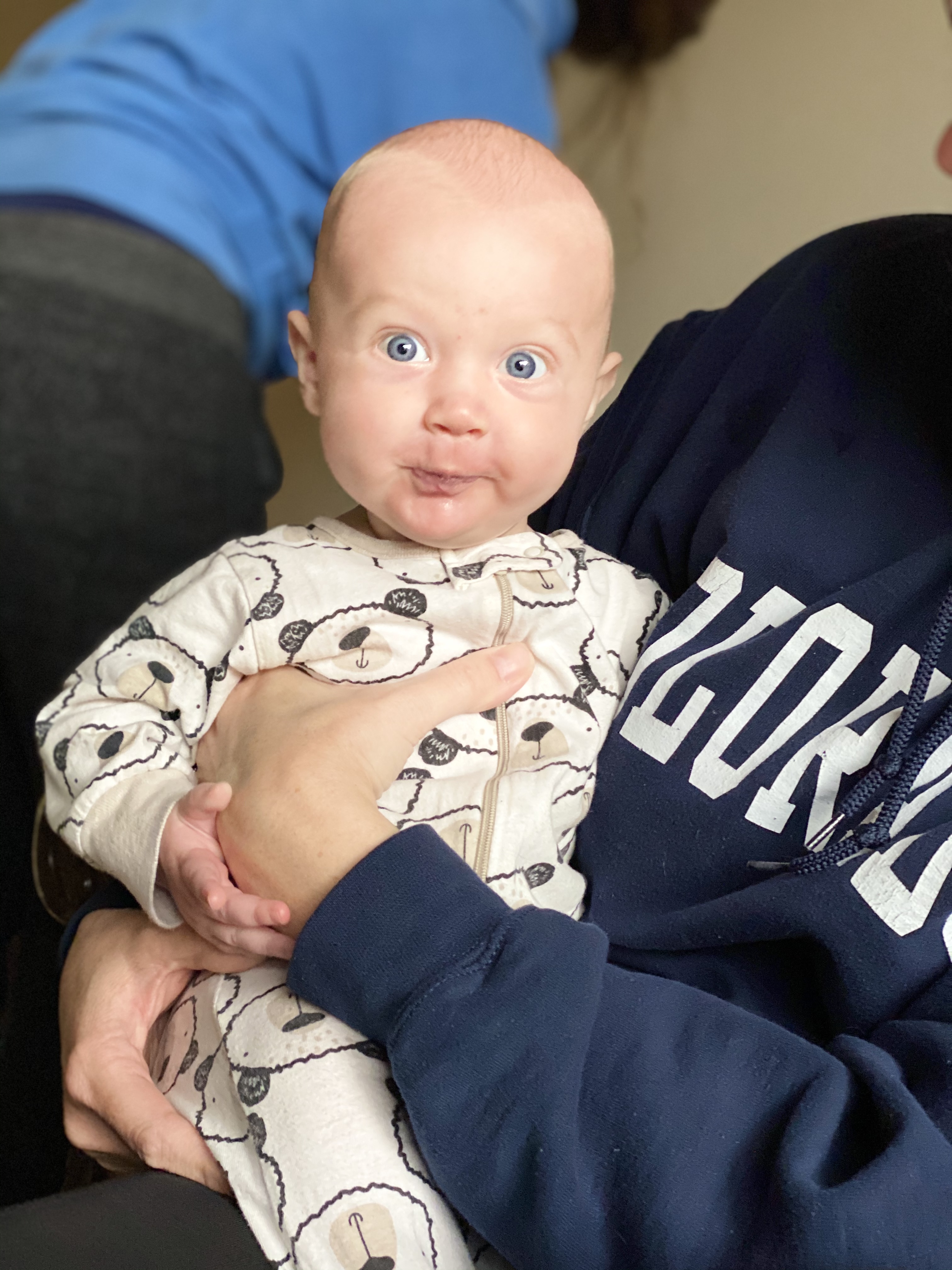 When you enter the land that the Lord will give you as he promised, observe this ceremony. And when your children ask you, 'What does this ceremony mean to you?' then tell them, 'It is the Passover sacrifice to the Lord, who passed over the houses of the Israelites in Egypt and spared our homes when he struck down the Egyptians.'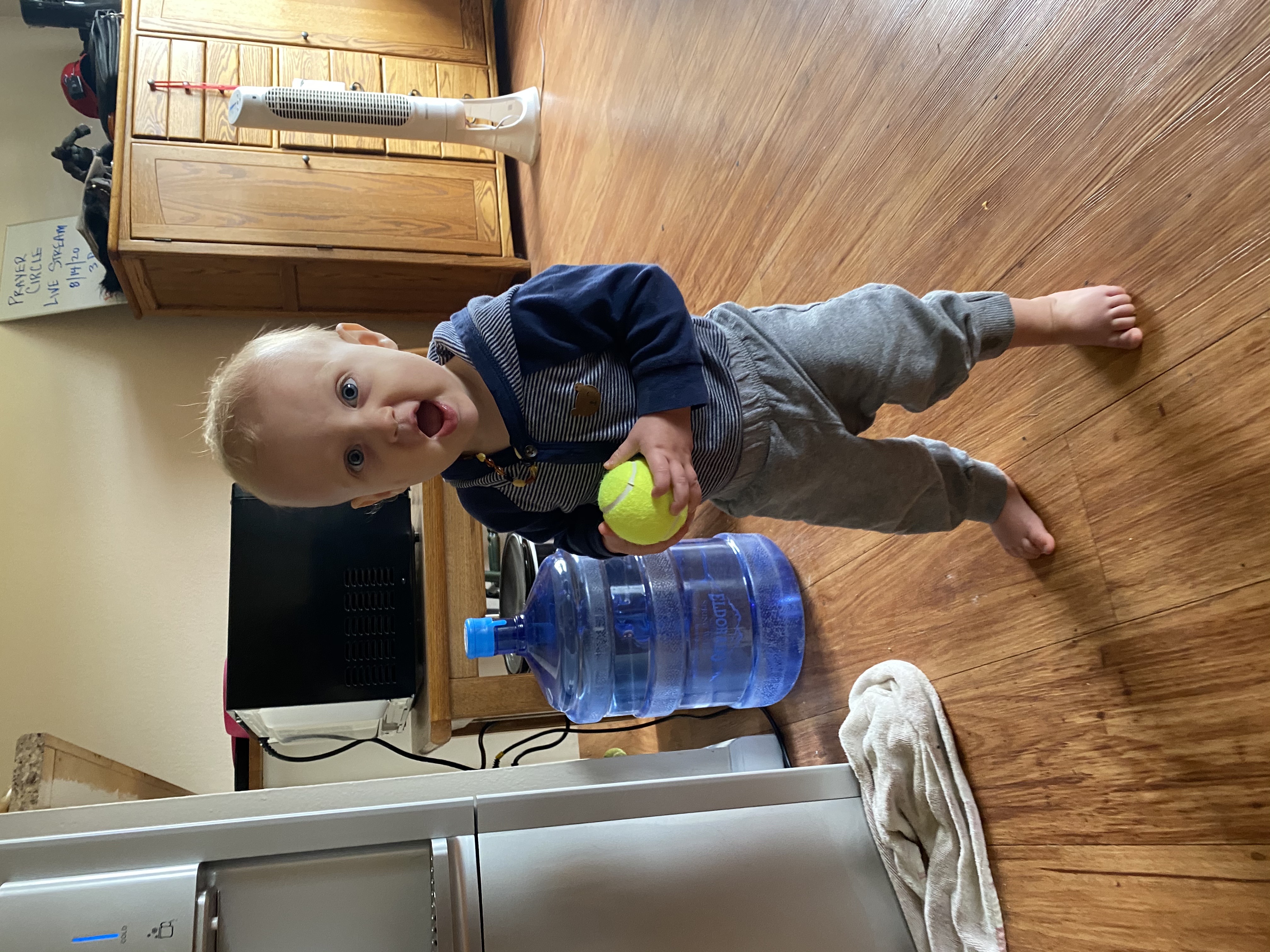 His children are far from safety, crushed in court without a defender.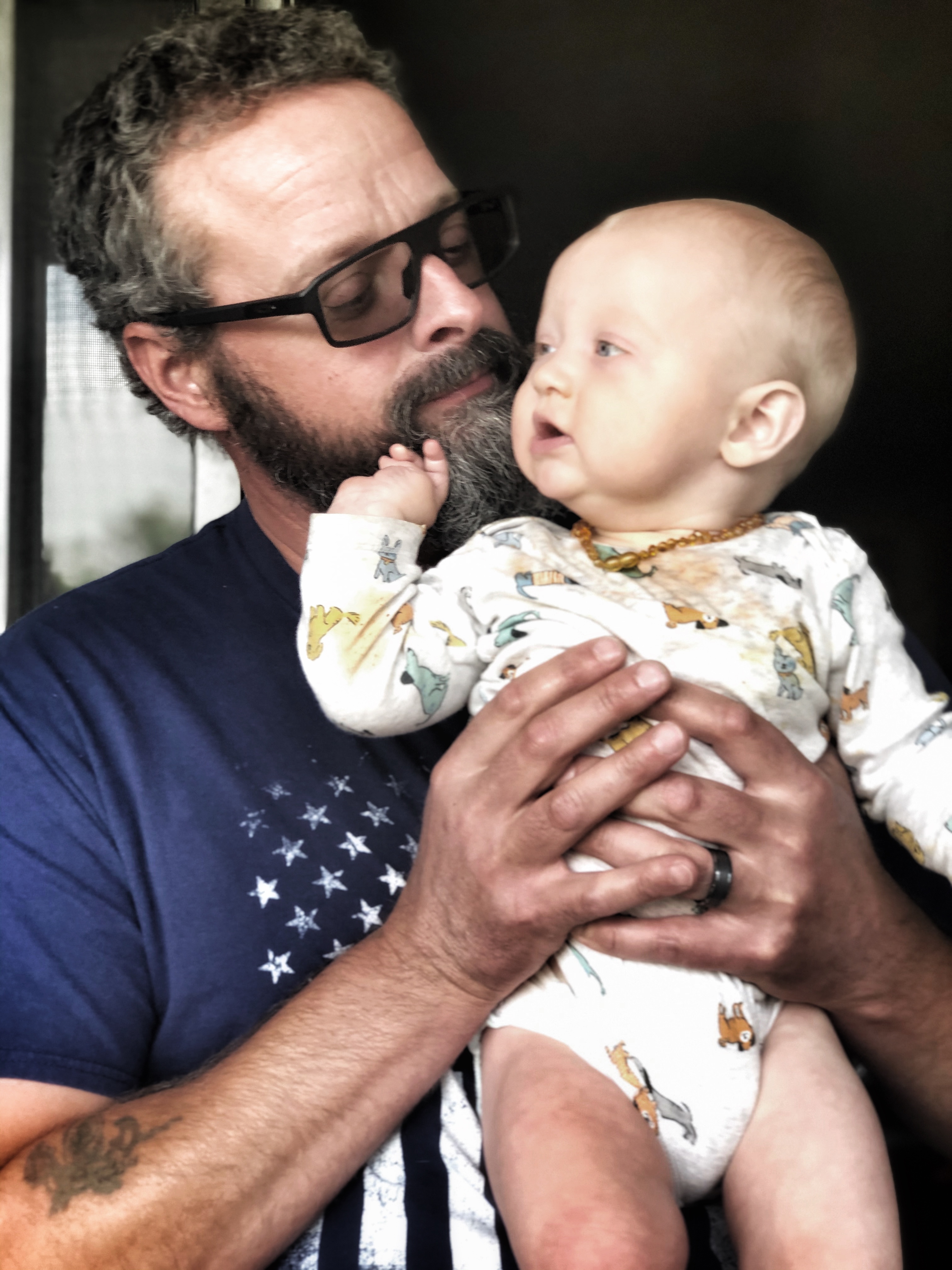 If anyone denounces their friends for reward, the eyes of their children will fail.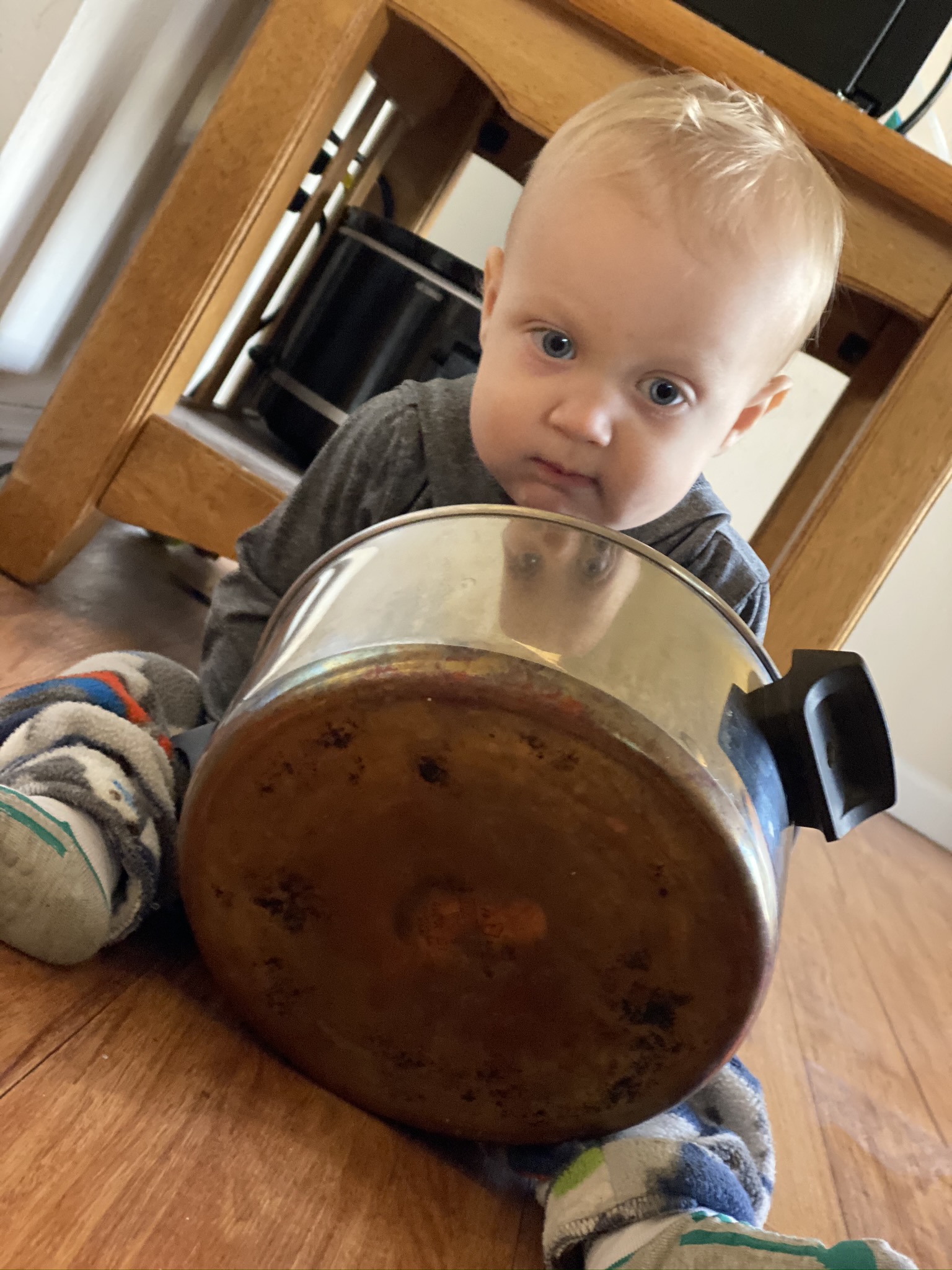 They send forth their children as a flock; their little ones dance about.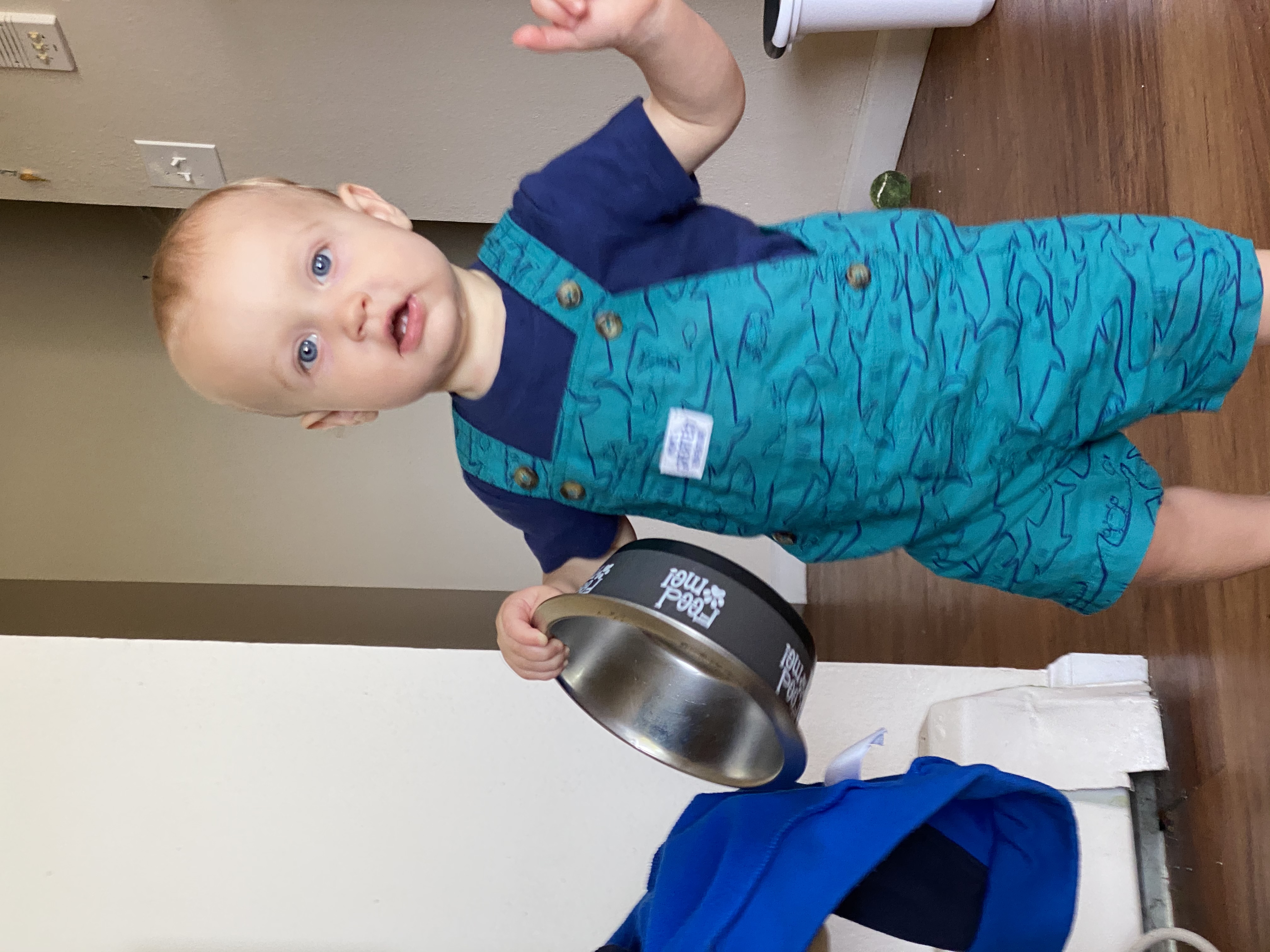 Come, my children, listen to me; I will teach you the fear of the Lord.
I was young and now I am old, yet I have never seen the righteous forsaken or their children begging bread. They are always generous and lend freely; their children will be a blessing.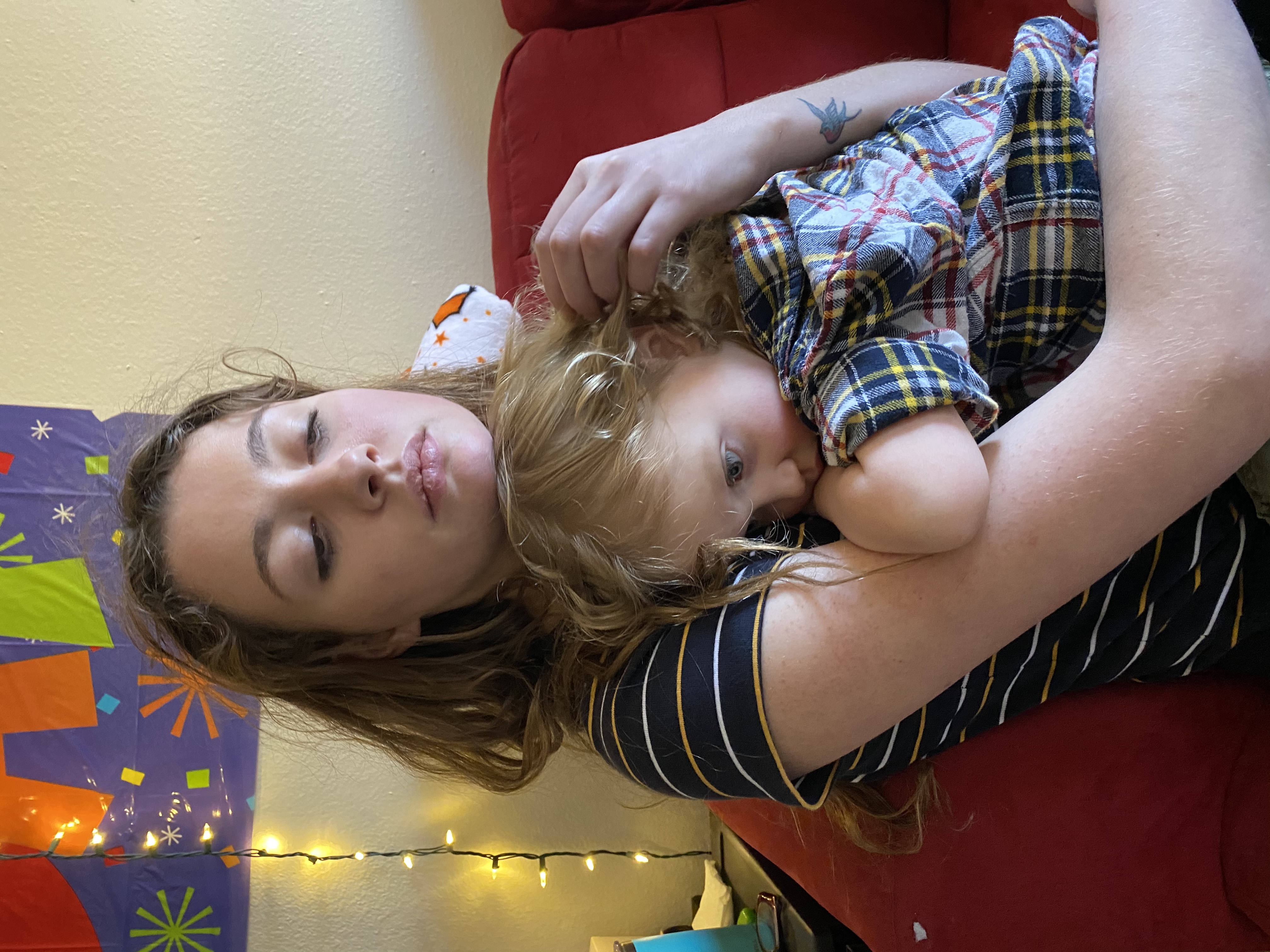 If I had spoken out like that, I would have betrayed your children. When I tried to understand all this, it troubled me deeply till I entered the sanctuary of God; then I understood their final destiny.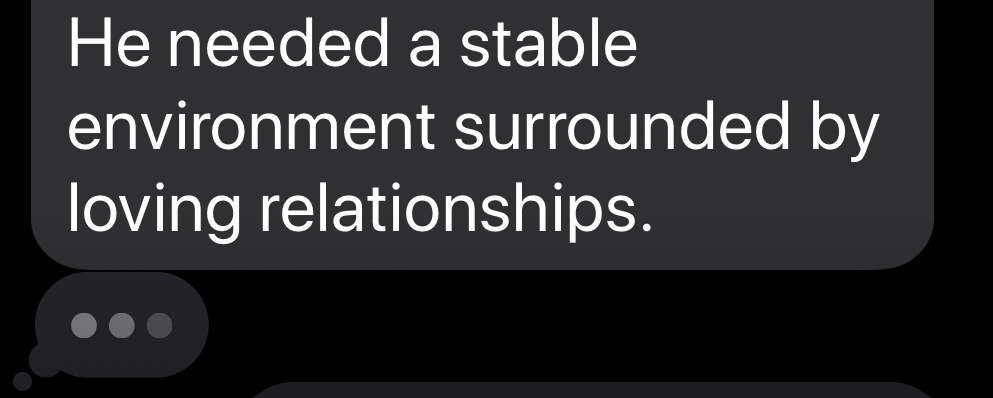 May your deeds be shown to your servants, your splendor to their children.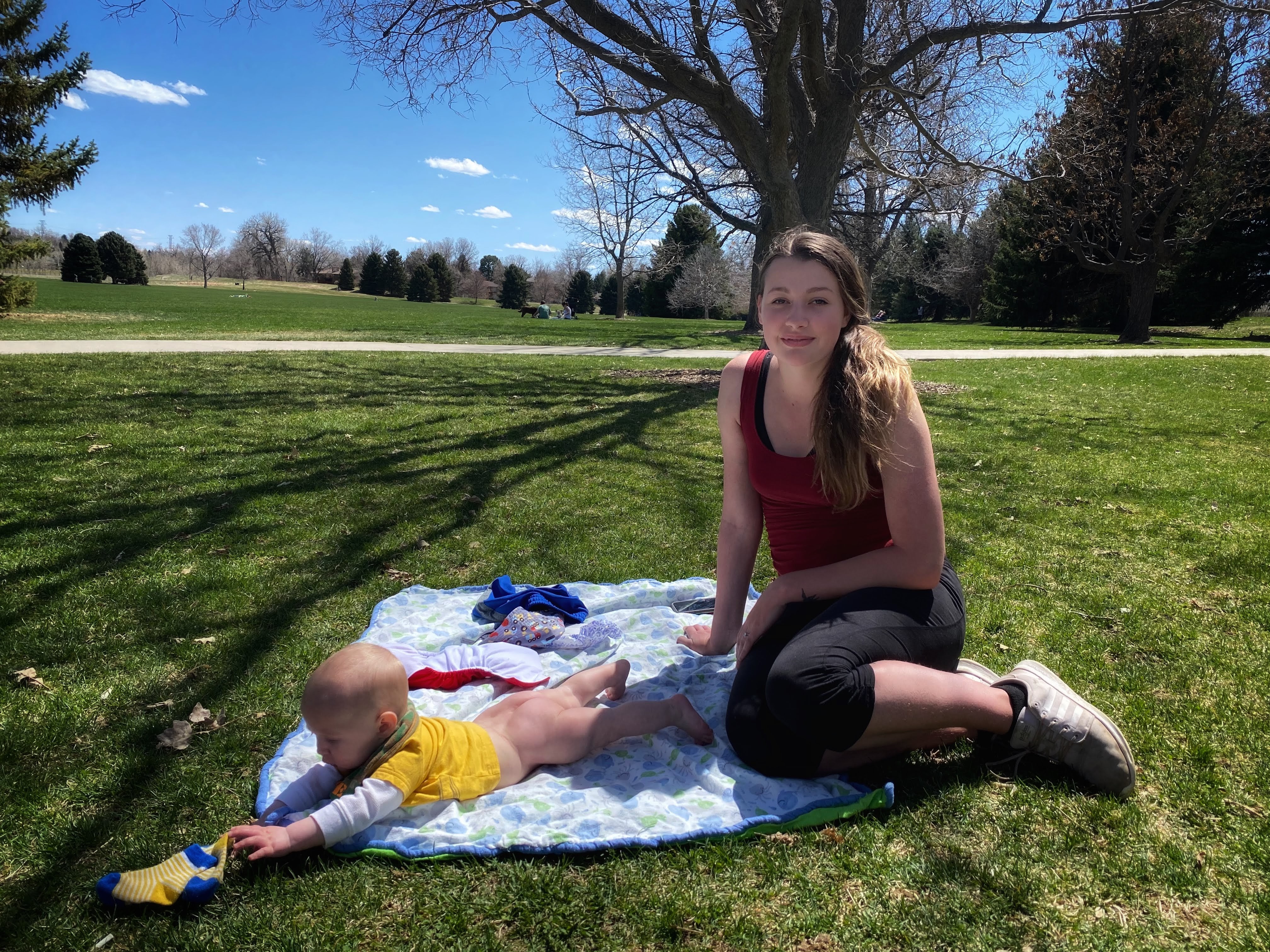 Their children will be mighty in the land; the generation of the upright will be blessed.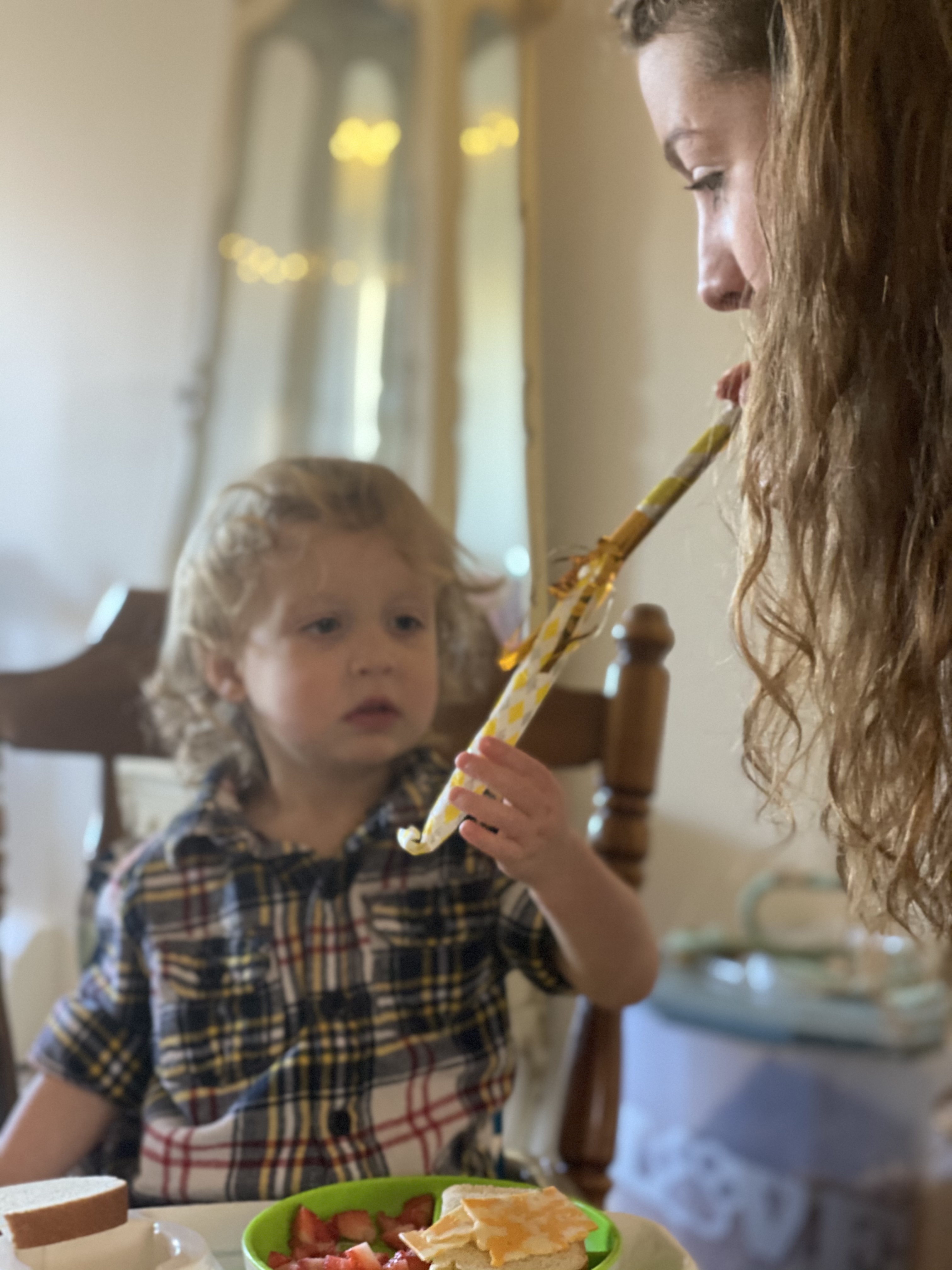 Like arrows in the hands of a warrior are children born in one's youth.
The righteous lead blameless lives; blessed are their children after them.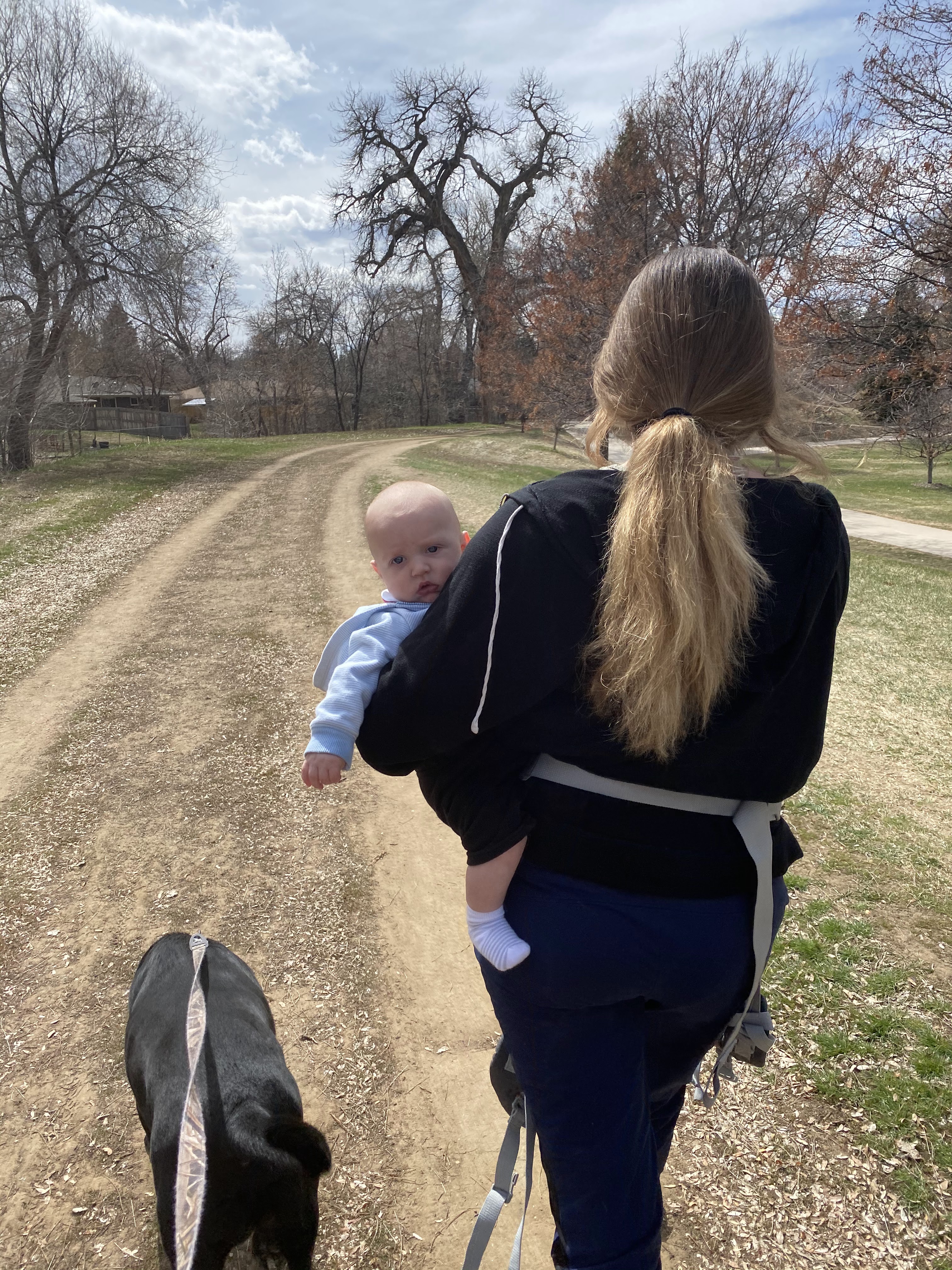 Blessed are the peacemakers, for they will be called children of God.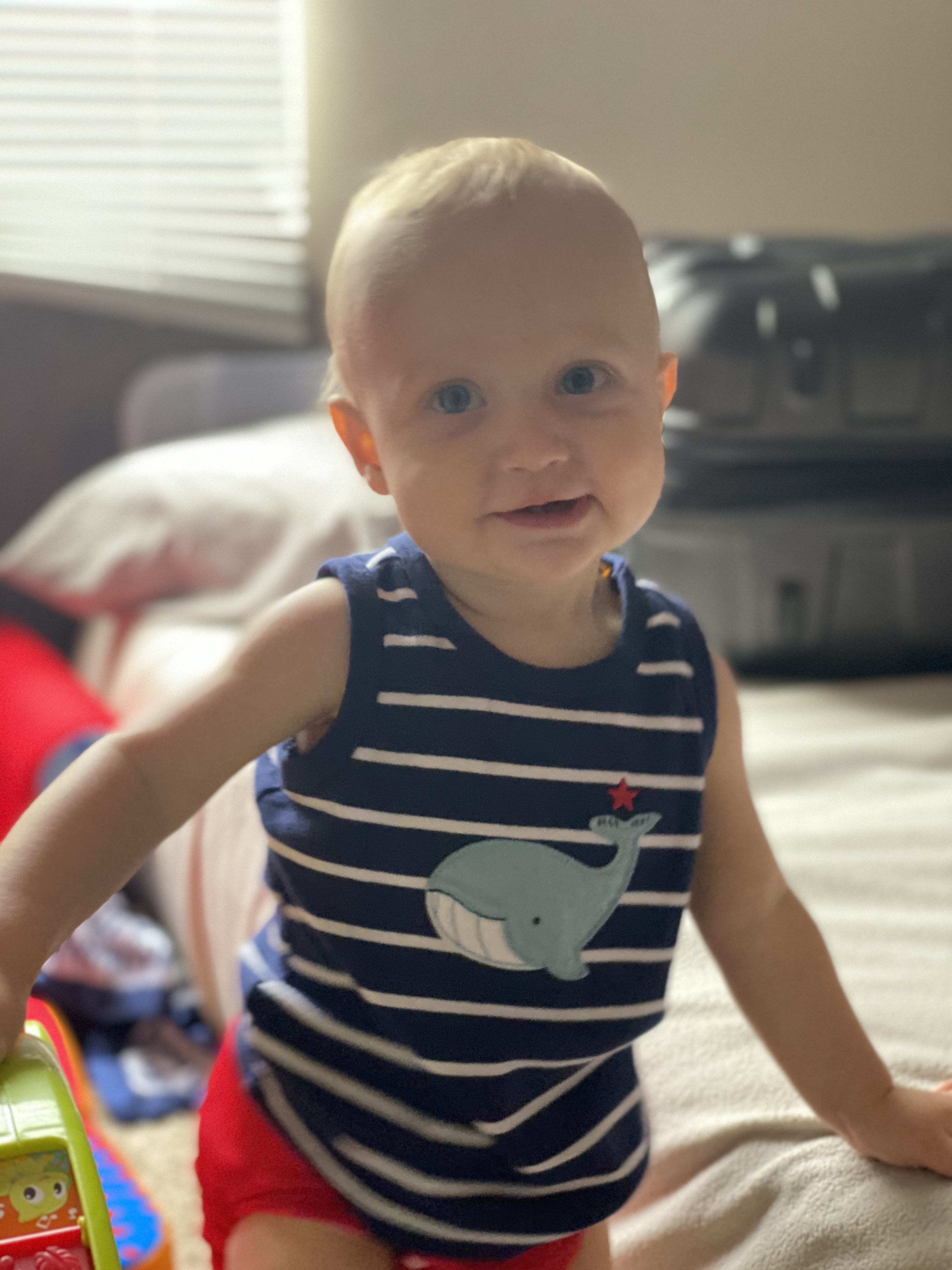 For those who are led by the Spirit of God are the children of God.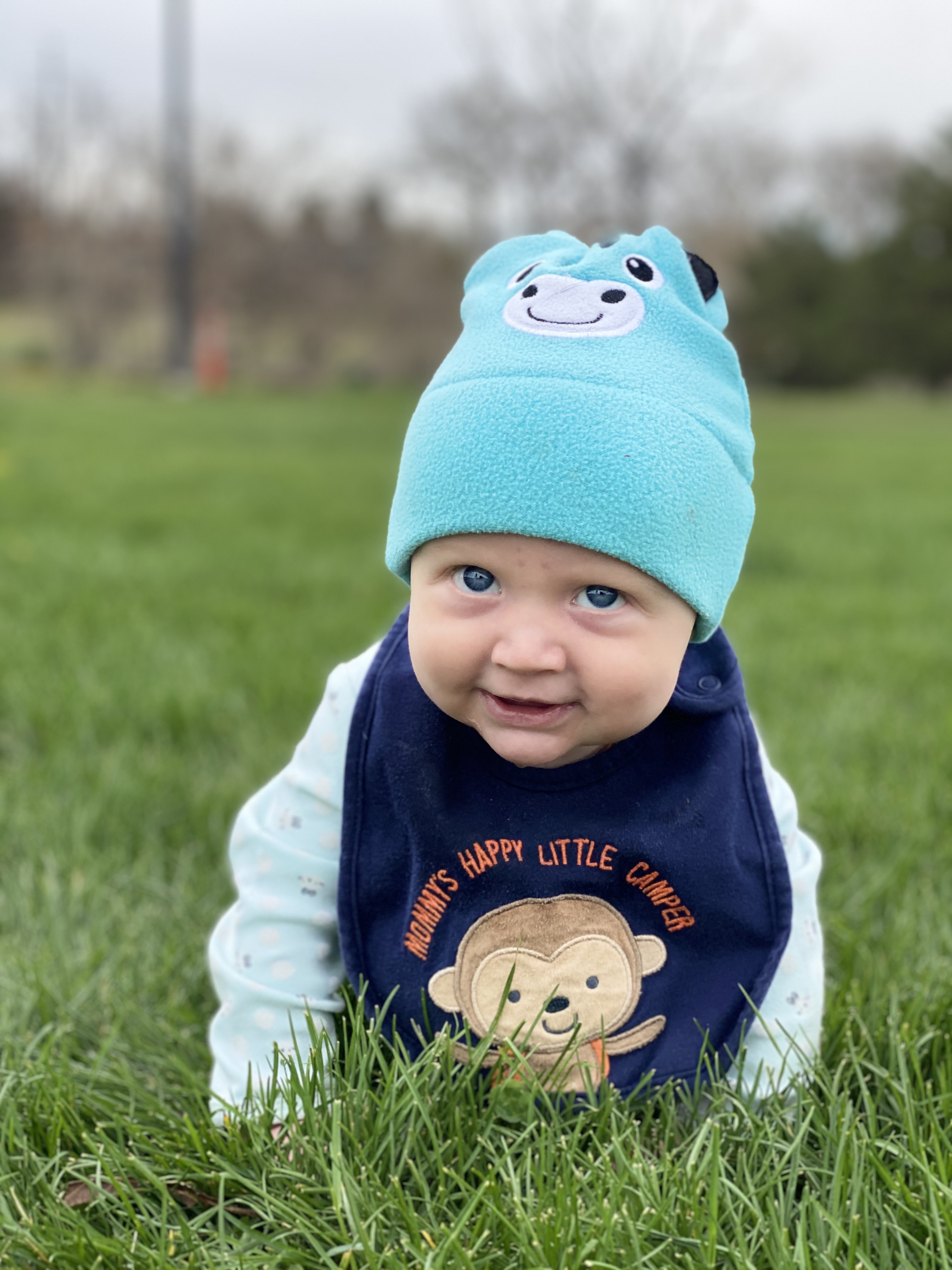 I have no greater joy than to hear that my children are walking in the truth.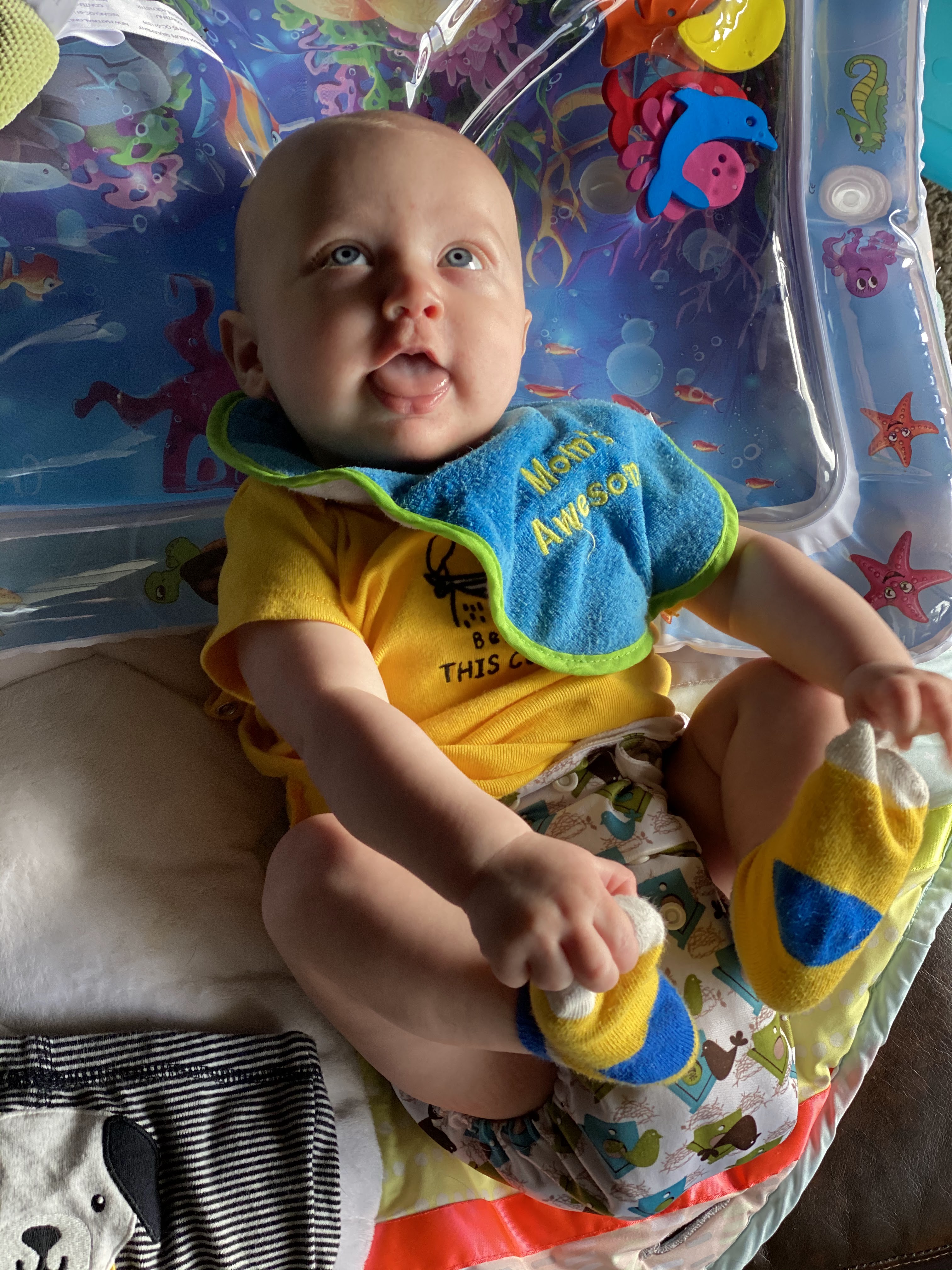 For the creation waits in eager expectation for the children of God to be revealed.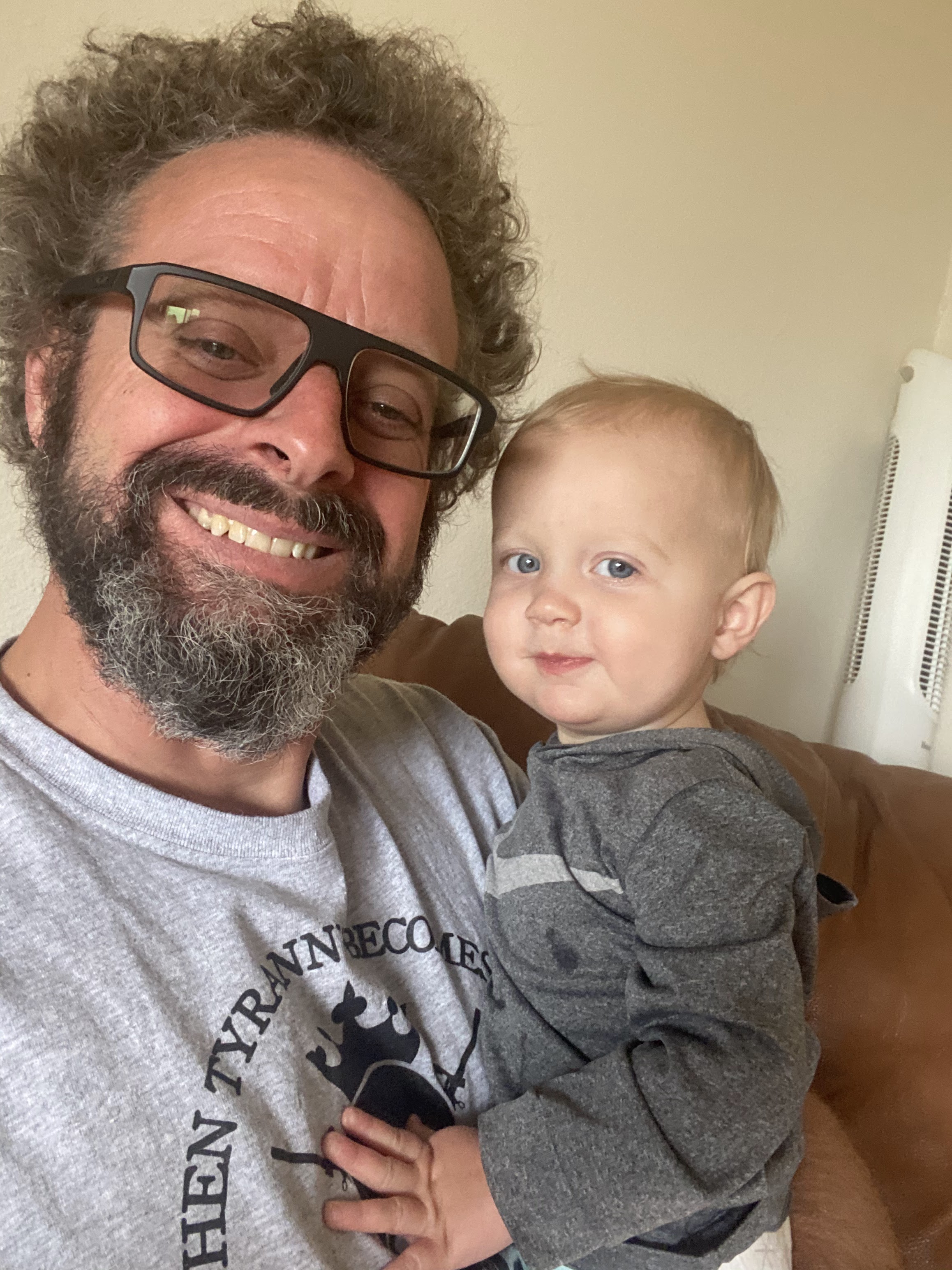 Dedicated to my daughter as she stands strong in truth and those Operation Babygirl prayer warriors who kept God's eye on so many of us this past year.
Then Hannah prayed and said: "My heart rejoices in the Lord; in the Lord my horn is lifted high. My mouth boasts over my enemies, for I delight in your deliverance. "There is no one holy like the Lord; there is no one besides you; there is no Rock like our God. "Do not keep talking so proudly or let your mouth speak such arrogance, for the Lord is a God who knows, and by him deeds are weighed. "The bows of the warriors are broken, but those who stumbled are armed with strength. Those who were full hire themselves out for food, but those who were hungry are hungry no more. She who was barren has borne seven children, but she who has had many sons pines away. "The Lord brings death and makes alive; he brings down to the grave and raises up. The Lord sends poverty and wealth; he humbles and he exalts. He raises the poor from the dust and lifts the needy from the ash heap; he seats them with princes and has them inherit a throne of honor. "For the foundations of the earth are the Lord's; on them he has set the world. He will guard the feet of his faithful servants, but the wicked will be silenced in the place of darkness. "It is not by strength that one prevails; those who oppose the Lord will be broken. The Most High will thunder from heaven; the Lord will judge the ends of the earth. "He will give strength to his king and exalt the horn of his anointed."