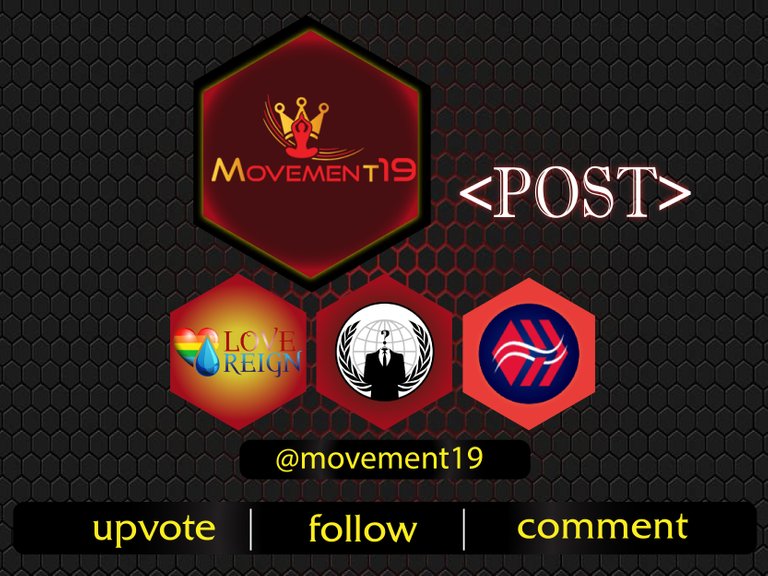 ---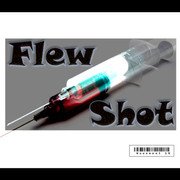 Flew Shot is the title of my serial posts about whatever random things a g'won. From writing about blogging to promoting my podcasting career, curating music & art to writing about sociopolitical issues, I'll create one of these at least weekly, often more. I will also sometimes use specific tags and communities for these posts.
---

---
Organizing some thoughts & content.
I really have to get in the habit of getting these Monday posts done early in the day. I don't always believe what time you publish a post matters except Mondays tend to be a busy day for most people and it would help if the content is available for mass consumption for as many hours as possible in the beginning of the week. This is just something I noticed when I was serial blogging and podcasting a few years ago, which I'm slowly but surely working my way back to. Later today I will be outlining a rough sketch of my blogging schedule on a chalkboard, and then translate that into something more definite into this nice planner I bought recently.

One thing I will have to start doing with my posts every Monday is including a section about our weekly after-work party at
The Chill Room
, a kava bar, vape lounge and headshop in Lake Worth, Florida where we are hosting Blessed Sessions as
#hiphopisdead
, a
#HipHop
flavored,
#GratefulDead
influenced,
#cannabis
infused DJ session; which we will also be live streaming soon. That is another reason I need to get these posts done early on Mondays to allow enough time for the post to circulate locally as a means to promote the event as well as allowing time enough for us to get to the bar early to set up and do some much needed teching.

As I stated in yesterday's
post
, I have been preparing some new music for a DJ mix I've been asked to do for Blazing Haze Audio. I'm just about ready, now we just have to schedule a block of time for that project. I'd really like to live stream it and shoot it for their YouTube channel. I've got some ideas.
I've got to get back to work now. There's just a few short hours before Mary gets home from running errands and we have to head off to the kava bar for an evening of music and content creation. If you're in the Palm Beach County area, please drop in and say hello, have a delicious beverage and let us know you saw our post to receive a discount in the shop. They also have a glass blowing studio where they make their own pieces and you can take classes, by the way. It's a really cool place to hang out.

---
You can follow me on most major social media.




Follow @msp-waves for awesome weekly podcasts.
---
#vaccinescauseavianflew 💉