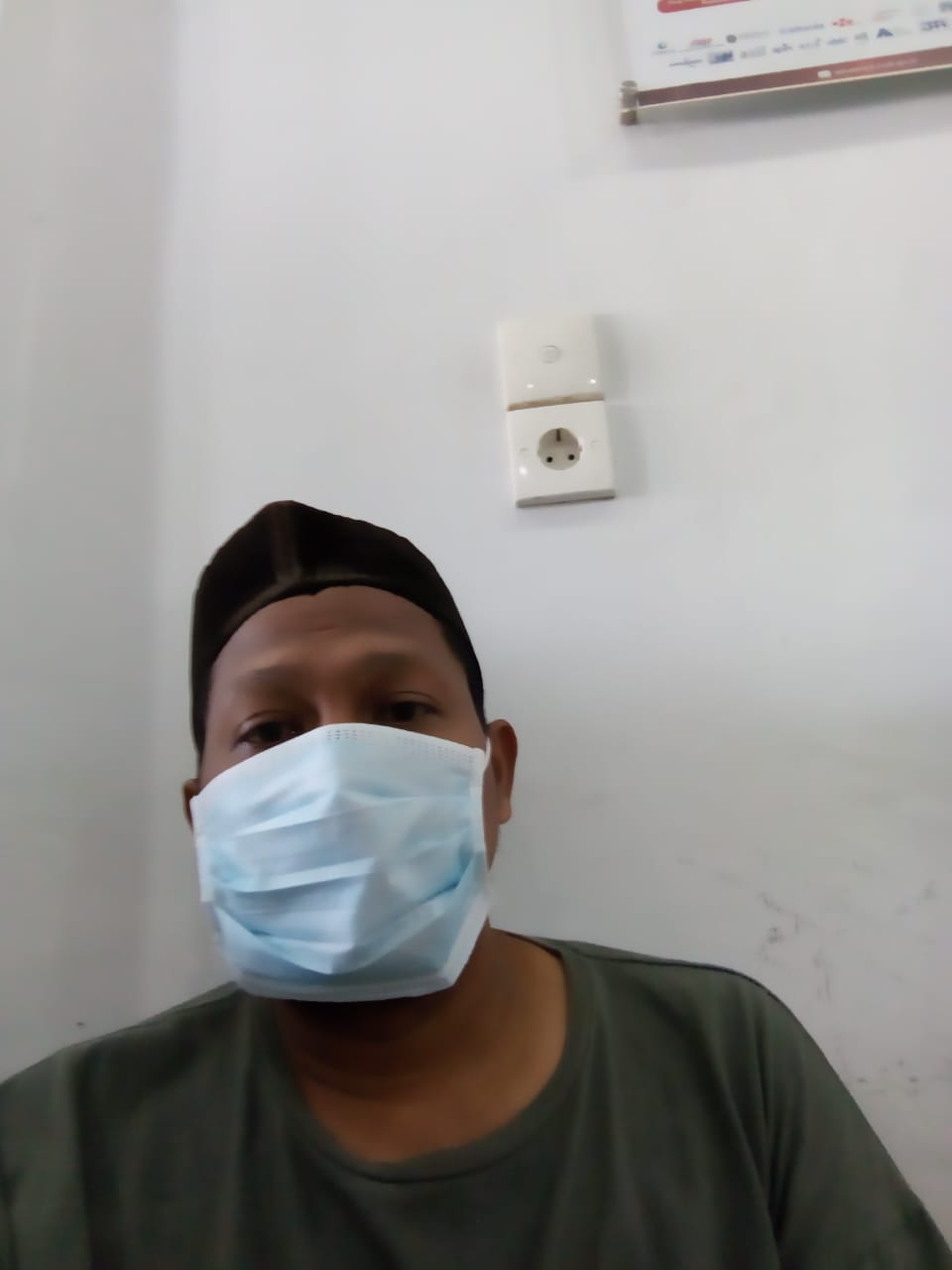 Greetings and spirit in the morning
Everyday that is always vigilant, considers unnecessary, but it is very necessary in looking after each other.
because the virus is not only infected with someone, but will be infected with other friends, both family and relatives.
Use the gap that has been delivered properly and correctly.
Thank you