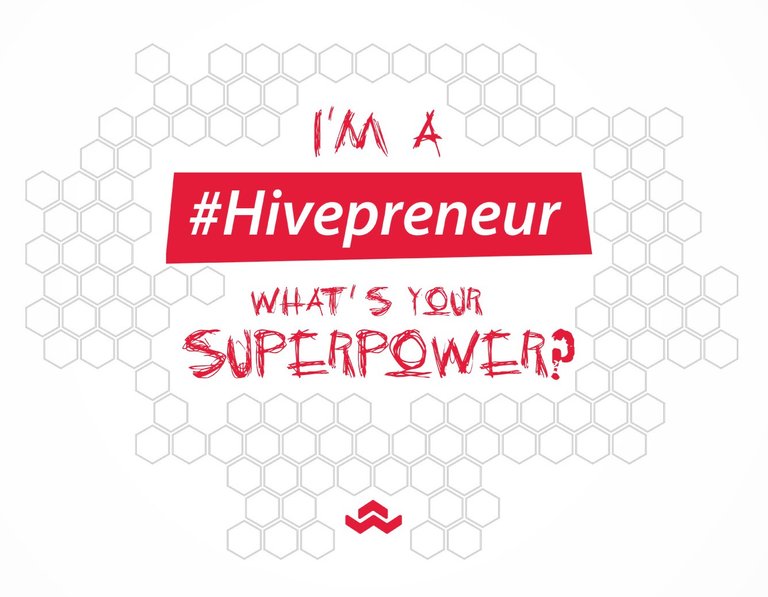 We are #HIVEPRENEURS. What's your Superpower?
100% Organic Cotton. Based in UK. Worldwide shipping.
This design was created for the Hive Blockchain Community by my clothing brand NEOwear.
What is the Hive Blockchain?
Hive is a social blockchain that grows communities and makes immediate revenue streams possible for users by rewarding them for sharing content.
We hope you love the idea of this and rock a #Hivepreneur shirt to represent!
Together, let's change the world.
Mens/Unisex: https://neo-wear.teemill.com/product/-hivepreneur-white-black-unisex-organic-cotton-t-shirt/
Womens: https://neo-wear.teemill.com/product/-hivepreneur-white-women-organic-cotton-tee/
---
Who is NEO?
DJ, Vlogger, Co-Founder of NEOwear, Content Creator, Telos Eagle, Appics Ambassador, Cryptopreneur
WEBSITE: ►http://www.neopch.com
NEOwear Inspirational Clothing: ►http://www.neo-wear.com
@edicted @anomadsoul @derangedvisions @fermionico @taskmaster4450 @brittandjosie @revisesociology @taskmaster4450le @neoxiancity @jongolson @adetorrent @acidyo