WTF Are They Doing?
So there seems to be a Hive selling frenzy, but only on Binance, on the same day that they listed it.
At least, this is as far as I can tell because I had no idea it was happening and I see no announcement anywhere.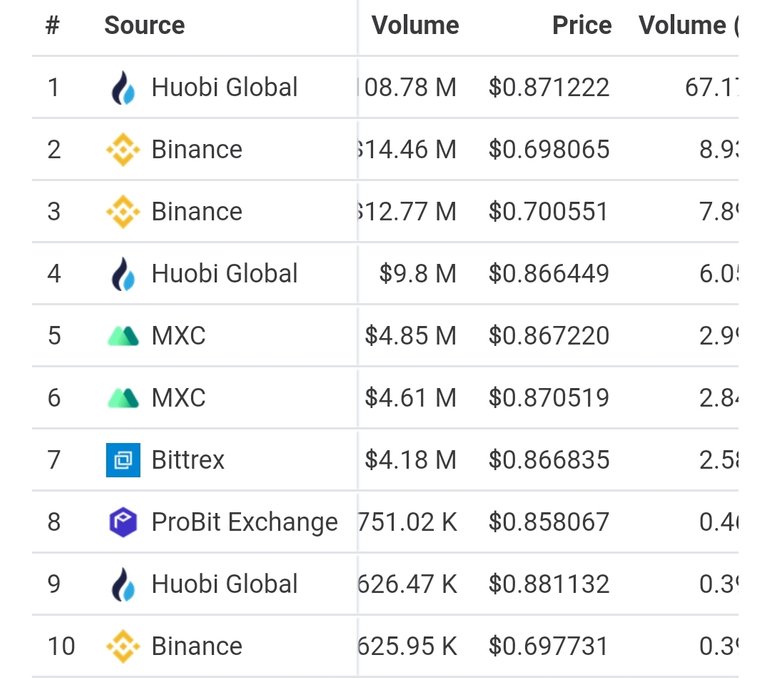 The price is way lower on Binance than any other exchange, and Steem just so happens to be pumping.
I just don't get it. It seems like CZ is doing almost everything in his power to help JS, no matter the risk to his reputation nor the risk to the reputation of Binance.
After they powered up customer's coins, they then turned around and said it was a misunderstanding and started powering down. After the first powerdown, they turned around and gave those coins to JSun.
So now this Hive listing and weird price discrepancy. Oh yeah, and deposits and withdrawals are disabled. Are they just dumping their own coins? What the hell are they up to?
Edit: I was tired and overreacting at 3AM.
CZ did announce it:
Clearly I have trust issues with these guys after all that has happened! There is a bit of work to do in order to rebuild it. Huobi certainly has the idea!