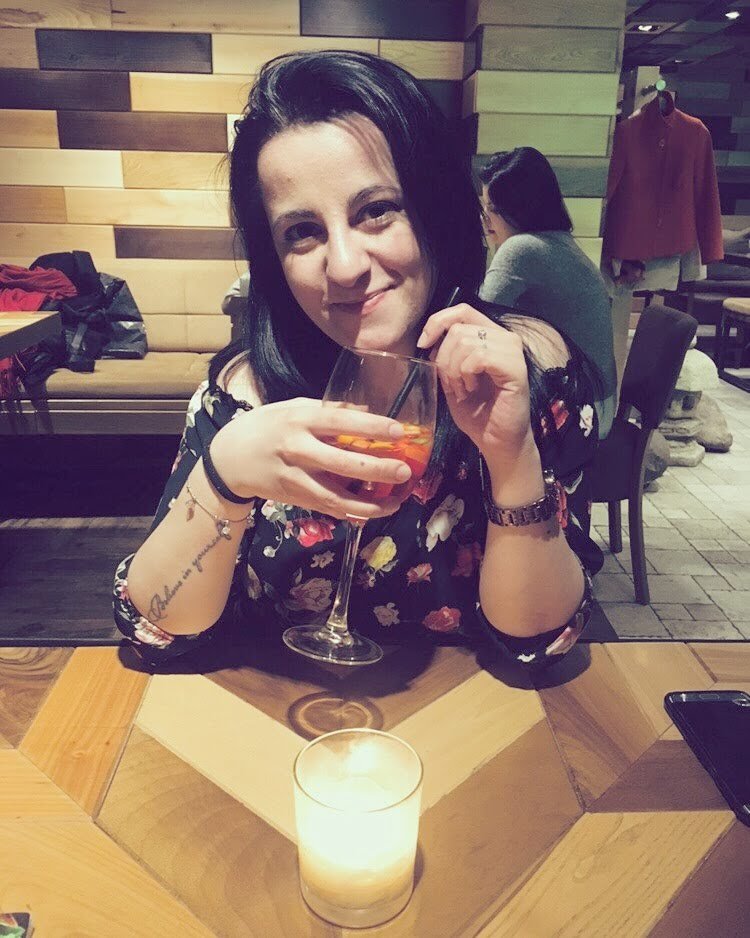 Аз ли съм единствената която в случай когато сяда на ресторант или заведение почти винаги си поръчва салата🥗🥗 и пилешки хапки? 😂😂😂
Не знам защо, но когато си ги правя сама сякаш стават различни 😂😂
А вие какво си поръчвате най-често когато сядате да хапвате навън?
Am I the only one who almost always orders a salad🥗🥗 and chicken bites when sitting at a restaurant or dinner bar? 😂😂😂 I don't know why, but when I make them myself, they seem to become different 😂😂 And what do you most often order when you sit to eat out?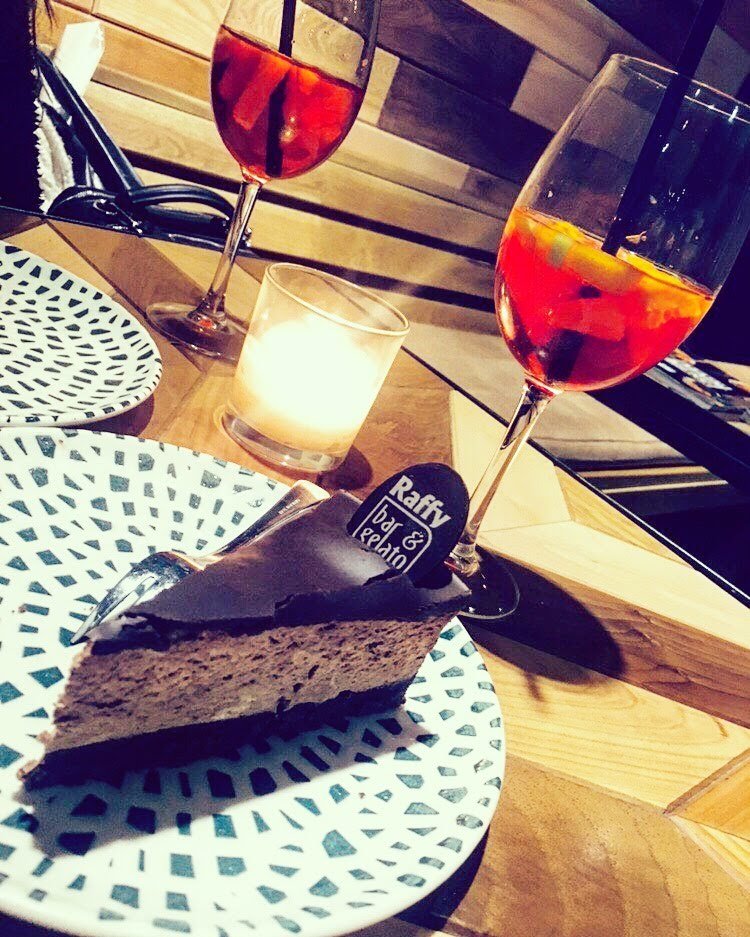 Този път десерта беше вкусна торта с течен шоколад. Просто най-прекрасния и любим мой десерт. 🥧🥧🥧🍫🍫
This time the dessert was a delicious cake with liquid chocolate. Just the most beautiful and my favorite dessert. 🥧🥧🥧🍫🍫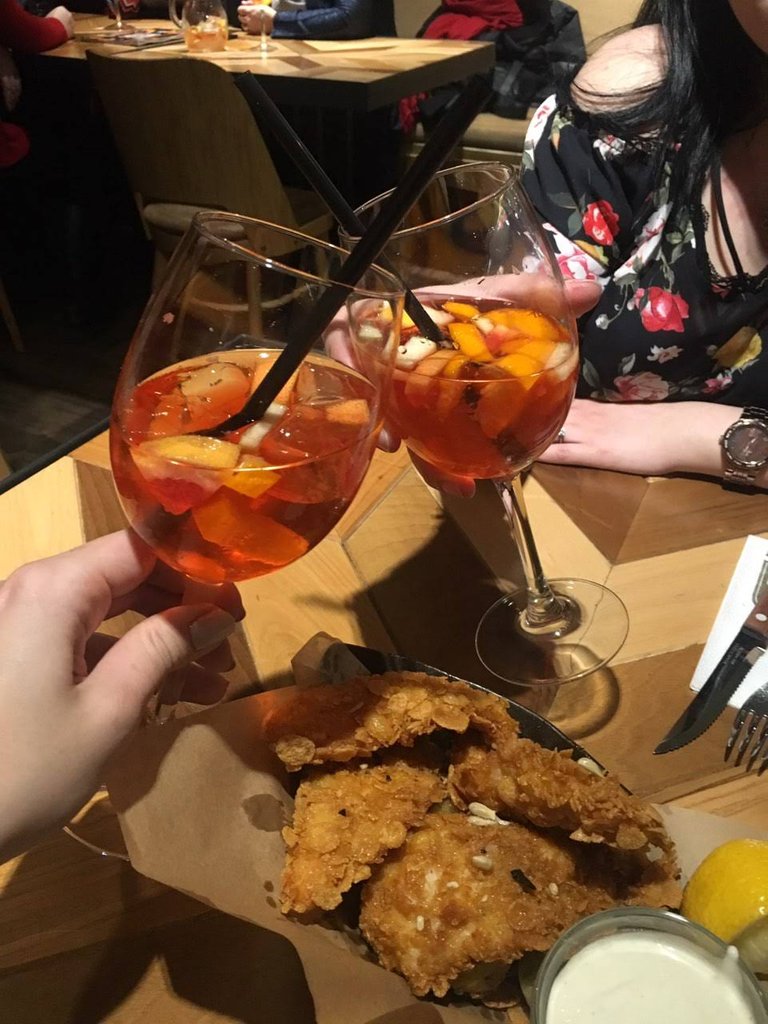 Аааа също да не забравяме и любимото пийванее🍹🍹 - Сангрия 😍😍❤️❤️. Това ни е като традиция с приятелките ми да излизаме и да пием Сангрия.
And let's not forget our favorite drink🍹🍹 - Sangria😍😍❤️❤️. It's a tradition for my friends and I to go out and drink Sangria.