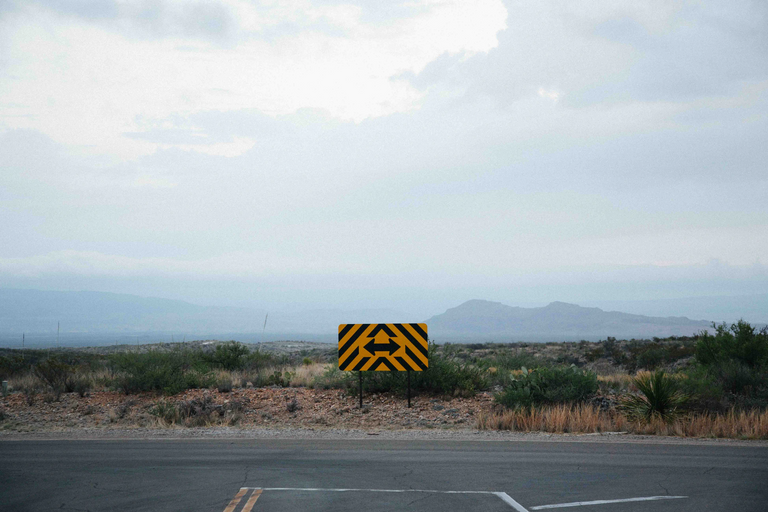 ---
The Story of the Hive Launch
I think it's fair to say that the launch of Hive on Friday, March 20th, 2020, was quite the challenge for a lot of people, incl. myself.
Everybody involved worked tirelessly to stick with the deadline of the planned launch; & making sure it would go as smoothly as possible. But even afterward, the work was far from done - new code had to be written, libraries had to be updated, exchanges had to be contacted, social media accounts had to be created, managed & shared, etc, etc.
It would have been great to have more time than 1-2 weeks to prepare for the launch, but based on the hostile situation on Steem, there was simply no way around than to launch the chain ASAP. And in hindsight, I think that was a very smart move.
Why am I writing all of this? Well, this story is important to understand why the Airdrop rules were as they were and why certain individuals were excluded from it/didn't receive their HIVE.
Now, whether you agree with it or not; the decision was made, but to allow things to change, there are now 3 proposals to be voted on by stakeholders, such as yourself.
---
Airdrop Proposals
There's a great announcement post explaining everything related to the proposals:
https://peakd.com/hiveblockchain/@hiveio/secondary-airdrop-proposal-info-community-voting
But basically, the proposals are as follows:
There are three related proposals for the community to vote on:
Hive Secondary Airdrop: No Additional Airdrops.
https://peakd.com/hiveblockchain/@hiveio/hive-secondary-airdrop-no-additional-airdrops

By voting for this proposal, you are voting against airdropping Hive funds to any account that is being considered by the community for a secondary drop. This proposal shows support for continuing forward with the distribution that was established during the first block of the Hive blockchain, and for not changing or adding any new airdrops going forwards.
---
My Stance
Quite frankly, I don't find it easy to determine who should receive airdrops, but what I dislike about the first two proposals (individual & proxy) is that in both lists, there are going to be people rewarded who are actively, publicly & vocally AGAINST Hive (and/or what Hive stands for)
Of course, there are also people on those lists, who made a mistake by setting a proxy to an account who voted for the sockpuppets, but does this justify to reward people who have the same mindset that gave people like myself and others a reason the need to create Hive?
And worst of all, some of those are even supporters for the v0.22.8888 SF on Steem that froze 17 Million STEEM.
There is a huge difference between not awarding people with an airdrop of a NEW CURRENCY (HIVE) and freezing the stake of an OLD CURRENCY (STEEM).
Would you be willing to award people with HIVE who believe that it 's okay & the right thing to do to steal private property of individuals? Before you might cry out: "But you did the same with freezing Steemit Inc ninjamined stake." No. That stake is not like any other stake; it was "ninja-mined" (like a pre-mine) and always supposed to be used for the greater good of Steem - i.e. paying for development, marketing, etc.; not to be sold for personal gains of Scott. Also, the freezing was done as we had no real knowledge about the intentions of Sun post-purchase.
Summary
To sum it up: I've voted for the Hive Secondary Airdrop: No Additional Airdrops proposal.
This does not mean that I'm not in favor of rewarding the airdrop based on an individual basis - which means: please, create individual proposals if you didn't receive your airdrop. If your slate is clean and you didn't participate in the active slandering of Hive, etc, then there should be no reason to not award you with an airdrop. But, if you believe that Sun is the ultimate overlord and whatever he does is right (even freezing the private property of stakeholders), then no thanks.
---
Wolf
therealwolf.me
---