HELLO HIVERS!
I hope everyone is staying safe out there and self-isolating at home (and if not, YOU SHOULD BE!). Like most of the world, Vancouverites are making some serious changes to help combat this virus:
VANCOUVER
Restaurants - ALL CLOSED. Take-out and delivery still permitted
Salons, tattoo parlours, spas - ALL CLOSED
Dentist offices, Optometry offices, etc. - NOT TAKING APPOINTMENTS
Schools - Elementary, Middle, & High Schools, Universities & Colleges - ALL CLOSED
Parks, beaches, and parking lots near popular parks - ALL CLOSED
Basketball, volleyball, and tennis courts - ALL CLOSED
Skate parks, bike parks, lacross boxes, and outdoor fitness areas - ALL CLOSED
Playgrounds - ALL CLOSED
Malls and shopping centres - LIMITED HOURS
Private and Government liquor stores - LIMITED HOURS
Grocery stores - LIMITED HOURS
This list doesn't even cover it all.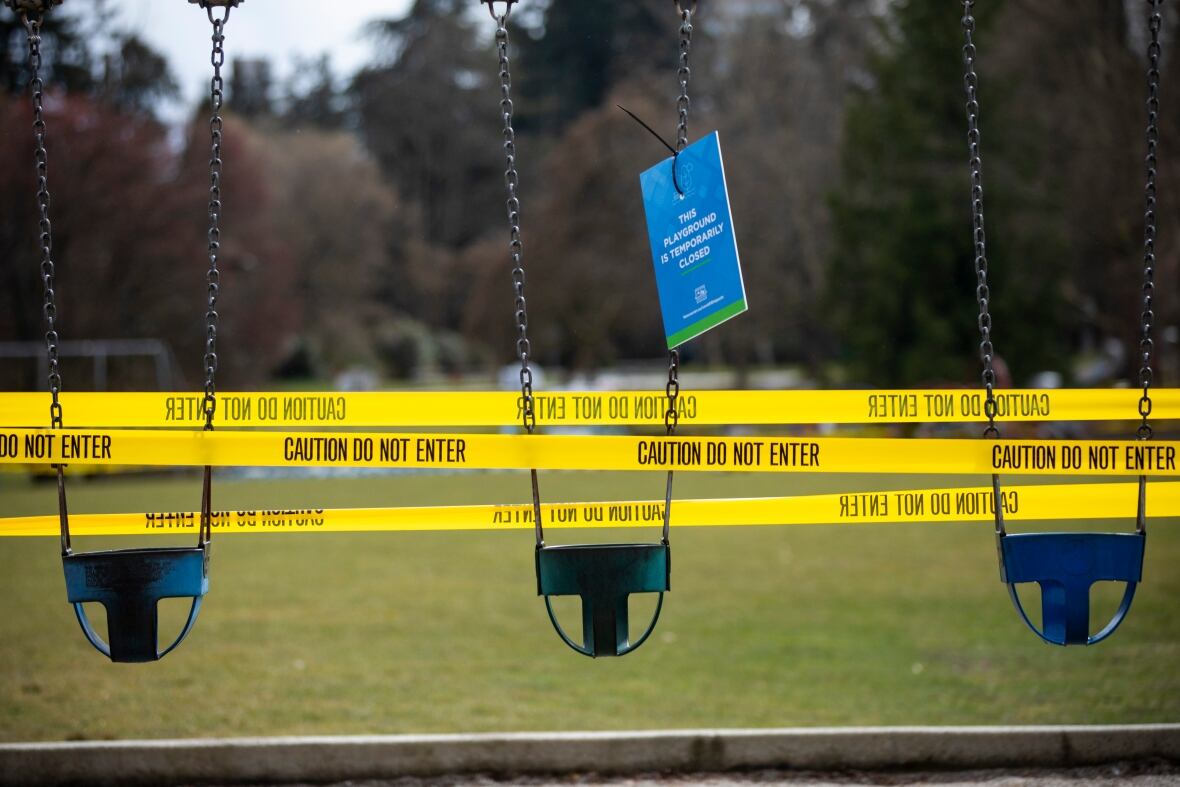 While the streets are pretty quiet compared to what it normally looks like, some people are still not abiding by the social distancing rules. Physical distancing isn't a recommendation, it's a provincial public health order. The city of Vancouver has now implemented fines for those caught ignoring the social distancing rule:

$50,000 for businesses and $1000 for individuals.


People will NOT be fined for going outside (yet), but will be if they are not making a conscious effort to physically distance themselves from other people in public. So if you decide you want to go to the grocery store or go for a walk or a hike, make sure you are staying a minimum of 2 METRES away from the people around you.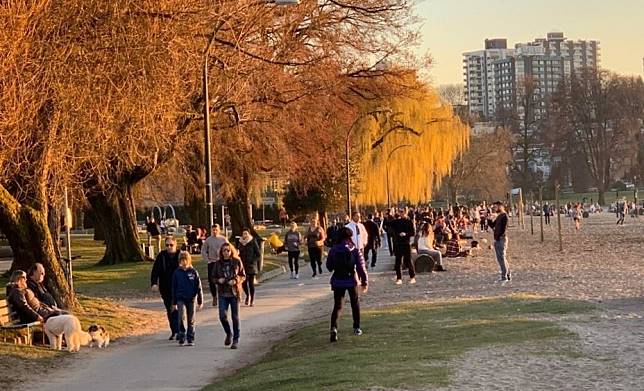 ↑
NOT OKAY



We are not even close to this being over, so the quicker you abide by these rules the quicker this will be under control. Don't be stupid, stay inside, WASH YOUR HANDS.



Oh.
AND QUIT BUYING SO MUCH TOILET PAPER!!!
This makes no sense and everyone is judging you.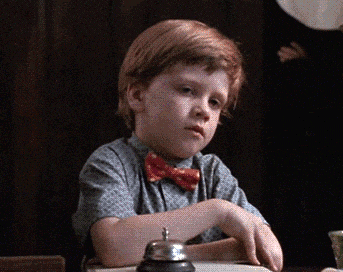 Love Jen