Hello everyone...!!..
The country has been closed down for almost five months, because of yhe #Corona #virus....finally everything is gradually opening again.....FINALLY!!!
Went out to celebrate with a few people from work, away on a business trip anyway....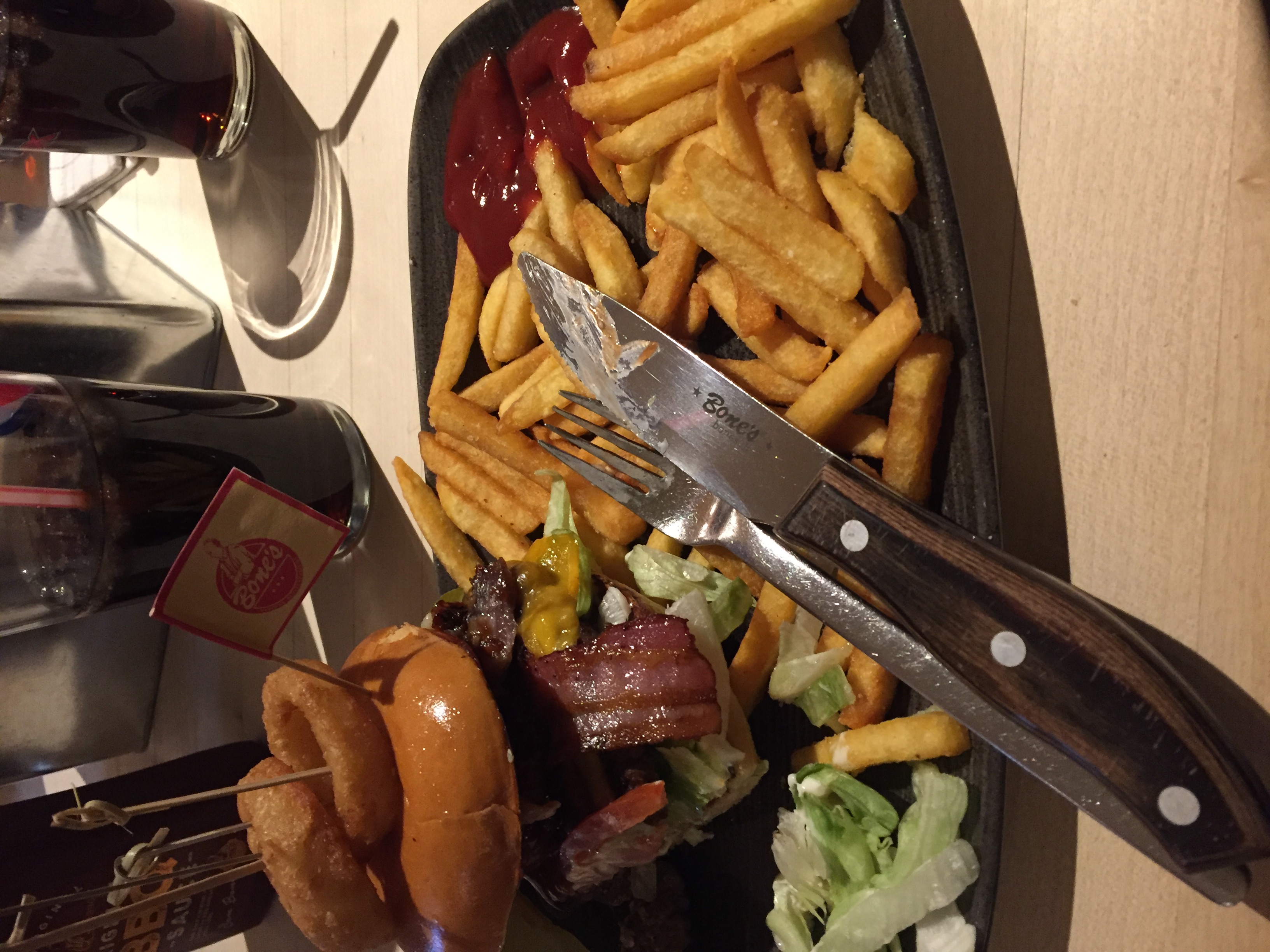 Picture captured with my Iphone..
Nice to see all the happy people out there, enjoying themselves, of course still applying the proper distance to other people and so on...
This #pandemic has taken far too long, happy that this is getting closer to the end....
Take care of yourselves....