I've been on Hive since the start and active almost for the whole time. When I wasn't blogging I was playing Splinterlands.
I love this Blockchain and these prices we are seeing right now are awesome, but it's not over. There is still a lot of steam... no pun intended... still left in this run.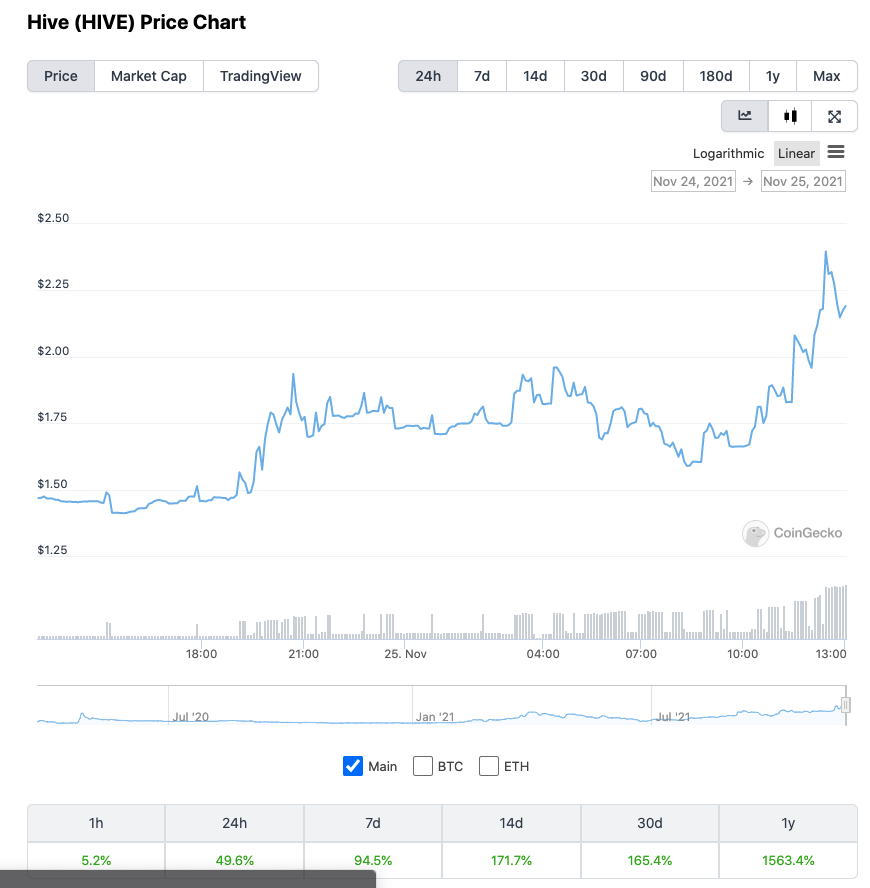 I remember back in the bull run in December of 17 when Steem went from $1 to $9 in a matter of a week or so. I feel that this is similar. The drop on the backend of this climb is brutal, but it is fun while it lasts.
When I started blogging about Hive a few days ago, I sold Splinterlands assets to hold Hive for a little while and it has paid off big time. I'm planning on doubling up when I buy back in.
This run isn't just limited to Hive, but that is where it is starting.
Now we're starting to see other tokens go up. SPS, DEC, SPT and more.
There are going to be pullbacks, but I feel we are still a little ways away from the top.
What do you think? Let me know in the comments below.
Also, this isn't financial advice. Just Market observations and entertaining content... I hope. lol