Today is an important day here in my country, our National Day. I did wonder with this occasion, do i feel connected or belonged to my roots?
I can say i have some mixed-feelings about this answer. What should keep the patriotism alive ? Family, traditions, history..natal language. Globalization feels more and more present around me and my generation.
Do you feel connected with your roots, you migrated and now you're feeling home? Or we do not depend on a place but only on the people near us ?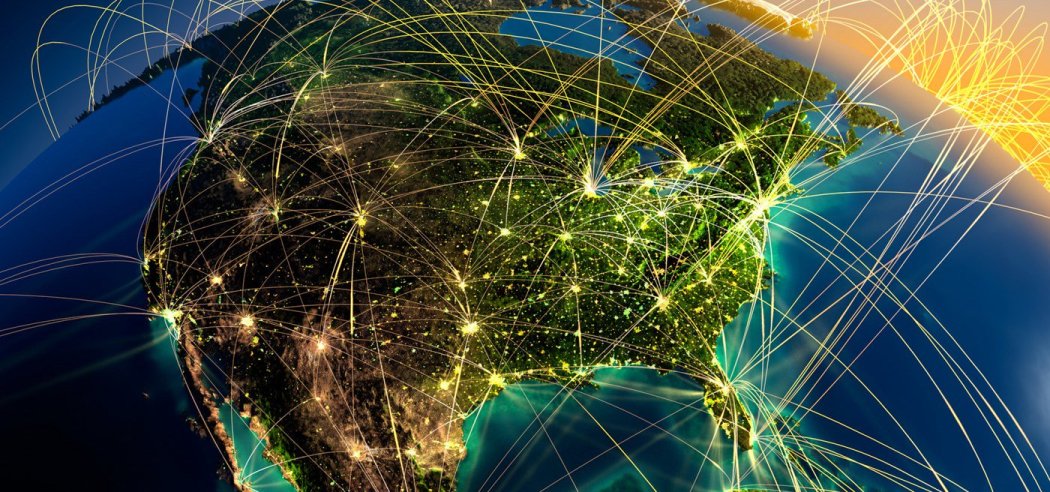 21 reasons for 21.