Many who spend a week exploring the famous Argentinian Capital of Buenos Aires often make their way to the final resting place of Evita. Who took the country by storm as celebrated and also despised first lady of then president of the country Juan Peron. Evita died young and tragically soon after being diagnosed with Cervical Cancer in 1952. She left a country in Mourning. Here tomb can be found at this magnificent cemetery where many of the wealthy and influential lay in rest. Now come along and have a look at the Recoletta Cemetery in Buenos Aires Argentina!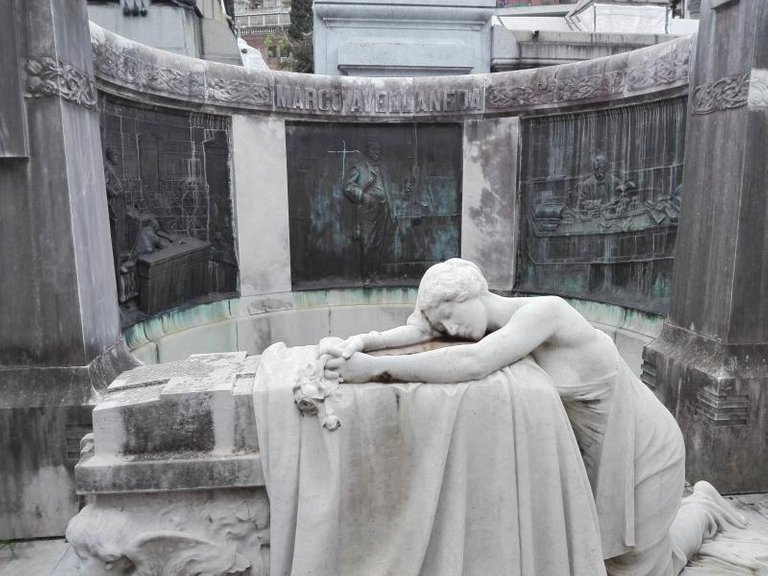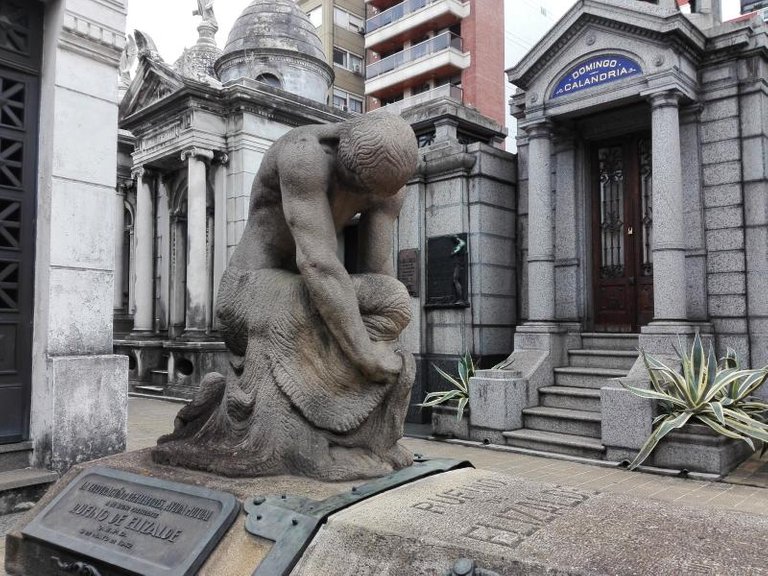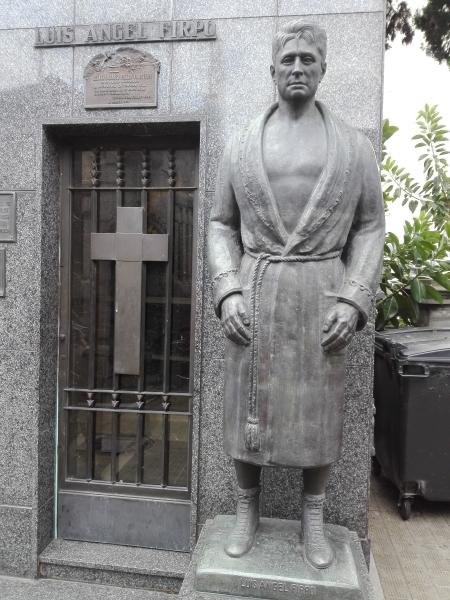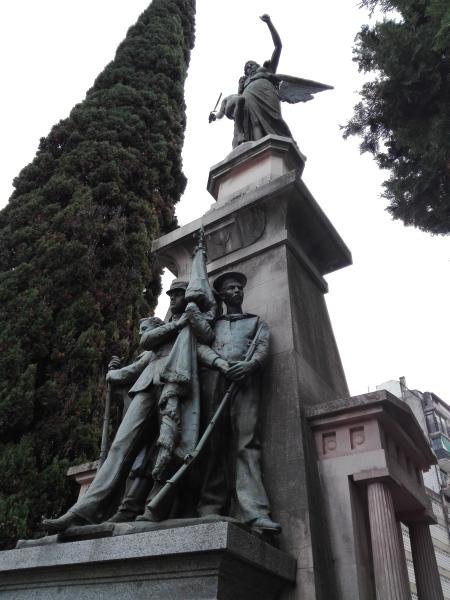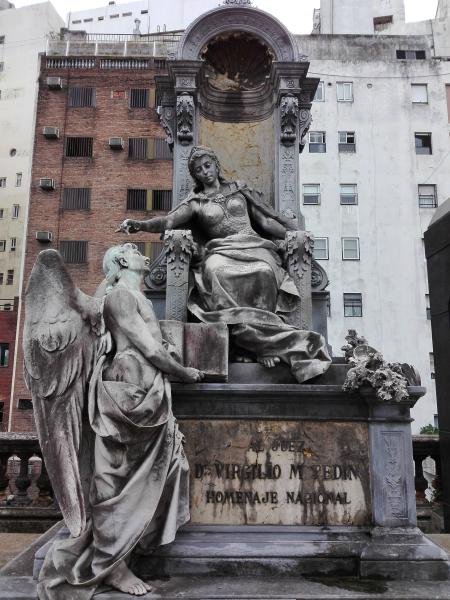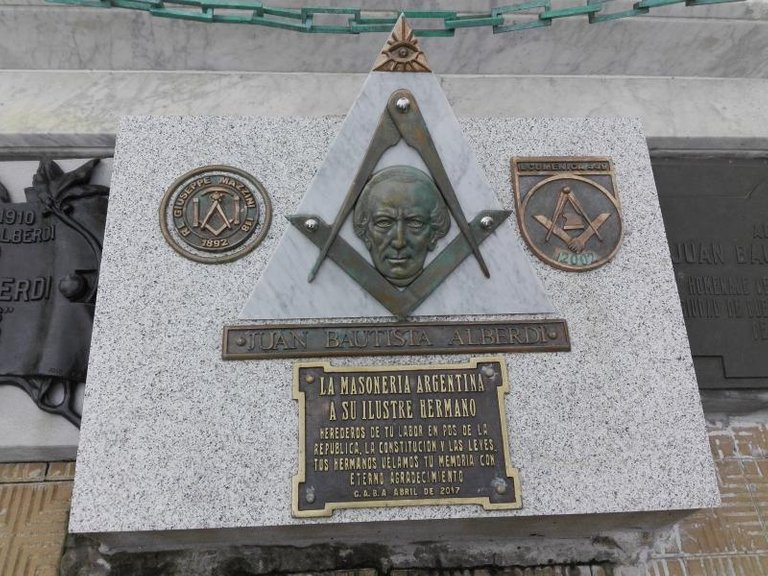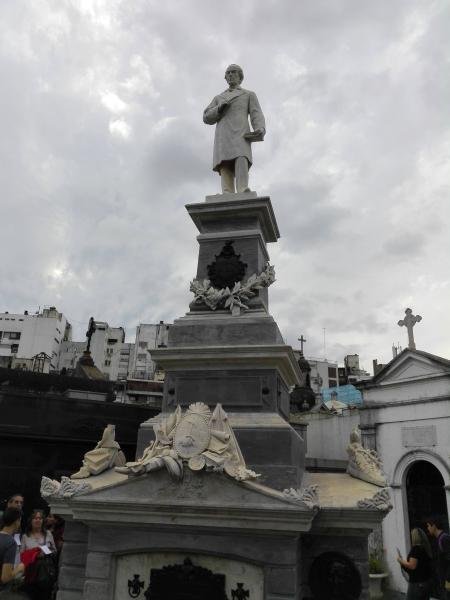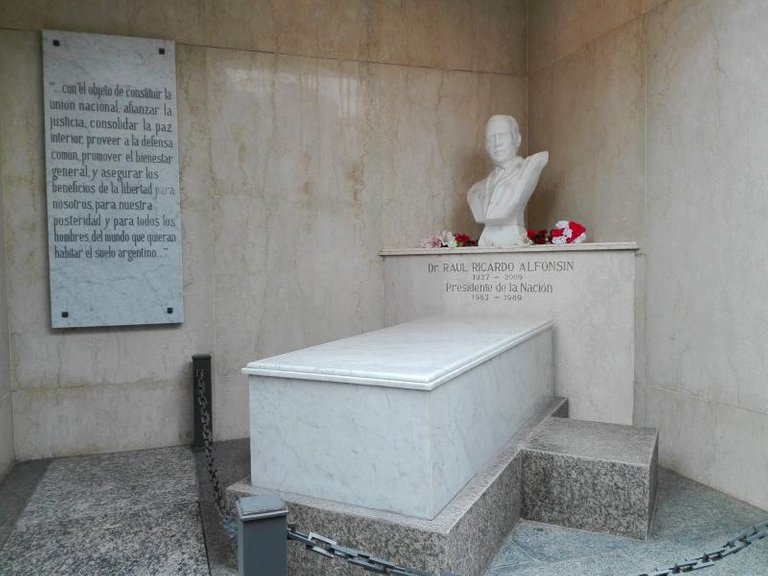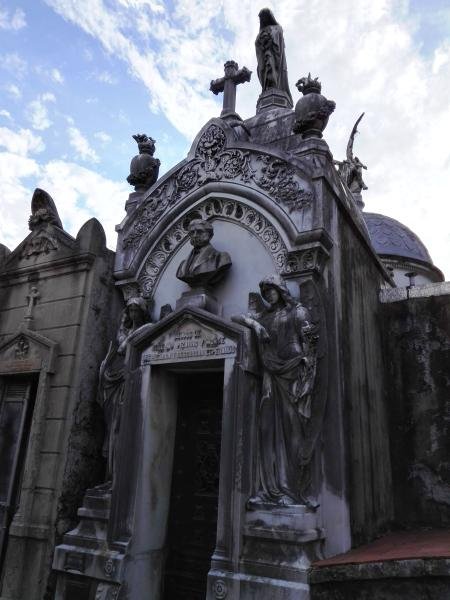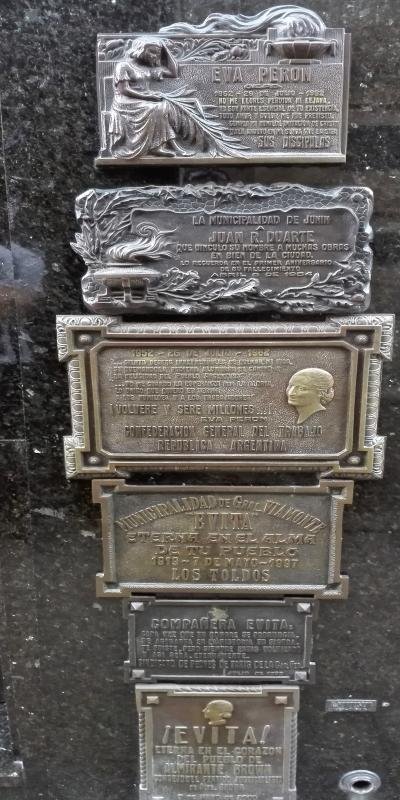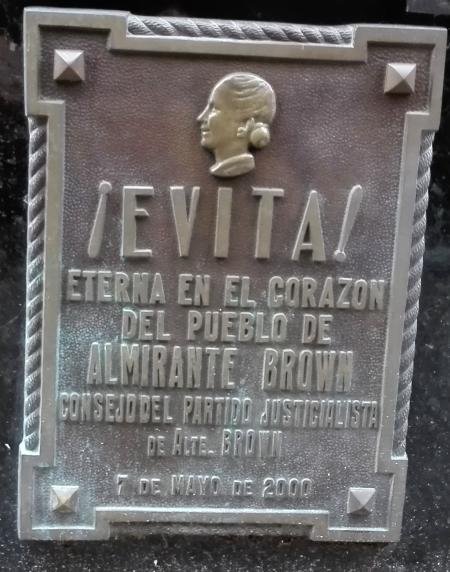 THANK YOU
Photo Credit: World Travel Pro!

Click here to join!
Click here to learn more!