NOTE TO VIEWER: THE CORRUPT CENTRAL POWER ON HIVE WILL TRY TO SENSOR THIS INFORMATION
Acclaimed as one of Gregg Hunter's best interviews ever, he brings on Michael Yeadon, former Pfizer vice president and executive, scientist, and top virologist to explain what he calls the 12 lies of covid and how the vaccine is clearly a depopulation weapon against humanity. If you have any confusion about what's been going on with this plandemic scamdemic global mass manipulation this is the interview you do not want to miss. From the horses mouth, here is a former Pfizer executive putting his life on the line to speak truth and warn the masses of what is really going on.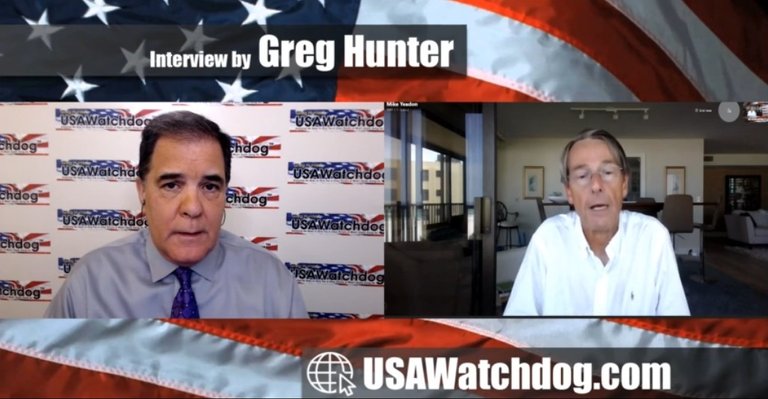 https://rumble.com/v15yzd4-cv19-virus-and-vax-about-control-not-health-dr.-michael-yeadon.html
Full Credit To: Gregg Hunter's USAwatchdog.com and Michael Yeadon

Click here to join!
Click here to learn more!
Learn how Hive is a totally centralized platform here
Learn how Hive is destroying itself and driving investment towards Blurt here
Find out who is in full control of the Hive blockchain here